Rediff.com brings you the buzz around celebrity sportspersons and their glamorous lives!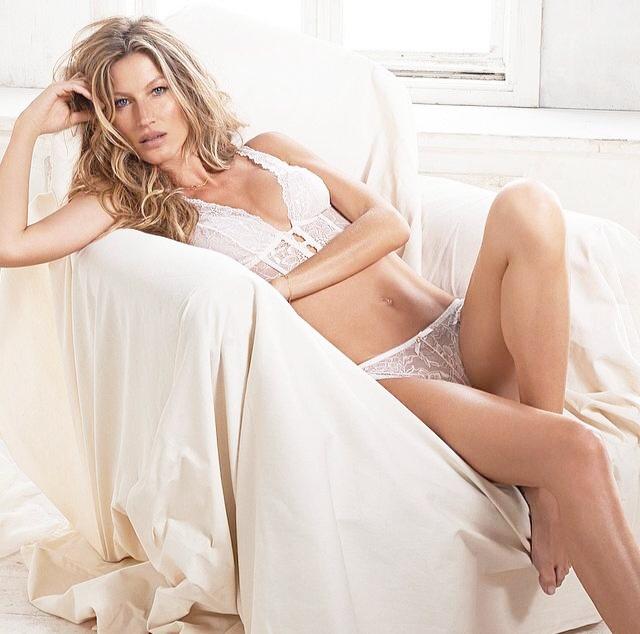 Gisele Bundchen. Photograph: Courtesy: Facebook
American football player Tom Brady gets really 'immature' when it comes to getting his supermodel wife, Gisele Bundchen, to notice him.
While taking to the Man of the World magazine, the 37-year-old NFL star admitted that he likes attention from the beauty, and starts acting like a 'child' when he's not getting it.
Brady, who is a father of three, added that though he threw fits, pouted and whined to get his way, Bundchen, 34, picked up on his tricks and he needed to come up with something new.
Has Mario Balotelli dumped fiancee for 'mystery model'?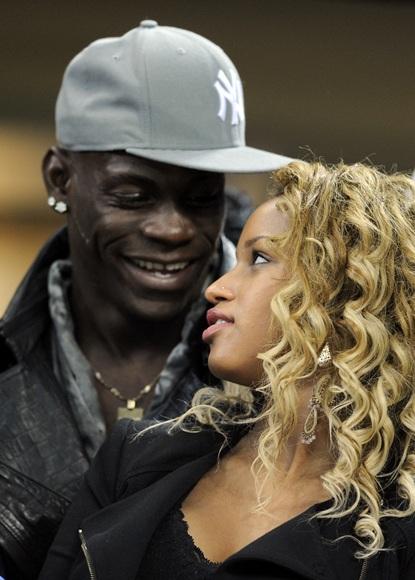 Mario Balotelli and Fanny Neguesha. Photograph: Claudio Villa/Getty Images
Mario Balotelli has dumped his fiancee, Fanny Neguesha, and speculations are rife that he already has eyes on a new mystery model.
The Liverpool player has reportedly told friends over the weekend that his relationship with the 22-year-old model is over, the Daily Star reported.
According to sources, the Italian footballer is currently keeping the identity of the girl under wraps, but is bragging about her to his friends by telling them that she is a gorgeous model.
Kate Upton calls nude pictures leak 'outrageous violation of privacy'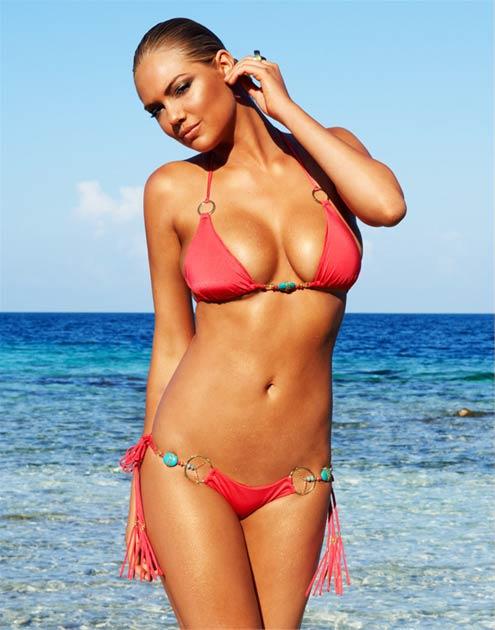 Kate Upton. Photograph: Beach Bunny swimwear ad campaign
Model Kate Upton has reverted to her nude pictures being leaked online where her attorney has called it an 'outrageous violation of privacy'.
The Sports Illustrated model's attorney, Lawrence Shire, told US Magazine, in a statement, that they intended to pursue anyone to spread or duplicate these illegally obtained images to the fullest extent possible.
Coleen Rooney launches her new fashion range with Littlewoods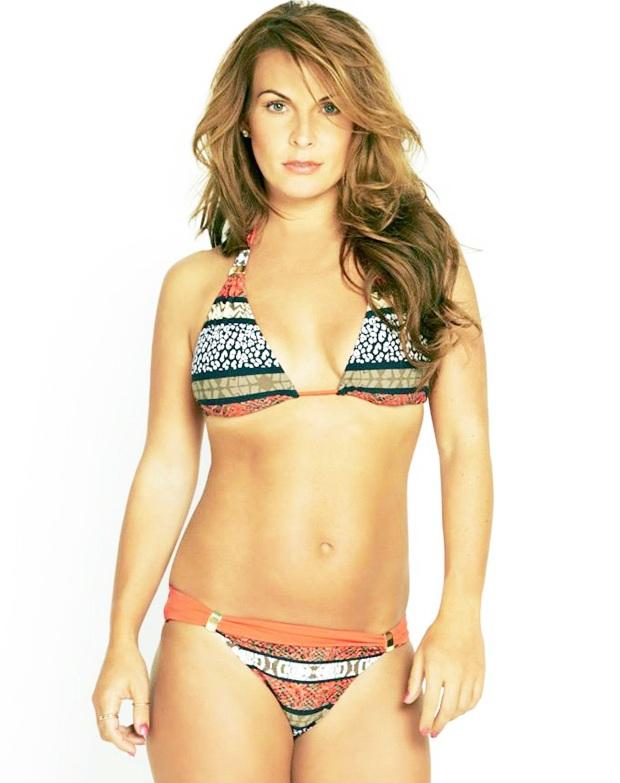 Coleen Rooney . Photograph: Courtesy: facebook
Wayne Rooney's wife, Coleen Rooney, has recently launched her fashion collection with Littlewoods, it was reported.
The 28-year-old said that she loves the collection because it is colourful, feminine, and designed to enhance and not hide women's curves.
There's something here for every body shape, and the pieces can easily take people from late summer to autumn and beyond, she added.
The British television presenter also mentioned that people need to feel confident within themselves and like the way they're dressed.
Kelly Brook reveals having miscarriages with ex-beau Thom Evans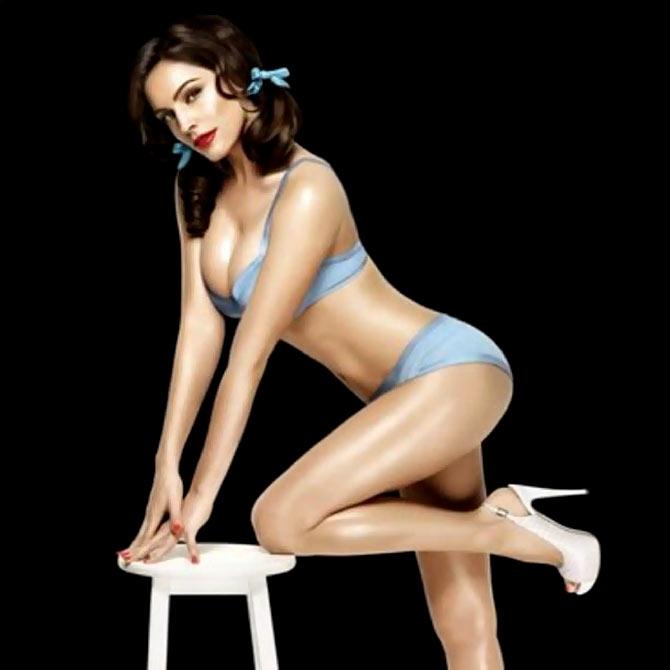 Kelly Brook. Photograph: Courtesy: Instagram
Kelly Brook has revealed in her autobiography about her two miscarriages while dating Thom Evans, which eventually ended her relationship with the former rugby player.
The 34-year-old model said that after her first miscarriage, which brought the former couple 'closer', the duo tried to get pregnant again to get over it, the Mirror reported.
The 'Piranha 3D' star continued that her 29-year-old ex-boyfriend was 'terrified' when she had her second miscarriage few weeks after getting pregnant before Christmas 2011.
Brook, who is now engaged to David McIntosh, added that she and her ex-fiance remained engaged till November 2012, but soon split up as Evans wanted to focus on his 'new life' in Los Angeles.