The Italians are playing tennis from their balconies. What are you doing?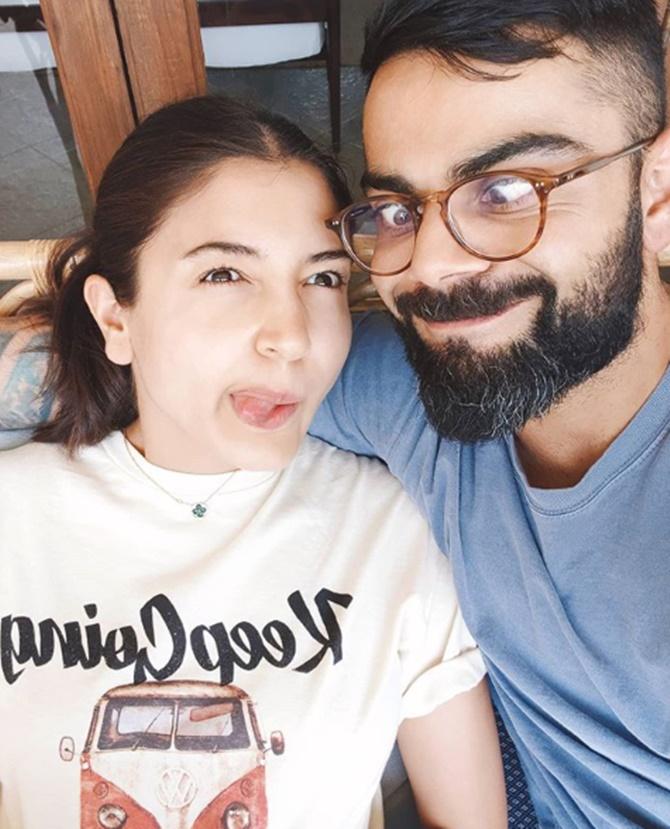 Virat Kohli is no longer blowing kisses to Anushka Sharma from the cricket pitch. His blazing bat is at rest.
As are Sania Mirza and Saina Nehwal's racquets.
Mary Kom's dreaded gloves are not finding their next competitor.
Vinesh Phogat is mourning the postponement of the Tokyo Olympics.
Coronavirus has shut down the world of sports and fans are forced to make do without their regular dose of sporting events, be it the EPL, La Liga, tennis, cricket... in fact, almost any sport you can think of.
Desperate times have brought on innovative solutions.
Last week, social media revealed Italians using self-quarantine time playing tennis from their windows.
Others are catching up with football documentaries like The English Game, The Class Of 92 or the cricket-based The Test: A New Era For Australia's Team on popular streaming sites.
Even the International Cricket Council, on Thursday, released its archives of match footage, allowing fans to watch cricket matches, highlights and ICC films in these barren times.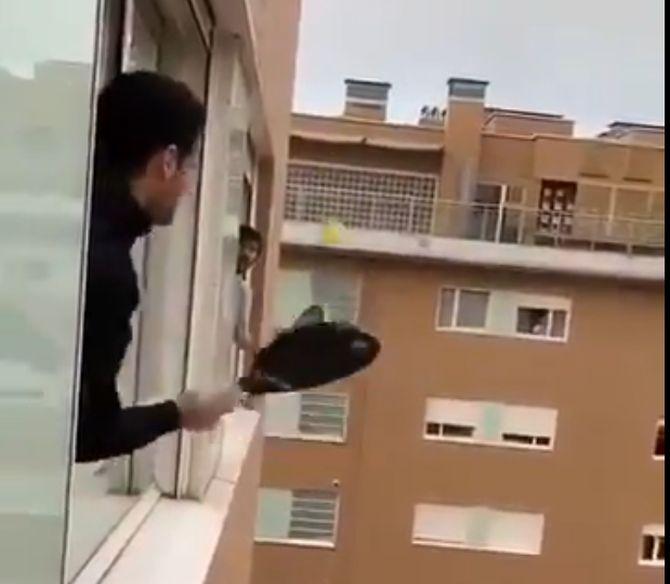 But we Indians are known for our jugaad.
And a wealth of games handed down over centuries to fall back on.
So we ask you, dear readers, how are you filling the void created by the lack of sports on the telly?
Are reruns of sporting events your cup of tea?
Or are you bingeing on sports-based movies?
Have you created new games or revived old ones? Have you returned to playing the games of your childhood?
Share your stories with us, along with your photos and videos and we will put up the best ones right here on Rediff.com.
Mail it to us at sportsdesk@rediff.co.in
And until we win this battle against the coronavirus, stay safe.