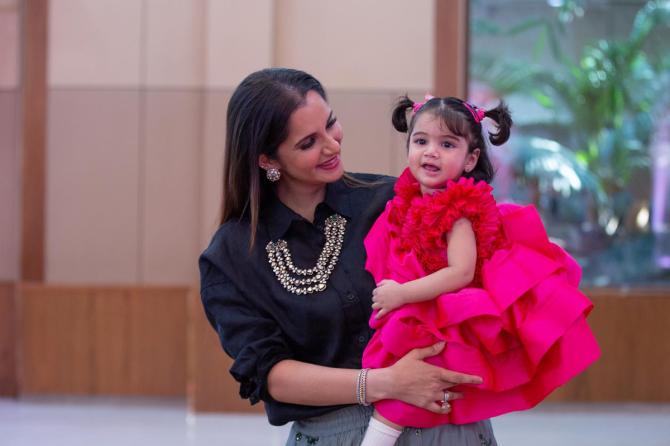 Sania Mirza's niece Dua turned 1 on Tuesday, August 15l, 2023.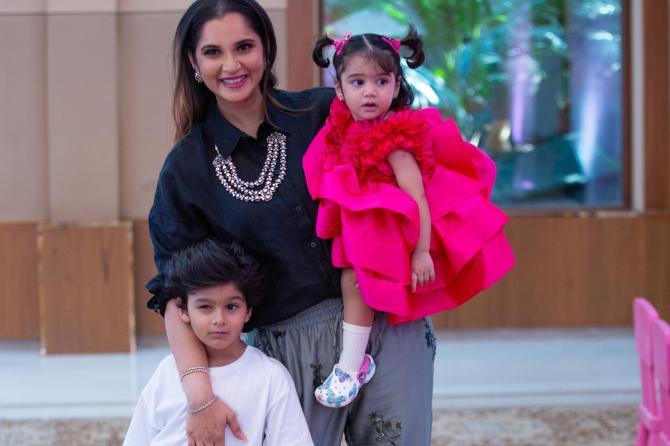 Dua is the daughter of Sania's younger sister Anam and her husband Mohammad Asaduddin, whose father is cricketer Mohammad Azharuddin.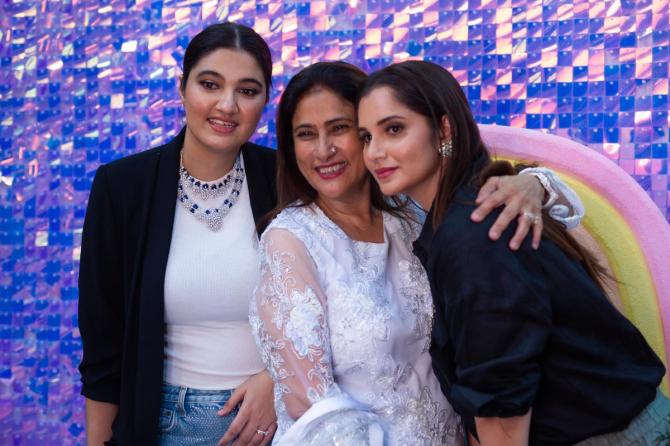 )
'We celebrated our little Dua's birthday yesterday... the sweetest and the smiliest baby who lights up our home with laughter and pure love. You are everything we ever wished for my little Dua ... Api Mumma's kitty doll', Sania captioned pictures posted on her Facebook page.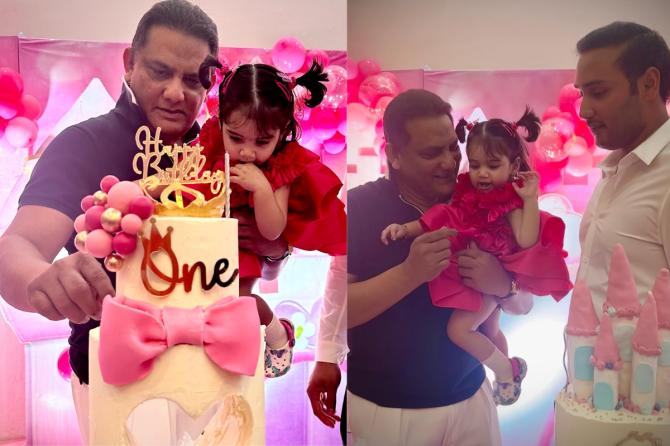 Dua's granddad Azharuddin also posted pics on his Facebook page.
'1st birthday of my granddaughter. @duamirzaasad #happybirthday #firstbirthday #granddaughter', Azhar tweeted.