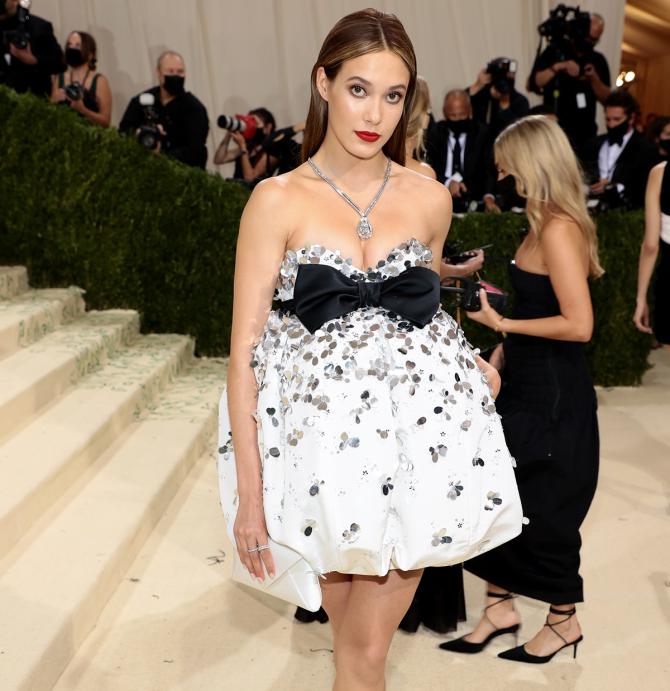 Chinese American Eileen Gu, representing the Winter Games hosts China, has her face splashed across magazine covers and billboards in the country.
Eileen Gu fans temporarily crashed China's leading social media platform, as millions rushed online to celebrate the teenage freeski sensation winning her first gold medal at the Beijing Winter Olympics.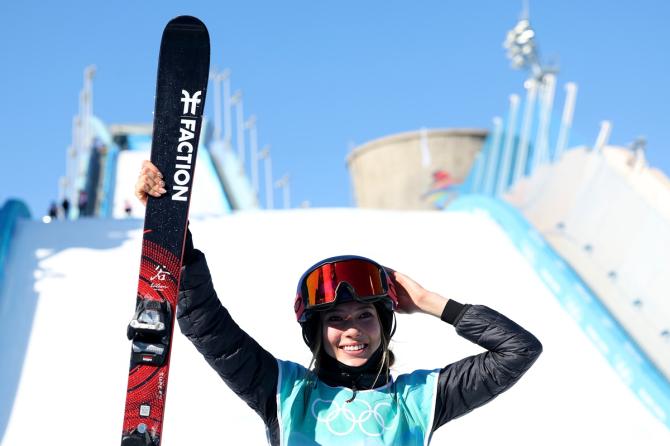 Eileen, 18, jumped into the top position at the women's big air competition with her third run, scoring 94.5 with a 1620 and a perfect landing -- making her total score 188.25 in the event's debut at the Winter Olympics.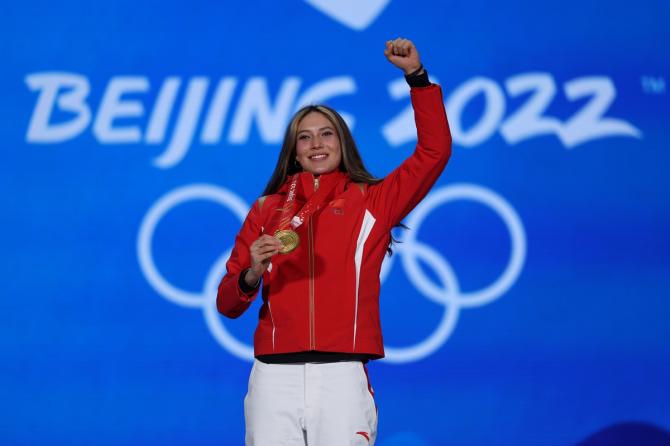 She narrowly beat out France's Tess Ledeux, who took silver with a score of 187.50. Switzerland's Mathilde Gremaud won the bronze.
'That was the best moment of my life. The happiest moment, day, whatever -- of my life. I just cannot believe what just happened,' Eileen said her win.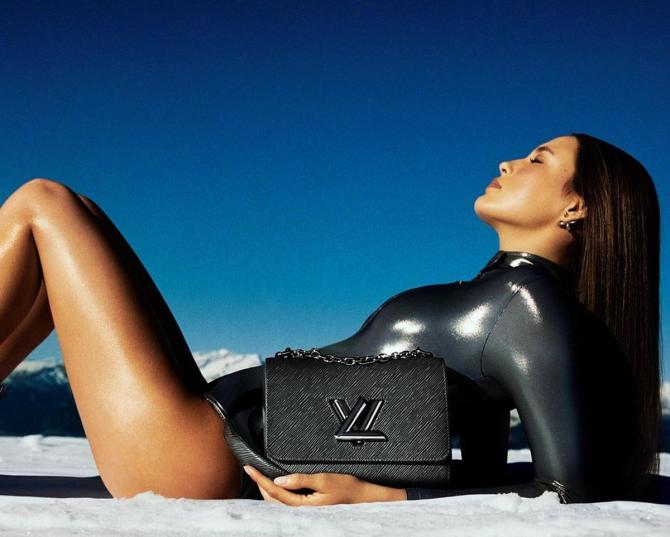 Fans filled the stands to cheer for Eileen, who was born in San Francisco to an American father and a Chinese mother. She grew up skiing on the slopes of Lake Tahoe, and had reached her first World Cup podium by the age of 15.
In 2019, she shifted allegiance to China after splitting time in both countries.
Known as the 'snow princess' among her Chinese fans, Eileen -- already a reigning world champion -- has become the unofficial face of China's Olympic ambitions, and saw her popularity skyrocket.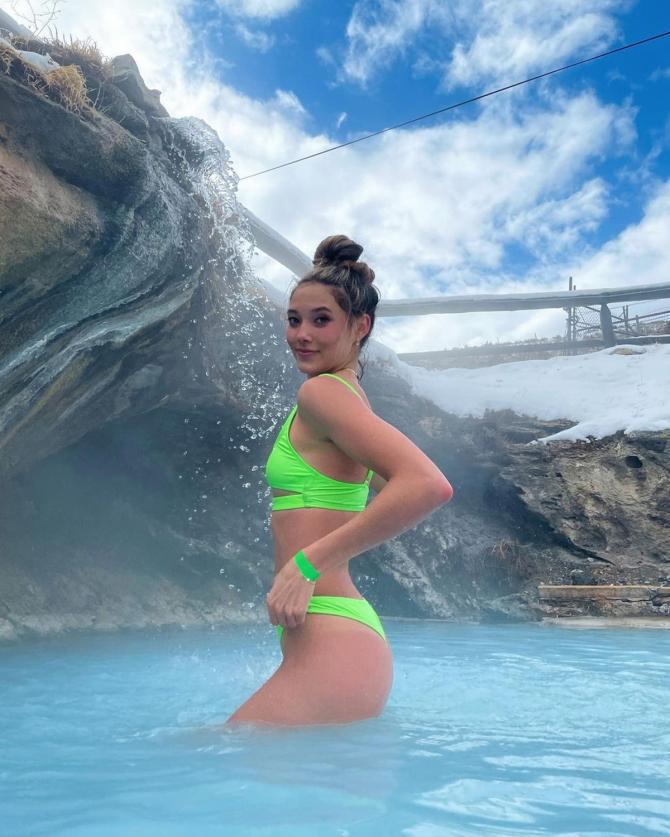 Her modelling career also took off, and it wasn't uncommon to spot her at the Met Gala at a Louis Vitton show at the Paris Fashion Week.
She has landed numerous sponsorships and brand deals, and is fast becoming one of China's hottest young stars -- though her newfound success has also come with increased scrutiny from critics in the West.