As we are about to enter 2021 with new hope, do take our quiz to find out how much of a news wiz you are.
And your time starts now!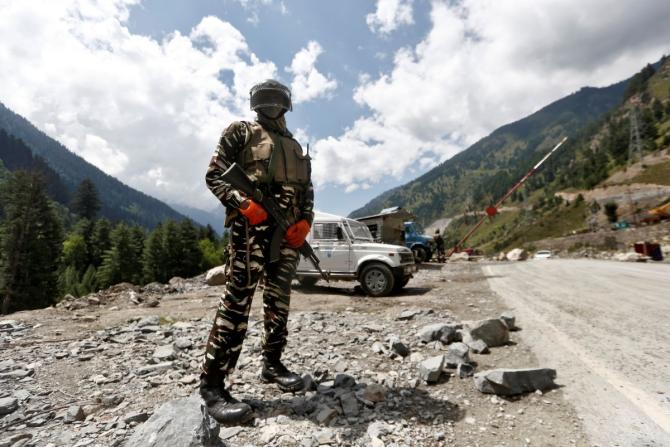 1. Which valley in Ladakh was at the centre of the India-China face-off?
A. Galwan valley
B. Zanskar valley
C. Nubra valley
D. Indus valley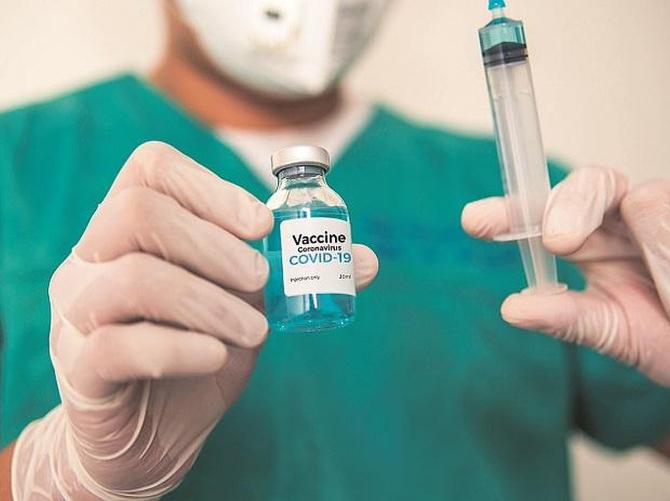 2. What is the name of COVID-19 vaccine which is being developed by Bharat Biotech in collaboration with the Indian Council of Medical Research?
A. Covishield
B. Covaxin
C. CoronaVac
D. COVAX-19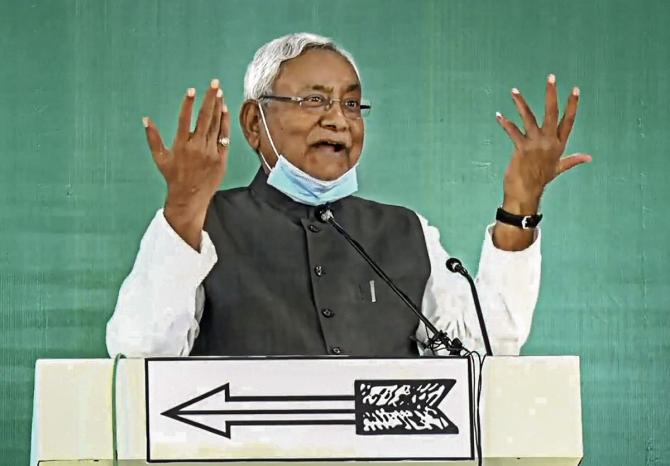 3. Bihar Chief Minister Nitish Kumar has two deputy CMs from the BJP. One is Renu Devi. Name the other deputy CM.
A. Tarkishore Prasad
B. Narayan Prasad
C. Sushil Kumar Modi
D. Ravi Shankar Prasad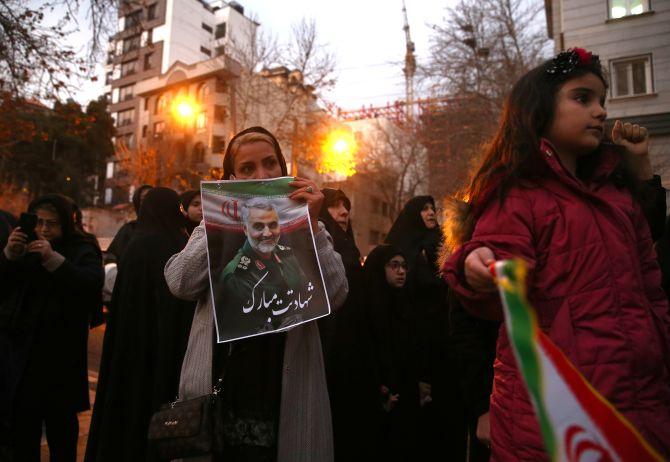 4. Name the Iranian military commander killed in a US drone strike in January.
A. Qasem Soleimani
B. Mohammad Bagheri
C. Hassan Rouhani
D. Hassan Khomeini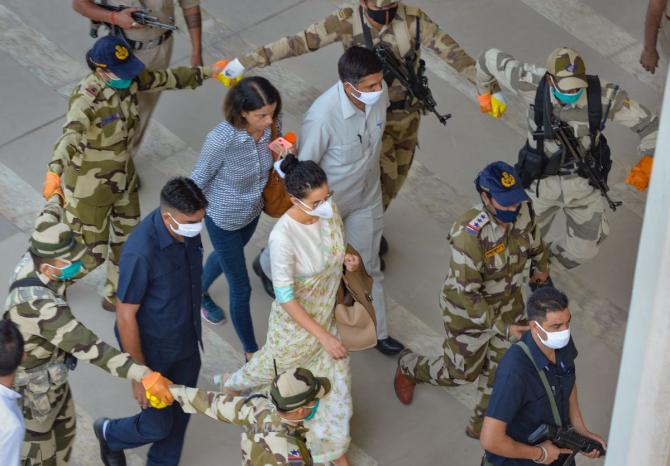 5. What kind of security cover was given to Kangana Ranaut by the central government in light of her claims about fearing the Mumbai police?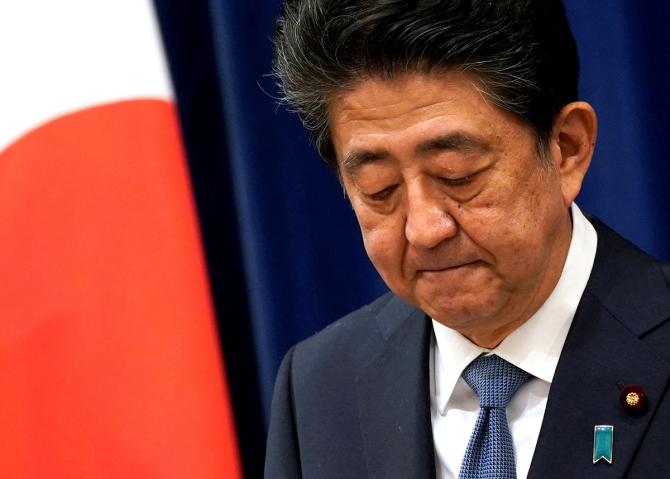 6. Who replaced Abe Shinzo as Japan's prime minister after he announced his resignation, citing health concerns?
A. Kishida Fumio
B. Suga Yoshihide
C. Ishiba Shigeru
D. Kono Taro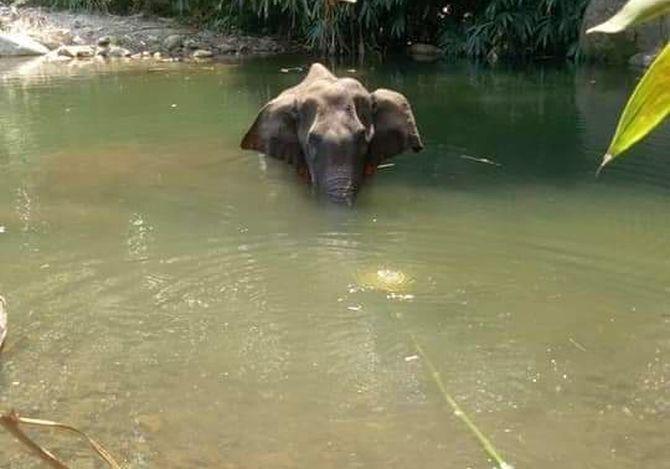 7. A 15-year-old pregnant elephant was killed in Kerala after eating a fruit filled with firecrackers that exploded inside her mouth. Which fruit was it?
A. Banana
B. Pineapple
C. Watermelon
D. Indian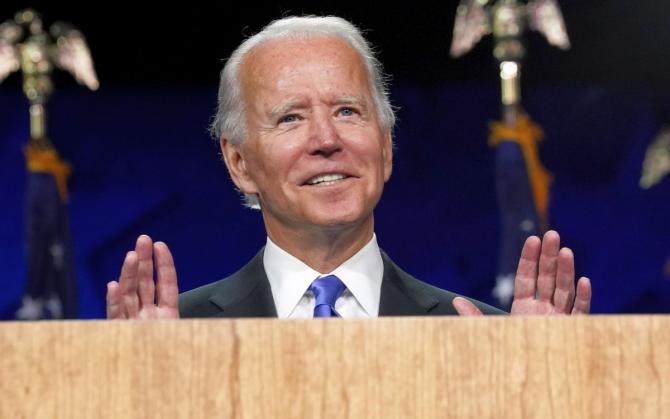 8. Which Indian-American doctor has been chosen as surgeon general for United States President-elect Joe Biden?
A. Dr Vivek H Murthy
B. Dr Suresh Reddy
C. Dr Thirumala-Devi Kanneganti
D. Dr Uma Rani Madhusudana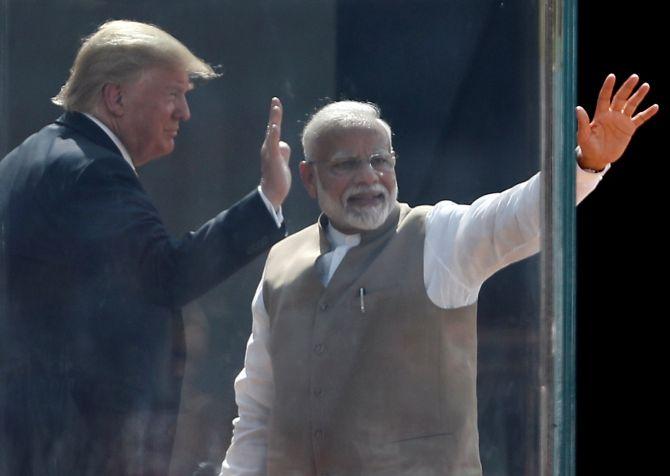 9. In February, Donald Trump visited India. He attended a mega event at Gujarat's Motera stadium. What was the name given to the event?
A. Namoste Trump
B. Howdy Trump
C. Namaste Trump
D. What's up Trump!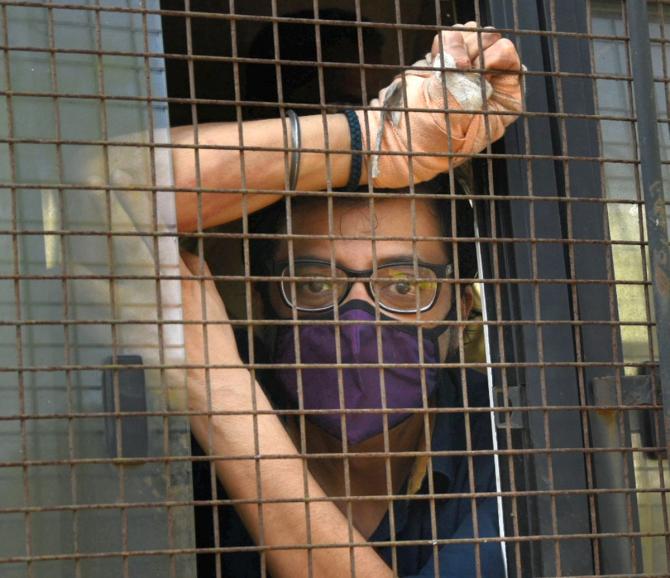 10. In which case was Arnab Goswami arrested?
A. Sonia Gandhi defamation case
B. Palghar lynching case
C. Anvay Naik suicide case
D. Sushant Singh Rajput death case
C. Anvay Naik suicide case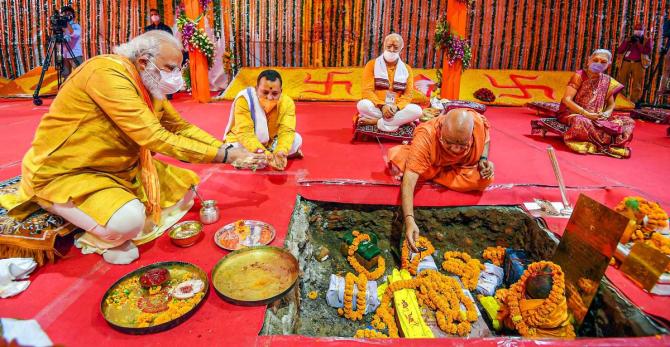 11. On which day did Narendra Modi perform the bhoomi pujan for the Ram temple in Ayodhya?
A. August 5
B. September 9
C. August 15
D. October 2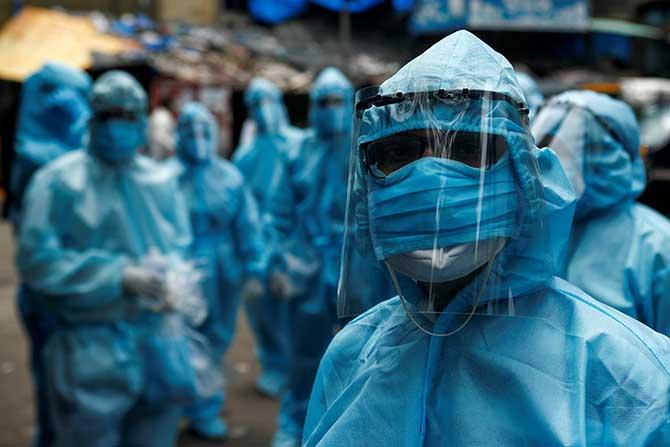 12. In which Indian state was the first coronavirus case reported?
A. Maharashtra
B. Gujarat
C. Tamil Nadu
D. Kerala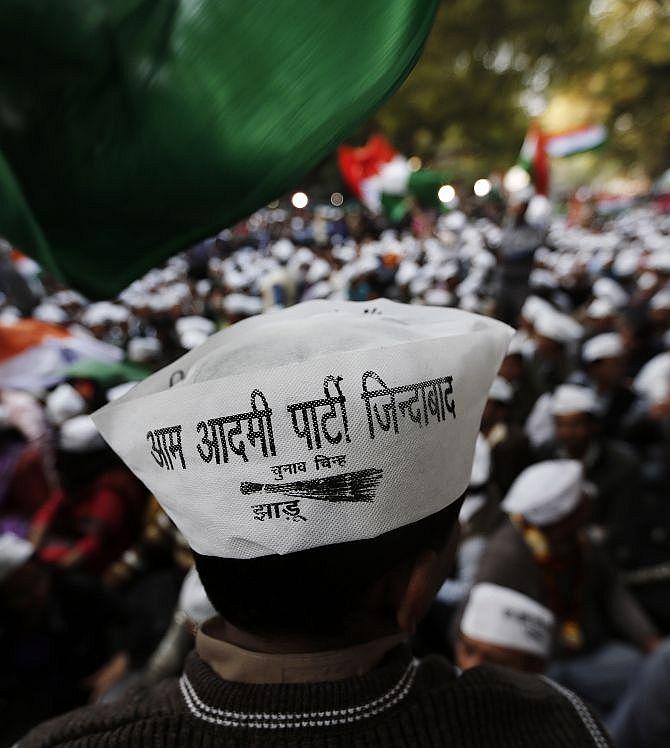 13. How many seats did the Aam Aadmi Party win in the Delhi assembly election in February?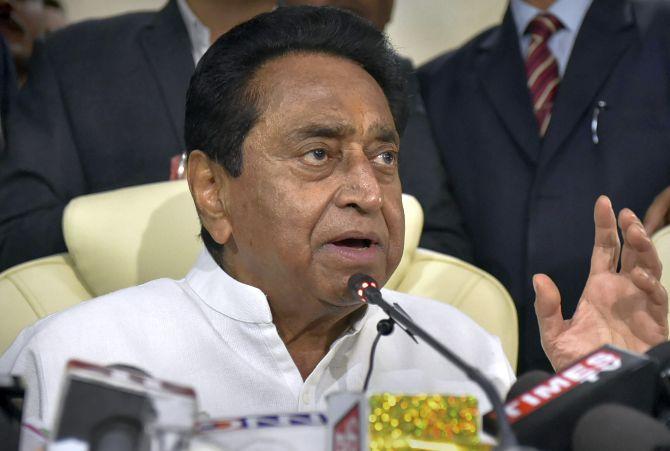 14. Due to the resignation of which leader from the Congress party did the Kamal Nath government in Madhya Pradesh collapse?
A. Sachin Pilot
B. Jyotiraditya Scindia
C. Khushboo
D. Digvijaya Singh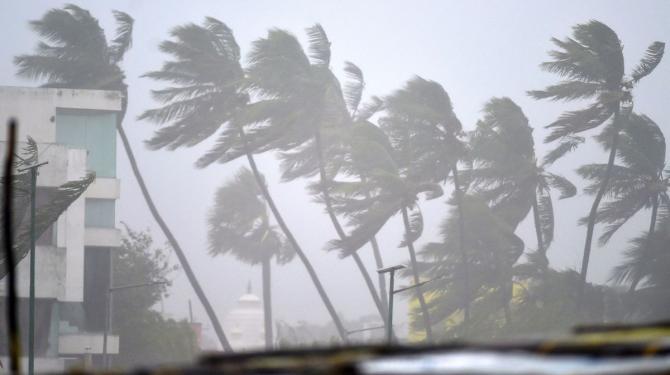 15. In May, which cyclone hit West Bengal and Odisha leading to a flood-like situation in many states?
A. Cyclone Amphan
B. Cyclone Nisarg
C. Cyclone Nivar
D. Cyclone Burevi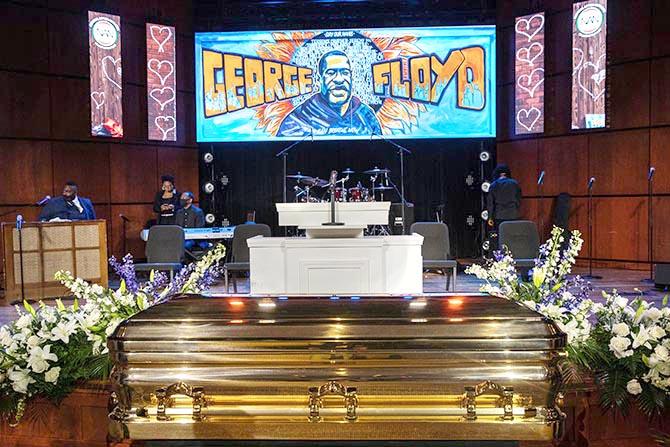 16. Which US city's police officers were charged with the death of George Floyd?
A. New York
B. Minneapolis
C. Miami
D. Clevland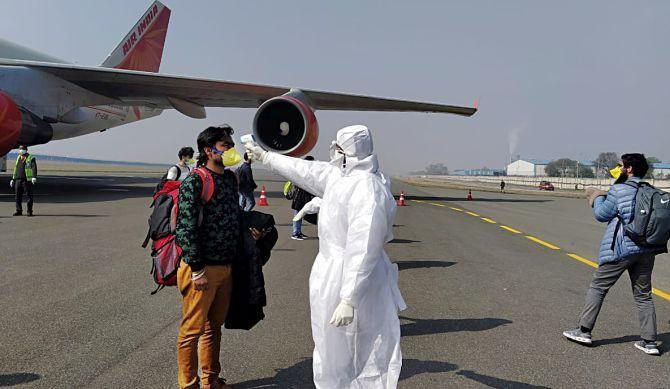 17. After the suspension of international flights during the pandemic, the government made special arrangements to bring back stranded Indians from foreign destinations. What is the name of that operation?
A. Jai Hind Misison
B. Operation Madad
C. Mera Bharat Mahan
D. Vande Bharat mission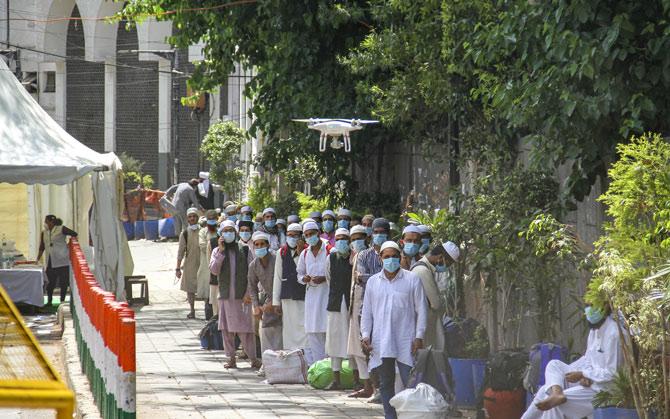 18. Which Islamic organisation was at the centre of a controversy after dozens of people who attended a religious congregation the group held at its headquarters in Delhi in March tested positive for COVID-19?
A. Jamaat-e-Islami Hind
B. Tablighi Jamaat
C. Jamiat Ulema-e-Hind
D. Raza Academy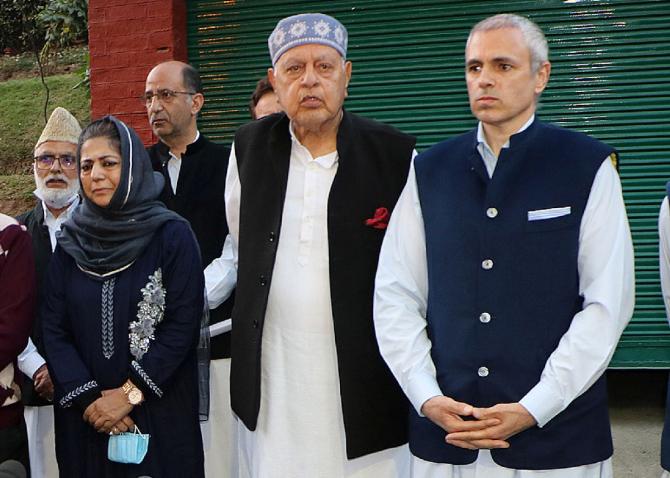 19. Under which law were Jammu and Kashmir leaders like Farooq and Omar Abdullah, Mehbooba Mufti and others detained?
A. Unlawful Activities (Prevention) Act
B. Public Safety Act
C. National Security Act
D. Terrorist Affected Areas (Special Courts) Act, 1984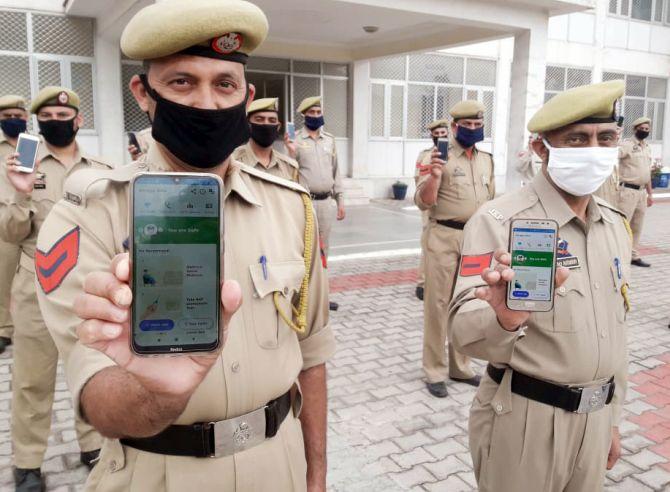 20. During the pandemic the Government of India launched a mobile app to trace COVID-19 contacts, syndromic mapping and self-assessment. What is the name of the app?
A. Corona Kavach
B. Corona se daro na
C. Covid Se Suraksha
D. Aarogya Setu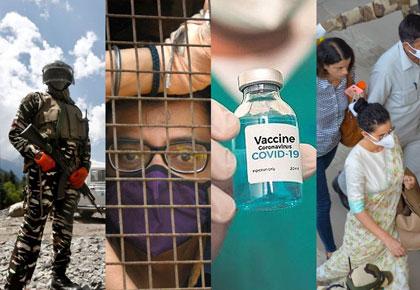 Feature Production: Ashish Narsale/Rediff.com