In a significant development that could consolidate the position of K Palaniswami in the All India Anna Dravida Munnetra Kazhagam, the rival faction led by O Panneerselvam on Monday announced to opt out of the race in the February 27 by-election in Erode East assembly constituency.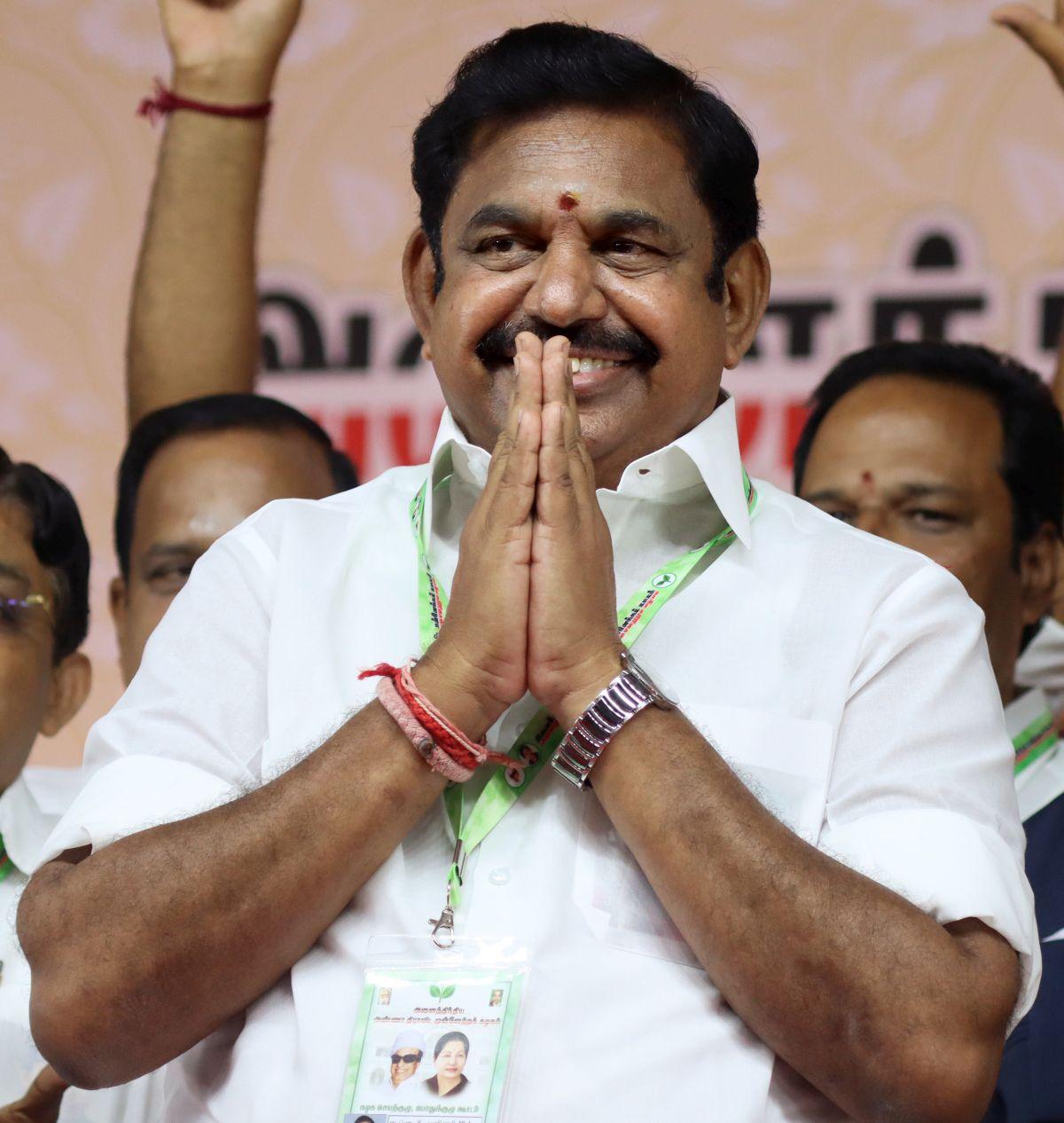 The party was not withdrawing the candidature of Senthil Murugan, in support of K S Thennarasu, announced by expelled coordinator O Panneerselvam and interim general secretary K Palaniswami on February 1, respectively, but decided not to contest as it wanted the party's "Two Leaves" symbol to win the poll, said K P Krishnan and Vaithilingam, supporters of Panneerselvam.
Asked if such a decision would help the AIADMK candidate to win the election, Krishnan told reporters in Chennai that "the withdrawal is to facilitate the Election Commission of India to provide the Two Leaves symbol to the AIADMK. We are not bothered about Thennarasu."
"It is immaterial who contests on behalf of the party. We want the AIADMK to win the by-election and we will garner votes based on the party symbol," Krishnan added.
Former Chief Minister Panneerselvam's decision was made in the wake of an appeal by the BJP to put up a common candidate to defeat the DMK backed Congress candidate in the election.
The decision to withdraw on the eve of last date for filing of nomination papers, also saw hectic activity in the Palaniswami camp. Armed with the letters of support to Thennarasu, Presidium Chairman Tamil Magan Hussain rushed to the national capital on Monday to convince the ECI on the collective decision of the general council in selecting a candidate and to retain the party symbol.
Meanwhile Hussain exuded the hope that the ECI would decide in favour of the AIADMK. "As per the Supreme Court direction, we obtained the consent of the general council members supporting the candidature of former legislator Thennarasu and submitted the documents. We hope the commission would decide in our favour," he told reporters in New Delhi.
Former State Minister C Ve Shanmugm said nearly 2,501 out of 2,665 member strong general council had recommended Thennarasu. He decilned to comment on Panneerselvam camp's announcement on the withdrawal of their candidate.