The mission was scheduled for October 31, but one of the astronauts fell sick (neither NASA or SpaceX will say who), so the flight was rescheduled, weather in the often turbulent Florida area permitting.
On Wednesday, November 10, night, a SpaceX Falcon 9 rocket blasted off from the Kennedy Space Center in Cape Canaveral, Florida.
In command was Indian-origin NASA astronaut US Air Force Colonel Raja Chari -- the mission commander who we profiled when he was selected for space missions -- with three other astronauts on board.
On Thursday, the Crew-3 mission docked successfully at the International Space Station orbiting lab.
Please click on the images for a better look at Colonel Chari and his fellow space voyagers.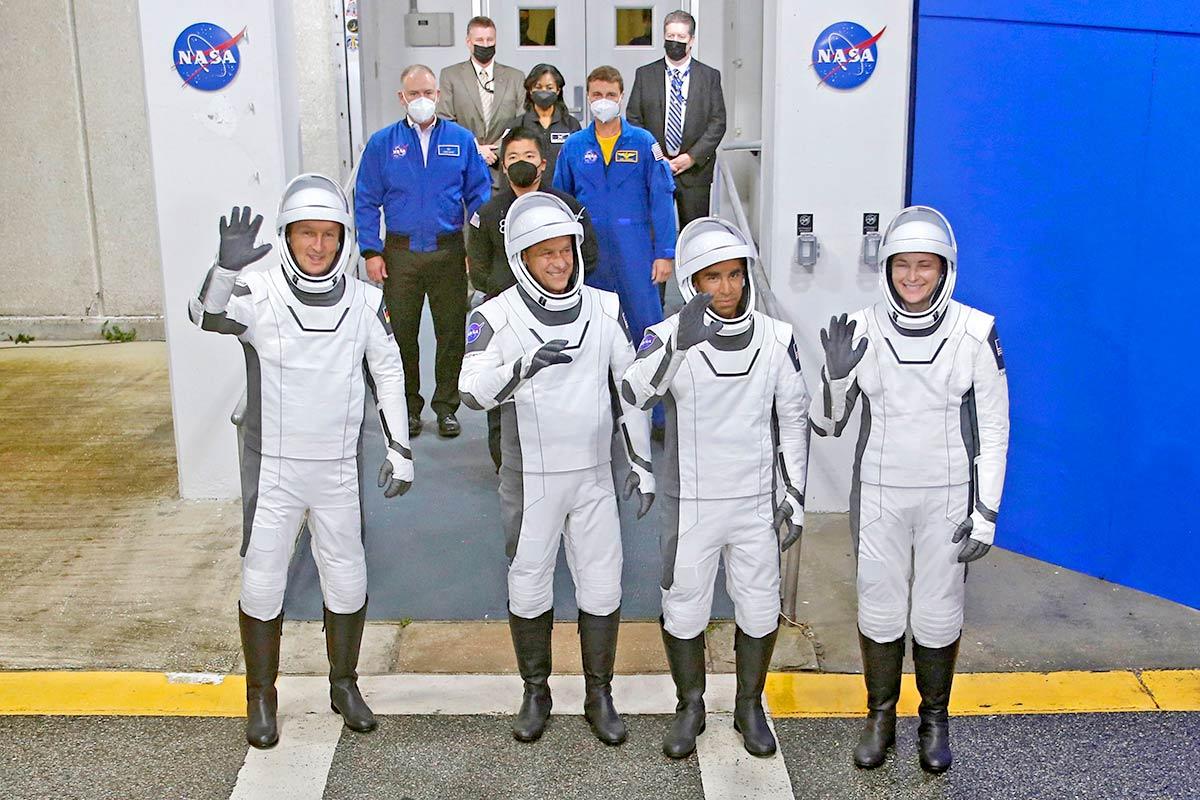 IMAGE: European Space Agency astronaut Matthias Maurer of Germany, NASA astronauts Colonel Raja Chari, Tom Marshburn and Kayla Barron wave while departing the crew quarters for launch aboard the SpaceX Falcon 9 rocket. Photograph: Joe Skipper/Reuters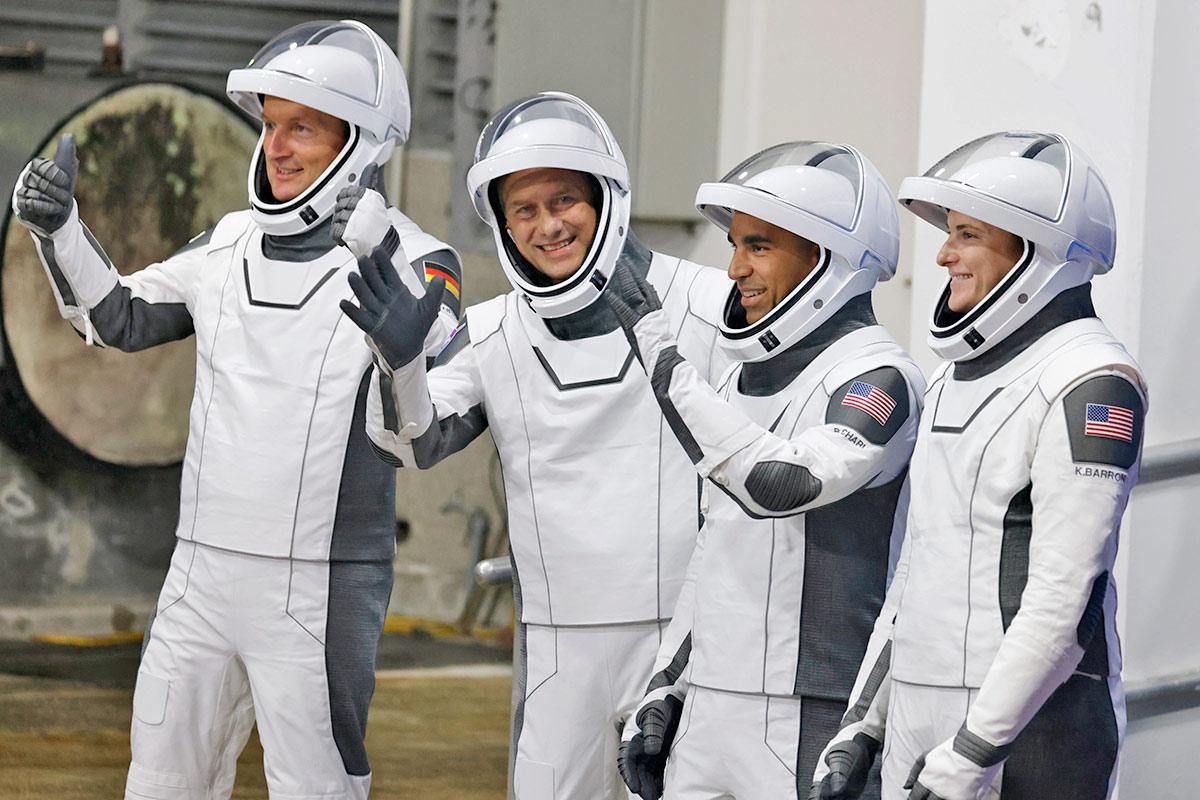 Photograph: Joe Skipper/Reuters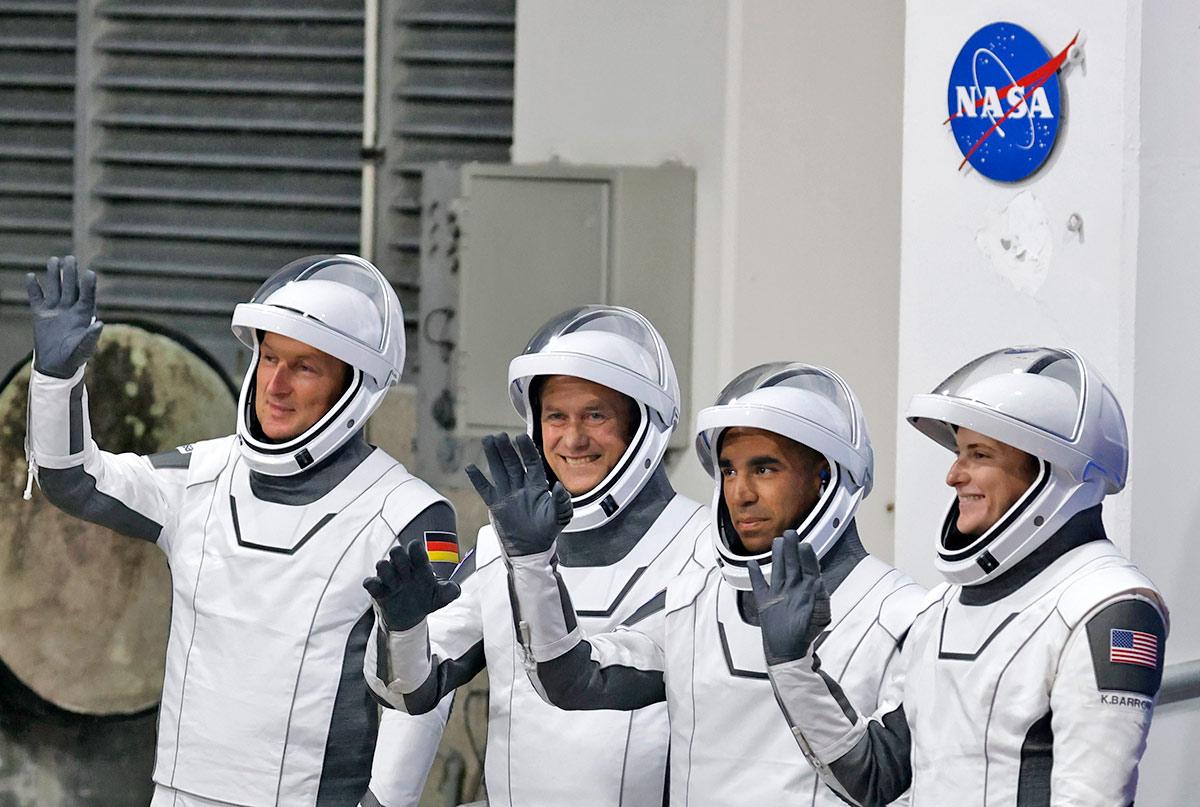 Photograph: Joe Skipper/Reuters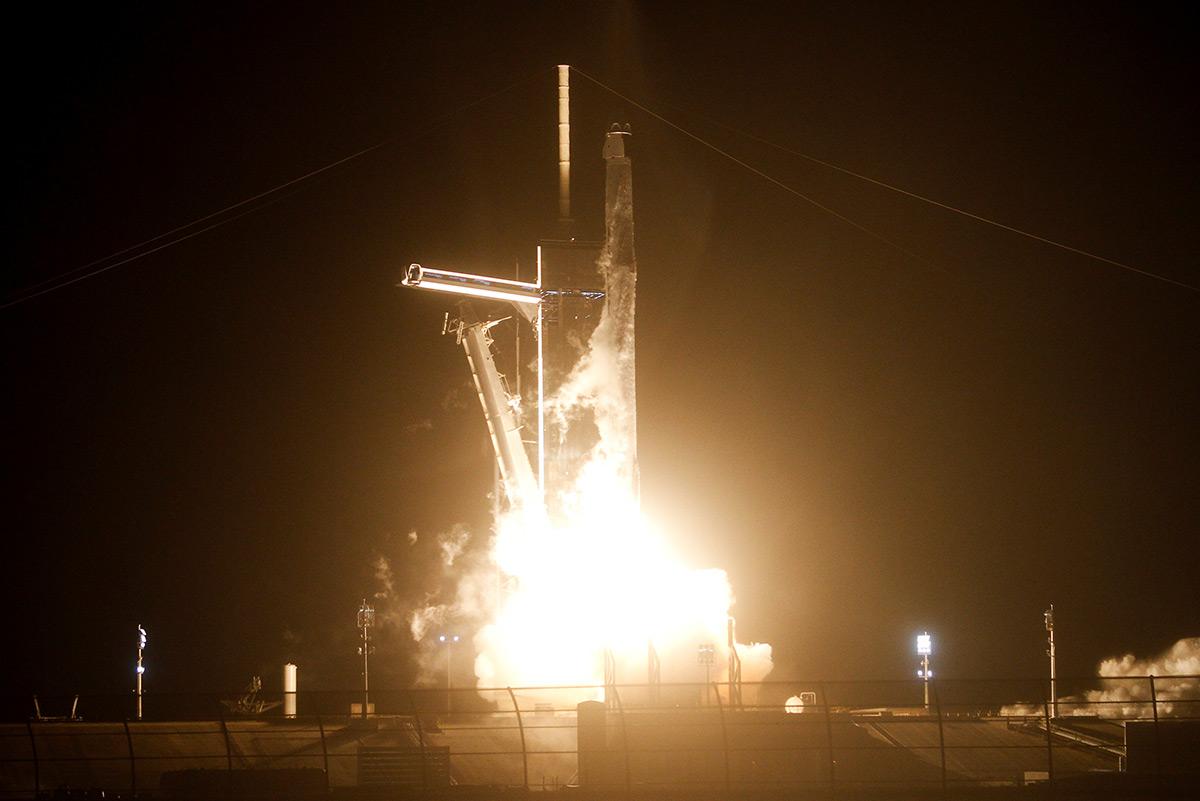 IMAGE: The SpaceX Falcon 9 rocket, with the Crew Dragon capsule, blasts off from the Kennedy Space Center in Cape Canaveral, Florida, en route to space. Photograph: Thom Baur/Reuters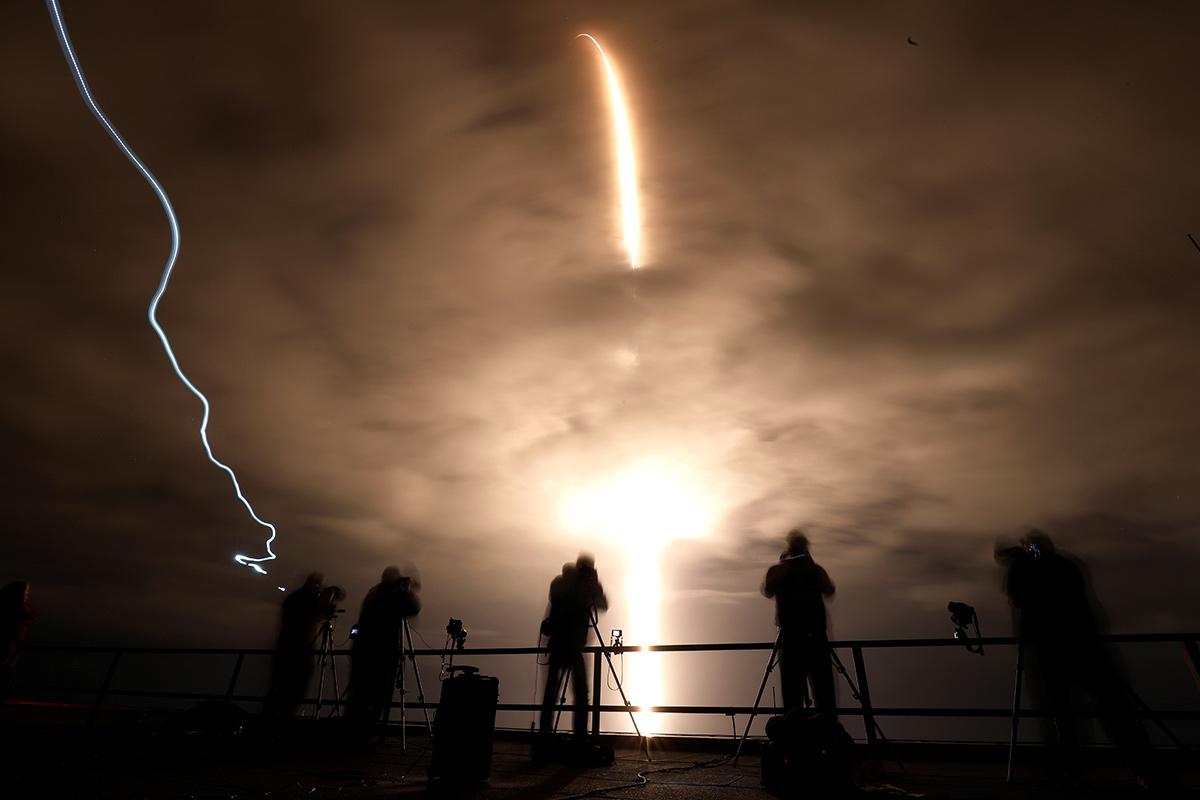 IMAGE: A long exposure shows the SpaceX Falcon 9 rocket, with the Crew Dragon capsule, as it is launched at the Kennedy Space Center. Photograph: Thom Baur/Reuters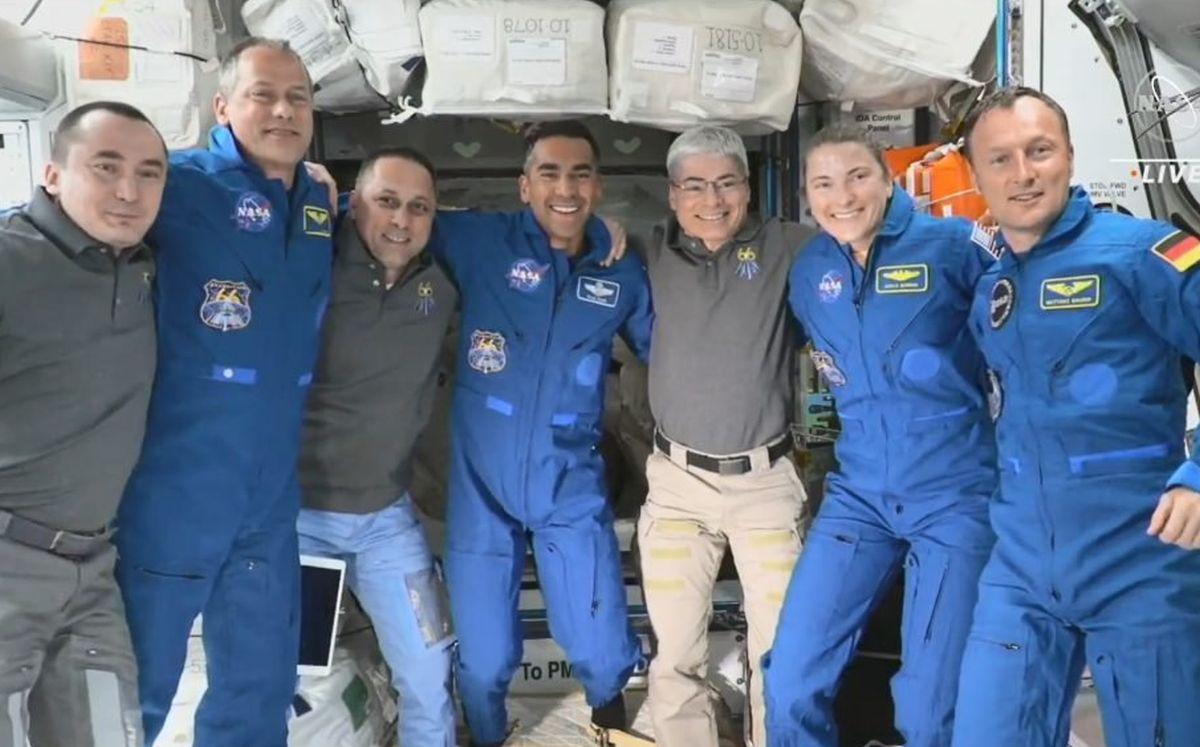 IMAGE: SpaceX Crew-3 astronauts led by Mission Commander Colonel Raja Chari, fourth from left, with the other astronauts at the International Space Station. Photograph: NASA
Photographs curated by Manisha Kotan/Rediff.com
Feature Presentation: Aslam Hunani/Rediff.com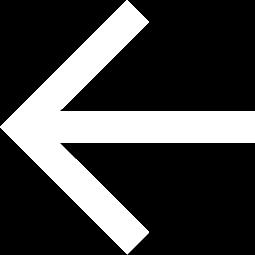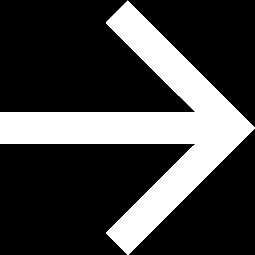 X