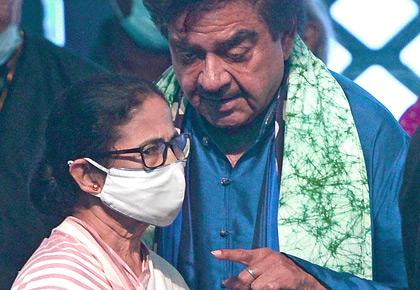 Please click on the images for political glimpses from the Kolkata International Film Festival inauguration.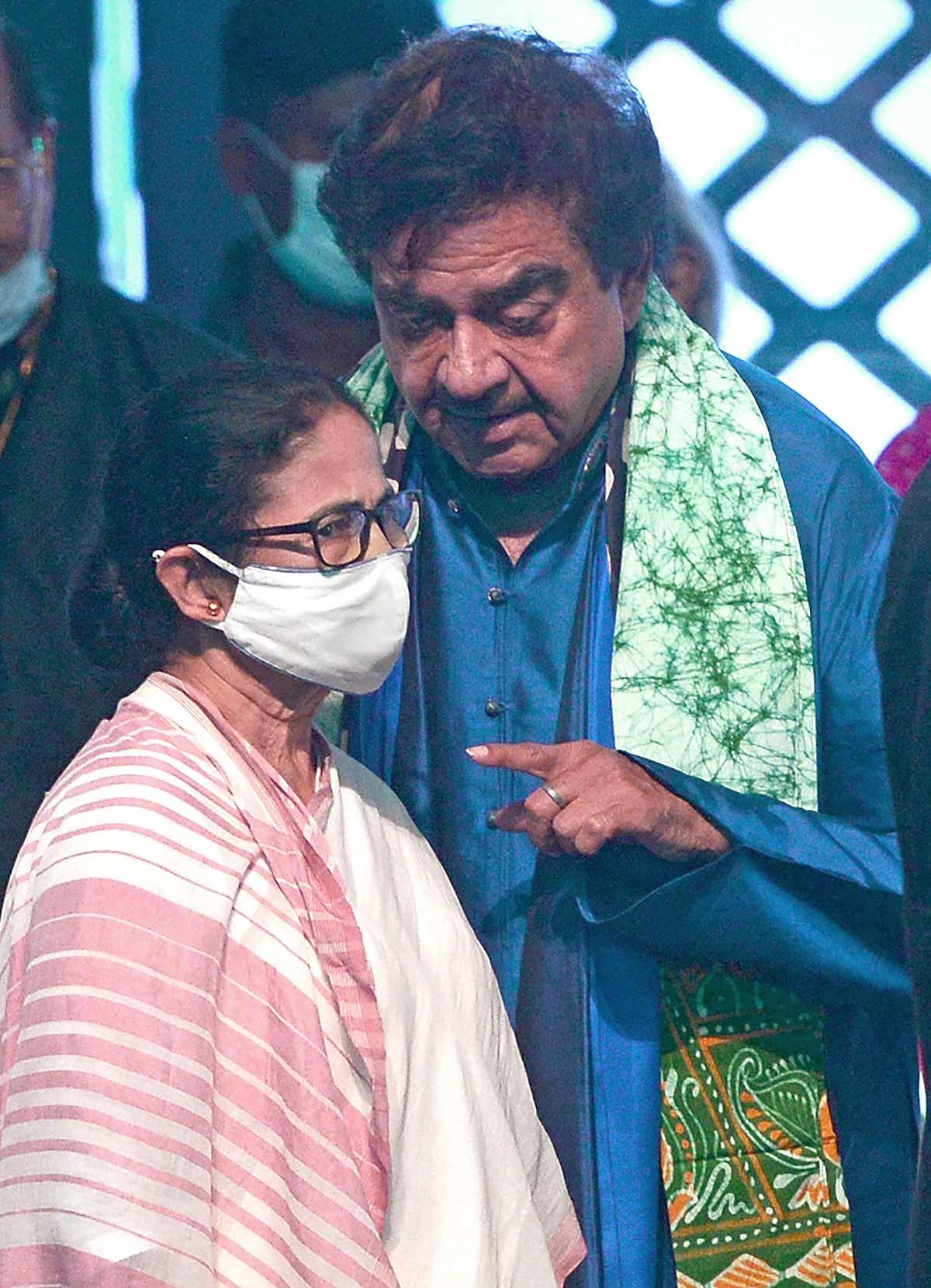 IMAGE: What is Shatrughan Sinha, the newly elected Trinamool Congress MP from Asansol, telling TMC Supremo and West Bengal Chief Minister Mamata Banerjee at the inauguration of the Kolkata International Film Festival on Monday, April 25, 2022.
Sinha won the Asansol Lok Sabha by-election by about 303,000 votes.
Sinha's tally was 656,358 votes to his Bharatiya Janata Party rival Agnimitra Paul's 353,149 votes.
In the 2019 Lok Sabha election, BJP candidate Babul Supriyo had won the seat by about 197,000 votes -- the singer and then Union minister of state had 632,000 votes to TMC nominee Moon Moon Sen's 435,000 votes.
All photographs: ANI Photo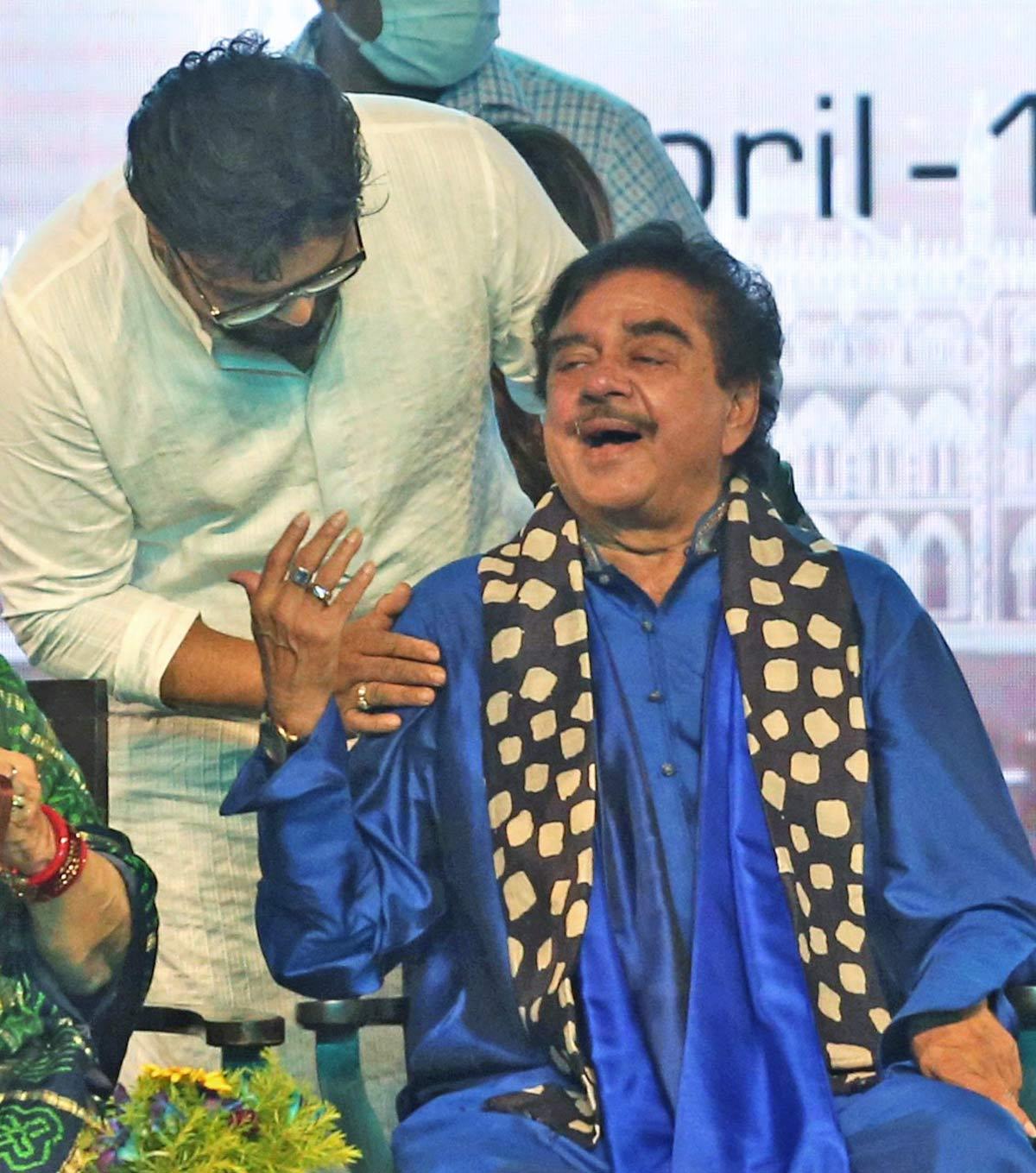 IMAGE: The Asansol Lok Sabha by-election was caused by Babul Supriyo's resignation from the Lok Sabha in protest against the way he had been treated by the BJP.
Supriyo, standing in this photograph, then switched his allegiance to Mamata and TMC, both of who he had criticised during his days in the BJP.
Mamata didn't hold that against him and asked him to contest the assembly by-election from Ballygunje, which he won, defeating CPI-M candidate Saira Shah Halim by 20,228 votes. The BJP was in third place.
Halim is retired army vice chief General Zameer Uddin Shah's daughter and acting legend Naseeruddin Shah's niece.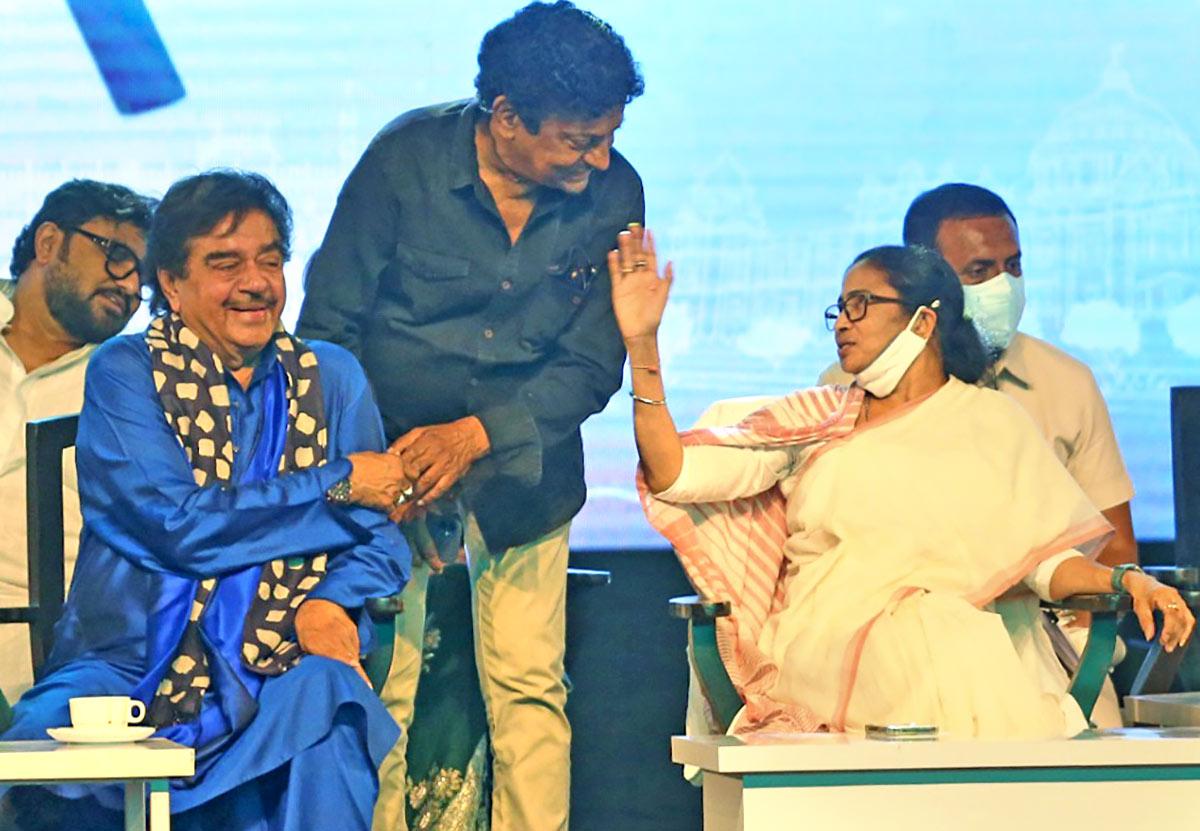 IMAGE: Mamata has a word with legendary Director Gautam Ghose at the KIFF inauguration while Shatrughan Sinha and Babul Supriyo look on.
Photographs curated by Manisha Kotian/Rediff.com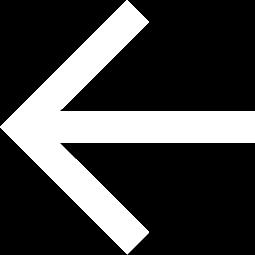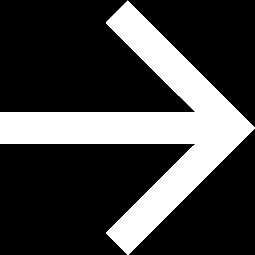 X