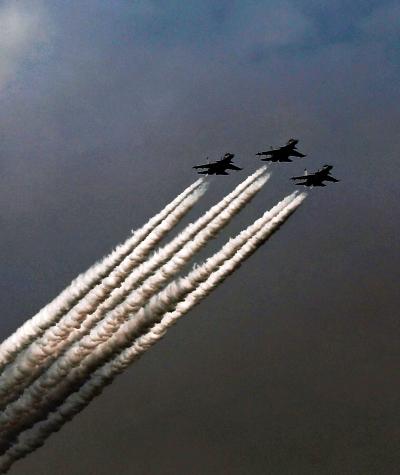 The Indian Air Force is on Saturday celebrating 84 years of glorious service during which the force extended its reach to some of the most difficult terrains in the world, signalling its supremacy and operational capabilities.
To commemorate the day, the IAF released this must-watch video:
A scintillating air display by IAF aircraft will be the hallmark of the Air Force Day Parade cum Investiture Ceremony at Air Force Station at Hindan, Ghaziabad. Stay tuned for glimpses of the event.