Gangster Vikas Dubey was killed in an encounter on Friday after a police vehicle carrying him from Ujjain to Kanpur met with an accident and he tried to escape from the spot in Bhauti area, police said.
He was killed exactly seven days after the Kanpur ambush in which Vikas Dubey and his gang killed 8 policemen.
Here's what happened on Friday morning leading to his death.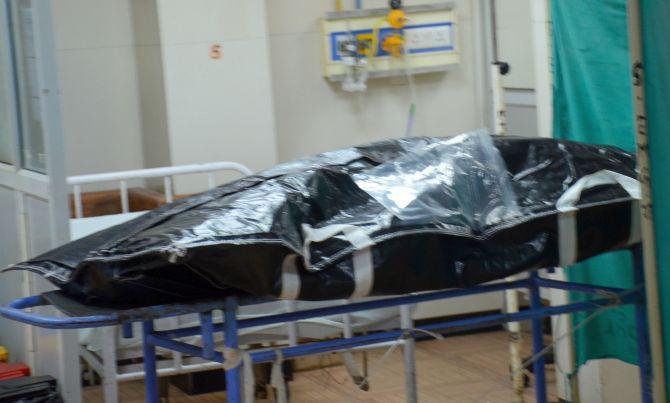 1.
On early Friday morning, Vikas Dubey was being brought from Ujjain, where he was arrested, to Kanpur by the UP Special Task Force.
2.
It was raining heavily and one of the police vehicles in the cavalcade overturned near Kanpur.
3.
Amid the commotion of the car turning over, the gangster tried to flee with the inspector's pistol but was surrounded by the police t
eam. He opened fire at the police and the personnel fired back in retaliation
.
4.
He was rushed to the hospital where he was declared dead.
5.
Four police personnel were also injured in the firing as Vikas Dubey tried to escape them. The encounter took place at Sachendi
border area in Kanpur
.
6.
Vikas Dubey, who was carrying a reward of Rs five lakh on information leading to his arrest, was arrested from Ujjain in Madhya
Pradesh on Thursday.