In summary killings place on June 16 in the town of Dawlat Abad in Faryab province, close to Afghanistan's border with Turkmenistan, the Taliban executed 22 unarmed members of an Afghan Special Forces unit as they tried to surrender, CNN has reported.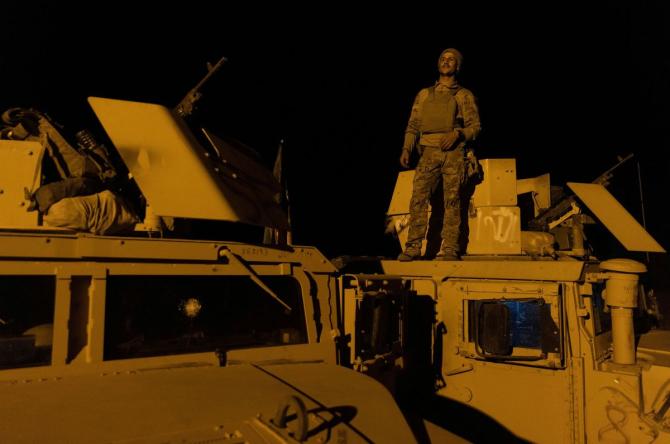 CNN said it has obtained and verified several videos of the incident and has spoken with witnesses. 'Videos show the commandos' bodies strewn across an outdoor market. After a fierce battle to hold the town, they the commandos had run out of ammunition and were surrounded by the Taliban fighters, witnesses said, report Anna Coren, Sandi Sidhu and Tim Lister on CNN.
The Red Cross, they said, confirmed that the bodies of 22 commandos were retrieved.
However, the report also mentions that 'the Taliban told CNN the videos showing the commandos being shot were fake and government propaganda to encourage people not to surrender. A Taliban spokesman said they were still holding 24 commandos who had been captured in Faryab province but provided no evidence', which version was disputed by the Afghan ministry of defence.
According to several witnesses interviewed by CNN in Dawlat Abad, the commandos were shot in cold blood, the report states.
'The killing of the soldiers stands in stark contrast to the Taliban's efforts to show it is accepting the surrender of soldiers and, in some instances, paying them to go home as it makes territorial gains across Afghanistan,' the report adds.