Amid the row over Bharatiya Janata Party MP Ramesh Bidhuri's using derogatory remarks in the Lok Sabha against him, Bhujan Samaj Party lawmaker Danish Ali on Wednesday claimed some people were sending him hateful and threatening messages and urged the Delhi Police to take action.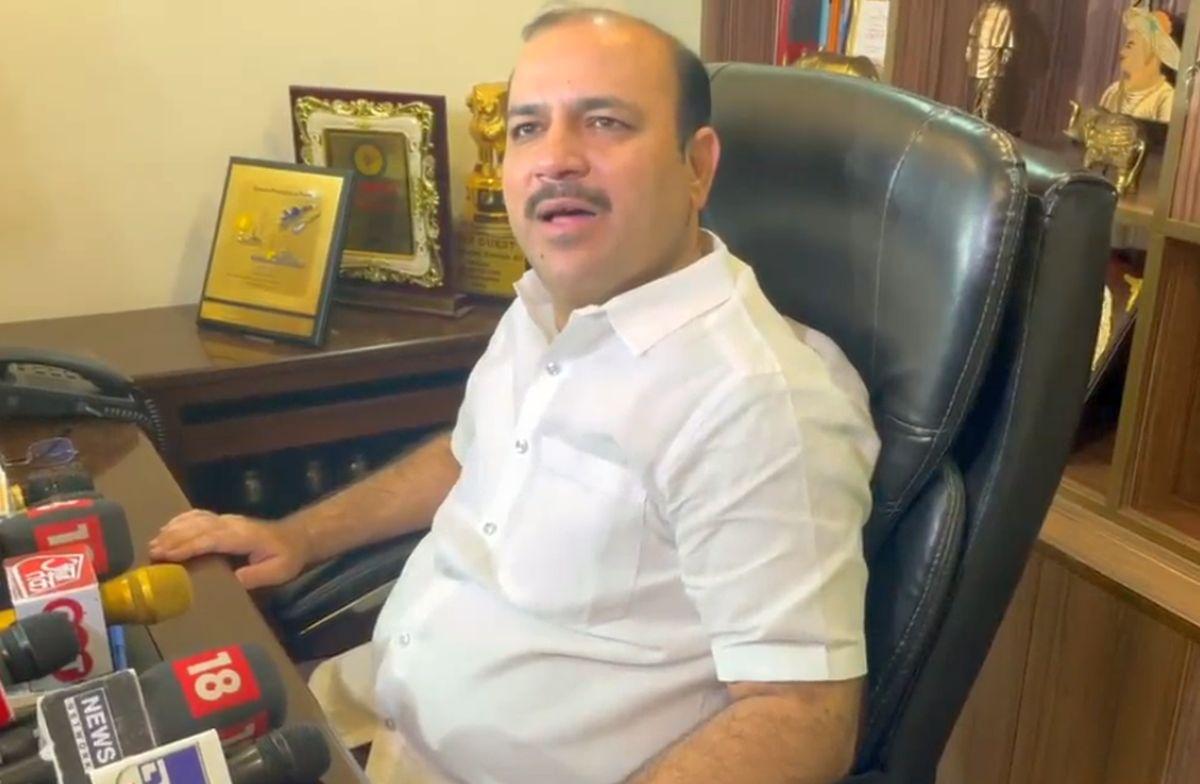 Ali also shared on X the screenshot of a purported hate message in Hindi referring to the derogatory remarks made by Bidhuri.
"Since the parliament episode came to light last Friday, some individuals are sending hateful messages and issuing threats to my life. Hope Delhi Police will notice and take appropriate action," the Lok Sabha MP from Amroha said on X and tagged Home Minister Amit Shah.
Bidhuri's remarks targeting Ali during a discussion on the success of the Chandrayaan-3 lunar mission last Thursday sparked a furore, with opposition leaders calling for stringent action against the BJP MP.
In a post on X on Tuesday, Ali shared an over 30-second video clip in which he is seen protesting Bidhuri's remarks to the chair and demanding the BJP MP apologise.
The BSP MP had on Monday questioned the "delay" in action against the leader of the ruling party and alleged the comments seem to have been sanctioned by the BJP's top leadership to build a narrative around him and his community.
Ali also claimed that evidence was being "dug up" against him from the day the incident took place.
Several BJP MPs have urged Speaker Om Birla to also probe BSP MP Danish Ali's conduct in Lok Sabha.
On Friday, Ali had written to Lok Sabha Speaker Birla, demanding the issue of Bidhuri using abusive language on the floor of the House be referred to the privileges committee. Ali had sought an immediate inquiry into the matter.
Opposition parties have rallied around Ali and targeted the BJP on its MP's remarks.
Several members of the Congress, TMC and NCP among others have written to Birla seeking strictest action against Bidhuri.