At least 16 people were killed in a shooting rampage in Canada's Nova Scotia on Sunday, police said.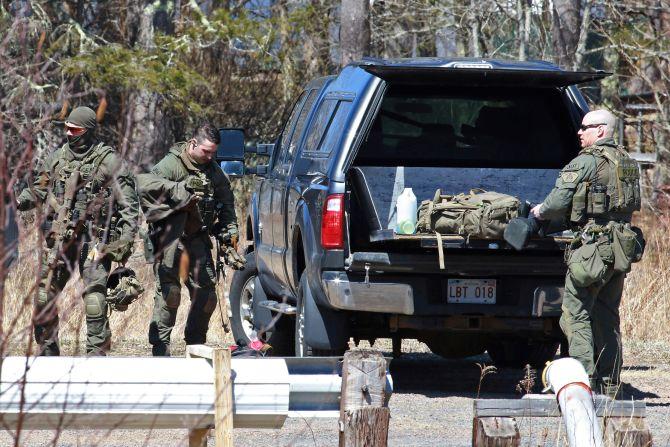 Officials said the suspected shooter was also dead.
Brian Sauve, President of National Police Federation Union, said a police officer was among those killed in a shooting and another was injured.
Police identified the man believed to be the shooter as Gabriel Wortman, 51, who was thought to live part-time in Portapique.
Authorities said he wore a police uniform at one point and made his car look like a Royal Canadian Mounted Police cruiser.
"This is one of the most senseless acts of violence in our province's history," said Nova Scotia Premier Stephen McNeil.