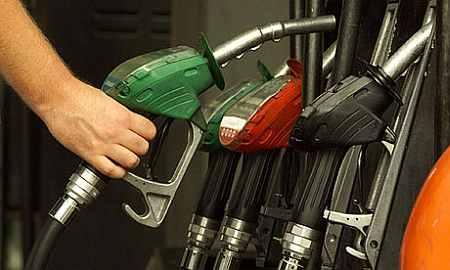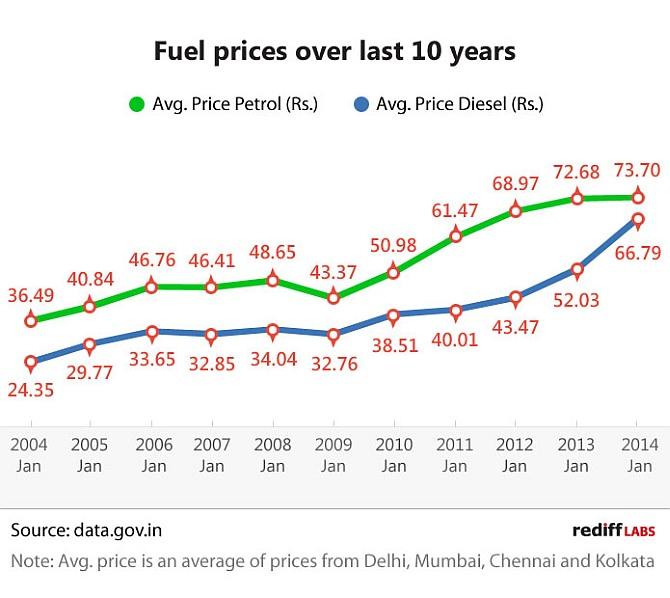 Until a few years ago, diesel was significantly cheaper than petrol. But lately the gap has been closing.
So much so that car buyers are beginning to wonder if diesel cars offer any benefits over petrol cars any more.
The graphic above shows how the average prices for petrol and diesel have moved over the last ten years.
Note: Average price is an average of prices from Delhi, Mumbai, Kolkata and Chennai

For more data-driven journalism, check out Rediff Labs