Join cardiologist Dr K K Aggarwal on Rediff Chat and have all your queries on coronavirus answered.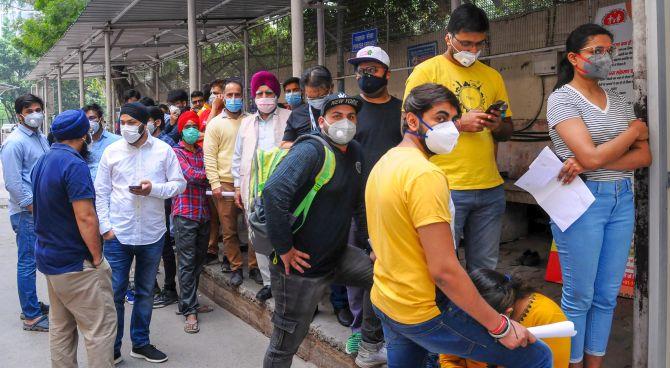 With the novel coronavirus spreading across 117 countries, the World Health Organisation has declared the COVID-19 outbreak as a global pandemic.
This has led to lockdowns in many nations and with more than 73 Indians have already tested positive for the virus, it is about time we know more about this outbreak and how to avoid getting infected.
Do you know what the symptoms of COVID-19 virus are? Or how to take preventive action against the deadly virus? And how to stop, contain, control, delay and reduce the impact of this latest scourge of the 21st century?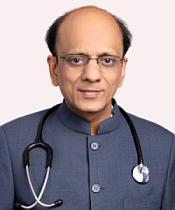 Cardiologist K K Aggarwal, former president of Indian Medical Association, president of the Heart Care Foundation and a Padma Shri, will answer all your queries on coronavirus, in an online chat with readers between 2 pm and 3 pm on March 13, 2020.
Join him on Rediff Chat to know the do's and don'ts of fighting coronavirus.