Congress leaders targeted the Bharatiya Janata Party government for conferring the Padma Shri on singer Adnan Sami, saying that an Indian Army soldier Mohammad Sanaullah could not find his name in the National Register of Citizens in Assam, but the son of a Pakistan air force officer had been selected for the civilian award.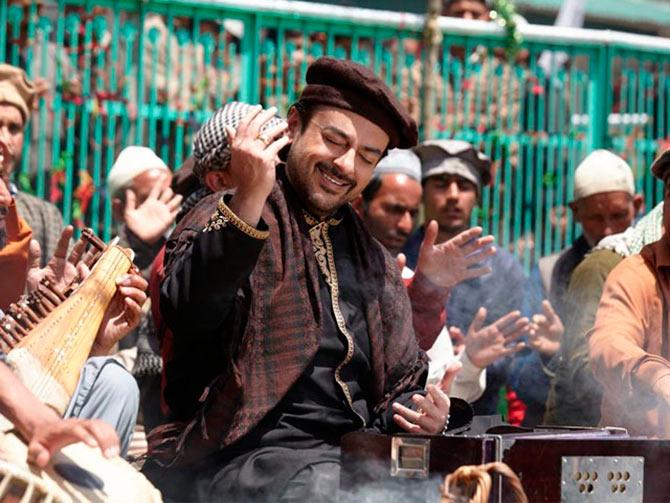 Party leader Jaiveer Shergill slammed the government in a tweet. "The soldier who fought against Pakistan is an infiltrator and honour to son of Pakistan air force officer. Is contribution to society needed for Padma Shri or praise of government? Is there a new criterion for Padma Shri?" he asked.
Party leader Meem Afzal said that if Padma Shri had been awarded to Adnan Sami, it will not be a surprise if it is awarded to Bangladesh author Taslima Nasreen.
Maharashtra Minority Affairs Minister Nawab Malik on Monday too slammed the Centre over the decision, saying that it is a damage control exercise and an insult to the people of India.
"As the entire country is witnessing protests against Citizenship Amendment Act, it has shown the government in a bad light on the international level. So, giving an award to Adnan Sami is nothing but a damage control exercise by the BJP," Malik said. "It is a clear cut case showing that if anybody from Pakistan chants in favour of PM Modi, he will get citizenship of the country and Padma Shri," he added.
Malik said this giving an award to a 'Pakistani' is an insult to the people of India.