Here's your weekly dose of all the news that will surely shock and make you laugh at the same time!

---
Here comes the bride… all dressed in paper!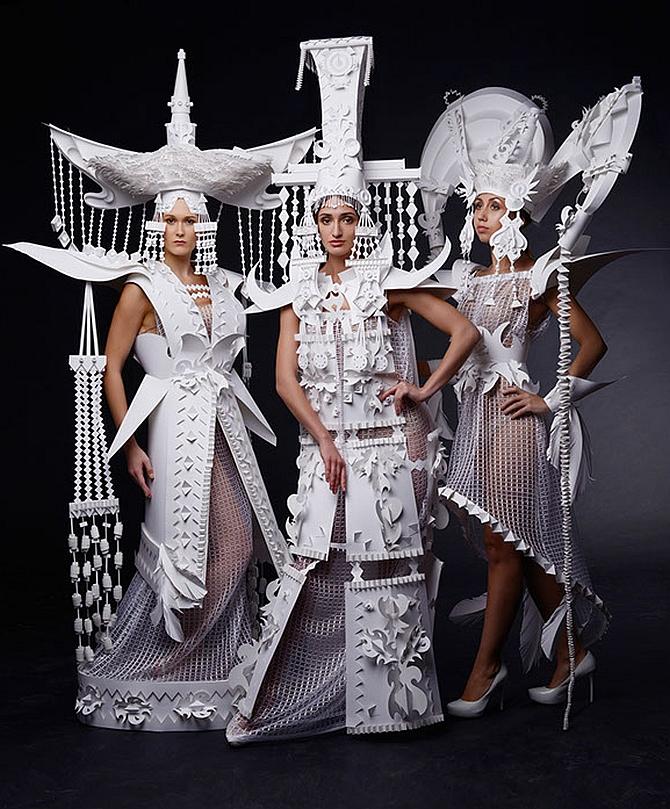 A Ukrainian artist has created a series of stunning wedding dresses -- made entirely from paper. Asya Kozina studied ancient sketches of traditional Mongolian wedding dresses and used her pattern cutting skills to design the eye-catching wedding dresses.

She developed her passion for working with paper while studying design at the University of Cherkassy after an injury ended her dream of becoming a professional dancer. "The idea for this project came from my fascination by Mongolian wedding costumes," she explained.
---
Chinese teen chops off own hand to get rid of internet addiction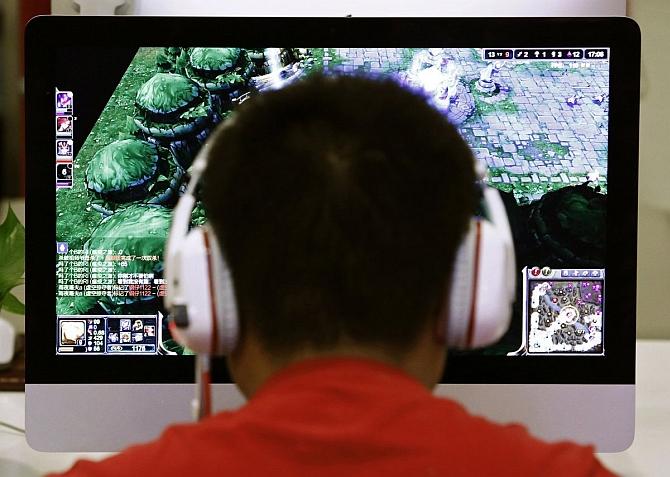 A 19-year-old is recovering in intensive care after cutting off his own hand in an attempt to cure his internet addiction.

The teen from Nantong, China -- identified only by the last name, Wang -- used a kitchen knife to sever his left hand, according to reports. He sneaked out of his house to avoid being found out by his parents and amputated the hand while sitting on a public bench.

Although doctors were able to reattach the hand, whether or not the boy will regain full mobility remains to be seen.

---
Kim K wants to take selfie with Jesus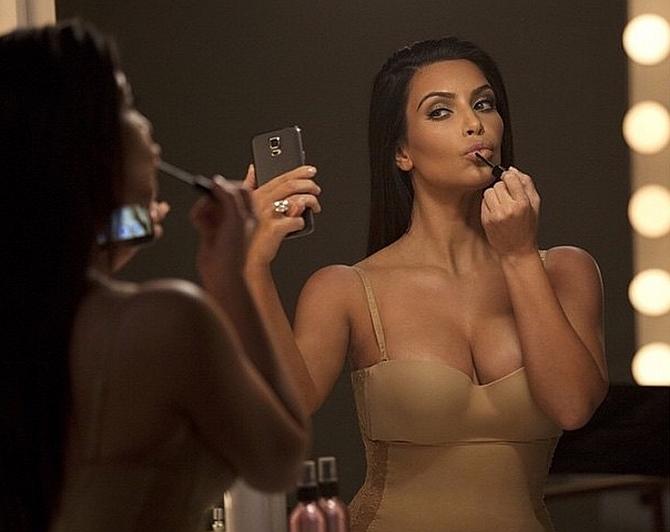 Kim Kardashian may be married to Yeezus but Jesus is who she really wishes she could take a selfie with. The reality TV star on Monday shared that there are a few people she wishes she could take a picture with.

"My dad. Or Jesus. Or Marilyn Monroe. I can't decide," Kardashian tweeted in response to a fan asking her who she wished she could take a selfie with.

---
80 French Monopoly sets will include real money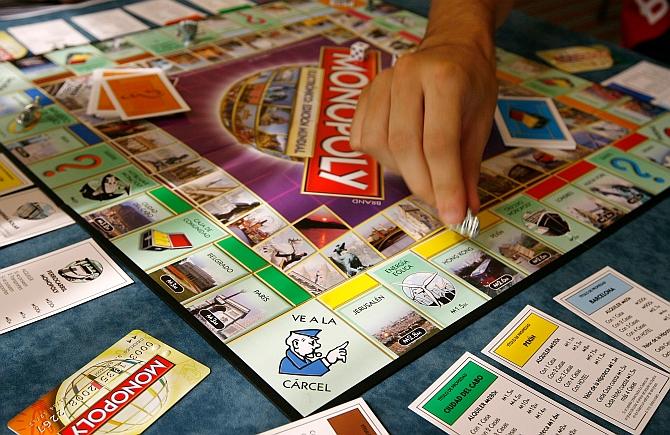 Celebrating the 80th anniversary of its release in France, the French version of Monopoly is slipping real money into 80 boxes of the game.

One box will have the full complement in real money -- 20,580 euros (Rs 14.51 lakh) -- as well as the Monopoly money needed to actually play the game.

Hasbro says the other 79 boxes will have smaller amounts.
---
300 mermaids and mermen gather for convention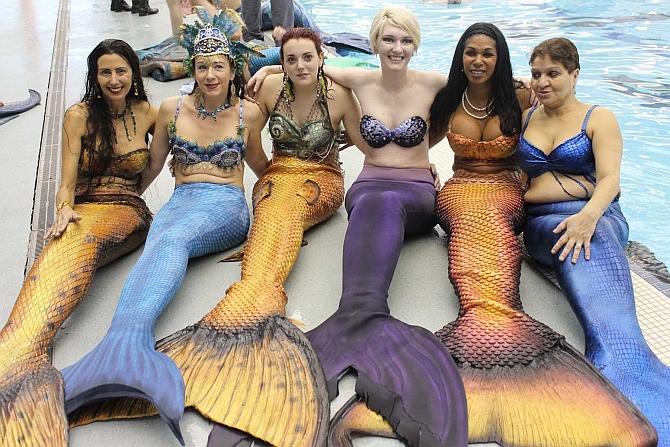 Millions of young children dreamed of being Ariel after watching the Disney film as a child, but few did much more than request the doll on their Christmas list. But for some, the appeal of a mermaid is clearly much stronger.

The annual Merfest convention in Cary, North Carolina, saw over 300 men and women come together to celebrate being mermaids last month. Attendees took workshops on underwater modelling and how to hold their breath, and also swam with Hannah Fraser, a professional mermaid and environmental activist.

---
Single woman puts herself on eBay in hope of finding dream man




A single mum put herself for sale on eBay in the hope of finding her dream man -- and received bids reaching over 200 Pounds (Rs 18,754).

Mum-of-two Lois Curtis, 49, wanted to meet a 'Greek, rugged, gorgeous guy' so that she could emigrate. She told any would-be buyer that it was 'collection-only' and that there were no returns. But after her search for love racked up £205 in less than 24 hours, she got cold feet and removed the advert.
---
McDonalds to allow customers to pay with HUGS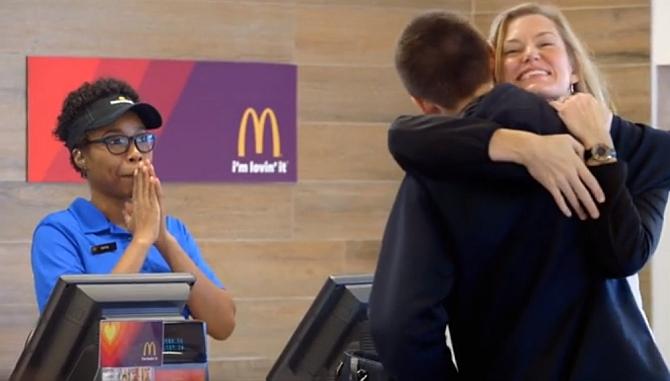 McDonald's latest promotional campaign will allow customers to pay for their fast food in a very unique way. For the next two weeks, until Valentine's Day, staff at the restaurants will accept 'Lovin' as a payment method.

Fist-bumps and hugs are also legitimate ways to pay. McDonald's said: "From selfies, hugs to high fives - we have a bunch of fun ways to express your Lovin'."

---
London to get official pop-up Game of Thrones restaurant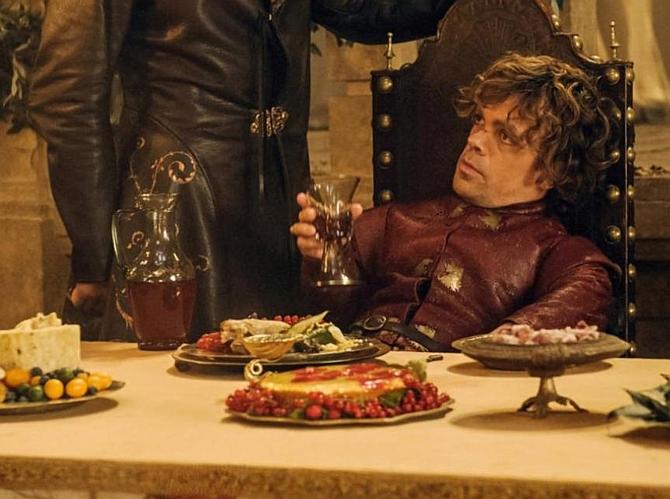 All men must dine. HBO has announced that a Game of Thrones pop-up restaurant will open in London in February, themed around a clandestine meeting of the Small Council in King's Landing.

The Wandering Chef will be creating the menu for the 'one-of-a-kind banquet', which will feature the courses: The Lies of Tyrion Lanninster and his Proclaimed Innocence, Poached Veal Tongue with Beetroot, Horseradish and Oldtown Mustard. Other delicacies and cocktails fit for kings will be on offer during the banquet, held over three days from Friday 13.

---
This man walks 21 miles daily to his workplace




A Detroit man James Robertson walks 21 miles every day to get to his factory job.

56-year-old Robertson started walking to his workplace, Schain Mold and Engineering, when his 1988 Honda Accord broke down and has been taking the road 5 days a week by foot and partly by bus for the last 10 years to cover the 23-mile distance to Rochester Hills, Michigan, the New York Post reported.

His boss, Todd Wilson said that has set Robertson as an example to other employees saying that "if this man can get here, walking all those miles through snow and rain, well I'll tell you, I have people in Pontiac 10 minutes away and they say they can't get here - bull!"

Robertson, who stays awake by fueling up on Coke and Mountain Dew, said that he sleeps a lot on the weekend, but just couldn't imagine not working.
---
World's oldest sisters have a combined age of 386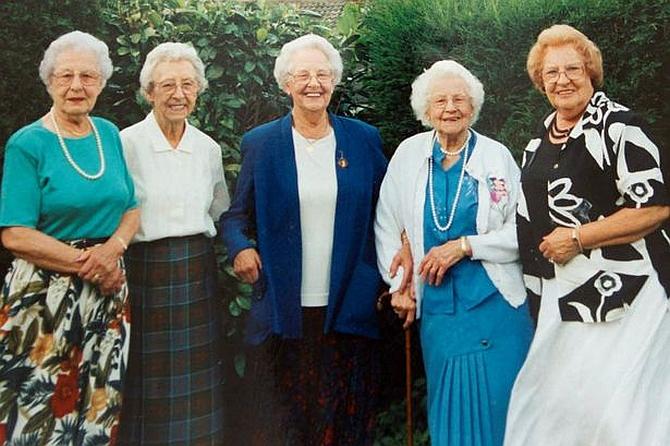 The world's oldest set of sisters have proved they are still young at heart as they celebrate reaching the landmark combined age of 386.

Together with twin sisters Dorothy Thompson and Ellen George, both 96, and "baby of the family" Sylvia Sturgess, who turns 92 in April, hope to make it into the record books, the Daily Express reported.

The foursome siblings turned 386 when the eldest among them, Lillian Brown, recently had her 103rd birthday. The sisters -- whose maiden name is Clarke -- were brought up in Northampton by Victorian parents. Incredibly, between them they have lived through 19 Prime Ministers, five monarchs and survived two world wars.