Thousands of migratory birds of about 28 species were found dead around Sambhar Lake, the country's largest inland saltwater lake near Jaipur, sending shock waves among locals and authorities.
Sources said that since Monday, 2,338 dead birds were found by forest teams combing the area, however, the official toll stood at 1,500.
Meanwhile, locals have claimed the number of dead birds could be as high as 5,000.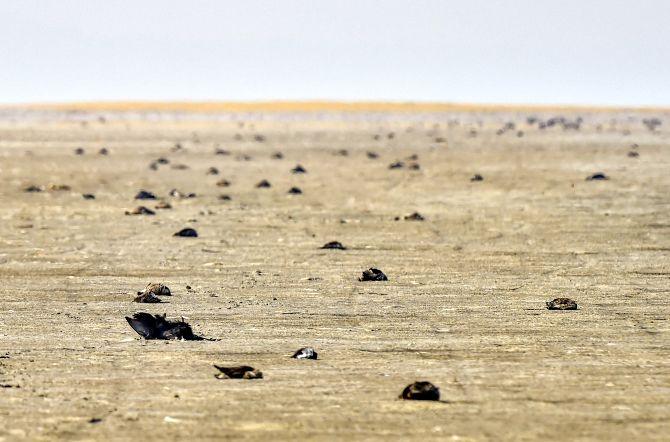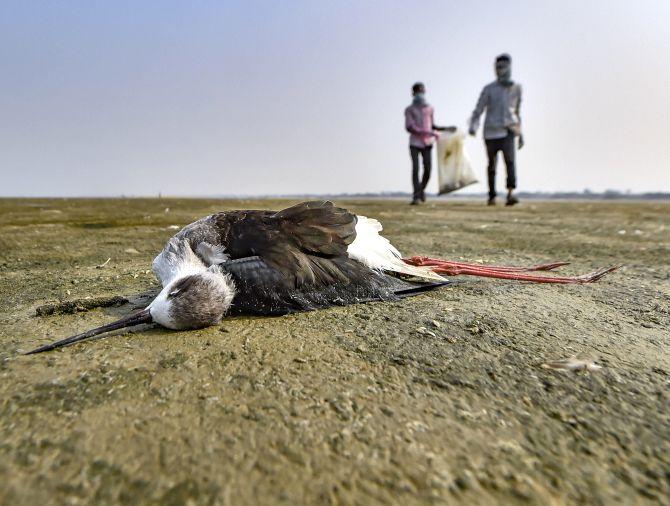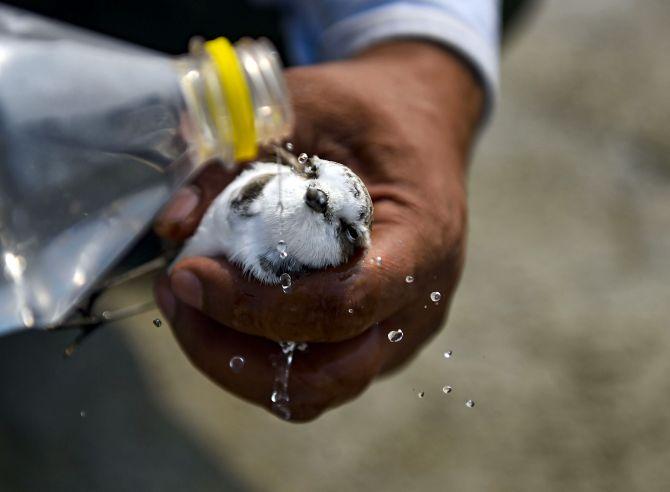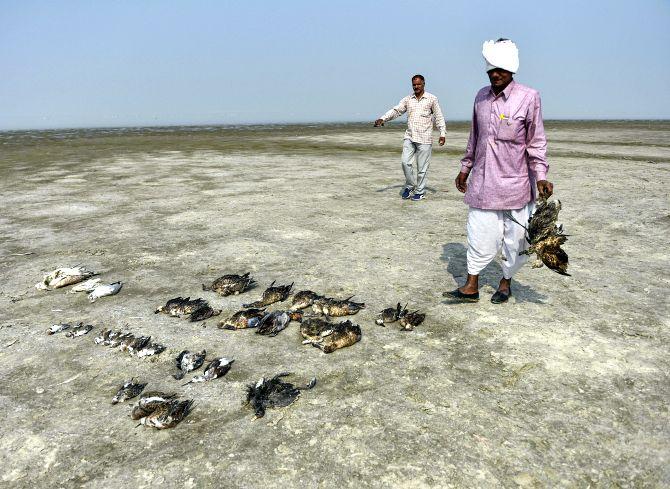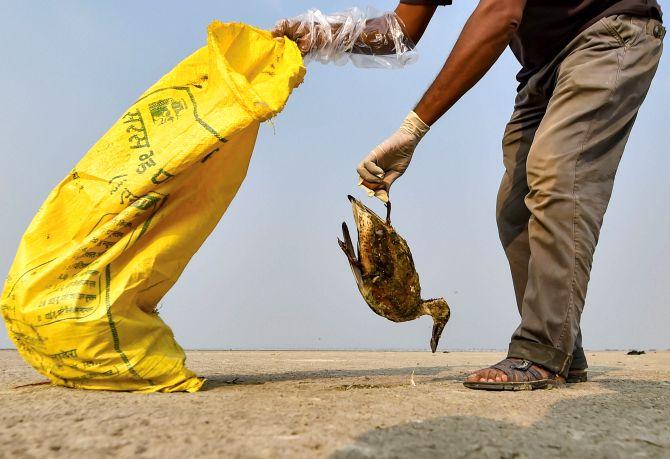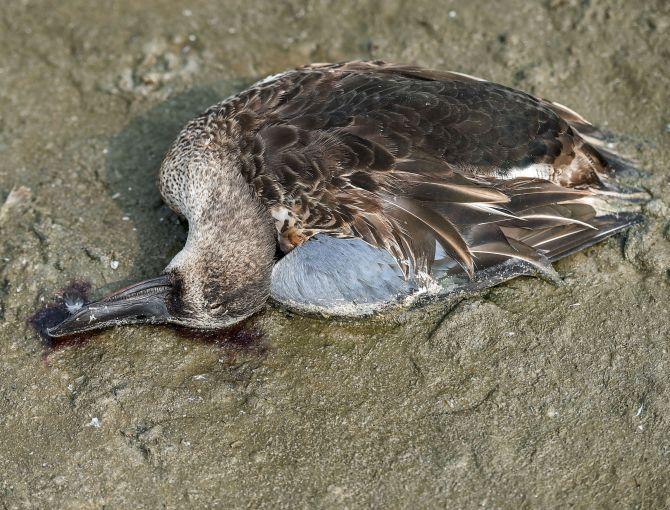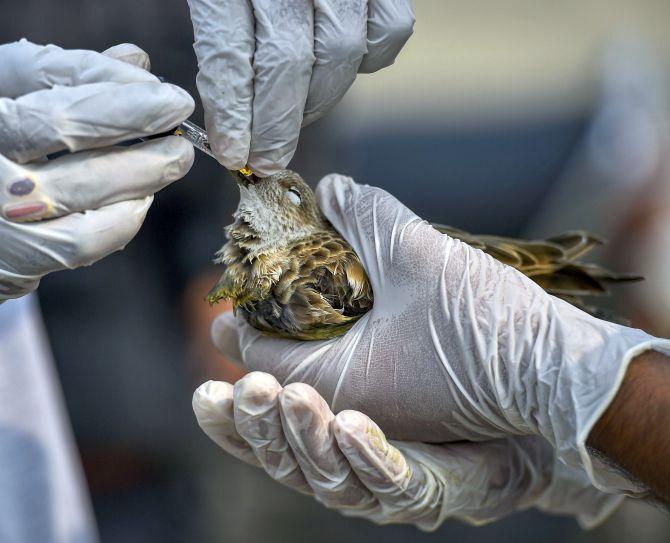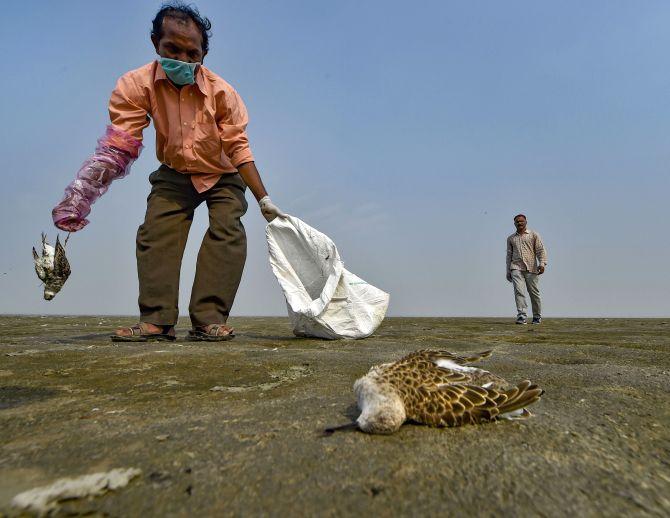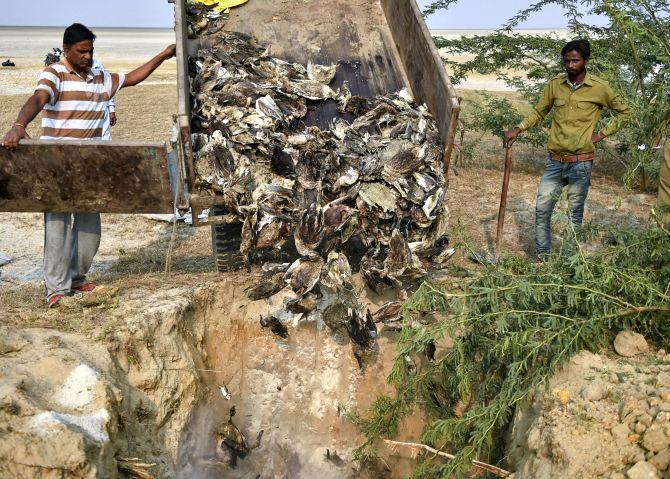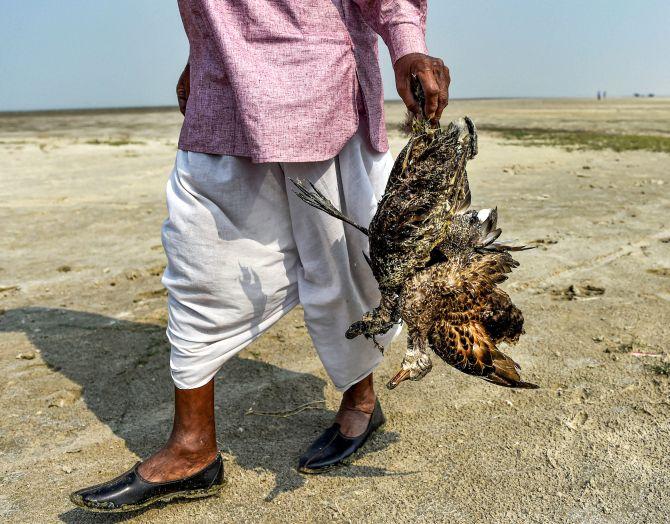 With inputs from PTI