FIFA World Cup fever means plenty of thrills and according to this jarring, yet poignant campaign from J Walter Thompson London also, many casualties.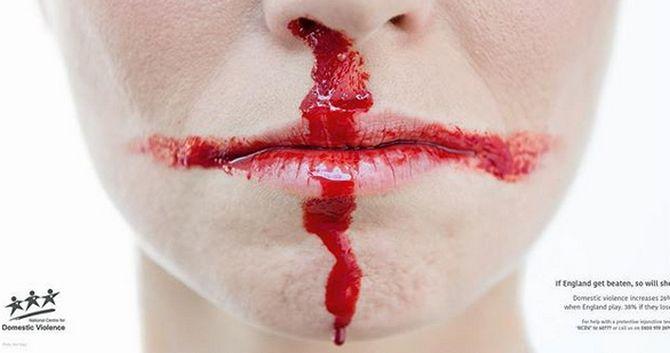 Every four years, FIFA World Cup puts an international spotlight on world football. For advertising firm J Walter Thompson London and its client – United Kingdom's National Centre for Domestic Violence, this presented an opportunity to shed some light on a particularly nasty side-effect of fervent sports fandom: domestic violence.
Called the "Not-So-Beautiful Game", it depicts a series of striking images channelling the national flags of England, Switzerland and Japan -- but in literal flesh and blood. A woman's face is painted white, with blood-red markings to match each country's flag. The English image includes the tagline "If England get beaten, so will she".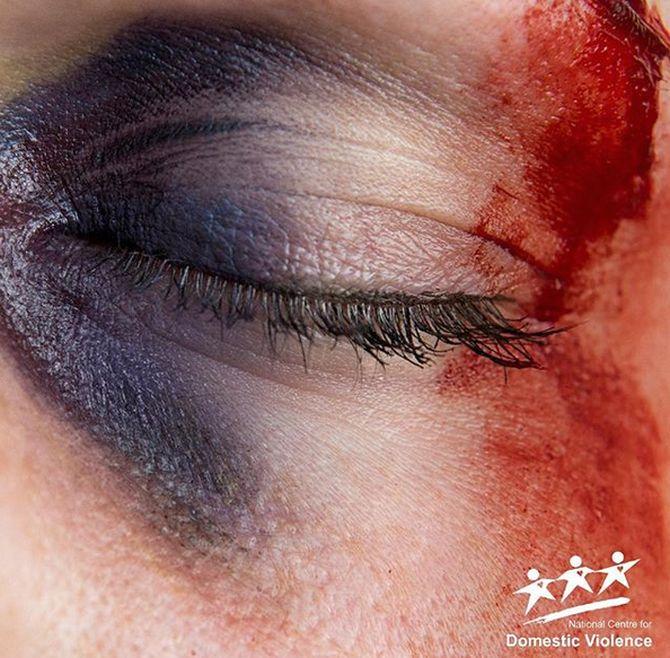 A study of World Cup tournaments in 2002, 2006 and 2010 found reported incidents of domestic abuse rose by 38 per cent when England lost a match and by 26 per cent when England won or tied. The study, conducted by Lancaster University, analysed data from the Lancashire Constabulary in the United Kingdom.
The Belgium flag ad appears to be the bloodied face of a man, with one Instagram user thanking the firm for acknowledging male victims of domestic violence as well.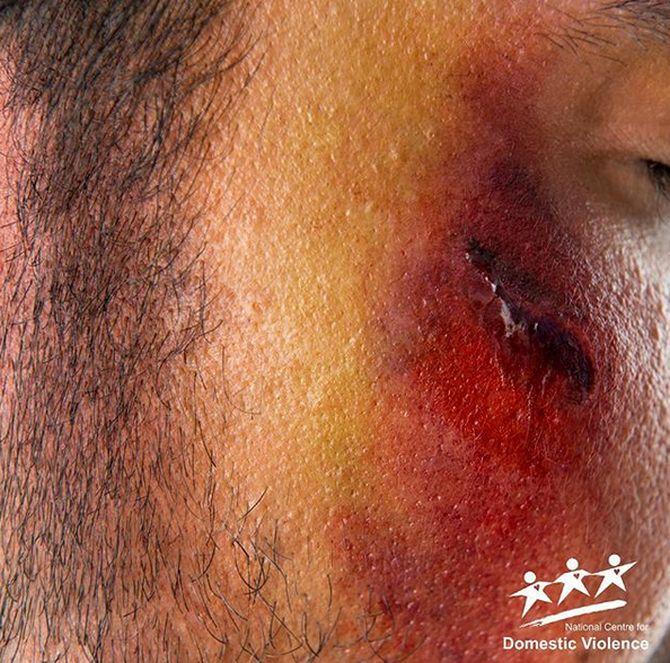 However, this is not the first time that the National Centre for Domestic Violence has launched a campaign to prevent incidents and raise awareness of the despicable correlation between football and abuse.
During the 2014 World Cup, the organisation campaigned on social media after a rise in abuse cases were reported after England lost 2-1 to Italy in the first game of the event.