Since the beginning of time, the colour green has been associated with growth, life, fertility, energy, and vitality. This invigorating and refreshing colour has demonstrated calming virtues that can bring a certain harmony to the body.
Agora launched its #Green2020 photo competition through its mobile app on May 15, following which 17,689 photos representing the colour of growth, regeneration, and health were submitted to the online contest.
The spectacular entries include a striking shot of a natural spring in Jalapão State Park, Brazil and at the Tumpak Sewu waterfall on East Java, Indonesia.
Scroll down to cast your eyes on the amazing shots -- you'll find the winning image at the bottom.
Old steam locomotive in the woods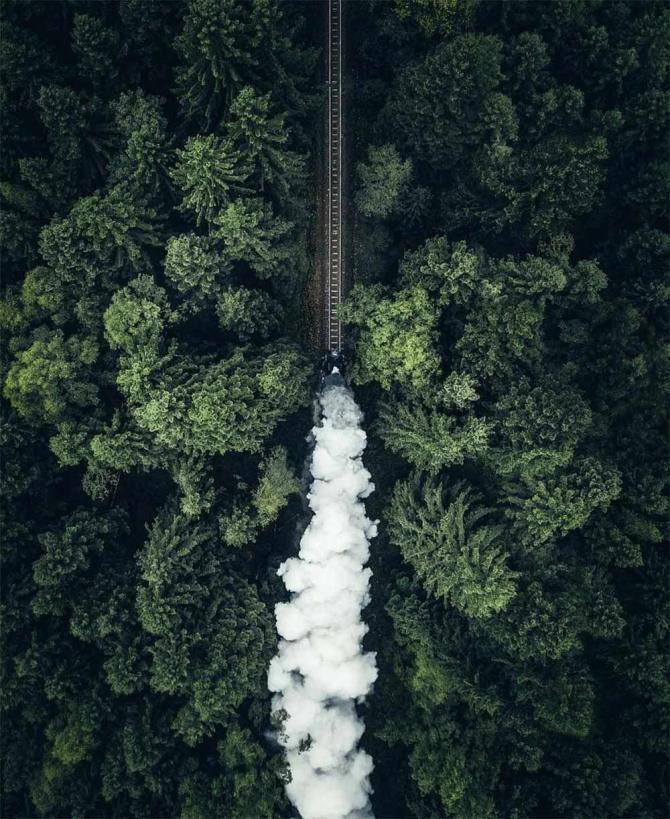 Oh deer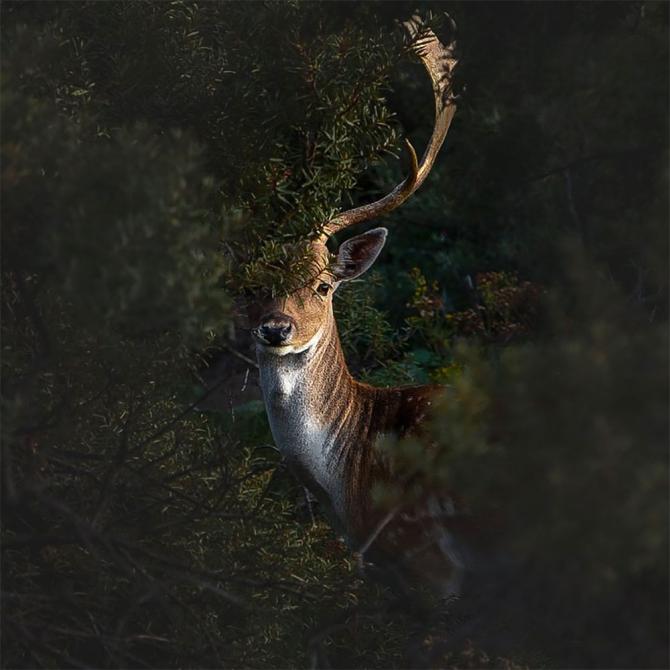 Sin escapatoria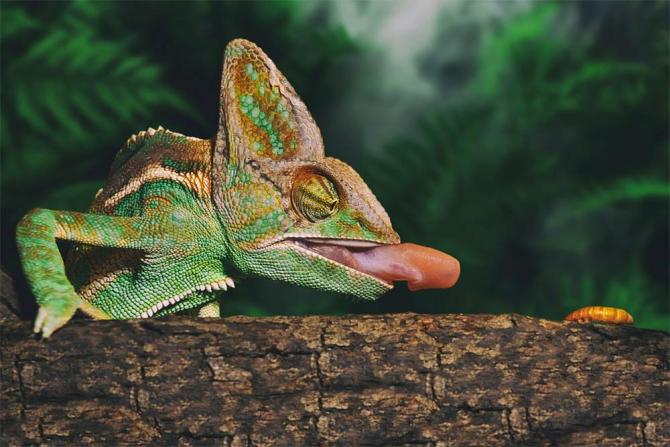 The Grandfather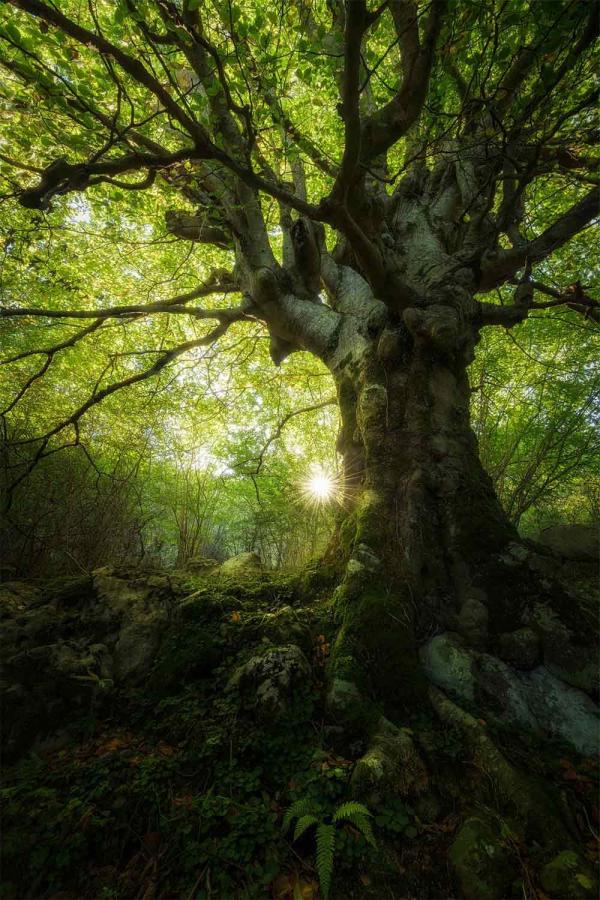 Military cemetery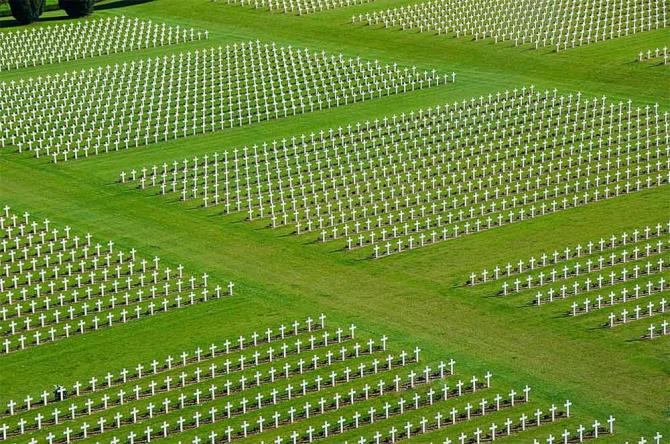 Green frog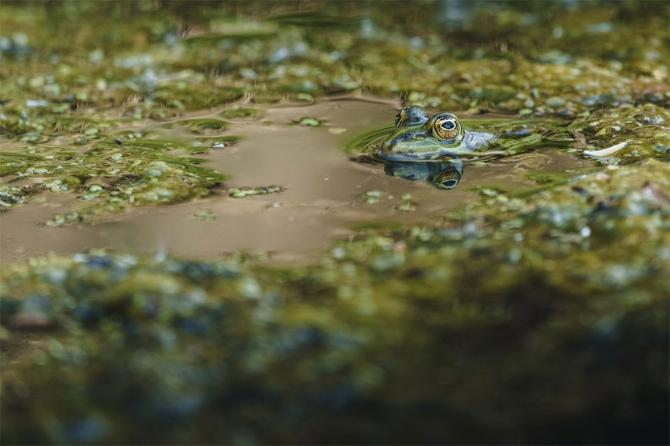 Dangerously beautiful green viper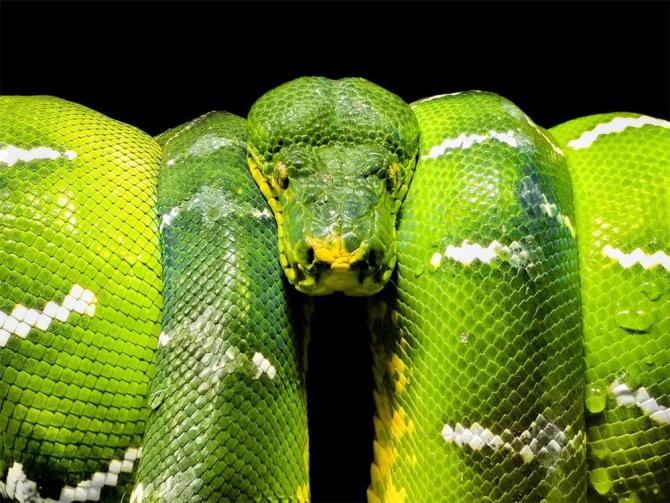 The real heroes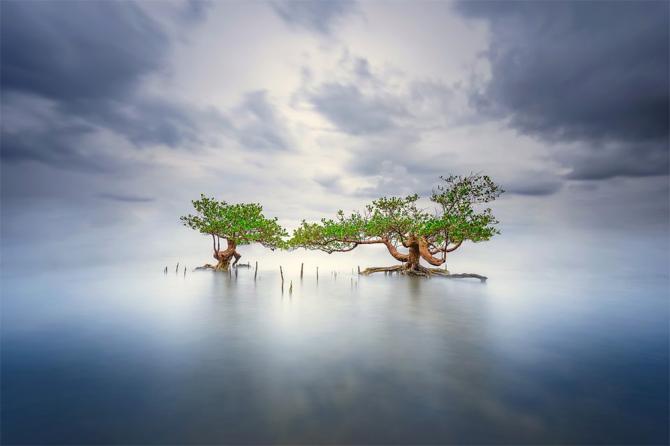 Natural pool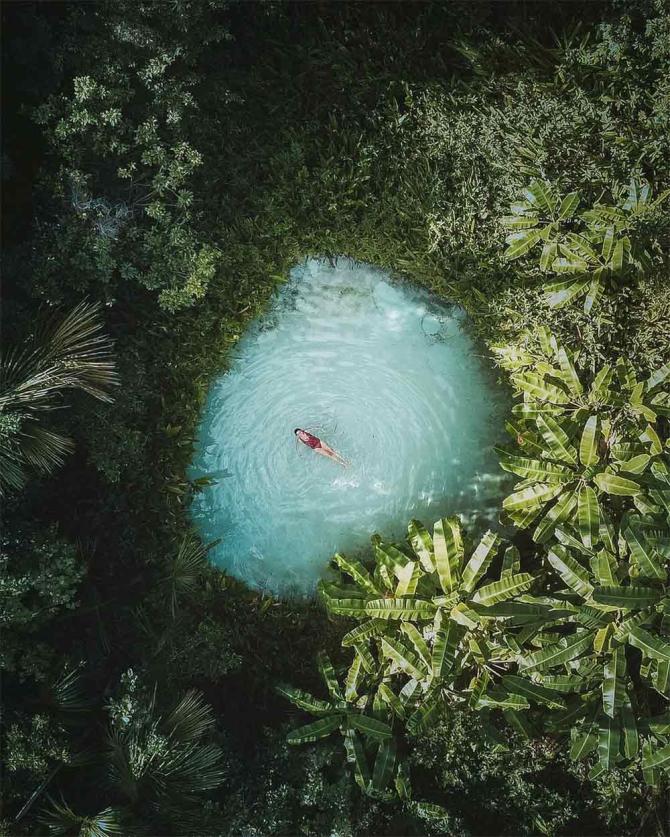 Standing on the edge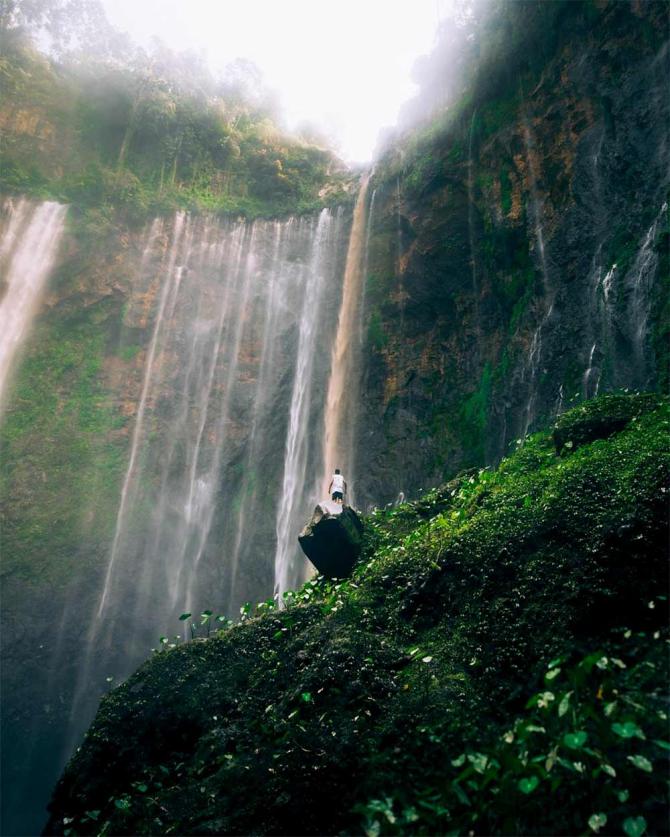 Shades of green, little hut by the lake
Sekumpul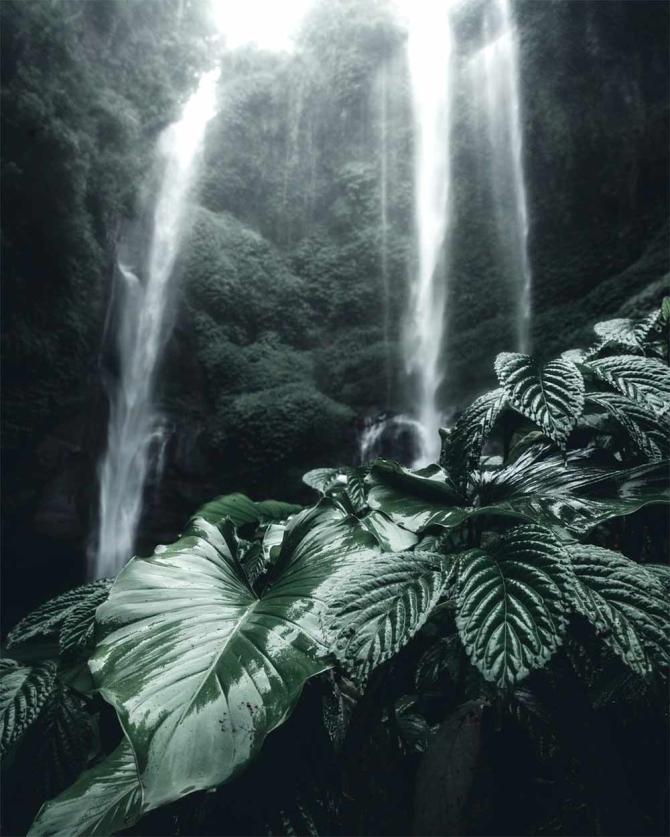 Urban Nature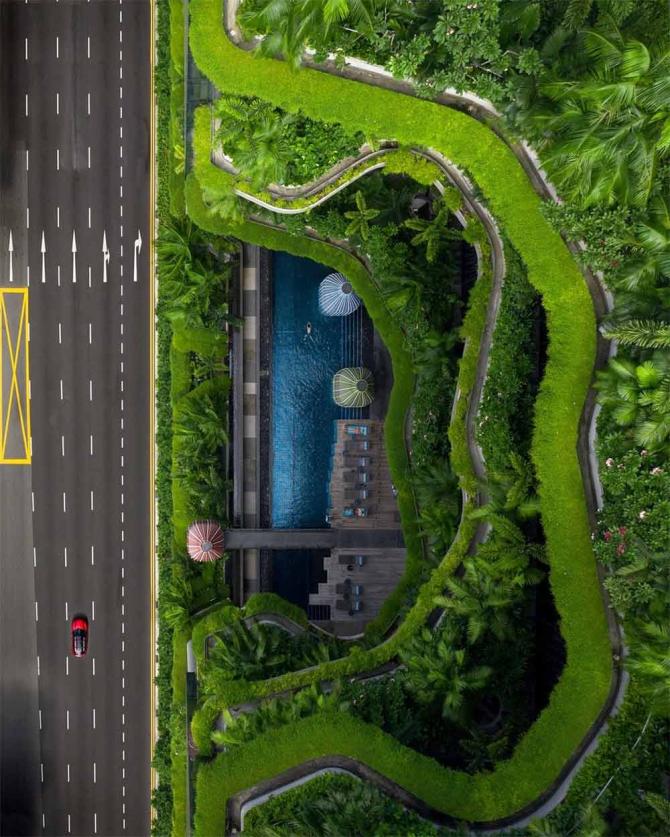 Hope of green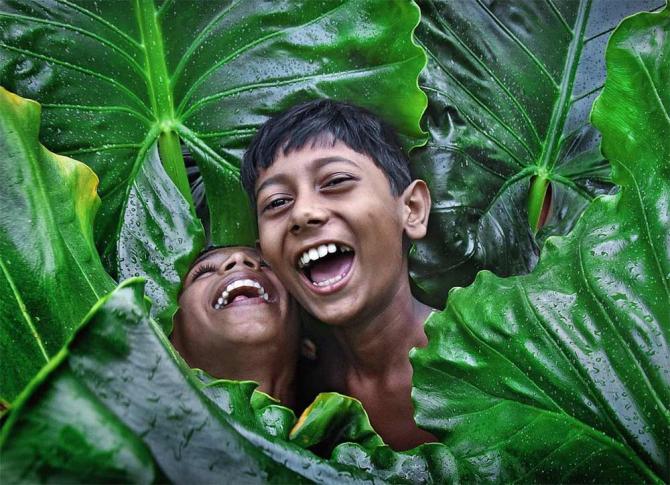 Bali's greens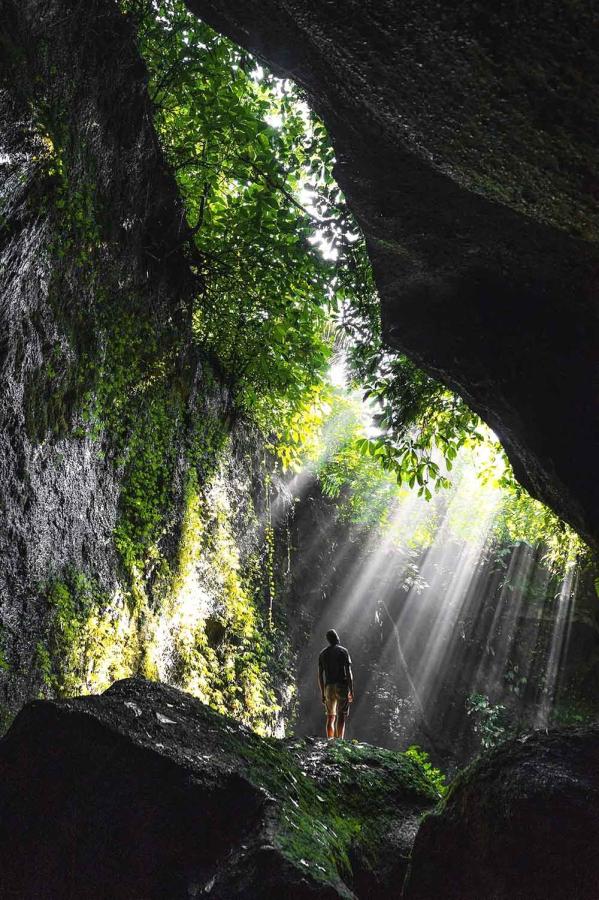 Some people feel the rain, others just get wet