Ahead of being sworn in as prime minister for the second consecutive term, Narendra Modi on Thursday paid tributes to Mahatma Gandhi and Bharatiya Janata Party veteran, the late Atal Bihari Vajpayee.
Modi will take oath for a second term on Thursday at 7 pm.
The swearing-in ceremony will be attended by over 6,000 invitees, including foreign dignitaries, allies and political adversaries.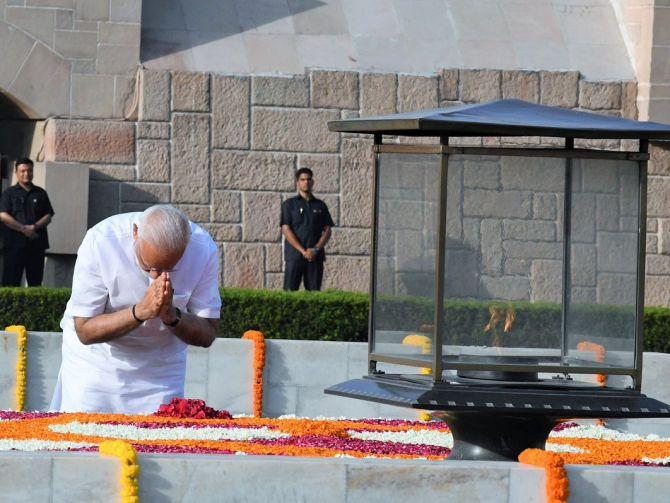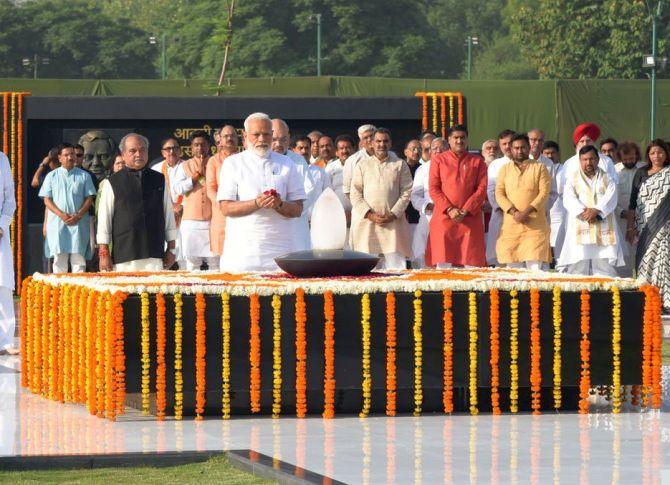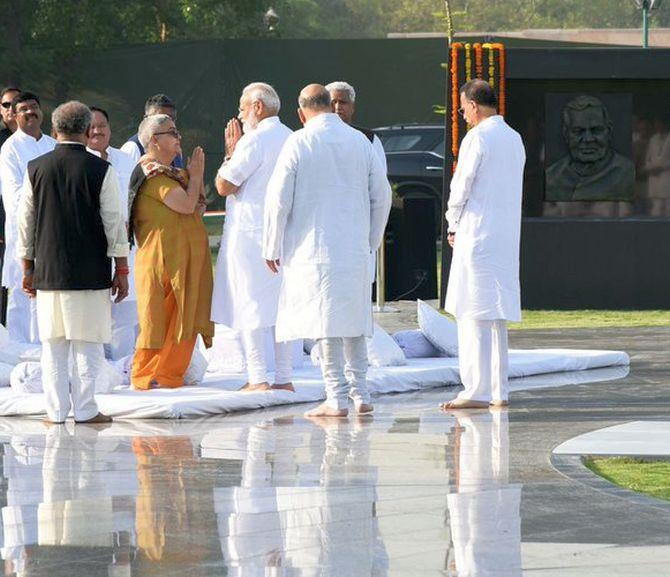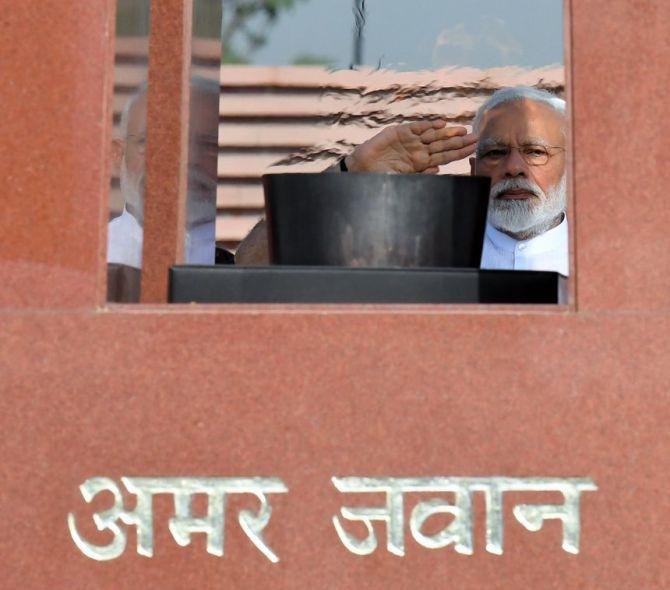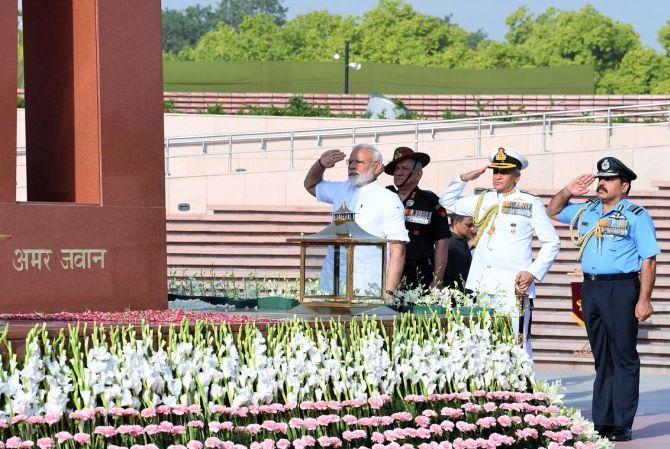 With inputs from PTI.