It's the longest lunar eclipse on Friday. The world was waiting to catch a glimpse of the much-talked-about 'blood moon'.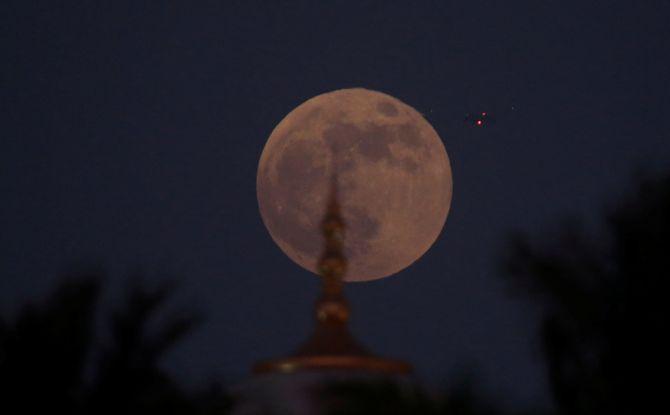 The lunar eclipse, which is seen across all parts of India, began around 11 pm (the night of July 27 local Indian time).
According to a report by CNN, the lunar eclipse will last about an hour and 43 minutes, though the partial eclipse will last for four hours.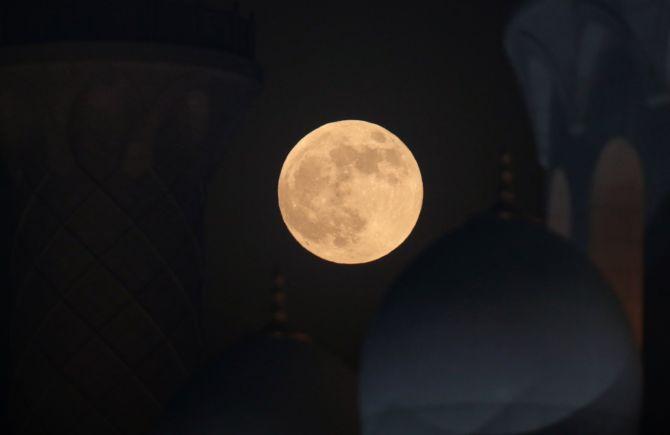 At some point, when the moon will move into earth's shadow, the sunlight passing through Earth's atmosphere will turn the moon red.
The moon will turn red at the highest point of the total lunar eclipse, which starts around 1 am on the night of July 28.
The phenomenon should last till 2.43 am on July 28.
Viewers will need no protective eye gear to observe the spectacle -- unlike when watching solar eclipse.
However, at some places, low visibility might hamper the view of the eclipse.
Incidentally, the day is all more special for India as both lunar eclipse and Guru Purnima are falling on the same day.
Celebrated on the full-moon day in the 'Ashadh' month of the Hindu calendar, Guru Purnima is a day dedicated to spiritual teachers.