If you want a reminder of just how gorgeous our universe is, then take some time to browse the winners of the 2020 Insight Investment Astronomy Photographer of the Year competition.
French photographer Nicolas Lefaudeux took the top prize with a tilt-shift perspective on the Andromeda Galaxy.
The winning images are part of an exhibition opening on October 23 at the National Maritime Museum in London and have been collected into a book.
Cue some truly innovative an unexpected captures of galaxies, nebulae, planets, the Moon and even SpaceX satellites.
The Green Lady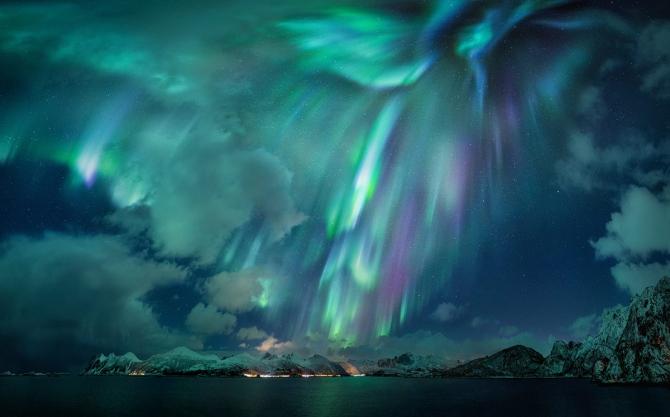 Lone Tree under a Scandinavian Aurora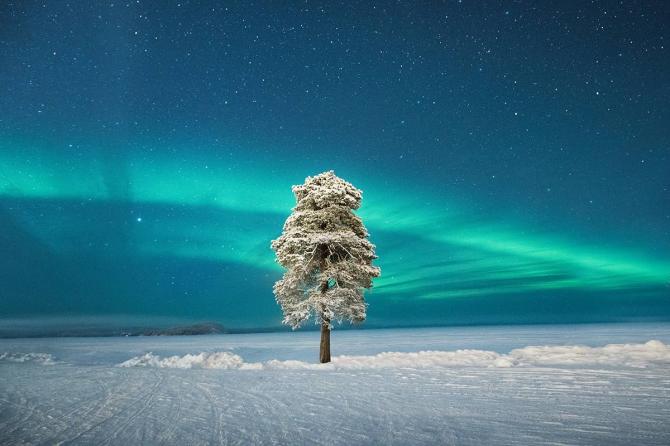 Waves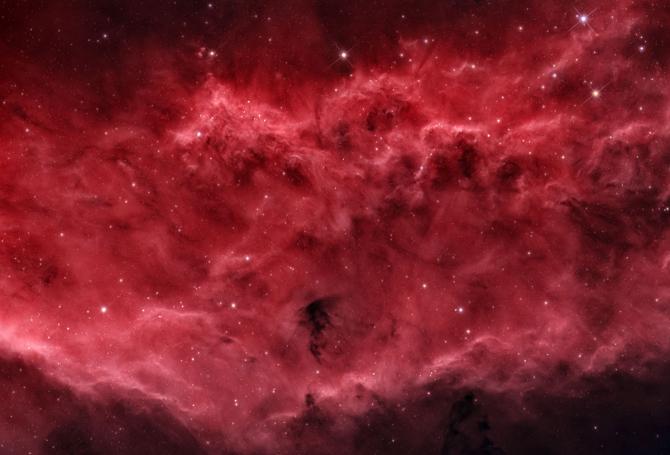 NGC 3628 with 300,000 Light Year Long Tail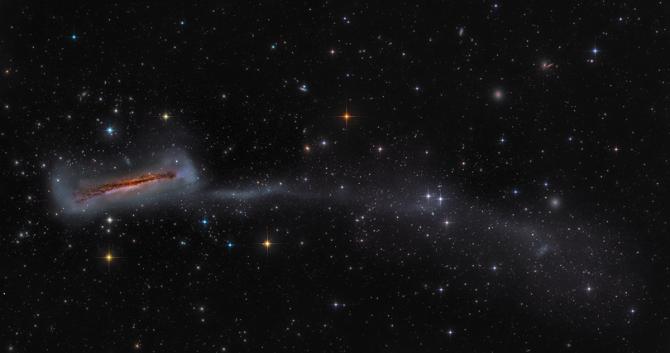 Andromeda Galaxy at Arm's Length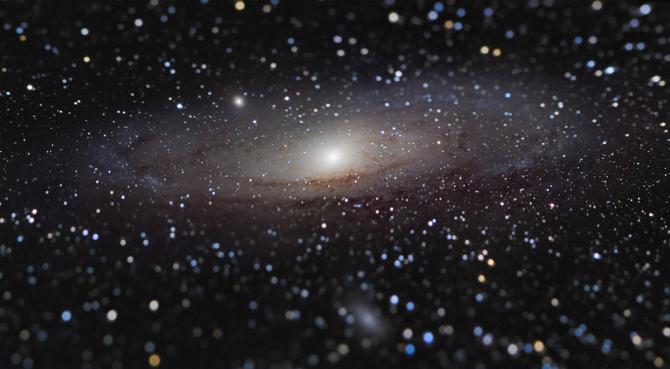 Attack on the Large Magellanic Cloud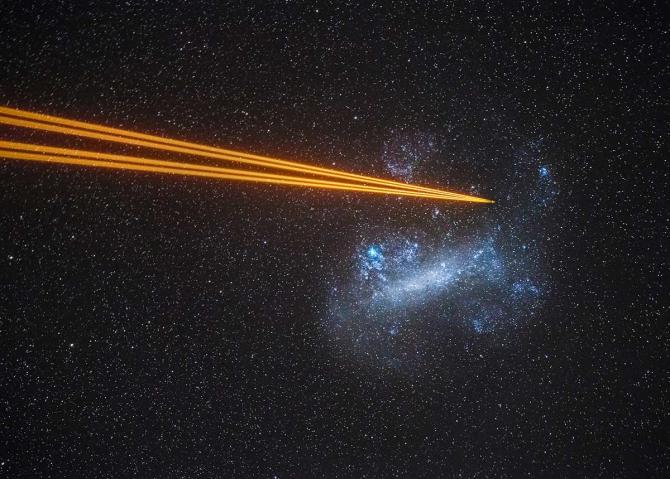 Tycho Crater Region with Colours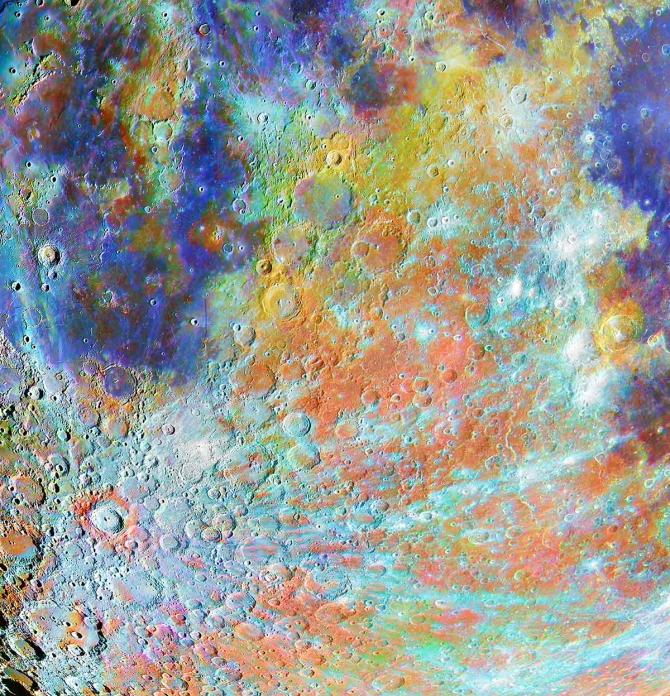 Partial Lunar Eclipse with Clouds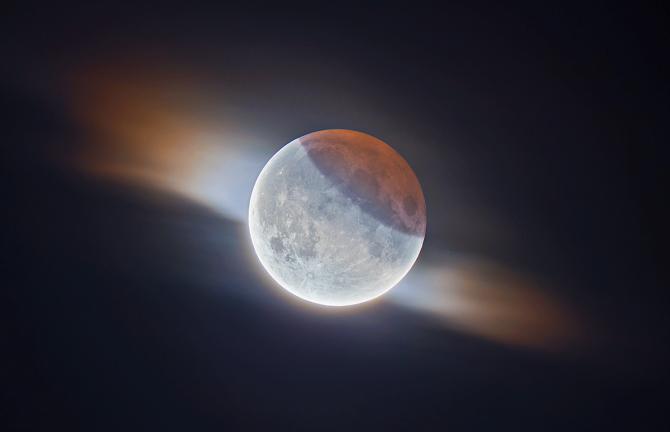 Liquid Sunshine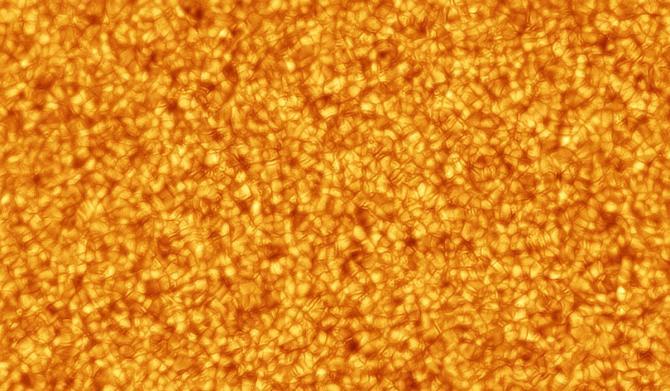 145 Seconds of Darkness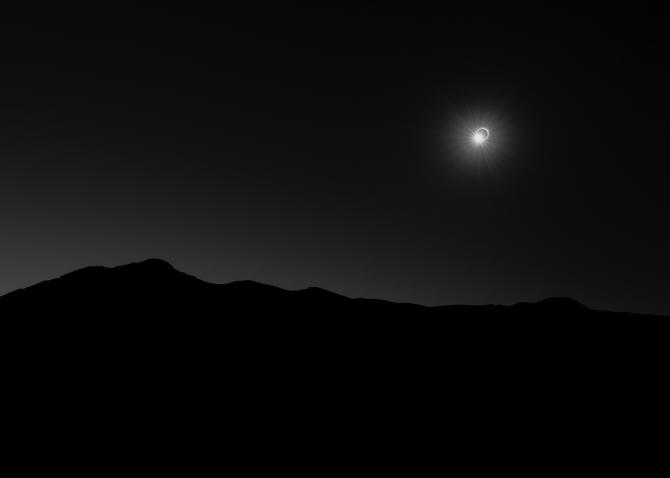 Observe the Heart of the Galaxy
Space Between Us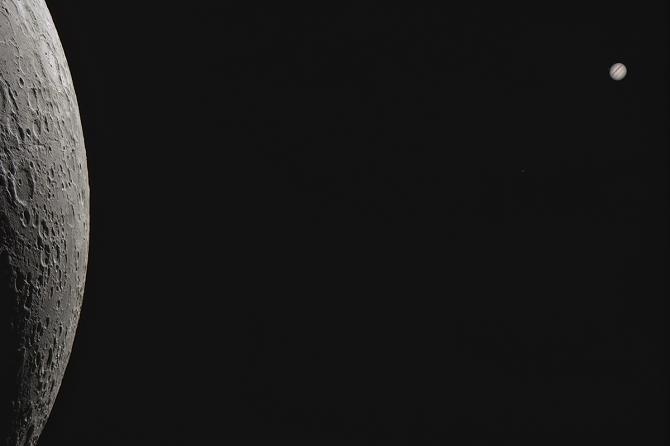 Painting the Sky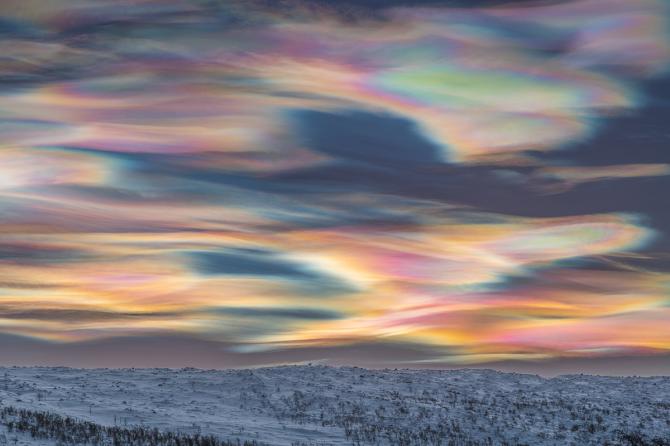 Desert Magic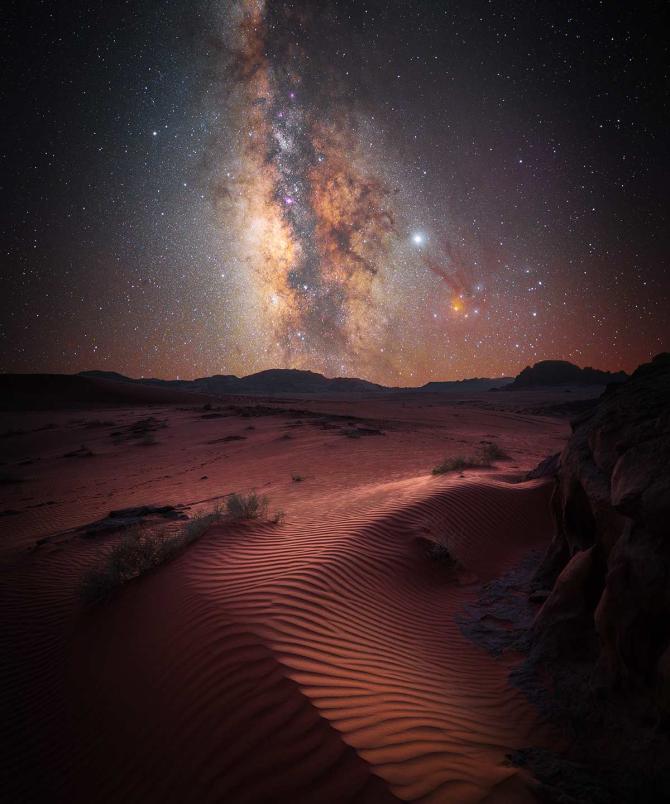 Cosmic Inferno
The Dolphin Jumping out of an Ocean of Gas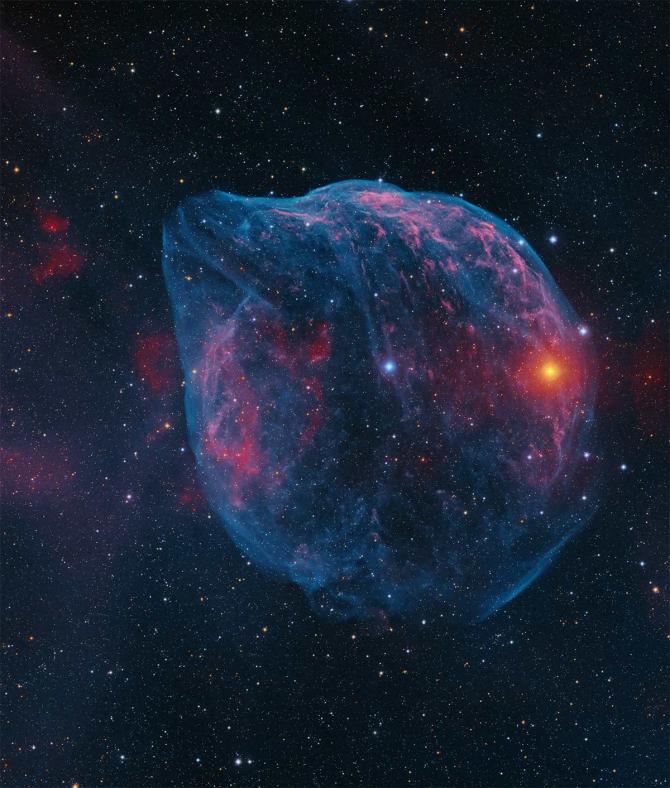 The Misty Elephant's Trunk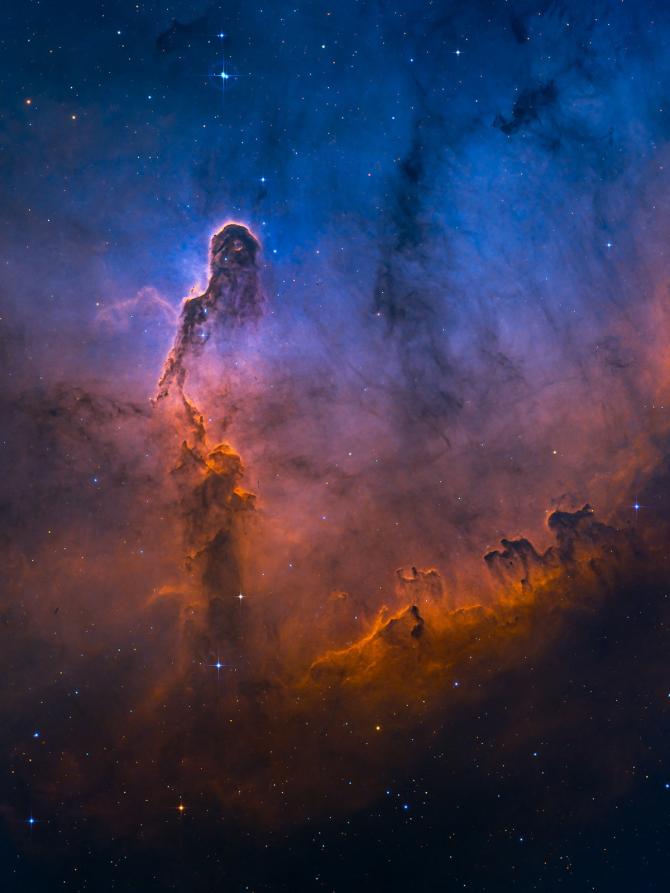 The Four Planets and the Moon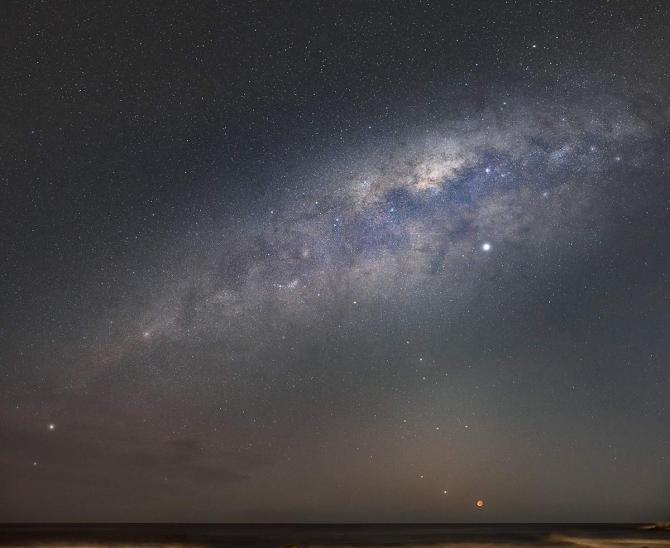 Azure Vapor Tracers