Want to catch a glimpse of real-life heroes?
Then these images of the National Security Guard taken by ace photographer Pravin Talan for his 2021 calendar are just the thing for you.
The NSG was raised in 1984 as the federal contingency commando force and its primary task includes undertaking specific counter-terrorist, counter-hijack operations.
The calendar 2021-22 is an insight into various training aspects and capabilities of the elite commando force. The images are highly stylised and capture raw action and indomitable spirit of the Black Cat Commandos.
Rupali Saagar, associate photographer on the team says, "If our photographs inspire even one youngster to join the army and serve the nation then our purpose is served. This calendar is a tribute to the bravehearts of NSG who put nation before self and this should be the ideology of every Indian."
And don't be surprised if the photos of the 'Men in Black' provide you with some motivation to serve the nation and get your adrenaline pumping!
All photographs: Pravin Talan
BLAZING GLORY
TERMINATING TERROR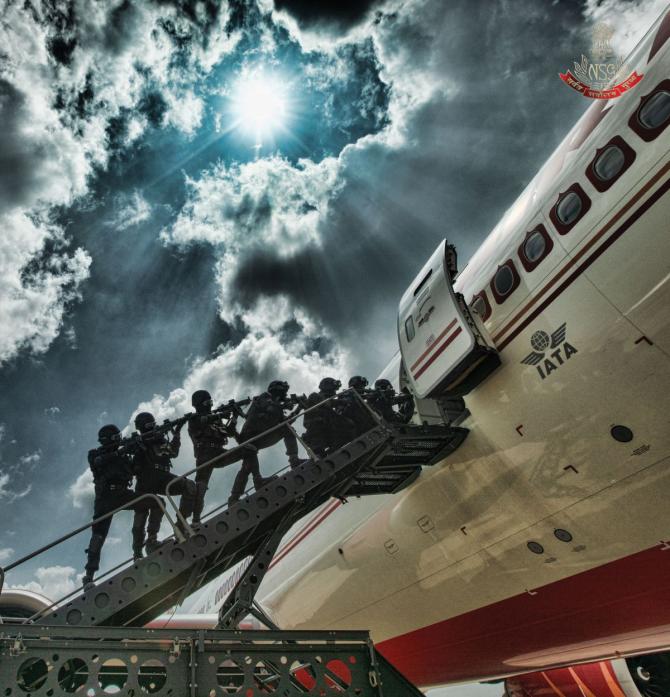 HUNT OR BE HUNTED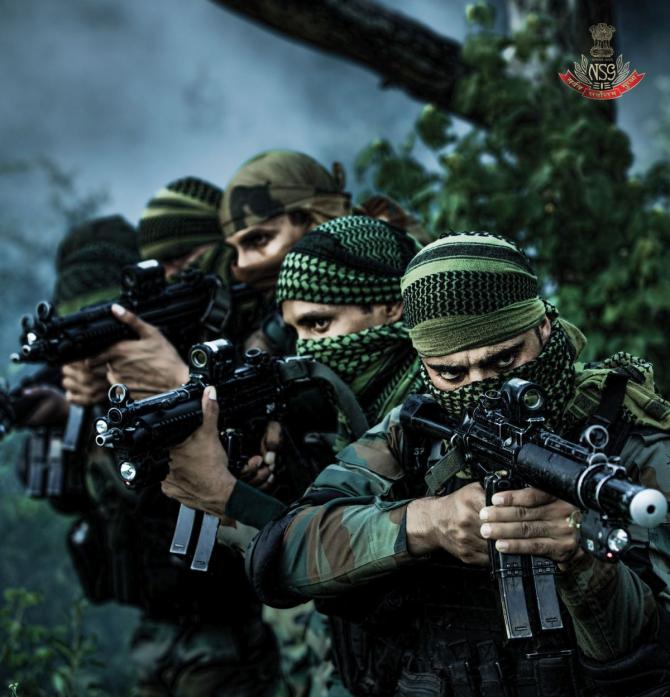 INDOMITABLE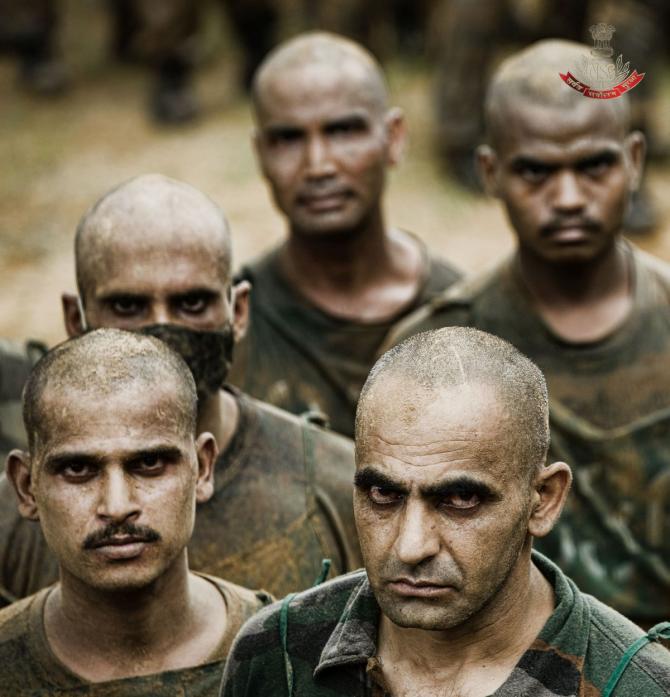 ONE SHOT. ONE KILL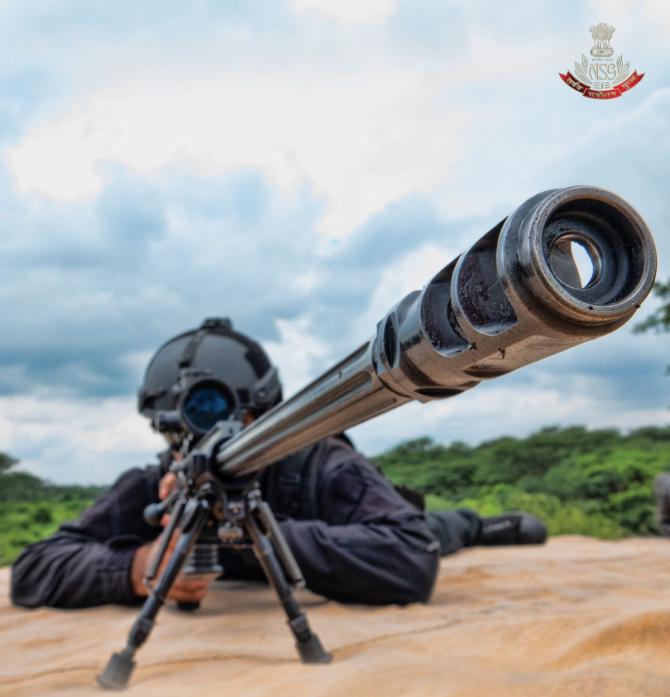 MASKED FURY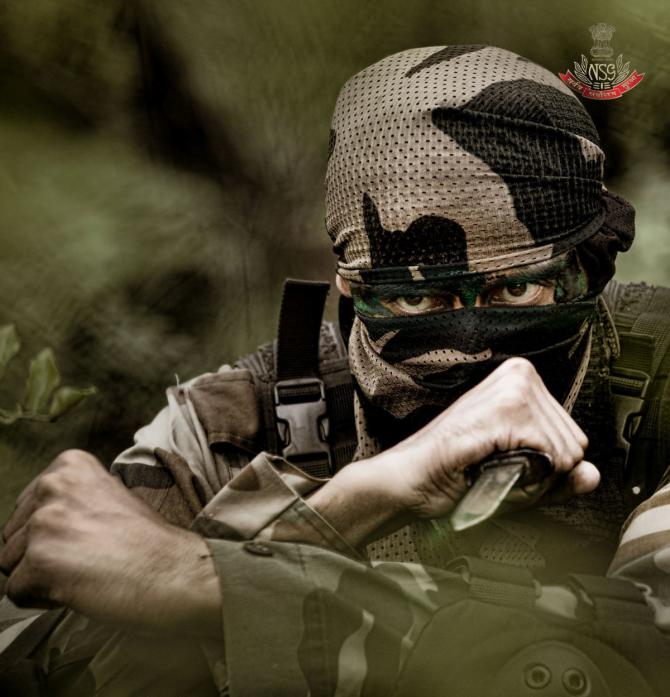 BEST FRIEND. WORST ENEMY. K9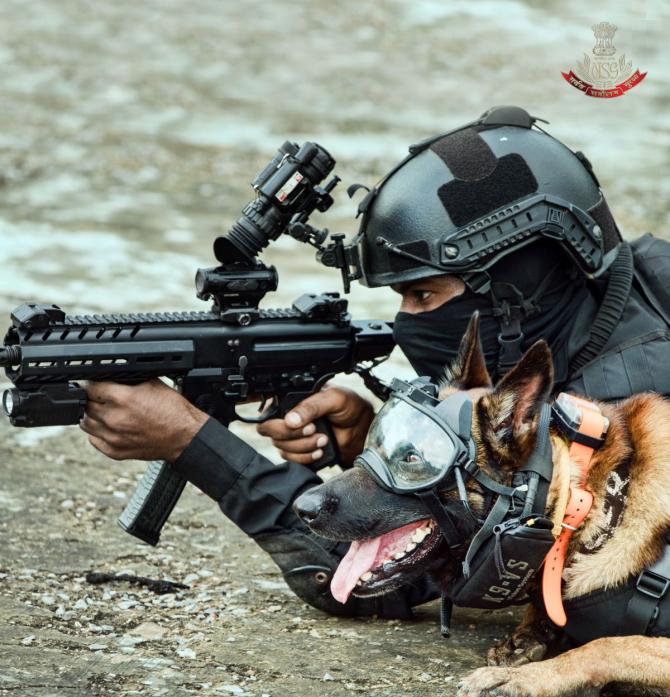 MASTERING THE ART OF WAR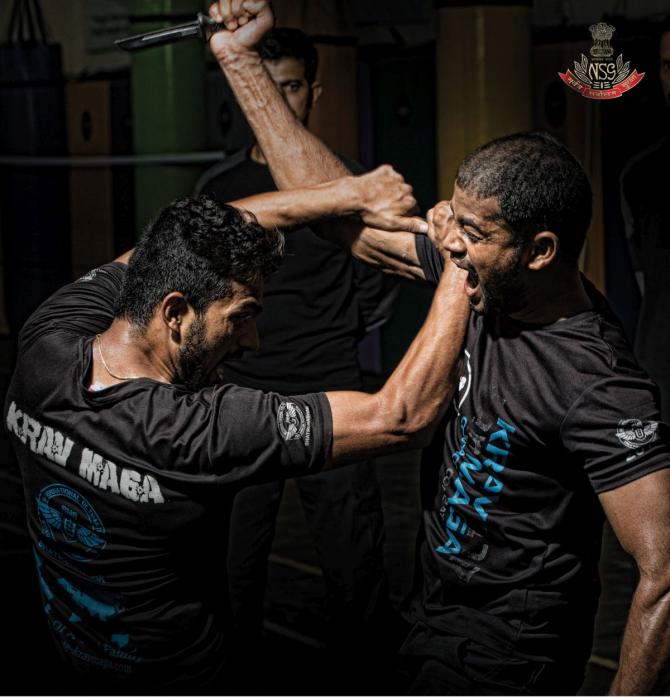 NO MISSION IS IMPOSSIBLE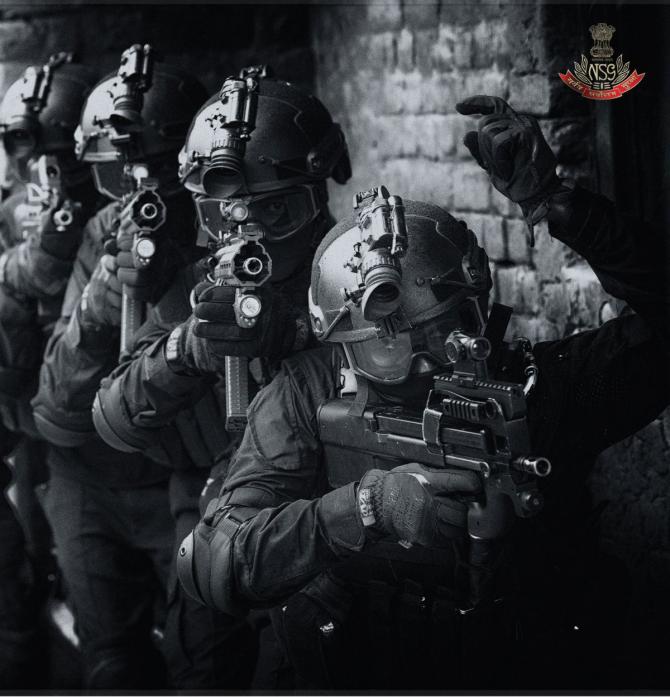 EYEING THE TARGET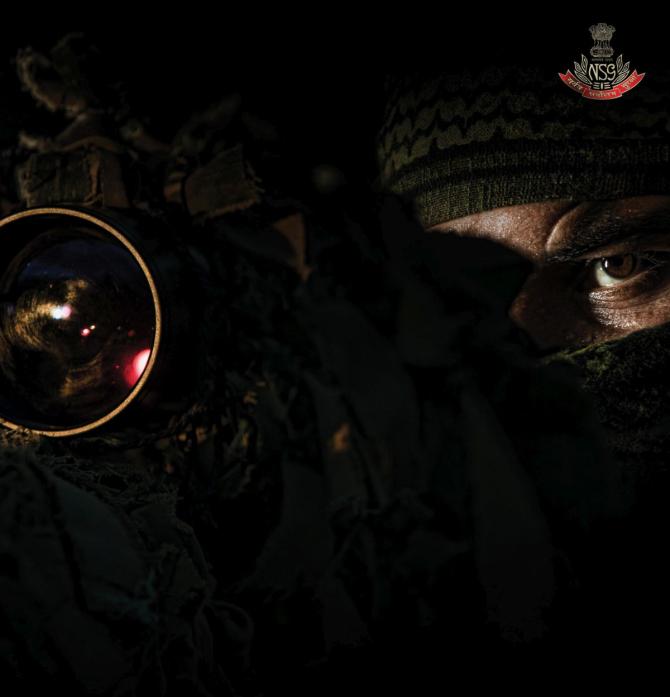 CONQUERING THE LIMITS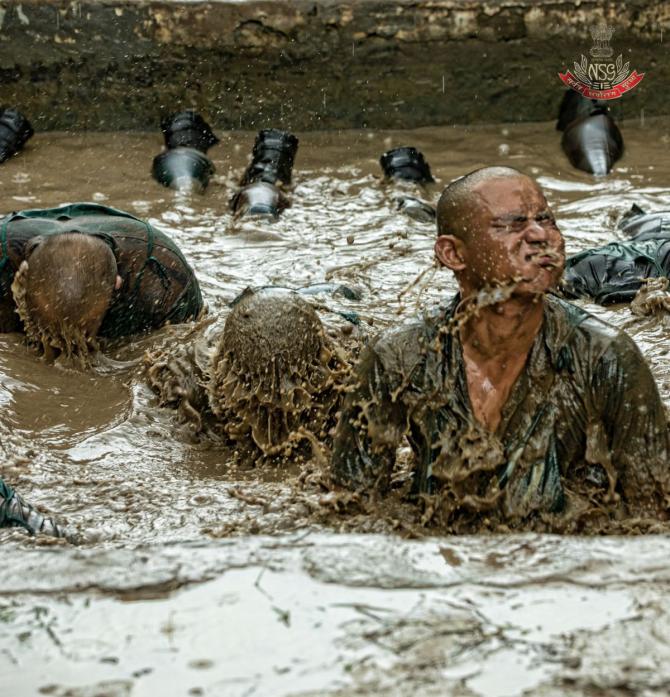 NATION FIRST