From Typhoons soaring over the snowy mountains of the Falkland Islands to Red Arrows flying over Buckingham Palace, the images submitted in the Royal Air Force Photographic Competition captures the heroics and skills of Britain's frontline fighters.
Over 1,000 photos and 25 videos were submitted by military and civilian photographers alike across 13 categories before being whittled down by a panel of judges.
Here are some of the favourites.
For those who would like to cast their vote, visit the RAF website.
Selfie
Flaring up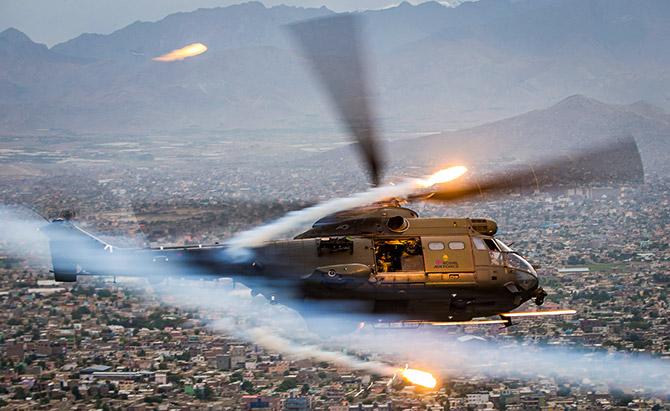 Perfection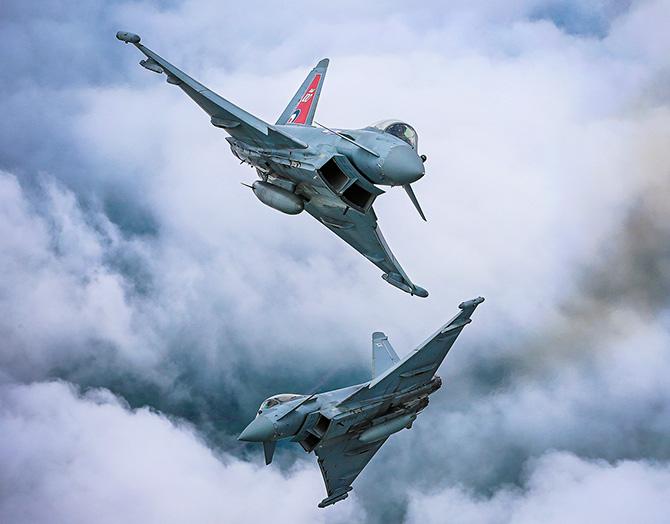 Parallels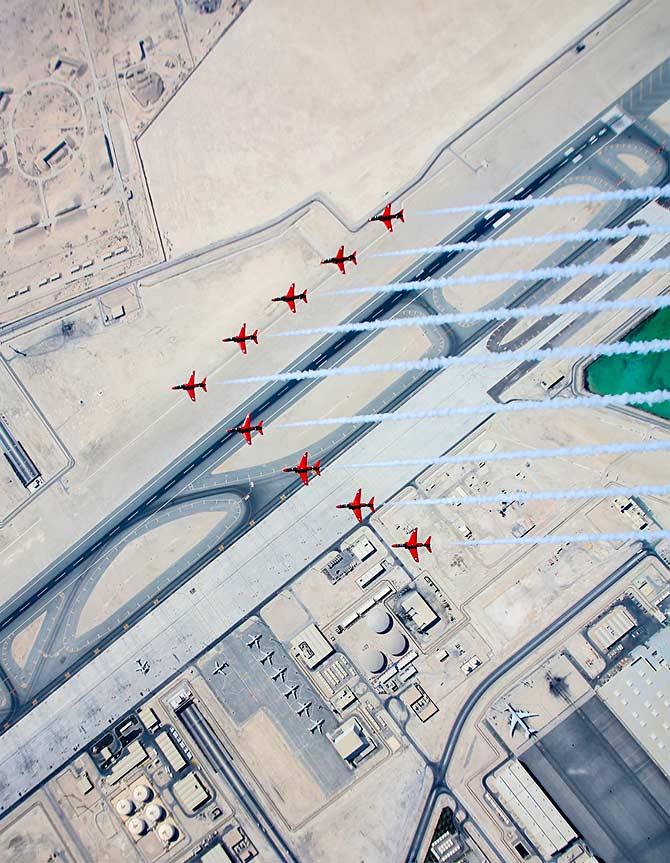 RAF Centenary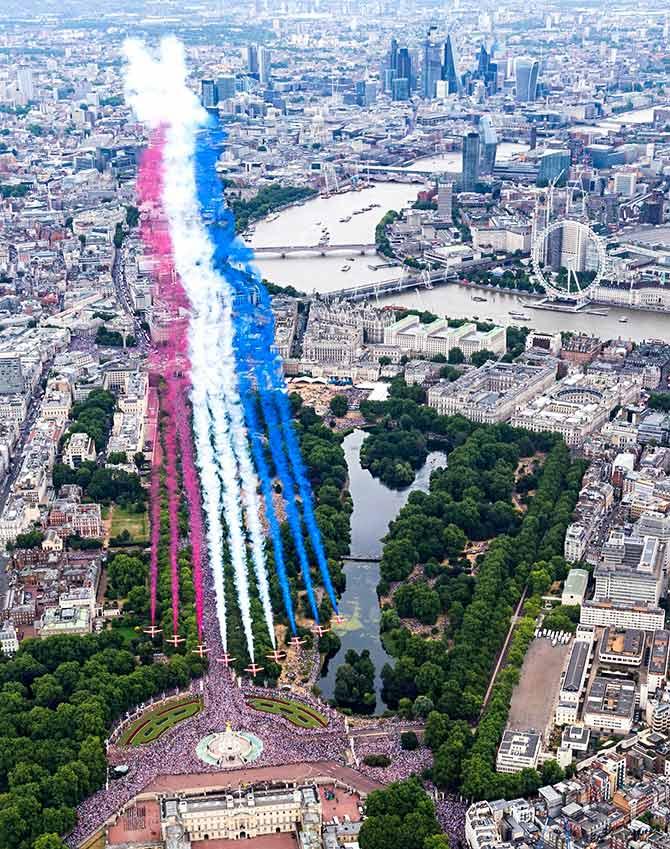 Remembrance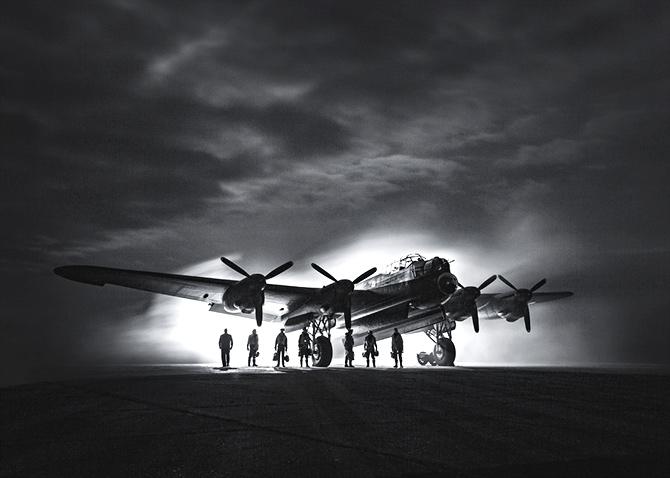 OP RUMAN- First in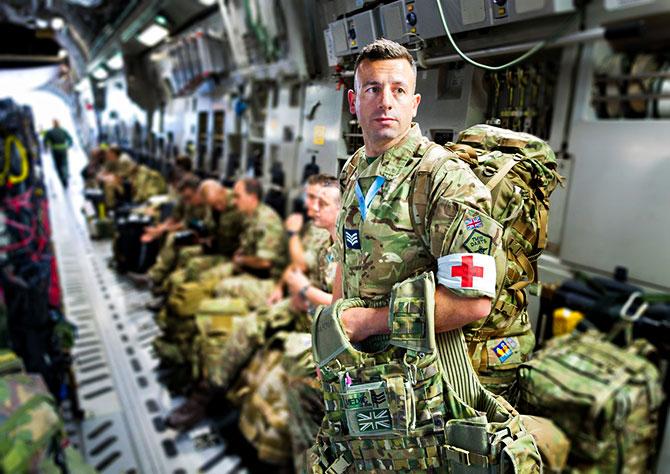 This Way Up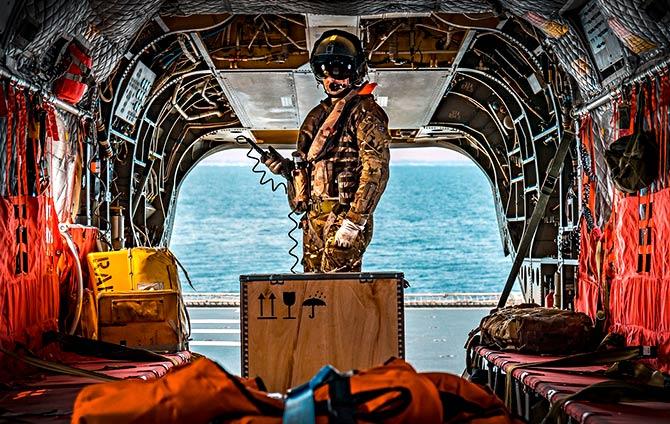 Tunnel Vision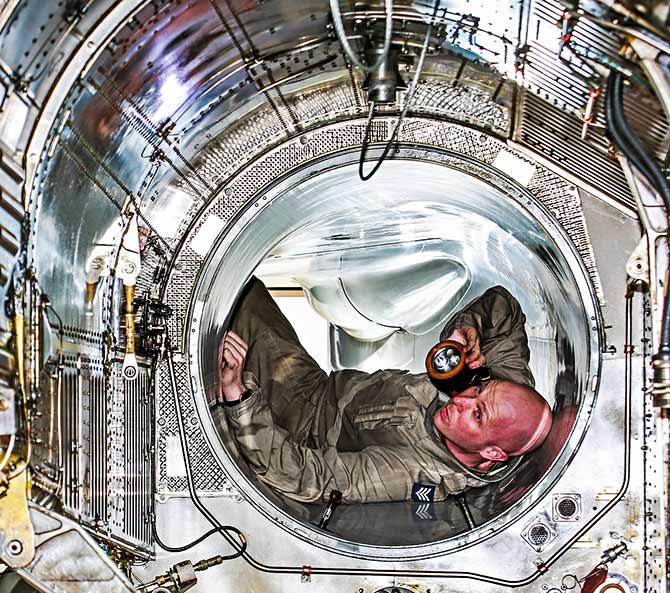 Fire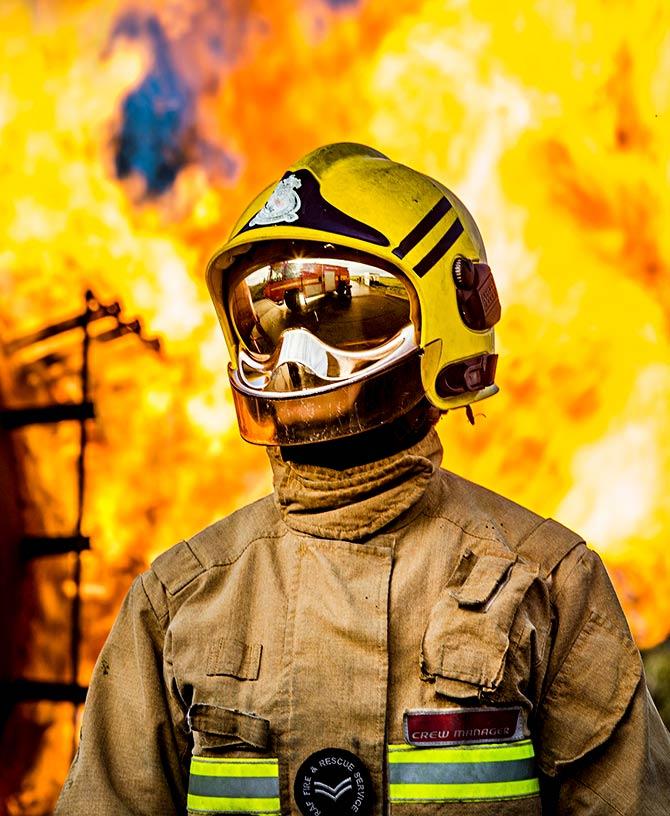 Avro Legacy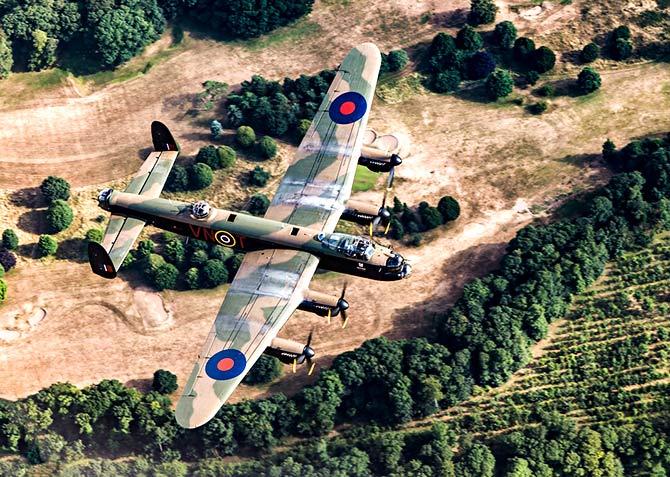 Smoke In The Sun