What are you looking at? Terry the grumpy giant turtle summed up the general feeling towards a year that has been particularly cruel to both travel and wildlife. A photo of him "flipping the bird" was recently named funniest animal photo in the Comedy Wildlife Photo Awards 2020.
As the winner of the 2020 contest, Fitzpatrick won a safari in Masai Mara, Kenya, a Think Tank photography bag, and a Nikon camera.
Scroll down to see some more hilarious images, which won.
TERRY THE TURTLE, FLIPPING THE BIRD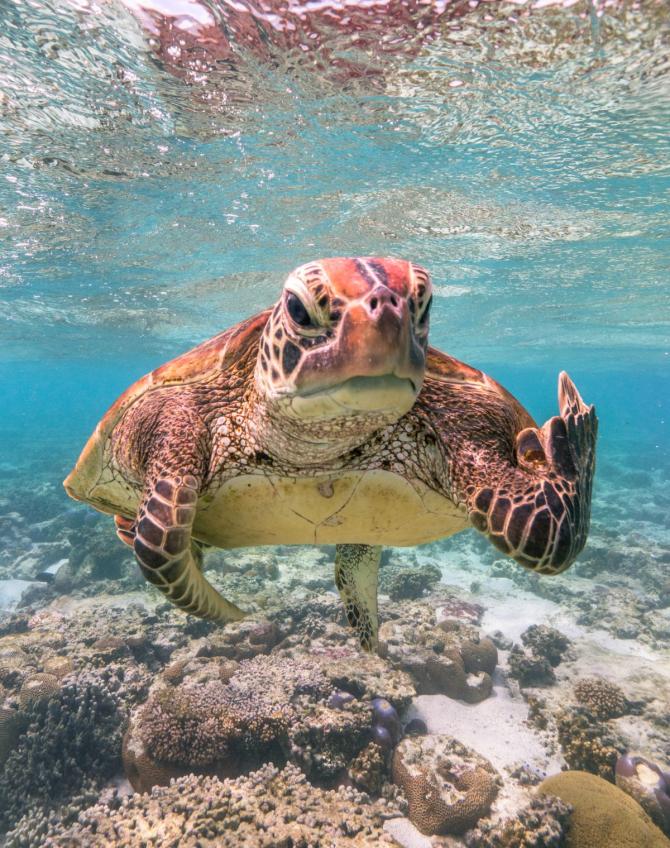 O SOLE MIO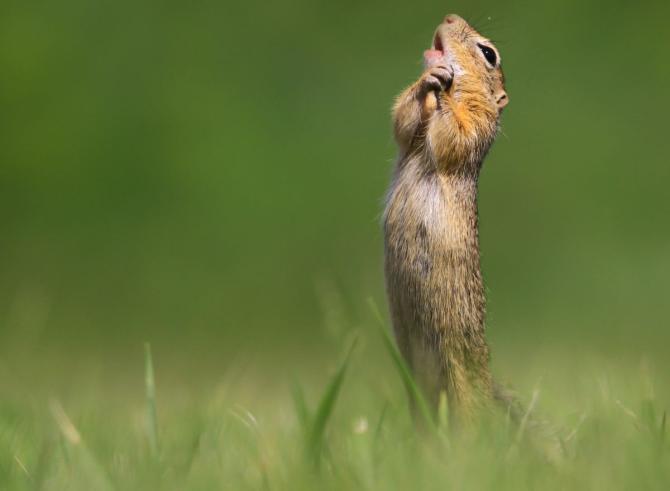 ALMOST TIME TO GET UP
SOCIAL DISTANCE, PLEASE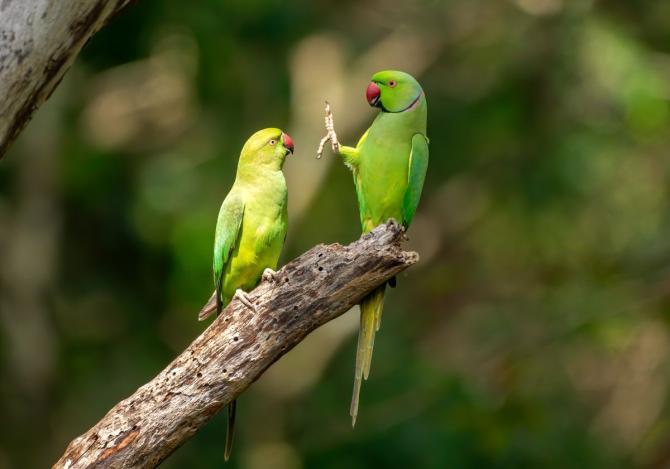 DEADLY FART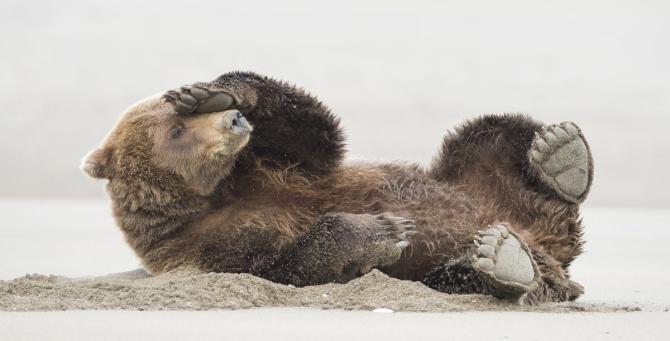 HIDE AND SEEK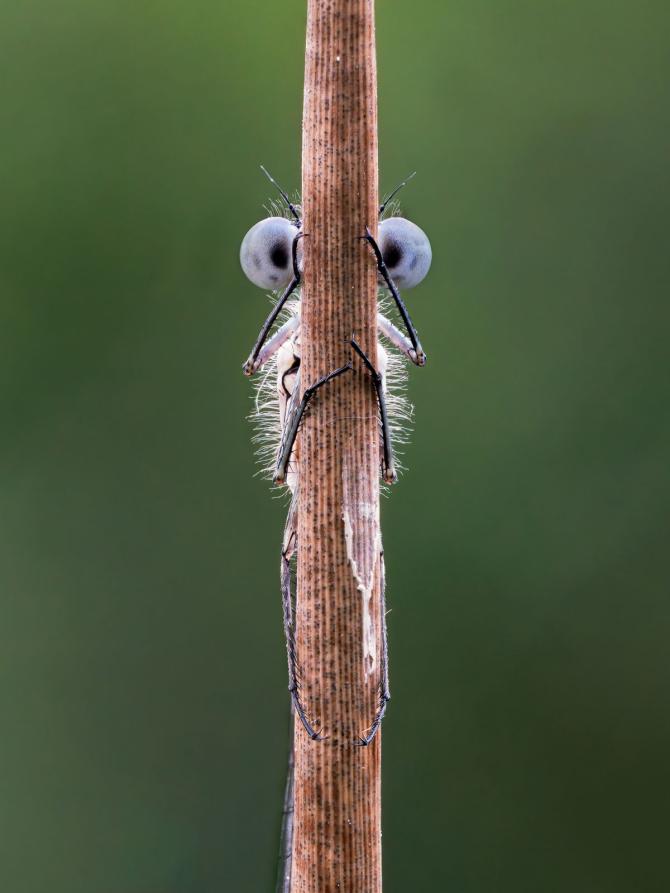 I'VE GOT YOU THIS TIME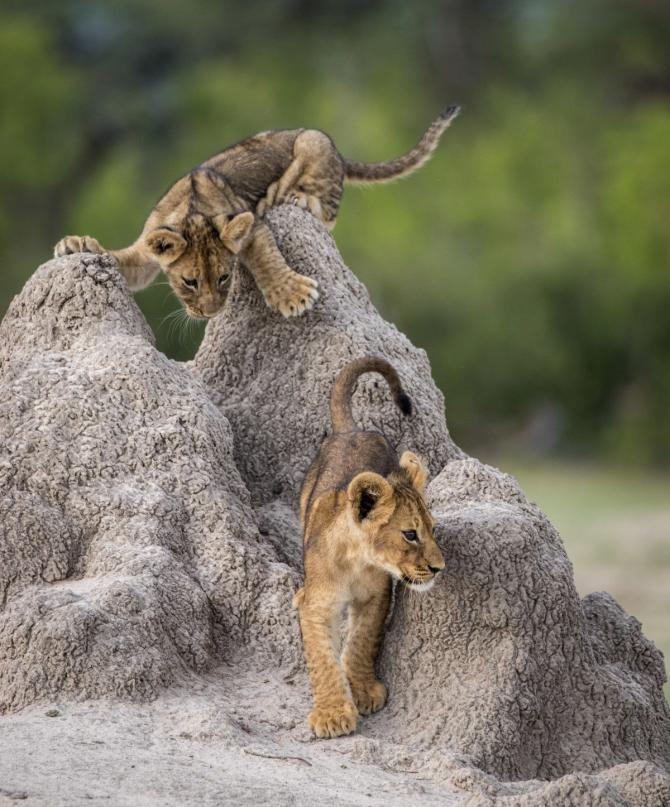 SMILEY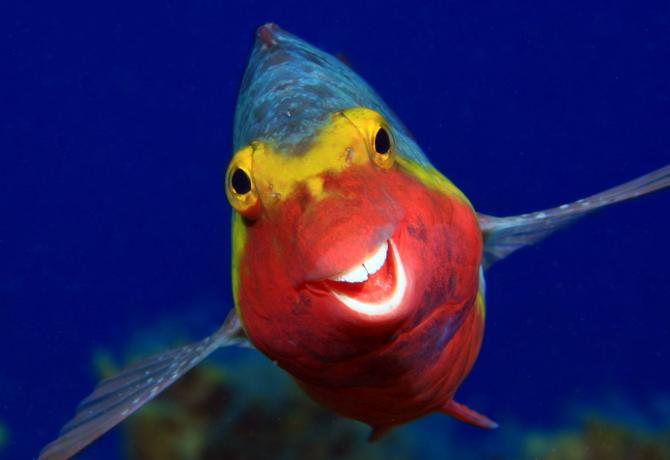 MONKEY BUSINESS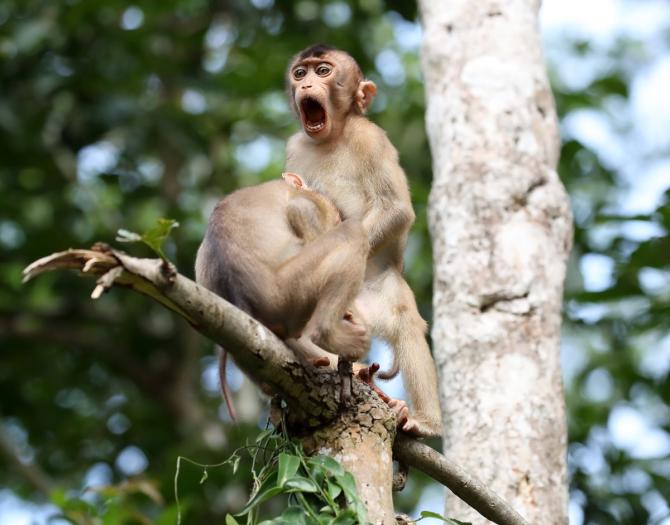 I HAD TO STAY LATE AT WORK