Pope Francis may be too humble to spend time at the lavish palace of Castel Gandolfo, but we aren't.
The Vatican announced on Friday that the papal 135-acre estate will now be open to the public for visits. Popes throughout the decades have used the palace and gardens as a summer residence, but Francis has turned down this opportunity since becoming pope, opting for humbler accommodations.
Castel Gandolfo in the south of Rome is a feast for the eyes and now the sprawling 135-acre estate in the Alban hills is open to the public!
So, here take a tour of the fantastic house and its surroundings and prepare to get jealous!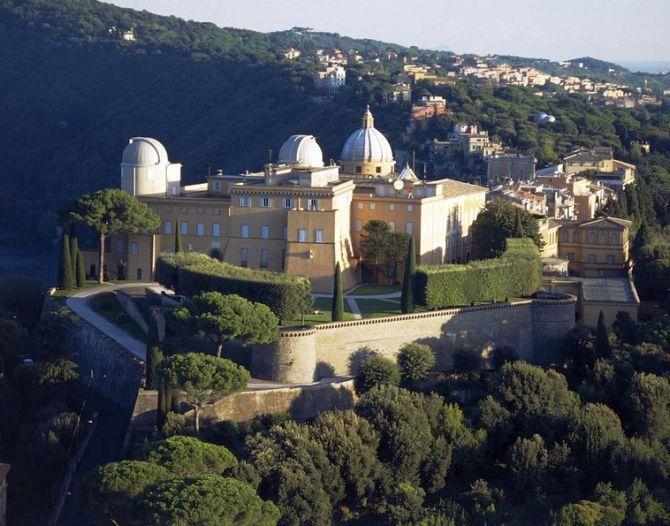 An aerial view of the papal palace of Castel Gandolfo in Lazio, Italy. Photograph: Getty Images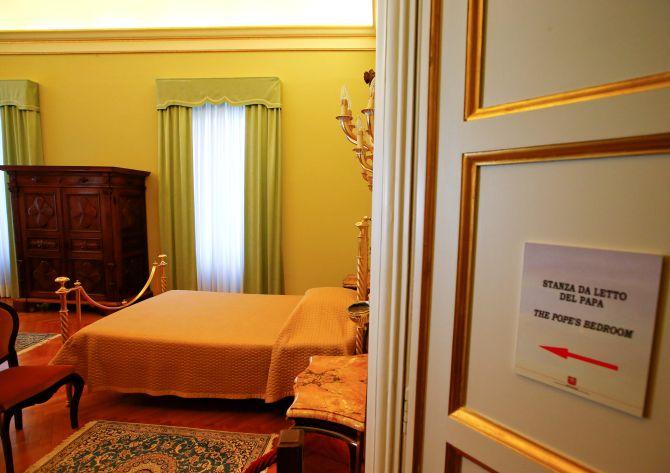 Sleep like the Pope... That's Pope Francis' bedroom. Photograph: Tony Gentile/Reuters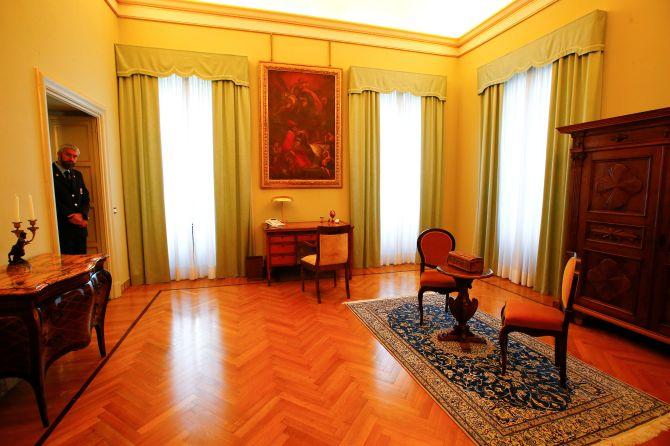 The Pope's bedroom has a single bed with a gold-plated head and foot. The bedroom also served as a delivery room during World War II where an estimated 40 women gave birth on the bed itself back in 1944. Photograph: Tony Gentile/Reuters
Even though the Pope may be on vacation, he still works. And that's the Pope's private office -- just one of the 20 rooms in the palace. Photograph: Tony Gentile/Reuters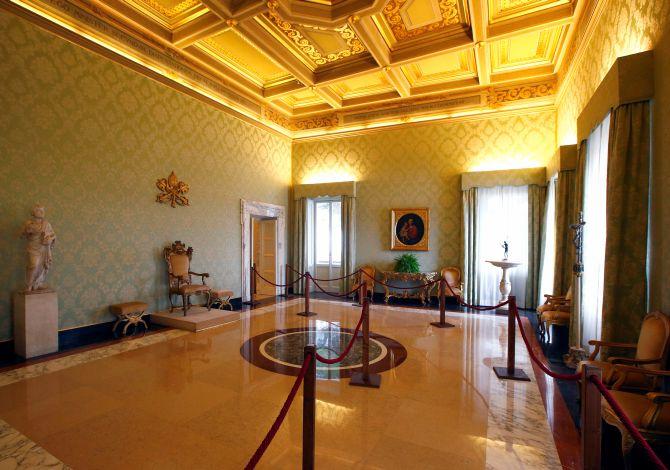 Each of the 20 rooms in the home are marbled and bear beautiful sculptures and paintings. It truly is a piece of art. Photograph: Tony Gentile/Reuters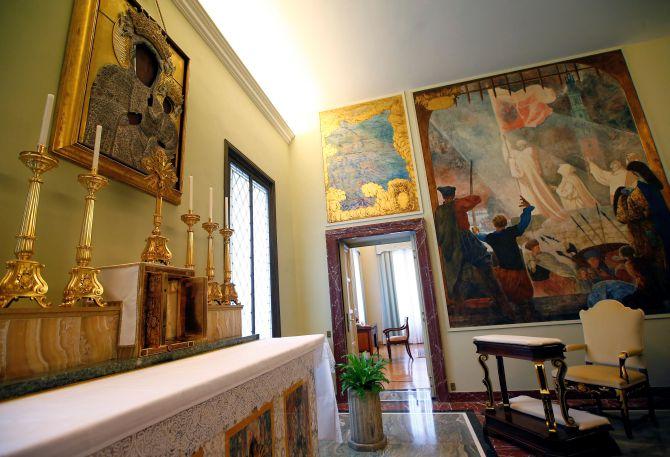 Locals hope the apartment tours will boost the tourist-based economy of this lakeside town. Photograph: Tony Gentile/Reuters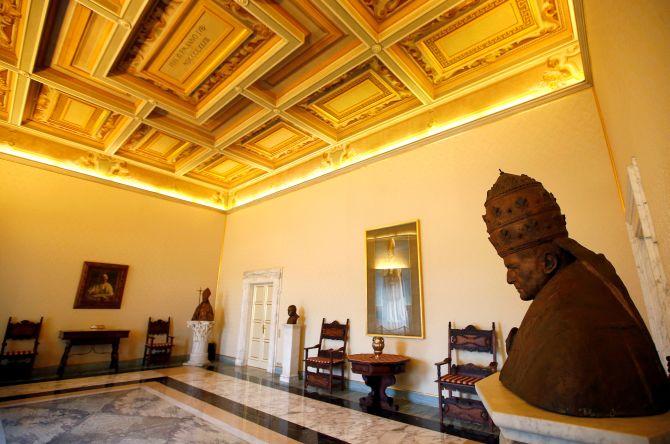 At 55 hectares, the residence is larger than Vatican City. This room features statues and paintings of former popes.
The Vatican has owned the estate since 1596. The first pope to use it as a summer residence was Urban VIII in the 17th century. About half of some 30 popes since have used it to escape the heat of the Roman summer. Photograph: Tony Gentile/Reuters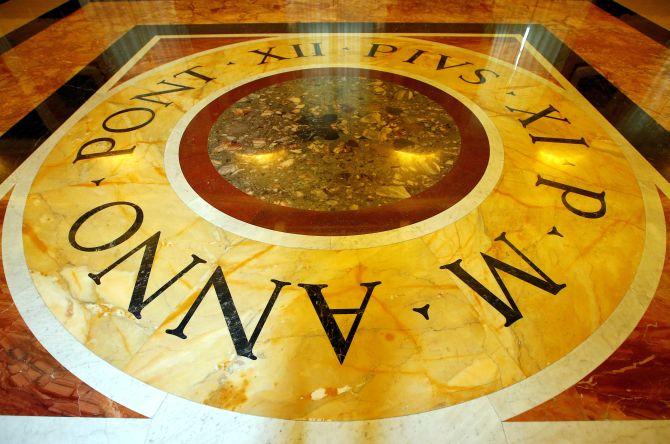 A detail of the Pope's apartment is pictured in Castel Gandolfo. Photograph: Tony Gentile/Reuters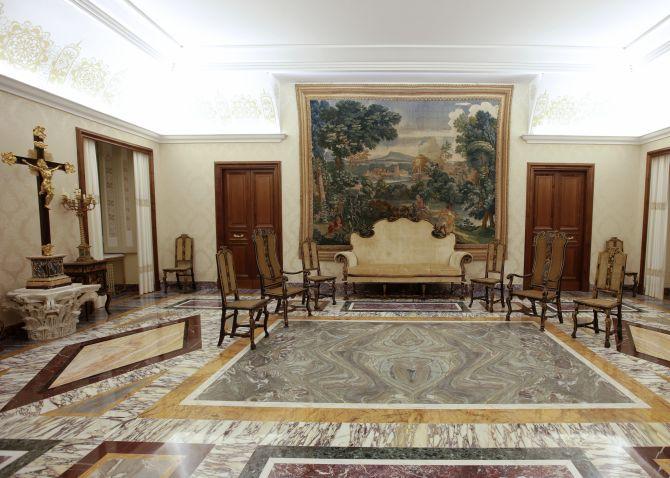 The "Chinese room" is seen inside the summer residence. The estate houses the Papal Palace, the Vatican Observatory, the Barberini Palace, apartment housing for 21 employees, an electrical plant, offices, farm buildings and animal stables. Photograph: Max Rossi/Reuters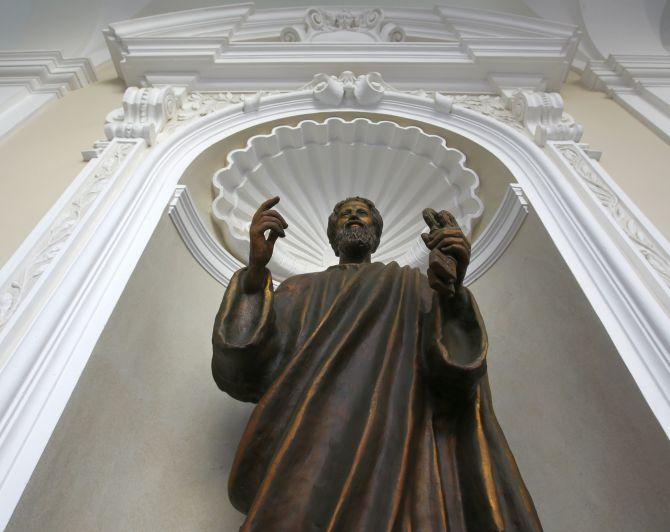 The statue of Saint Peter inside the castle. Photograph: Max Rossi/Reuters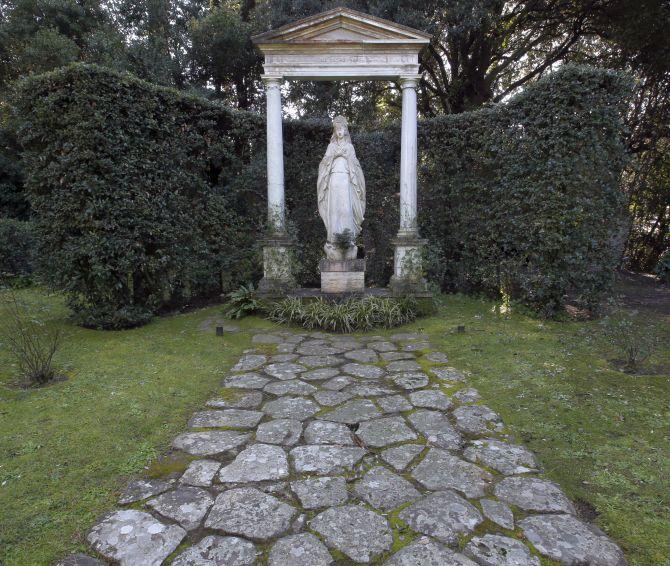 The statue of Virgin Mary in the gardens of Castel Gandolfo. The gardens were opened to the public in 2014. Photograph: Max Rossi/Reuters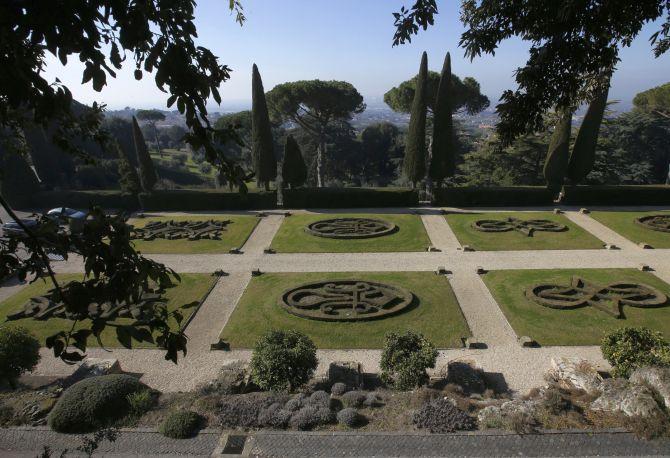 Manicured lawns and hedge mazes dot the gardens of the castle. Photograph: Max Rossi/Reuters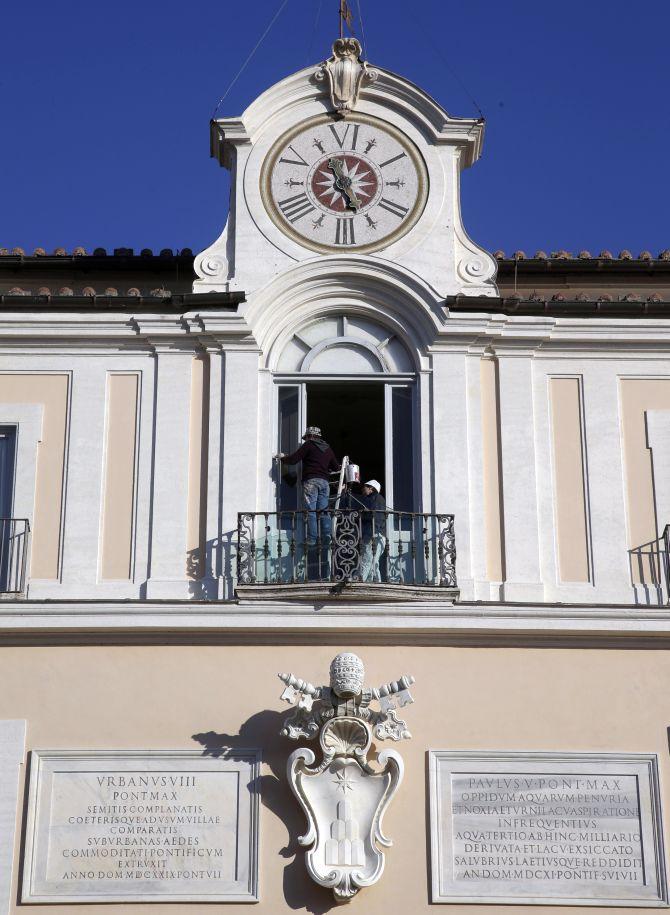 The main balcony at the summer residence. This is from where previous Popes have waved to the crowds. Photograph: Max Rossi/Reuters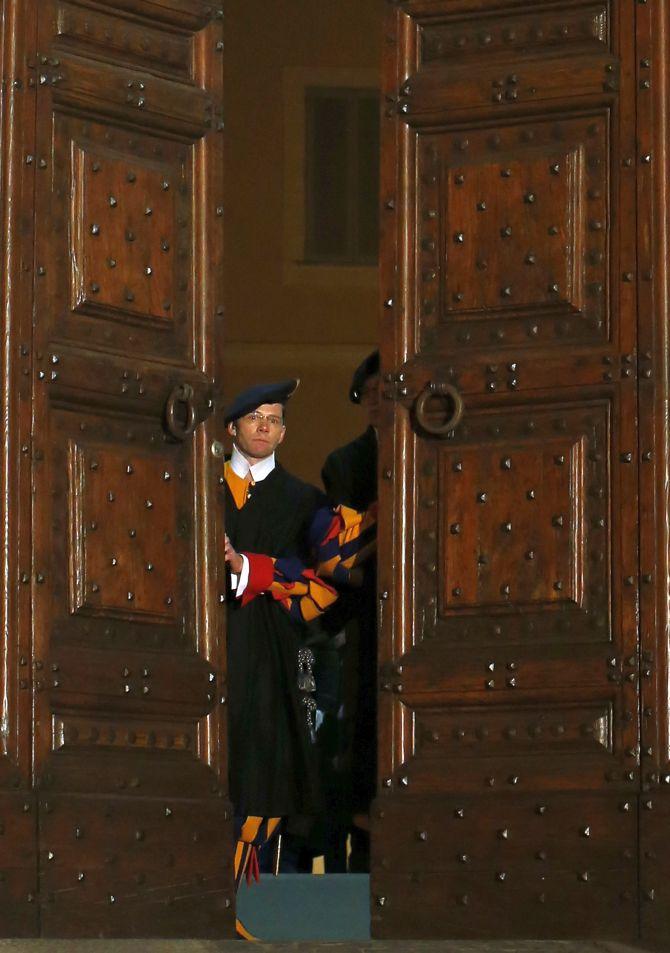 And that's the end of it all... A Swiss Guard closes the gate of the palace. Photograph: Tony Gentile/Reuters