Pakistan on Tuesday skipped a conference of military medicine experts organised by an Indian think-tank under the framework of Shanghai Cooperation Organisation (SCO) after the host objected to incorrect depiction of Kashmir in a map, people familiar with the matter said.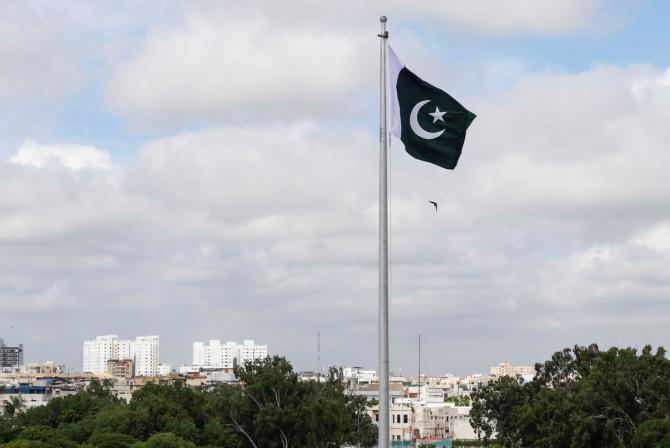 The conference on 'SCO Armed Forces Contribution in Military Medicine, Healthcare and Pandemics' was to be attended by a Pakistani delegation.
However, after the Indian side objected to the map issue, the Pakistani side decided not to participate in the conference, the people cited above said.
At an event ahead of the seminar, the Pakistani delegation displayed an incorrect map of Kashmir that triggered a strong reaction from the Indian side, the people said.
The Indian side conveyed to the Pakistani side that its objection to the wrong display of Kashmir in the map and asked it to show the correct one if it wanted to attend the conference, they said.
The Pakistani delegation decided to skip the conference.
The Institute for Defence Studies and Analysis (IDSA) hosted the conference.
India is hosting various events and seminars involving the SCO countries under its presidency of the grouping.
The SCO member countries are India, Russia, China, the Kyrgyz Republic, Kazakhstan, Tajikistan, Uzbekistan and Pakistan.