New Zealand mosque shooter Brenton Tarrant on Thursday was sentenced to life in prison without parole for the massacre of 51 Muslim worshippers.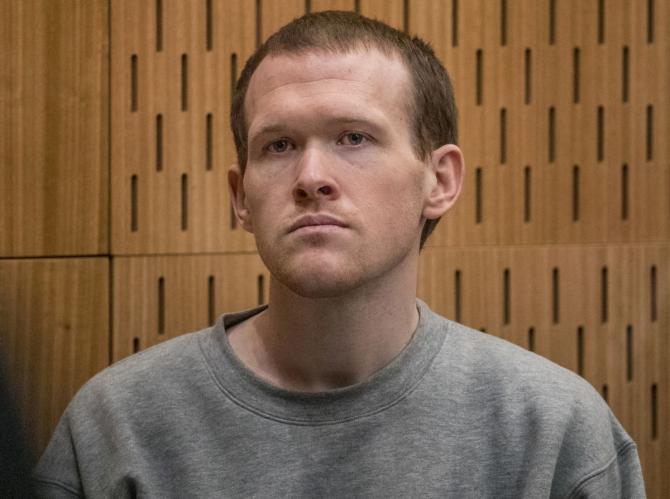 The judge imposed the maximum available sentence on 29-year-old Australian gunman.
Judge Cameron Mander said Tarrant's crimes were so wicked that a life time in jail could not begin to atone for them.
He said they had caused enormous loss and hurt and stemmed from a warped and malignant ideology.
"Your actions were inhuman," Mander said. "You deliberately killed a 3-year-old infant as he clung to the leg of his father."
Tarrant sparked global revulsion on March 15, 2019 when he rampaged through two Christchurch mosques for 20 minutes during Friday prayers.
He had admitted 51 charges of murder, 40 of attempted murder and one of terrorism over the attacks, after reversing an initial not-guilty plea.
Following the shooting, New Zealand had implemented an immediate ban on the sale of assault rifles and semi-automatics across the country.