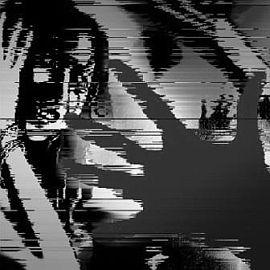 Two minor sisters were allegedly abducted and one of them was gang-raped by five persons, who also made a video clip of the act and circulated it, police said on Saturday.
The two minor sisters, aged 14 and 16 years, were allegedly abducted on May 22 at gun-point from Rohtak road in Jind by five persons, who took them to a secluded place and gang-raped the elder sister there, police said.
A complaint in this regard was lodged on Friday by the mother of the victims with district Superintendent of Police Anil Dhawan.
The complainant identified the five accused as Surjeet, Bhaval, Pawan, Sonu and Sumeet, all of them residents of Durga Colony in Jind, police said.
The accused also recorded the whole incident on a camera and later uploaded the video clip on a website, the complainant alleged.
The accused were charged with abduction and rape, Sub-Inspector Richpal Sahu said, adding various sections of IT act, Arms act and POCSO act were also invoked against them.
No arrests have been made so far, he said.