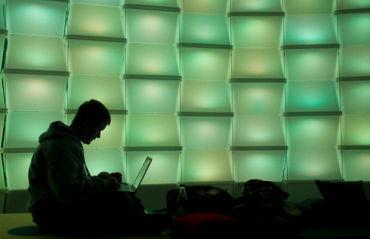 A malware that had earlier in the day affected the National Health Service England hospitals has started hitting people and companies across Europe and Asia, according to experts.
According to a report by the Independent, the 'ransomware' know as 'Wanna Decryptor' -- which locks down files until money is paid -- is a new version that is rapidly spreading across the world.
Though the problem has become most famous for the damage it has done to NHS systems, the effects have focused most specifically on Spain and Russia, according to experts.
"This cyber attack is much larger than just the NHS. It appears to be a giant campaign that has hit Spain and Russia the hardest," said Travis Farral, director of security strategy for cyber security firm Anomali Labs.
Some people are already paying to get their files back, Farral said.
According to reports, Wanna Decryptor has been known to cyber security experts for weeks. But the version spreading across the internet has just been updated.
"The ransomware used in this attack is relatively new -- it was first seen in February 2017, and the latest variant emerged earlier today. Even so, it's spreading fast, with organisations across Europe and Asia being hit," said Aatish Pattni from cyber security firm Check Point.
Earlier in the day, over a dozen of NHS England hospitals were rendered in chaos after being hit by a large scale cyber attack.
The hackers have demanded ransom in exchange of giving back access of PCs to the hospital.
A pop-up message on computers tells users that they can recover files but only if they send $300 of bitcoin to a specific address.
The price will rise with time and the files will eventually be deleted, the warning reads.