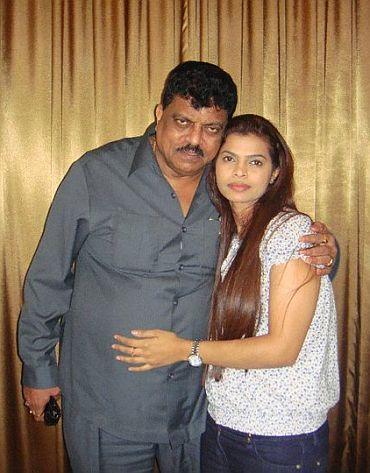 Former Goa minister Churchill Alemao has filed a fresh bail application before the special court in connection with the Louis Berger bribery case.
The Goa Crime Branch probing the case had arrested Alemao, former PWD minister, on August 5.
Alemao is currently in judicial custody and his bail applications have been rejected twice by the special court previously and once by the Goa bench of the Bombay High Court. He applied for the fresh bail application on Wednesday.
Another accused, former head of the Goa water supply and sewerage project (funded by the Japan International Co-Operation Agency), Anand M Wachasundar too had filed fresh bail application.
The hearing on both the bail pleas is scheduled on October 3.
Wachasundar was arrested on July 27 and his bail applications have been rejected twice. He is also currently in judicial custody.
Goa police had on September 29 filed a charge sheet in the case naming Alemao and five others as accused and former chief minister Digambar Kamat as a suspect.
Alemao and others have been charged with criminal conspiracy and offences under Prevention of Corruption Act.
Officials of New Jersey-based Louis Berger, in a submission before a US court, had admitted to paying bribe to an Indian 'minister' to win consultancy for the line laying project in Goa and Guwahati.
The Rs 1031-crore project, funded by JICA, was approved when the Kamat government was in power, for augmenting water supply in south Goa and laying sewerage lines in the state's major cities.