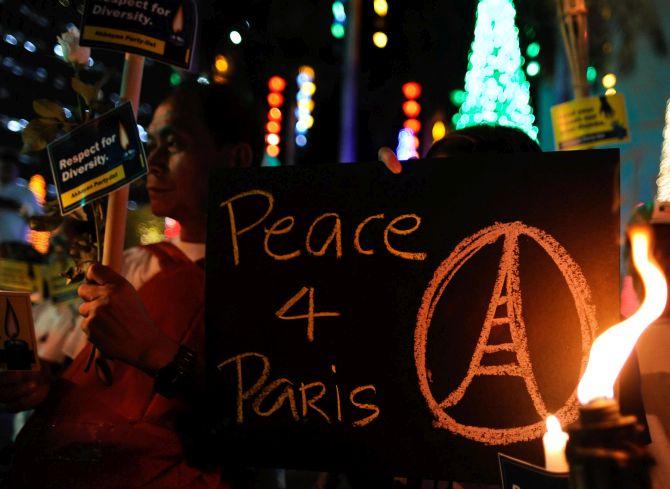 "You will not have my hatred."
That's what Antoine Leiris (pictured below), a Parisian whose wife was killed in the Paris terrorist attacks on Friday, wrote in a powerful Facebook status three days after the tragedy. His wife, 35-year-old hair and makeup artist Helene Muyal-Leiris, was killed in the Bataclan concert hall on Friday.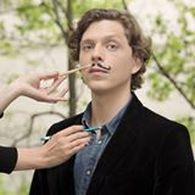 In the tragic note, which has since then been shared over 57,000 times, he writes, "On Friday evening you stole the life of an exceptional person, the love of my life, the mother of my son, but you will not have my hatred.
"I don't know who you are and I don't want to know, you are dead souls. If this God for whom you kill blindly made us in his image, every bullet in the body of my wife is a wound in his heart.
"So no, I will not give you the satisfaction of hating you. You want it, but to respond to hatred with anger would be to give in to the same ignorance that made you what you are."
The Parisian, who met his wife 12 years ago, added in the message: "We are only two, my son and I, but we are more powerful than all the world's armies... every day of his life this little boy will insult you with his happiness and freedom."
Millions across Britain joined countries across several continents at 11am GMT with France observing a third day of national mourning.
Image: Activists light candles during a vigil held for the victims of the Paris terror attacks at the French Embassy in Manila. Photograph: Dondi Tawatao/Getty Images