If you live outside Mumbai, winters can get cold, bleak and lonely.
While most of us would rather stay indoors reading a book or sip hot cocoa, Bollywood's adventurous inhabitants take off to the wintriest of destinations bundled up in their glamorous woollens beating frost with fashion.
Sukanya Verma makes note of their coolest winter looks.
Pooja Hegde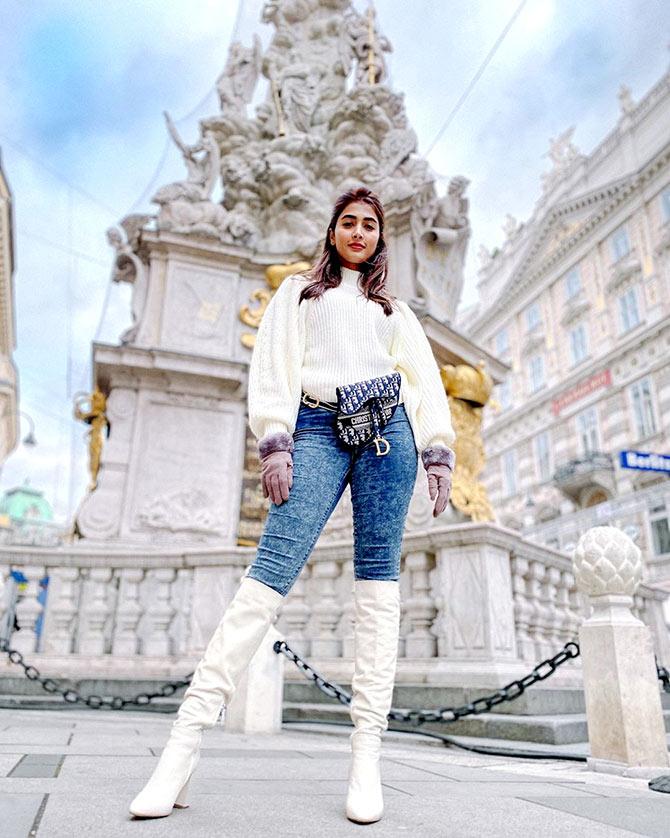 The former Miss India throws on a cream jumper, over the knee boots and Christian Dior saddle belt bag to go with her classic denims while out and about in Vienna.
Hrithik Roshan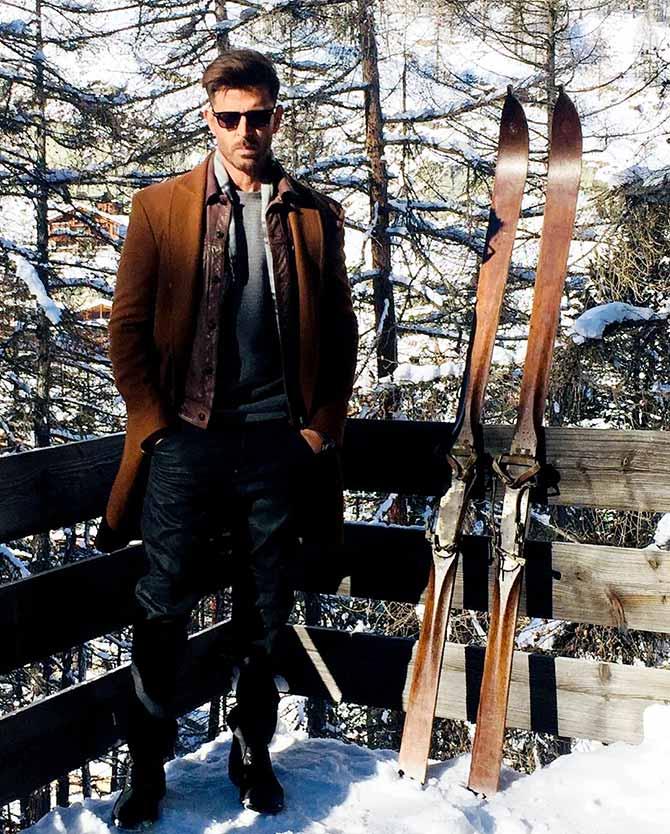 It's perfectly normal if you don't notice the blizzard-like scene around Hrithik Roshan's debonair avatar.
Karisma Kapoor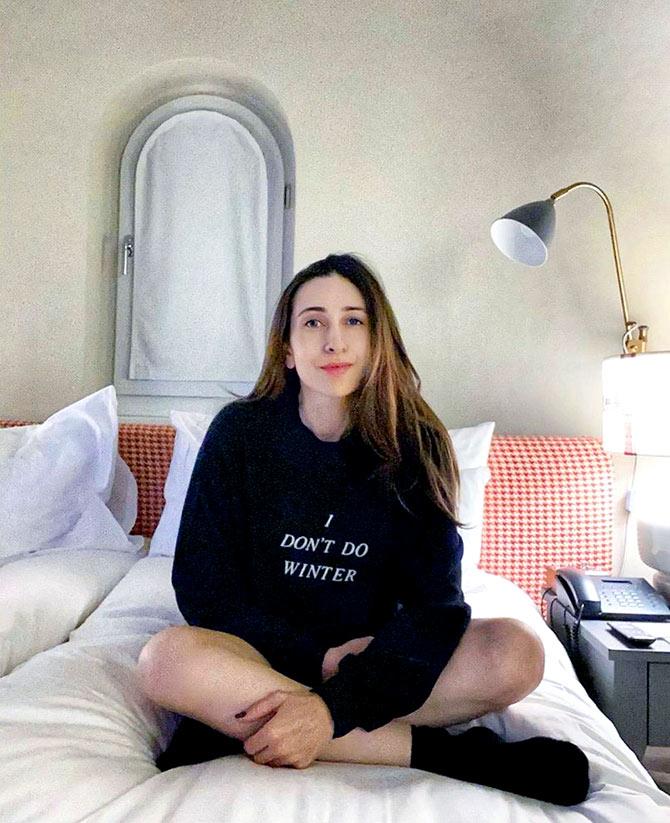 Always carry a 'I don't do winter' or some such other slogan reading sweatshirt in your bag to keep your spirits high when snowed out in Switzerland's winter wonderland.
Alia Bhatt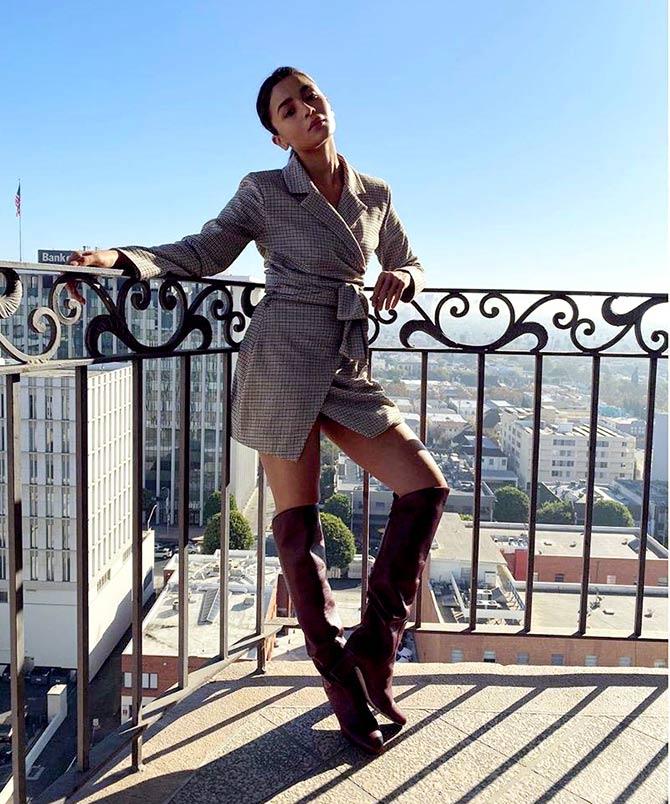 Boots are to winter what hats are to summer. Indispensable.
Kangana Ranaut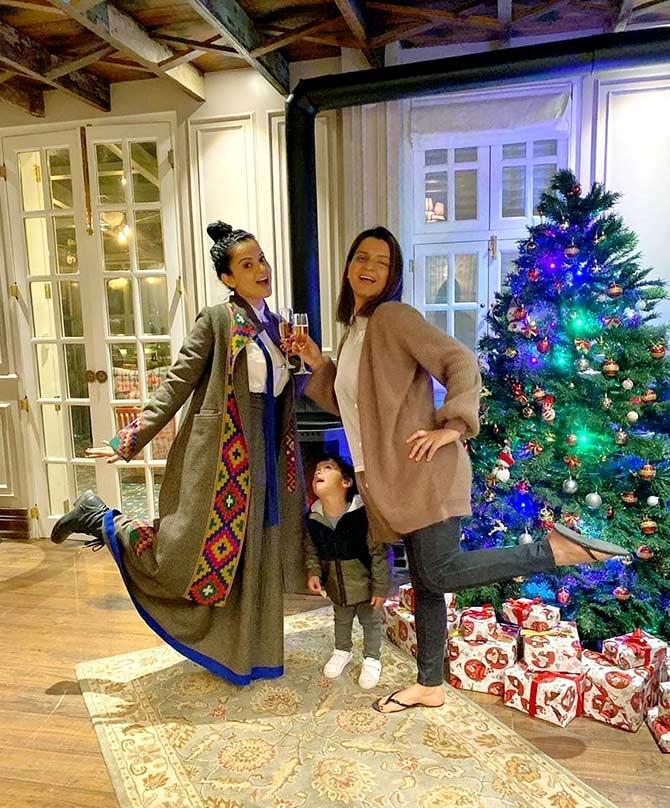 The star's traditional Kullu pattern winter coat is all kinds of lovely.
Diana Penty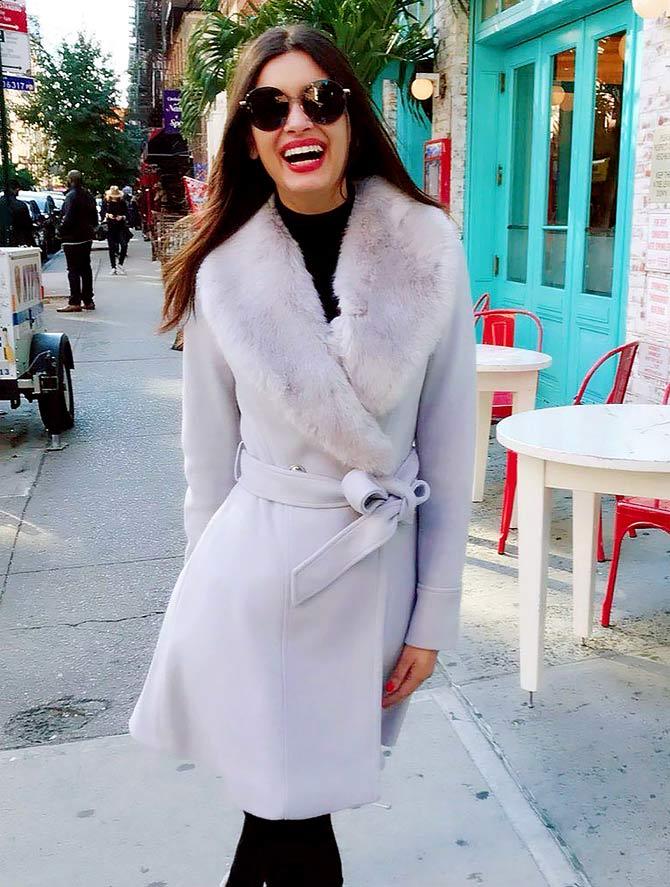 The actress looks pleased as punch in her fur-rimmed belted jacket.
Shraddha Kapoor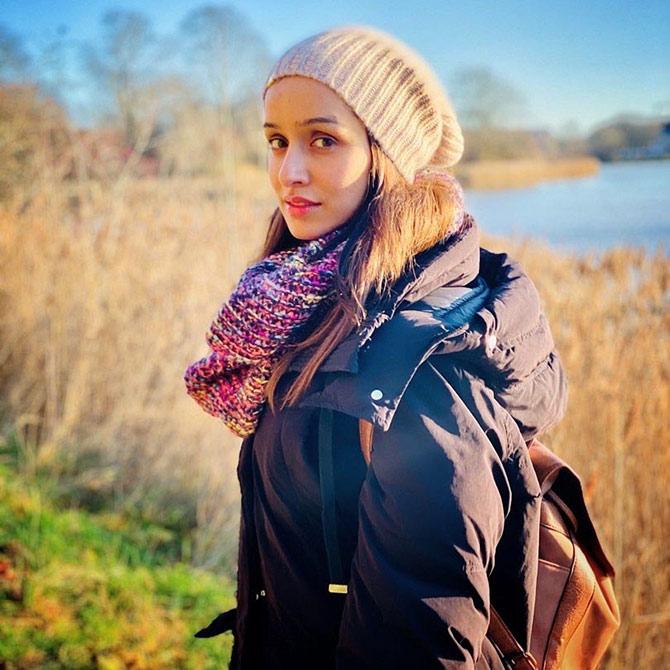 Bundle up in neutrals. Bundles up in hues. Bundle up, period.
Disha Patani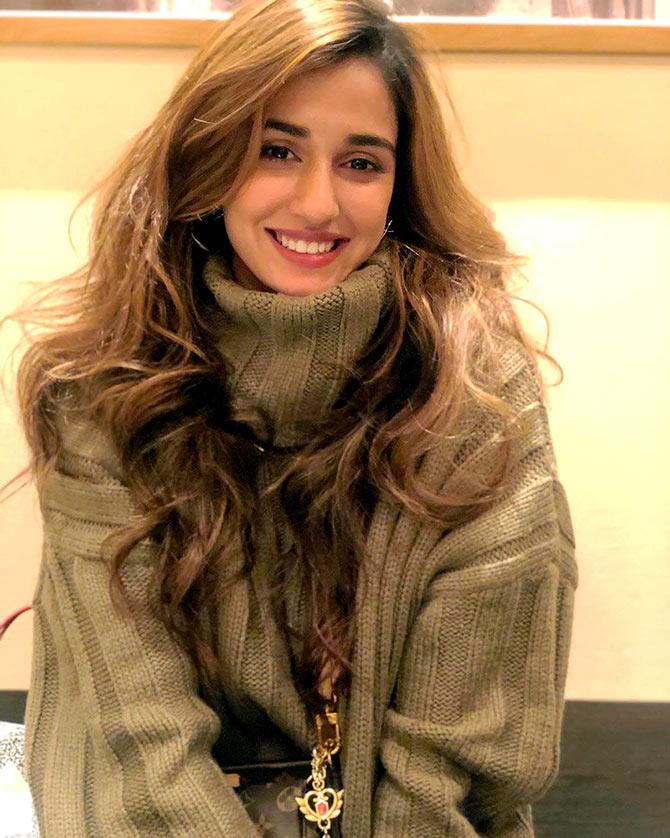 Even Disha put asides her usual stock of Calvin Kleins to agree.
Kartik Aaryan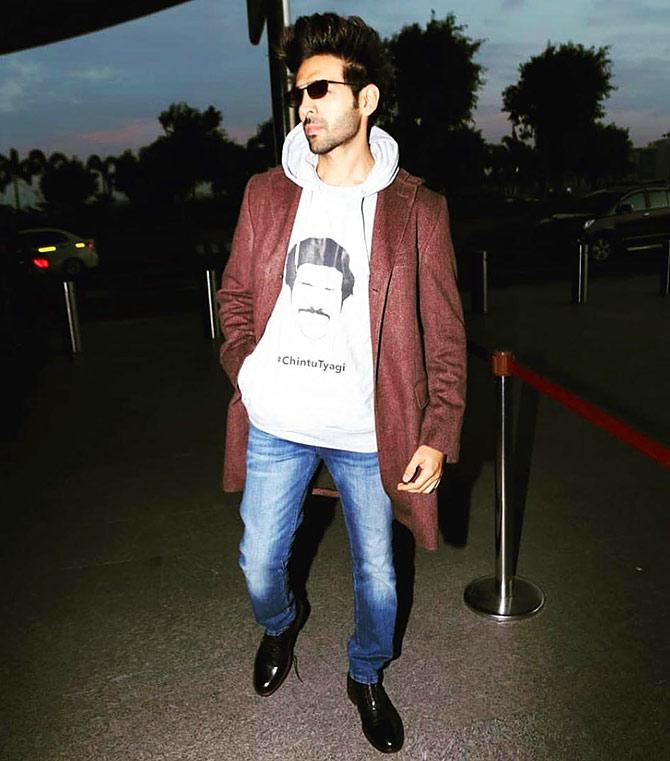 Promotion and protection go hand in hand for Kartik as he takes on Delhi's cold wave in a comfy brown jacket.
Sara Ali Khan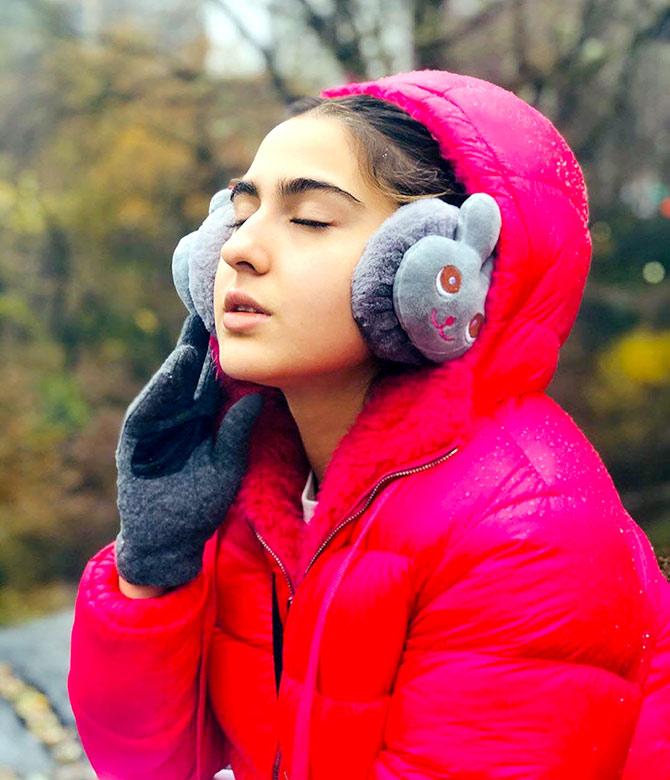 How cute is Sara in her bright pink bomber jacket and bunny ear muffs?
Karishma Tanna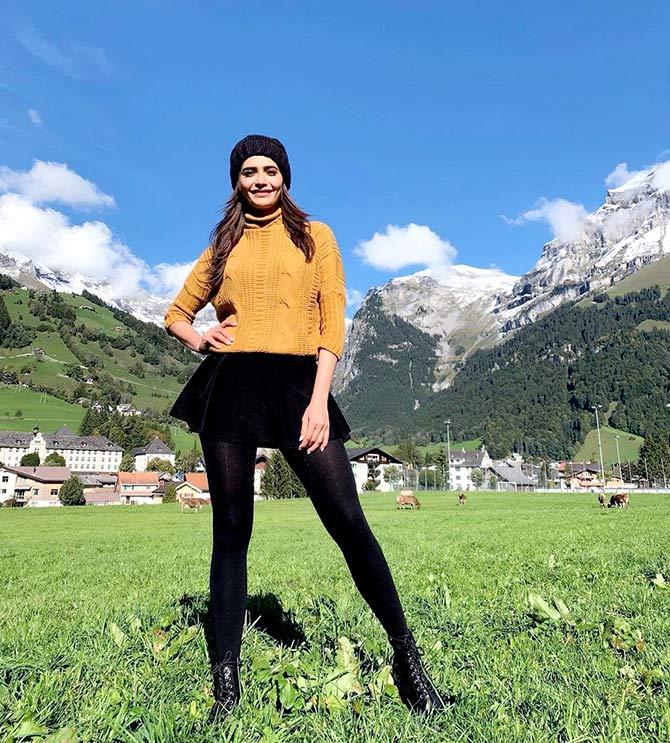 Beaches or mountains, Karishma has the perfect wardrobe for every season.
Sanya Malhotra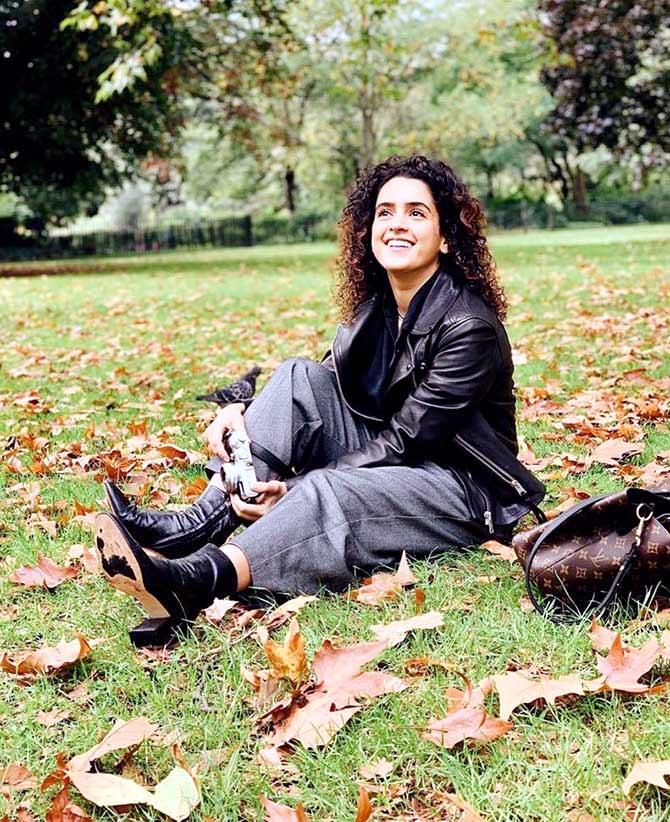 Leather is sure to bring bad memories for Ross Gellar, but Sanya's rocking the look like a pro.
Deepika Padukone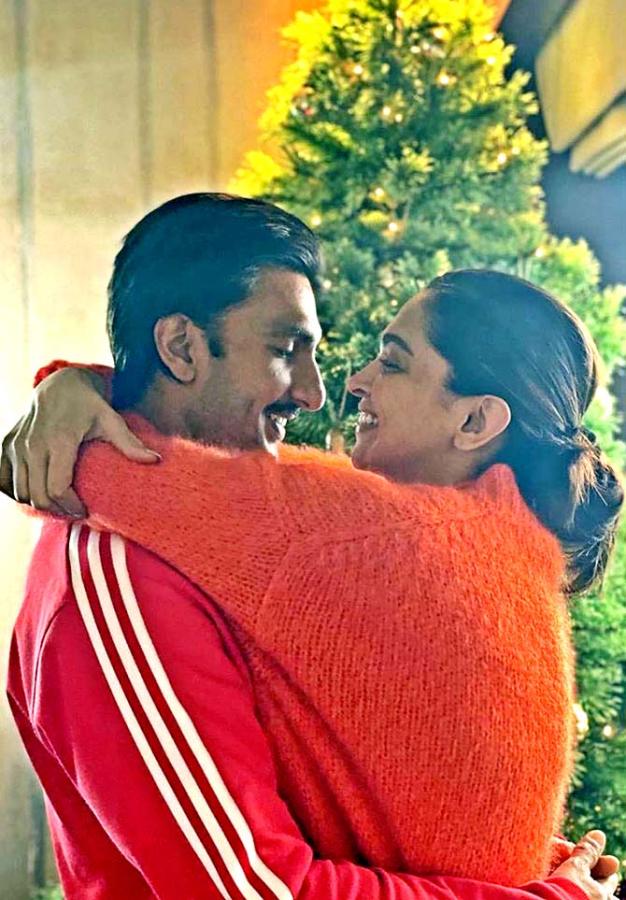 Fuzzy sweater and fuzzier hugs keeps Deepika warm and wonderful all through winter.
Sonam Kapoor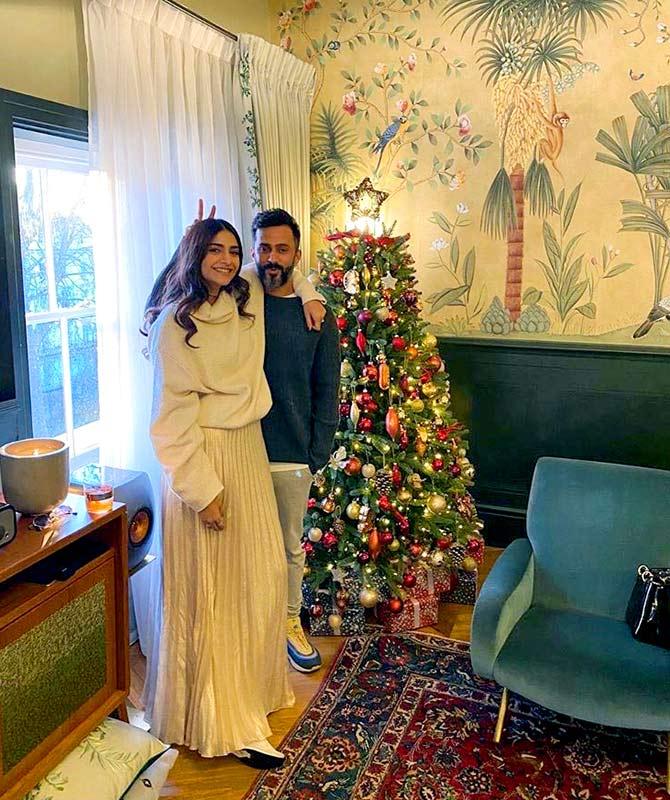 An all-white oversized sweatshirt and pleated maxi skirt is the fashionista's idea of chilling-out-at-home-in-London-for-the-holidays look.
Kriti Sanon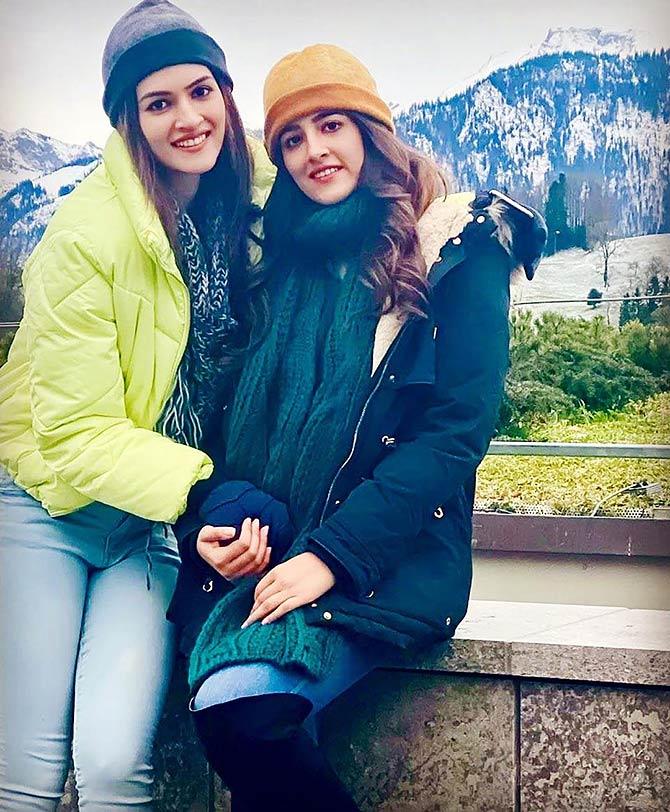 Kriti's pastels-heavy winter wardrobe blends well with Switzerland's dreamy imagery.
Parineeti Chopra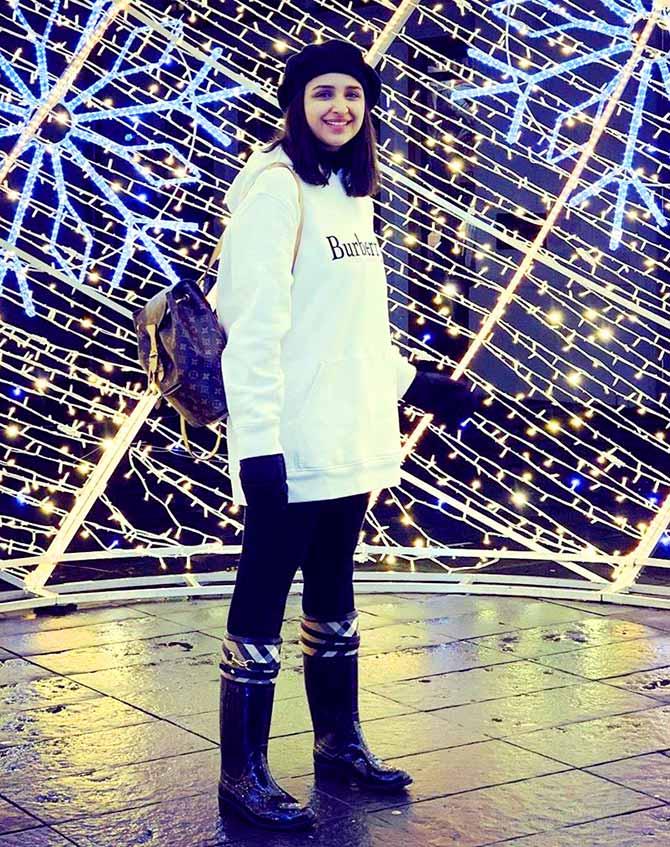 Dress head to toe in Burberry like Parineeti when taking in Germany's festive sights and freezing weather.
Shilpa Shetty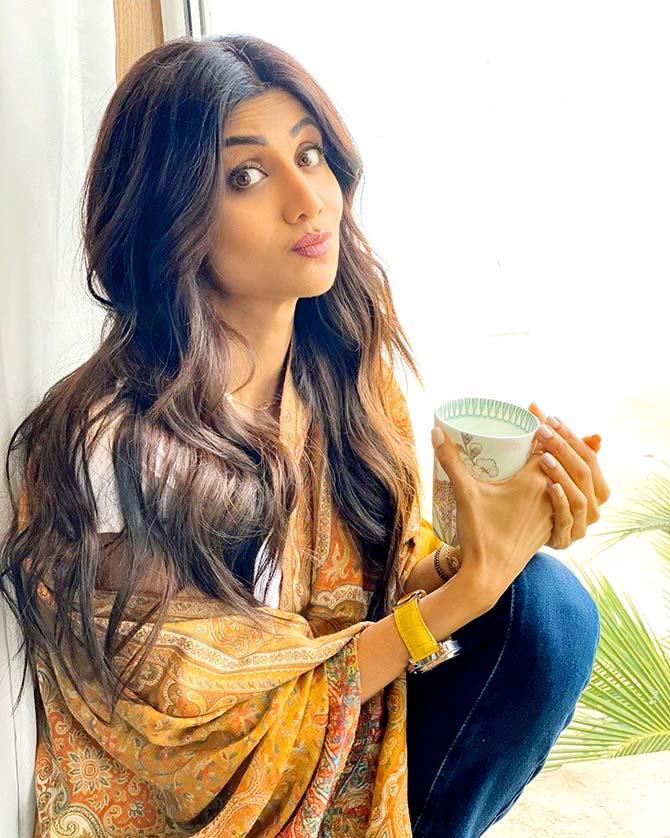 A stylish shawl and hot brew are all the beauty needs in Mumbai's pleasantly nippy winter.
Ranveer Singh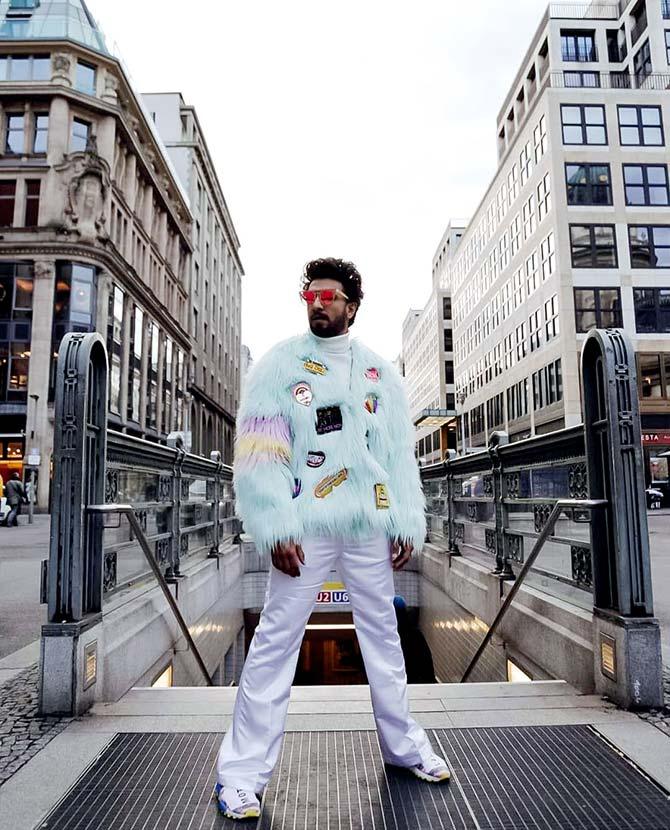 Unleash your wild self and get all furtastic like Ranveer Singh.
---
Sukanya Verma is the Principal Movie Reviewer for Rediff.com.
She can be contacted at mailto_sukanyaverma@rediffmail.com
---