Life lessons from Bollywood's Last Action Hero.
Four years and four movies later, Tiger Shroff has already made a name for himself among Bollywood's foremost action heroes.
With Akshay Kumar concentrating on socially conscious cinema and Hrithik Roshan dabbling in various other genres, it is Tiger's light-footed daredevilry in the classic star mould that's keeping the action alive and kicking.
Add to that a deadly physique and nimble dance moves and Jackie Shroff's son is simply unstoppable.
Sukanya Verma has cracked Tiger's success mantra. You can too.
Grow some abs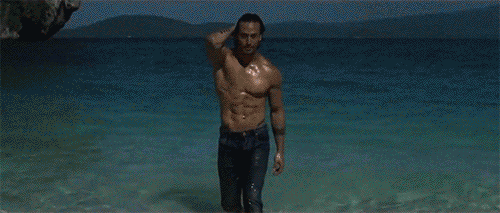 The first commandment of action hero rulebook -- no six-pack, no stardom.
Idolise Bruce Lee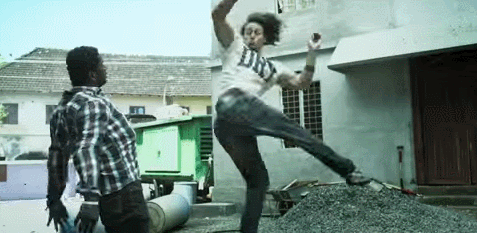 Who better than the Fist of Fury legend to inspire in the art of kung fu and kapow?
Idolise Michael Jackson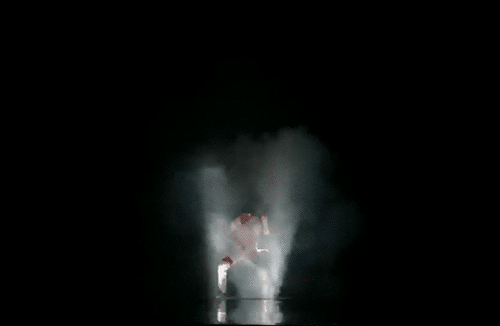 Who better than the King of Pop to learn from? Isn't that right, Munna Michael?
Idolise Hrithik Roshan too!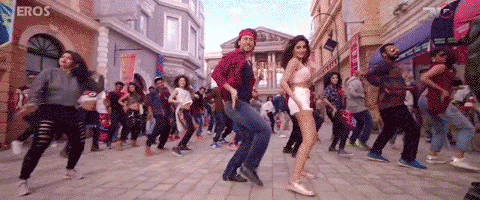 Always helps to have a local favourite, even better if he's a killer combination of action and dance.
Channel your inner Chuck Norris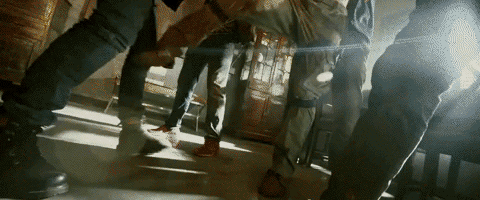 Dazzle with your invincibility. Shake a leg. Break a leg.
Walk over your enemies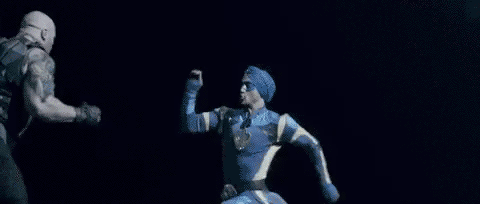 And preferably in slow motion.
Dress code: less is more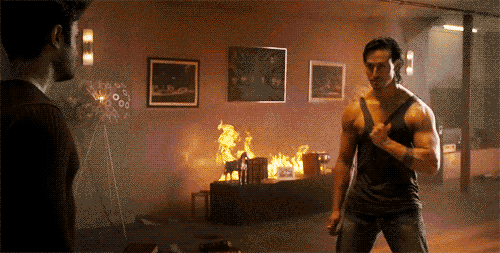 Wear and tear is a part-and-parcel of action hero attire.
Defeat those trolls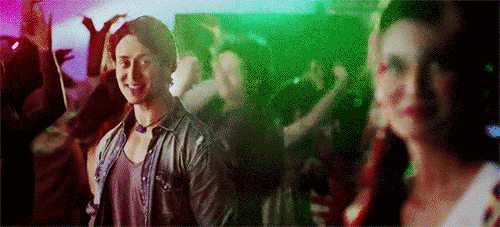 Instead of feeling bad when trolls think you resemble Kareena Kapoor, acknowledge it like a compliment.
Be verrrrrry flexible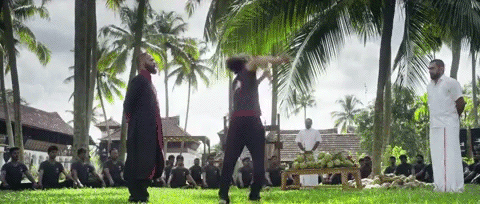 Tiger Shroff has a superpower -- Elasticity.
It's clear when he fights.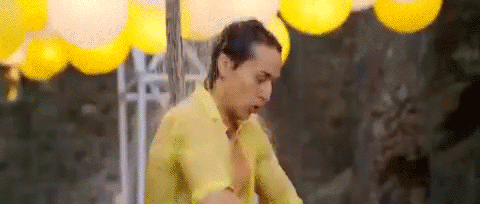 It's glaring when he dances.
Challenge physics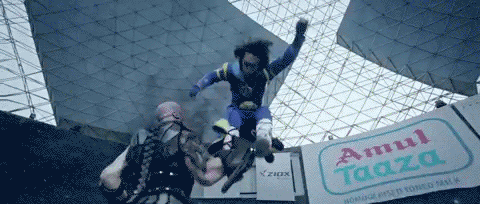 One thing's for sure. Tiger Shroff will never be cast in Newton or its sequels.
Slog, Slog, Slog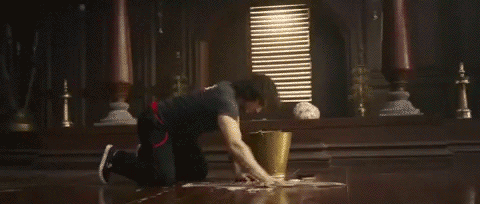 No pain, no gain, doesn't matter if you're called Tiger or Puss-in-Boots.
Say cheese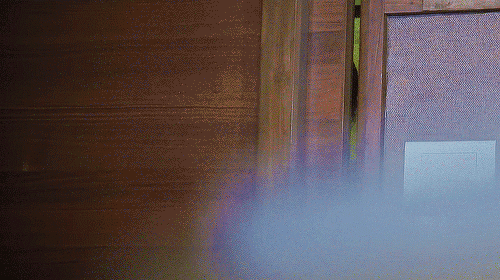 But only if absolutely necessary.
Fly, flip, flourish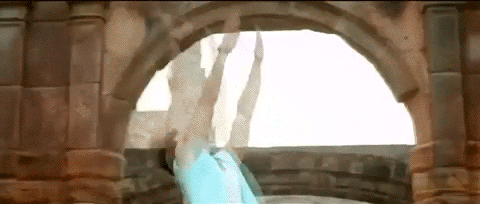 Never a dull moment around this human spinning top.