Everyone's doing their bit to contain the coronavirus outbreak.
And that means staying at home, stepping out if only absolutely necessary.
Not everyone enjoys the idea of 'work from home' or the limitations of indoor life.
But if there's one thing we all love to do in our free time, it's binge-watching.
And from the looks of it, for better or worse, the coming days will provide abundant opportunity for it.
Sukanya Verma lists her 10 dramatically diverse recommendations to catch on various streaming platforms.
Contagion
Where to watch: Amazon Prime Video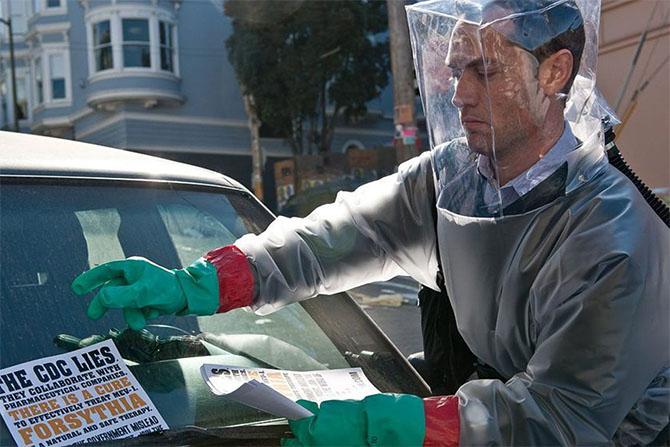 Because: Steven Soderbergh's prophetic take on a deadly virus that spreads like wildfire left us in panic mode in 2011.
Revisit it in 2020 and the thriller has acquired the realism of a documentary.
Don't put yourself through the ordeal again if you saw it earlier but for those refusing to understand the repercussions of the coronavirus spread, Contagion is essential viewing.
Anand
Where to watch: Amazon Prime Video/Sony Liv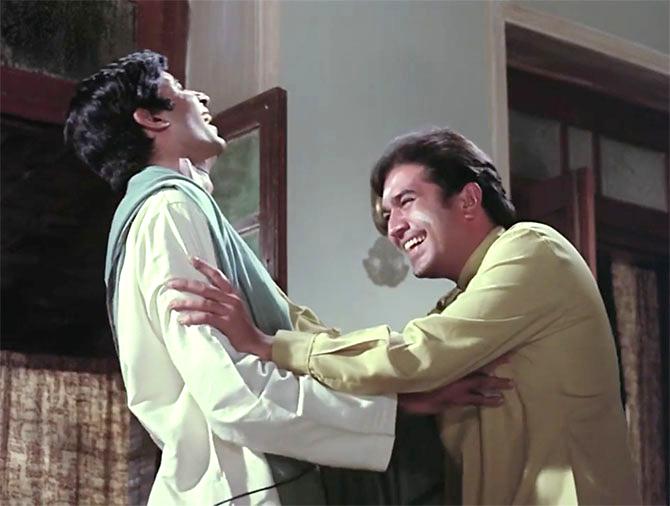 Because: Zindagi aur maut uparwale ke haath mein hai, Jahanpanah. Hum sab rangmanch ki kathputliyan hain jinki dor uparwale ki ungliyon se bandhi hui hai. Kab kaun uthega koi nahin bata sakta is just the sort of inspiration we need to ride out the coronavirus storm.
And Hrishikesh Mukerji's joyous titular hero diagnosed with a terminal disease imparts the significance of live for the moment like few have and fewer will.
Bacurau
Where to watch: Mubi India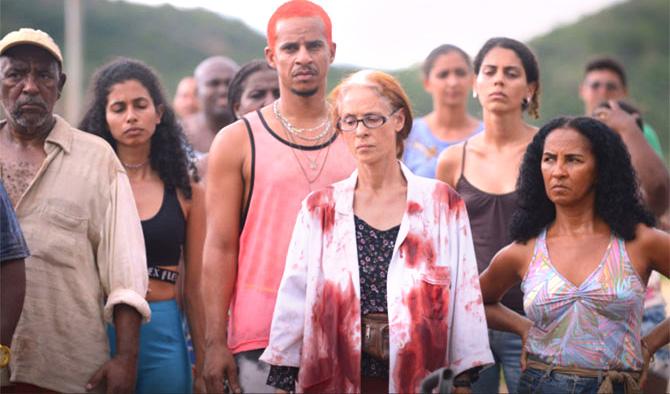 Because: The lesser you know about this completely bonkers, bloody movie about survival versus sadism the better.
When it's not shocking you with its ferocity and politics, what will certainly resonate is the sort of fragility and vulnerability every single one of us is experiencing in the time of a pandemic.
Trapped
Where to watch: Amazon Prime Video/Zee5

Because: The feeling of indefinite confinement feels very relatable right now.
Vikramaditya Motwane discovers unsettling metaphors for Mumbai's island attributes as well as its propensity for survival in his tense, terrific documentation of an ordinary guy trying to break out of captivity.
Kingdom
Where to watch: Netflix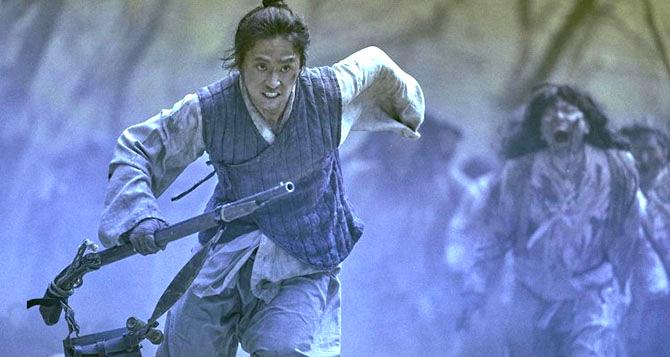 Because: Royalty and zombies collide to create a rich allegory on epidemic patterns that hit a nerve with your coronavirus-fed frame of mind in the South Korean Netflix Original rooted in 19th century Josean dynasty.
High on intrigue and horror, Kingdom's two exceptionally exciting seasons create new myths in a genre we believe to have figured all out.
Spirited Away
Where to watch: Netflix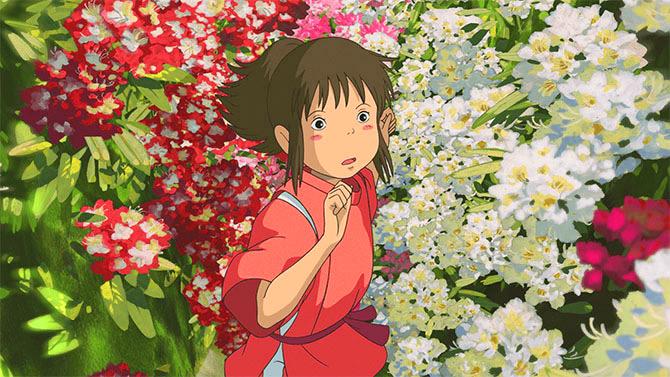 Because: Children need to catch a break too and no better time than now to introduce them to the magical world of Studio Ghibli and its mastermind Hayao Miyazaki.
10-year-old Chihiro's adventurous coming-of-age journey as she conquers her fears and makes new friends against Spirited Away's dazzling animation is as delightful as it gets.
The Morning Show
Where to watch: Apple TV Plus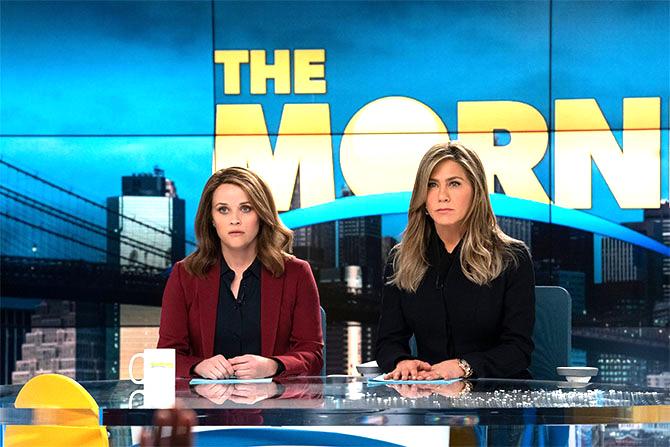 Because: Coronavirus or no coronavirus, the conversation on #MeToo must neither stop nor slow down.
Jennifer Aniston's power packed return to television alongside a solid Reese Witherspoon, Billy Crudup, Mark Duplass and Steve Carell in The Morning Show's hectic commentary on the messy state of affairs within the media, its toxic behind-the-scenes politics and compromised work place ethics does it without mincing words.
Zindagi Na Milegi Dobara
Where to watch: Amazon Prime Video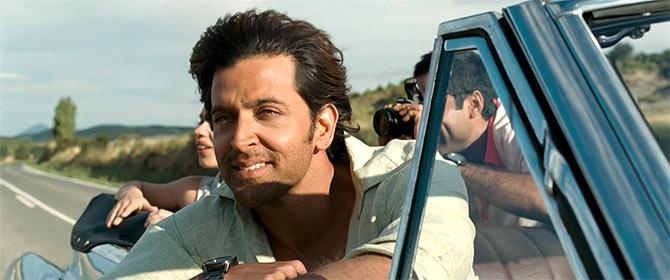 Because: Just because you cannot travel to beautiful lands doesn't mean beautiful lands cannot come to you.
The tourism industry is likely to take a major hit this year but thanks to Zoya Akhtar's scenic slice of friendship about good-looking folk holidaying in Spain, eye candy is just a remote control away.
Sonchirya
Where to watch: Zee5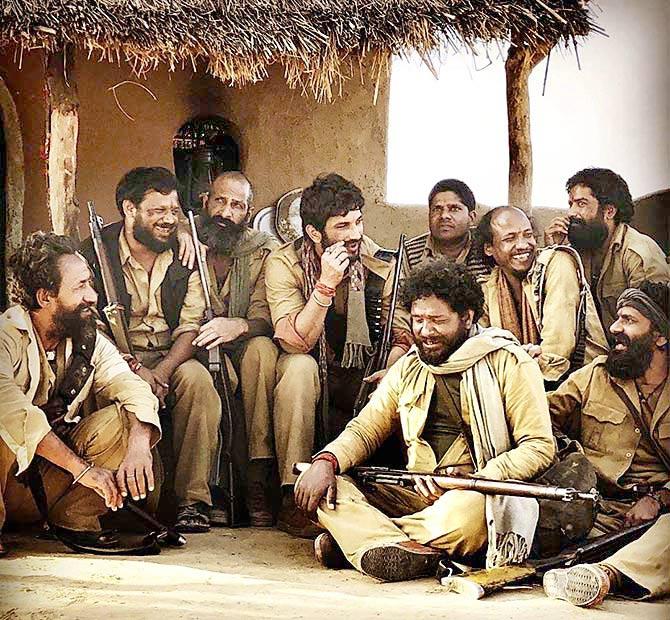 Because: More people need to watch this bleak, brilliant movie.
Reiterating the sentiments of my review, 'Ideology is a dangerous beast. Its inflaming presence can ignite a revolution against tyranny, but eventually when disenchantment sets in, the violence will wear off, the spark will burn out and a man will seek closure over conflict.' Profound film for these perplexing times.
Coolie No 1
Where to watch: Hotstar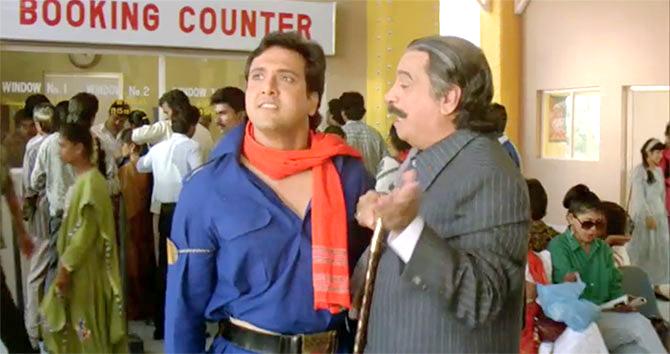 Because: Govinda, Kadar Khan, Shakti Kapoor and David Dhawan's brand of laughs are just the sort of comical distraction our coronavirus weary minds need at this point.
Especially when we may have to now wait longer for its remake starring Varun Dhawan and Sara Ali Khan.