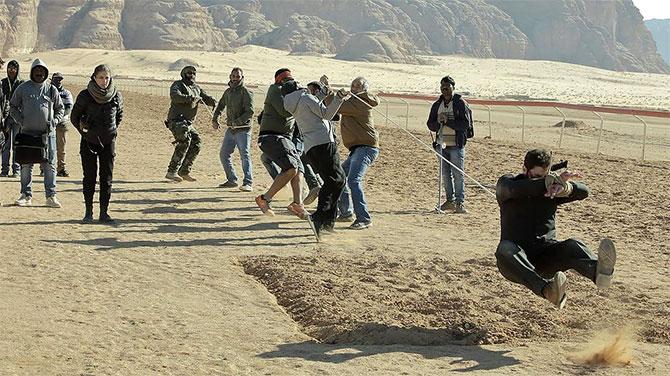 With most of us self-quarantined at home due to coronavirus, a good way to pass the time would probably be television. And with so many amazing shows on the digital platform, that may not be such a bad thing.
Special Ops, Neeraj Pandey's espionage thriller, began streaming on March 17, and sees Kay Kay Menon take centrestage.
Neeraj Pandey, who makes his debut on the digital platform, tells Ronjita Kulkarni/Rediff.com what to expect.
The best thing about this show is...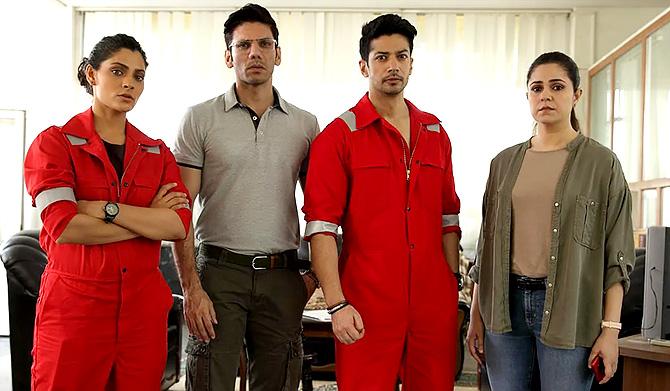 Its tenacity, he feels.
"It's something we all understand as human beings -- Don't give up even if it takes a long time for the world to come around. Kay Kay Menon plays Himmat Singh, who believes in a certain truth and doesn't give up. He keeps marching against all odds."
"He keeps digging at it (for 19 years) and gets to the bottom of it," Neeraj adds.
Which brings us to Kay Kay Menon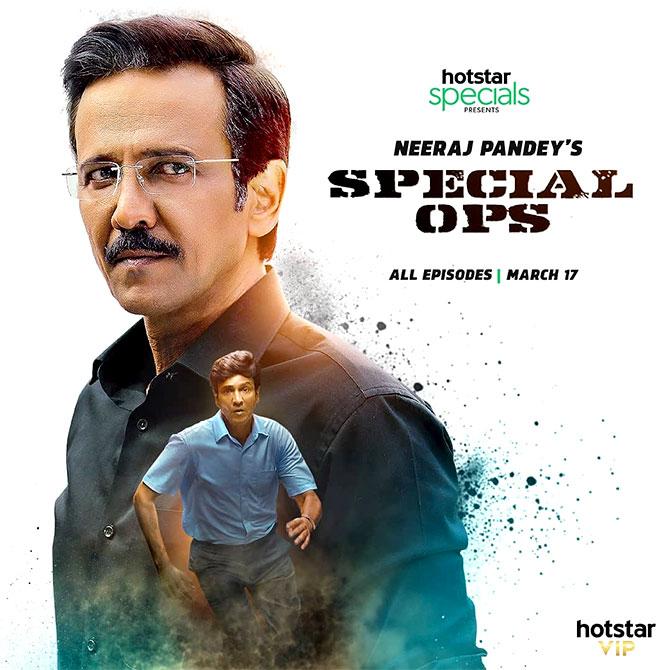 "I don't need to speak too much to Kay Kay, that's the biggest plus," reveals Neeraj.
"We discuss very briefly, there's hardly too much to discuss. We just have a couple of readings. That comes from the fact that I've known him for a long time now. There's a certain ease with him, I know he will not complicate things for himself."
Pandey first directed Kay Kay for a film on television called Kambakth Ishq: Ittefaq in 2002.
More recently, Kay Kay had a cameo in Neeraj's Akshay Kumar-starrer Baby.
Like many of Neeraj's films, Special Ops is a thriller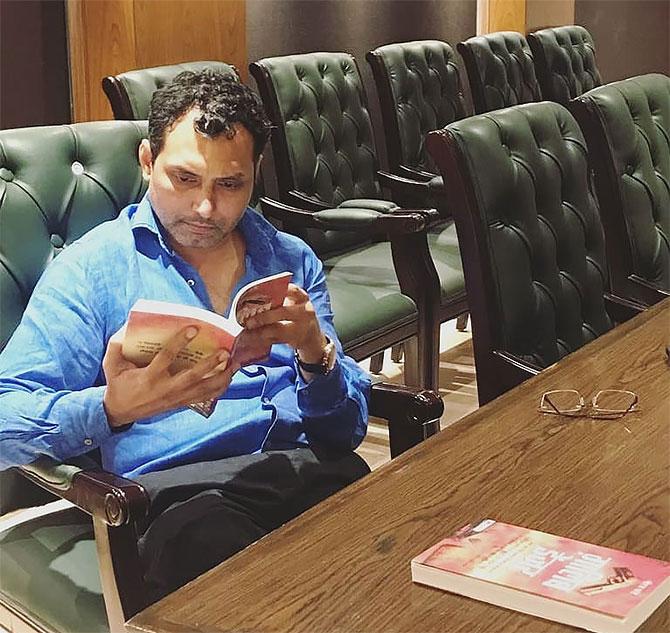 Thrillers, incidentally, are not necessarily Neeraj's favourite genre.
"I love to tell any story, it could even be sports," he says, referring to his sports biopic, MS Dhoni: The Untold Story.
"There is no prescription as such to work on a great story. One has to work on the nuts and bolts to identify the perfect story and build up the characters. This format demands a lot more than normal film writing."
"It's very challenging and demanding, but that's the beauty of it. To tell a story in such a format with the right amount of pace..." Neeraj adds.
Just what is the Neeraj Pandey way of telling a story?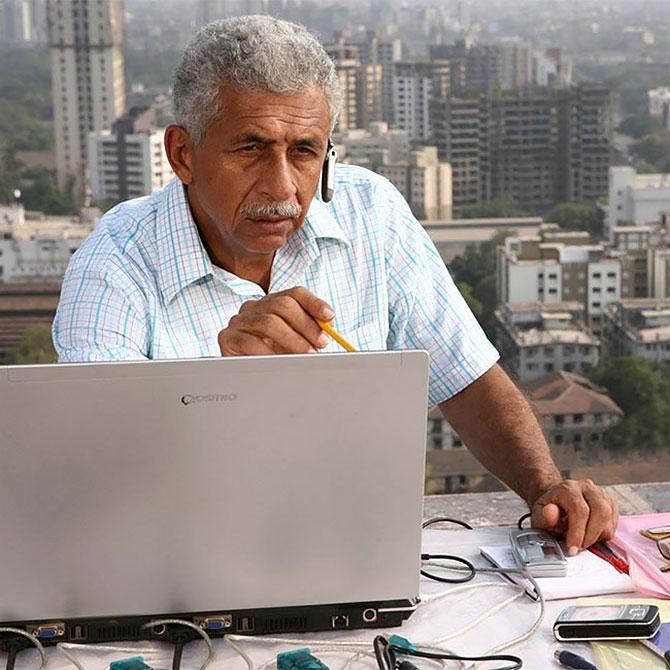 Neeraj does everything he can to make sure he tells the story right. And his films like A Wednesday, Special 26 and Baby are testimony to that.
He looks back at one of his all-time favourite scenes from A Wednesday, and tells us just how he made it.
The scene is the climax, where Naseeruddin Shah and Anupam Kher are having a war of words over the phone -- Naseer, sitting on a terrace, explaining just why he claimed he had planted bombs in parts of Mumbai, and Anupam, in the police control room, trying to nab the 'terrorist'.
"It was eight pages on paper, and a lot of talking. It was performance-oriented," Neeraj says, looking back.
"We shot (Naseer's parts) on the terrace, and the whole sequence was done on a steady cam. I had asked him to go wherever he wanted to on the terrace, and do whatever he wanted to, and we would capture it. I told him, the whole terrace belongs to you, and we'll just follow you."
"I remember the terrace had no boundary (wall) and I was holding on to my steady cam operator's belt!" he says with a laugh.
Special Ops streams on Hotstar.