There's much more than talent to Rajkummar Rao.
Rajkummar Rao is a wonder.
Cast him in any role for any duration and he'll still make something out of it.
In the last eight years, he has developed a formidable body of work that not only highlights his artistic might but willingness to push the boundaries.
Rao looks all set for yet another winner in his bold, unremorseful, dark portrait of a dreaded terrorist in Hansal Mehta's Omerta.
Sukanya Verma lists 10 things she loves about Hindi cinema's most consummate actor.
Success story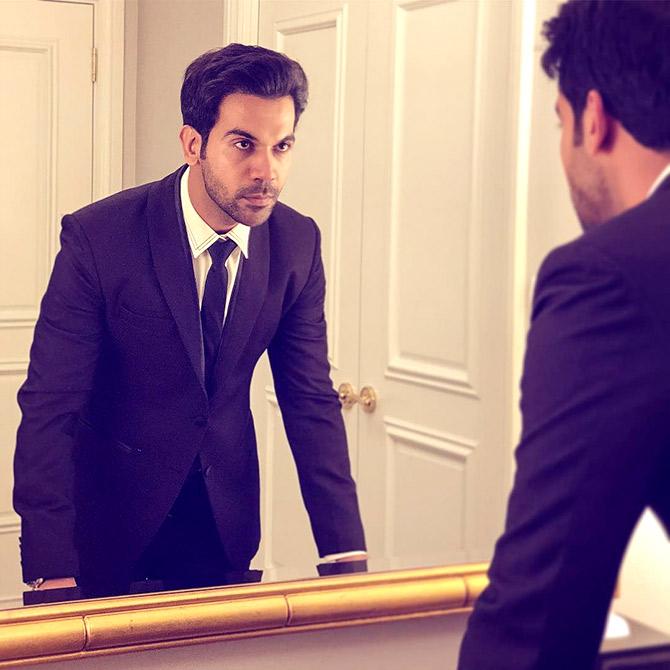 Success wasn't offered to Rao on a platter.
The Gurgaon native and FTII graduate faced his share of struggle and rejections for all sorts of absurd reasons until Dibakar Banerjee picked him to play a creepy department store supervisor in Love Sex Aur Dhoka.
But it would take quite a few compelling roles and a shining turn in and as Shahid to make everyone sit up and take notice of his effortless brilliance.
After that, there was no looking back.
2017 was particularly memorable what with as many as seven releases including acclaimed fare like Trapped, Newton and Bareilly Ki Barfi.
Mine of talent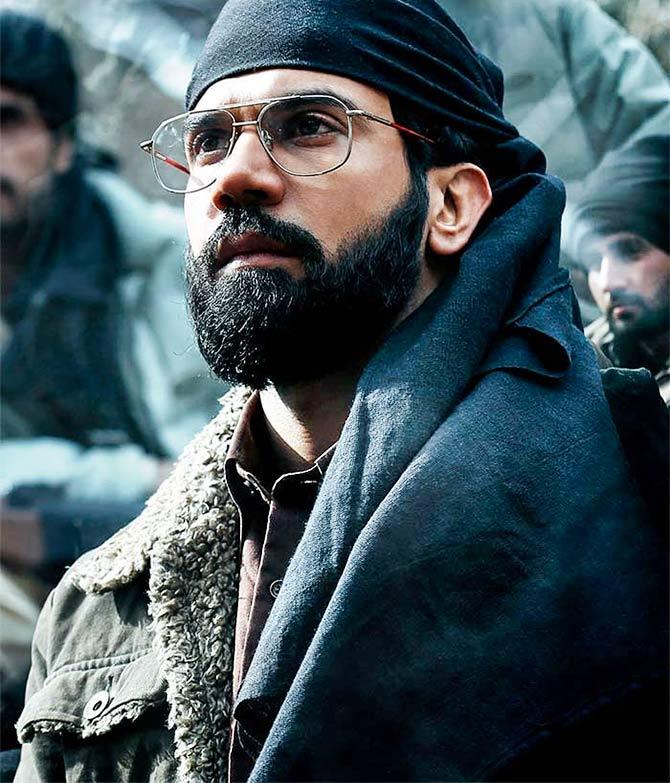 All the praise singling out Rao in any critical appraisal of a film, regardless of how good or bad it is alone proves how talented this man is.
Celluloid chameleon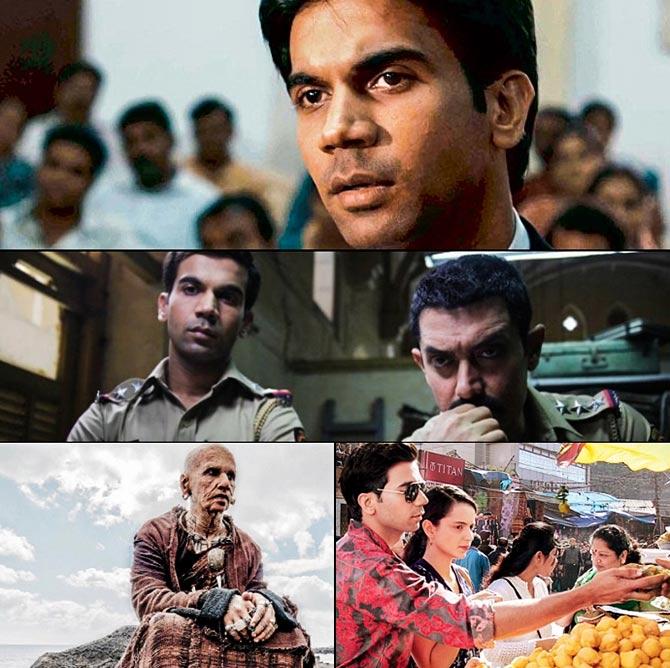 Jumping from flag bearer of idealism to casual chauvinism, stealing the scene in sidekick roles to entirely disappearing inside a character, Rajkummar Rao is all kinds of versatile.
D for Dedication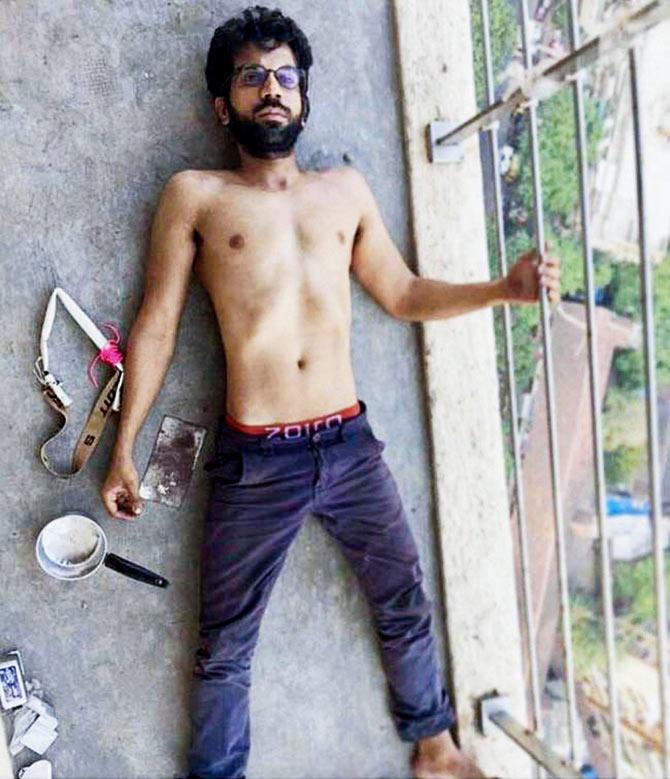 From losing drastic amount of weight for his transformation in Trapped to shaving off his hair for the sake of realism in Bose, Rao's commitment is known to produce effective results.
Call a spade a spade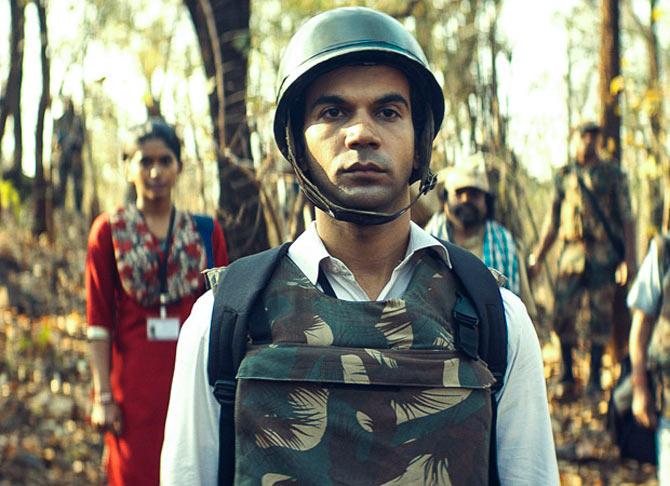 In an industry where people are either too afraid to speak their mind or don't know where to draw a line, Rao's balanced candour is truly impressive.
The Newton star simply says it as it is.
Sample this: 'I didn't use Fair and Lovely. I was very proud of my skin colour. I am an actor. I am not here to sell my fairness. I used to laugh, actually. I found those people so ignorant, so regressive. They are still stuck in that era. Hero matlab gora chitta, 6 foot.'
Everyman reliability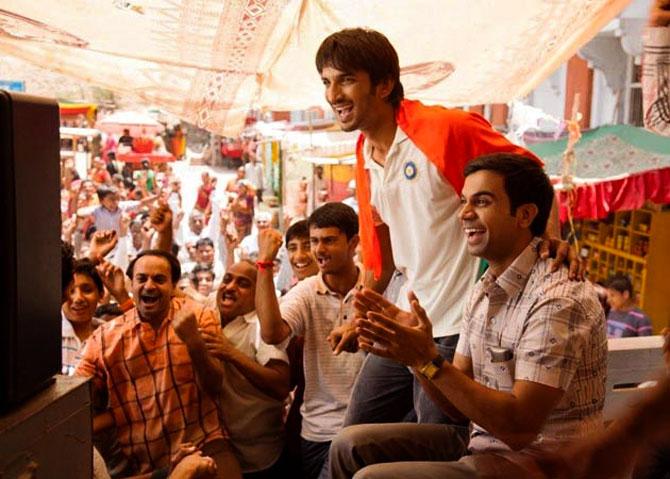 Every time Rajkummar Rao is on screen, it's easy to believe and connect.
There's accessibility around him that's perfectly suited to his ordinary man in extraordinary circumstances.
Dancing fervour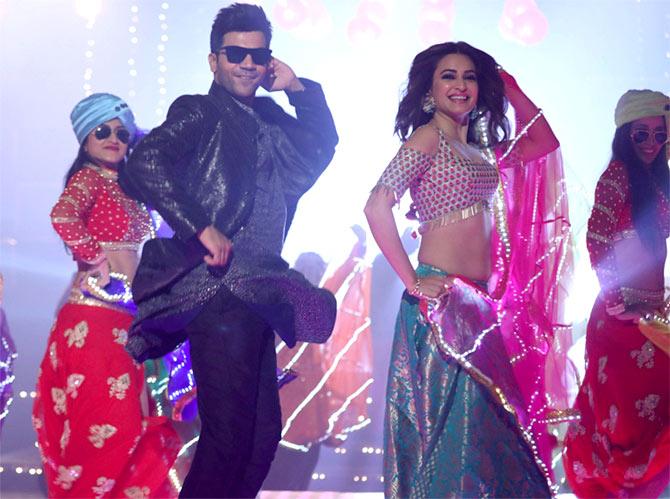 There's so much to Rao besides hard-hitting cinema and collecting Best Actor trophies in critically acclaimed roles.
He can dance like he means it. And to watch him let go on the dance floor is a sight we could easily get used to.
A real-life Badass Babua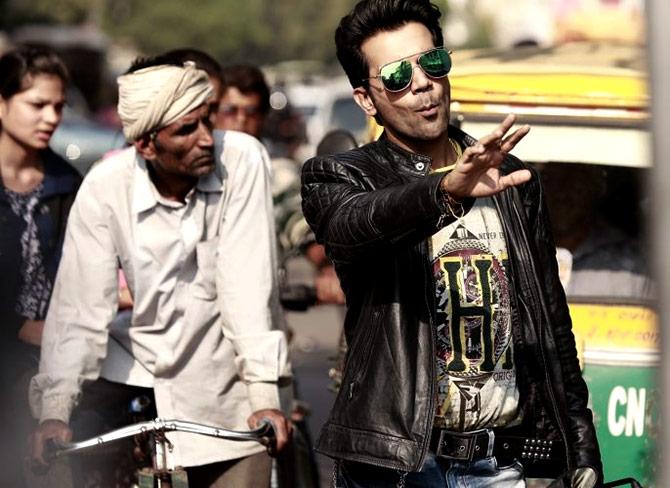 'Acting is not a competition. It's a very personal journey. My only competition is with the man in the mirror and to grow as an artist with every film.'
This killer confidence and ambition of Rao's is everything.
Adorable affection for Patralekha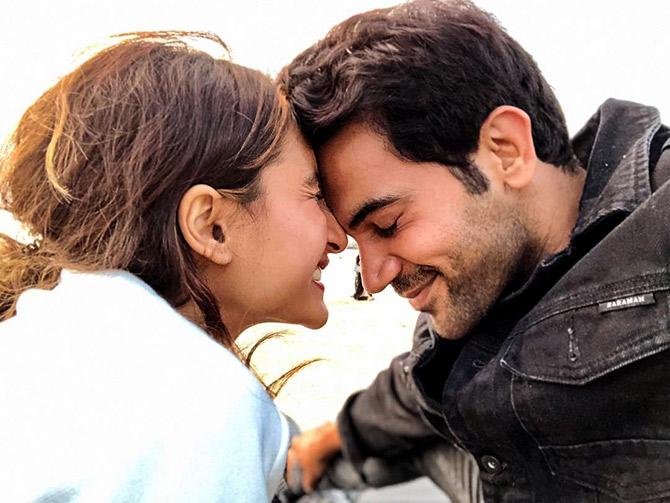 Rao and girlfriend Patralekha -- she played his wife in Citylights -- are a picture of togetherness.
Not one to hide his relationship from the world, Rao has the sweetest, most supportive things to say about his ladylove.
Funky sartorial sense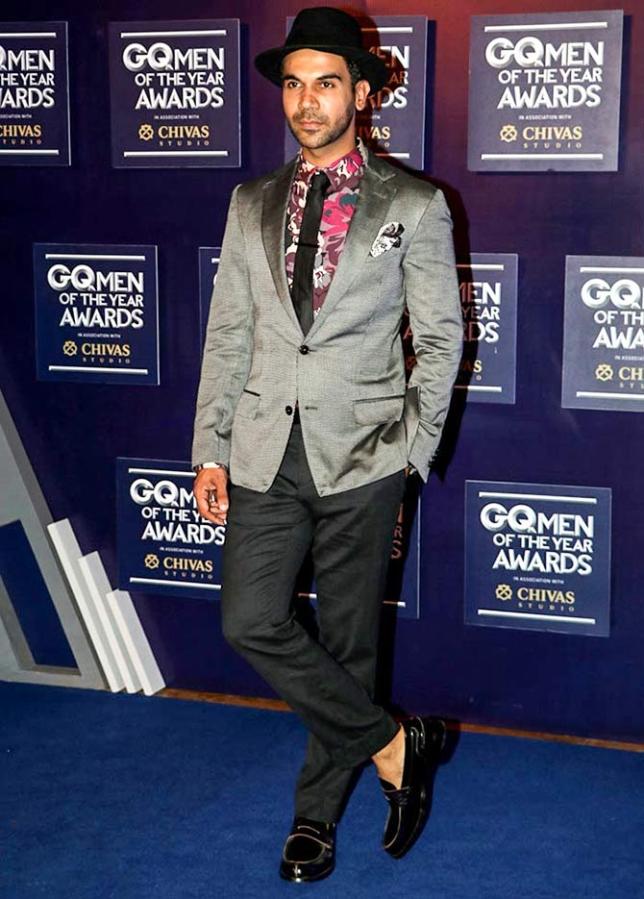 Unlike the boy next door he projects on big screen, Rao is quite the dapper dude off it.
His fashionable outings at events and red carpet are always on point.