Bollywood stars may look very glamorous in their movies and at parties, but just once in a while, they let us peek into their regular lives when they look, well, regular.
And then, they show off their candid pictures on Instagram.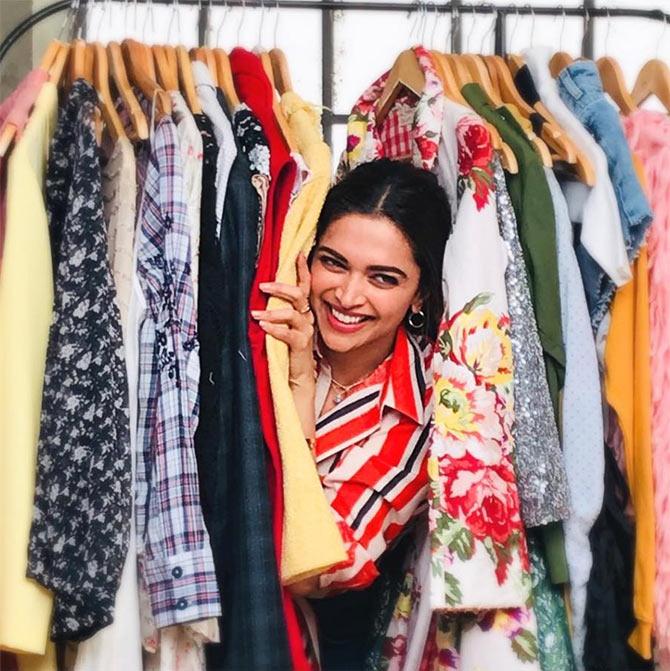 Deepika's peekaboo moment.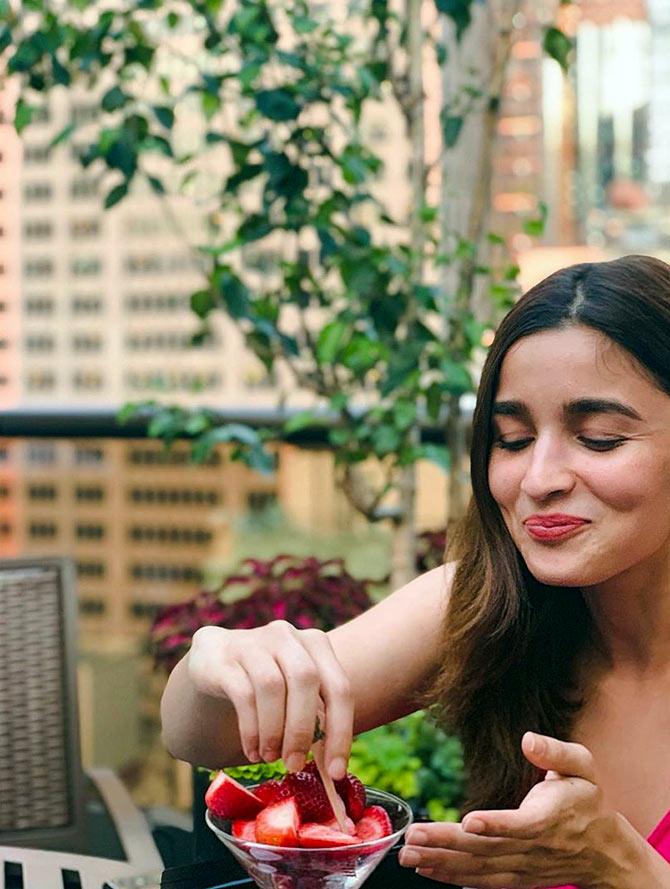 Look at the smile on Alia's face as she devours the strawberry.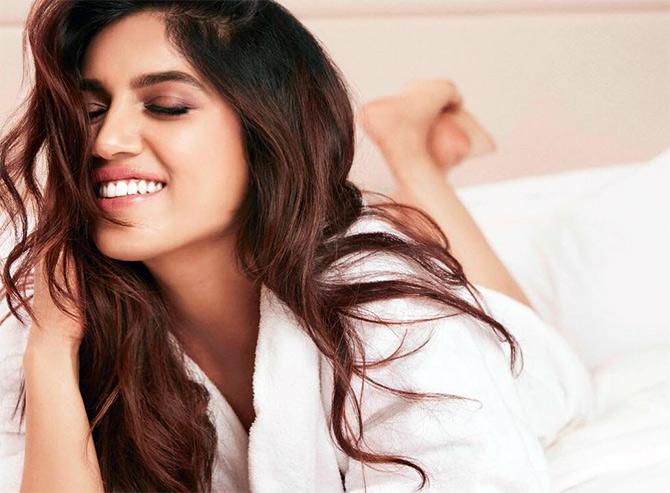 This is how Bhumi spends a day off.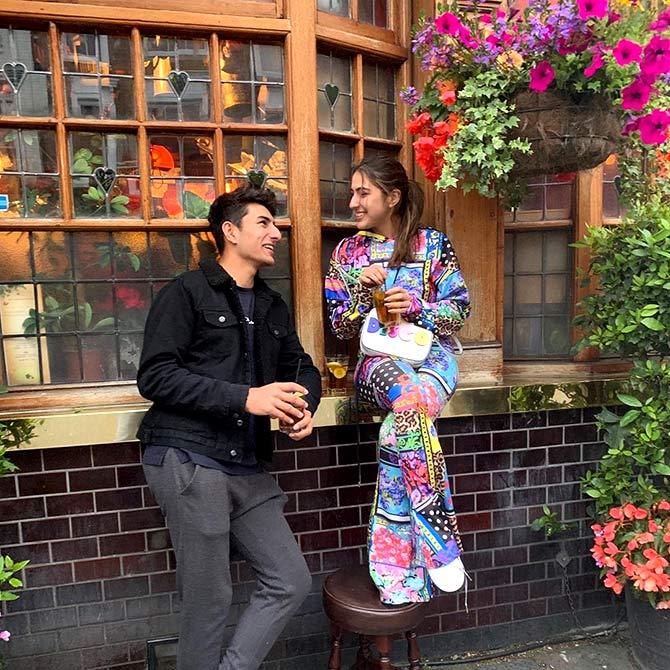 Sara's bro time with Ibrahim.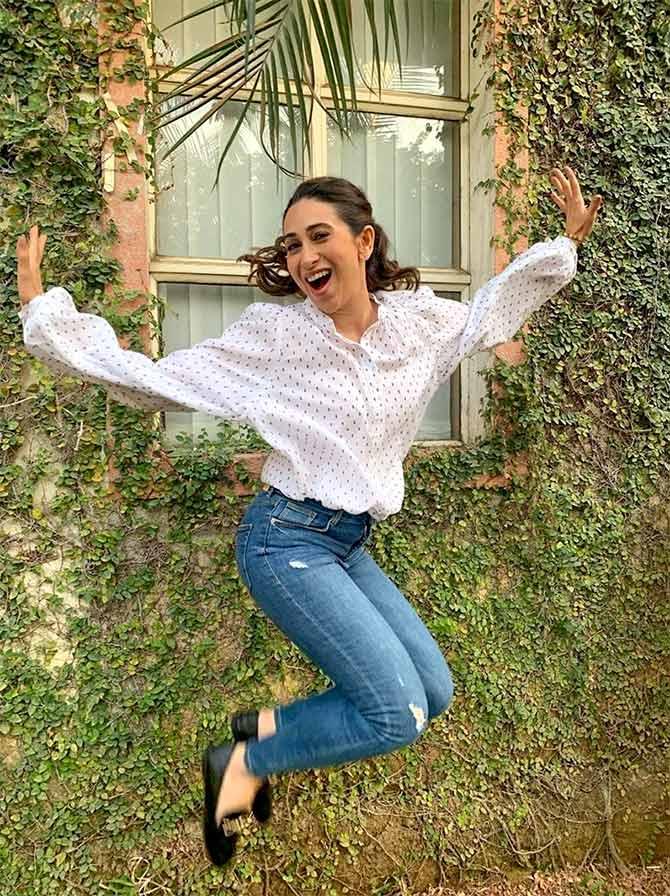 What a way to celebrate, Karisma.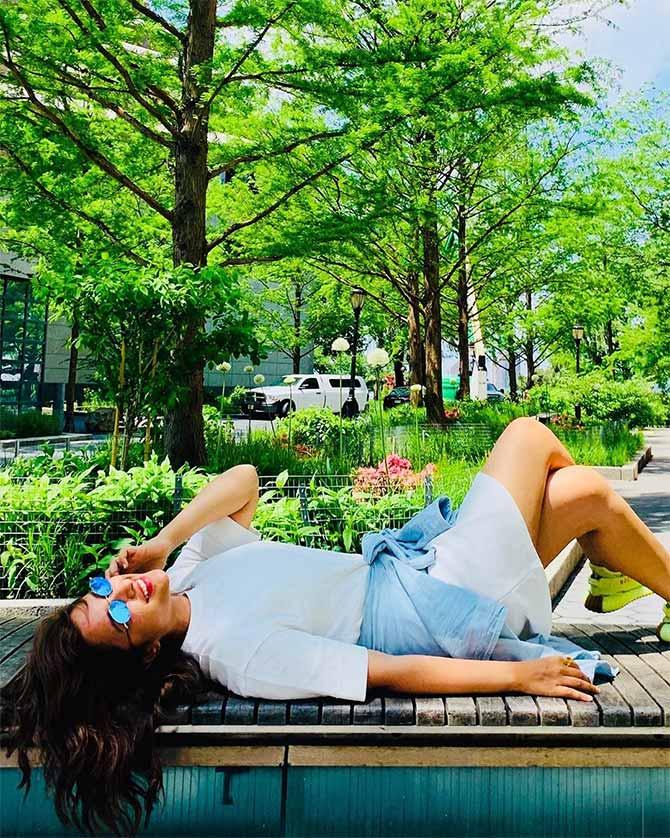 A well spent day in a park.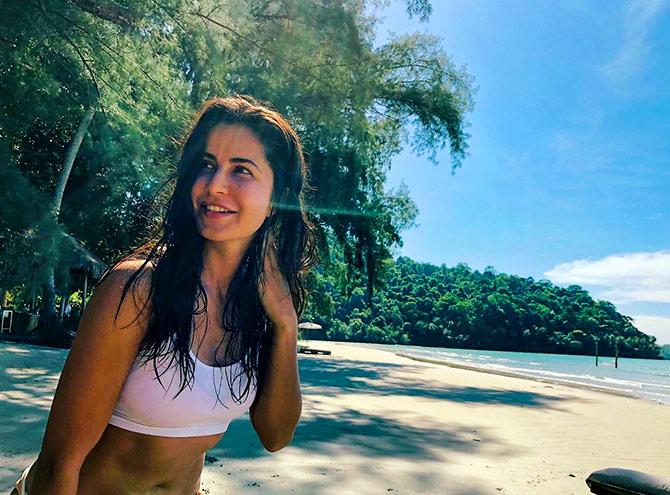 That's the Kat way to be on the beach!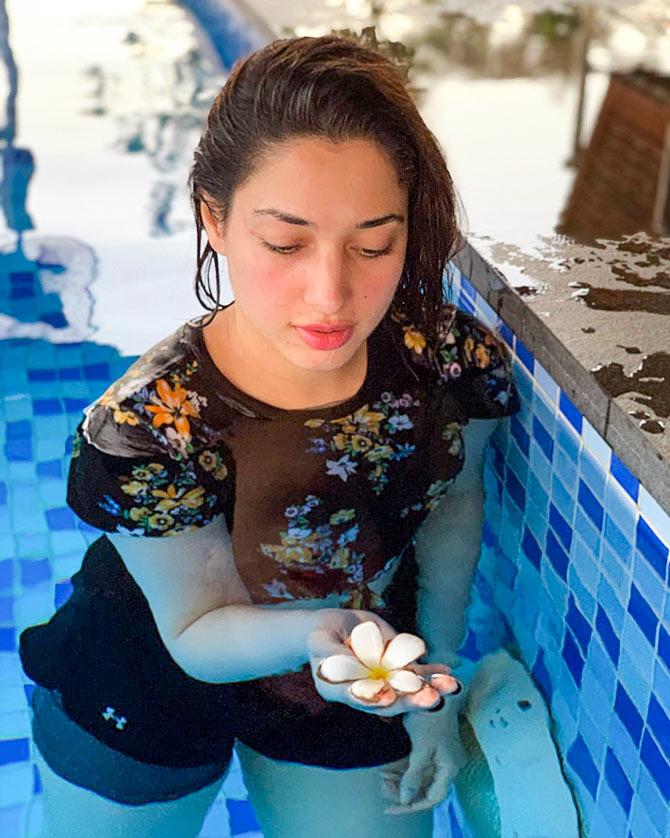 Tamannaah, sans make up, in the pool.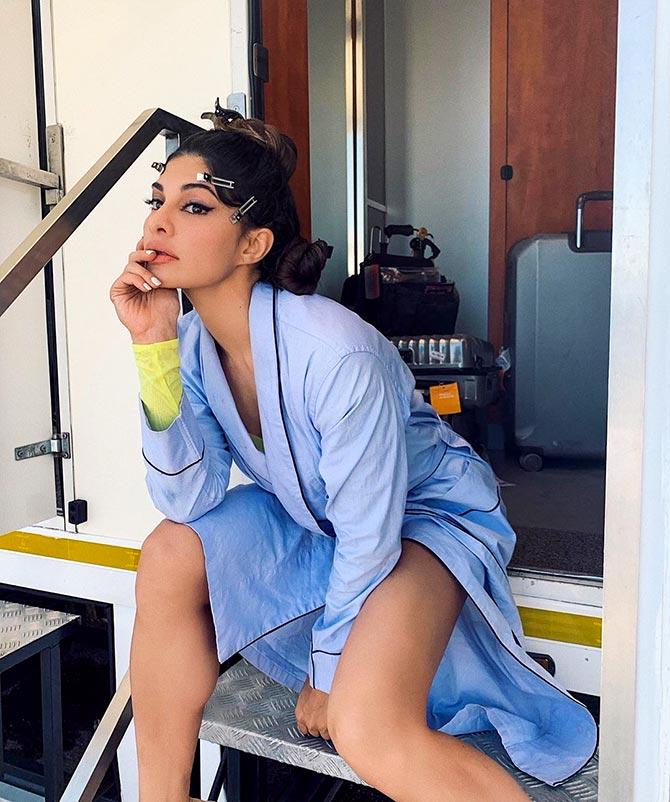 Jackie khayalon mein!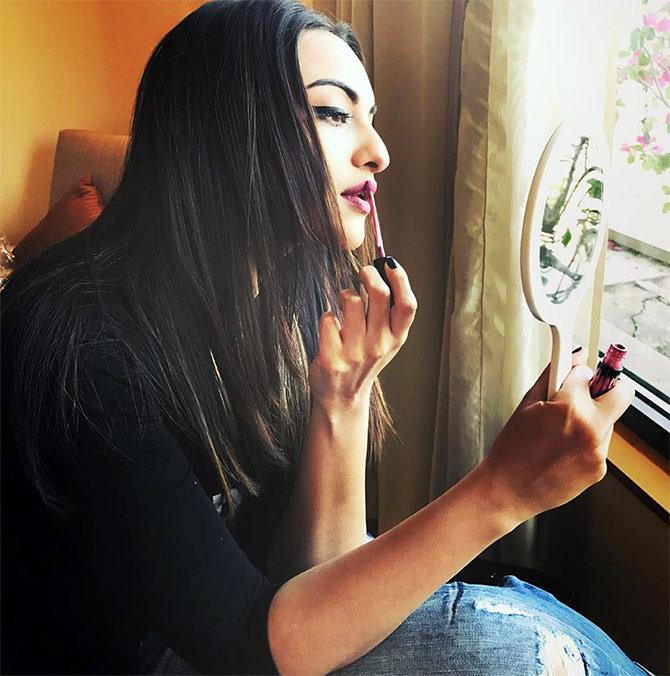 Sona gets ready.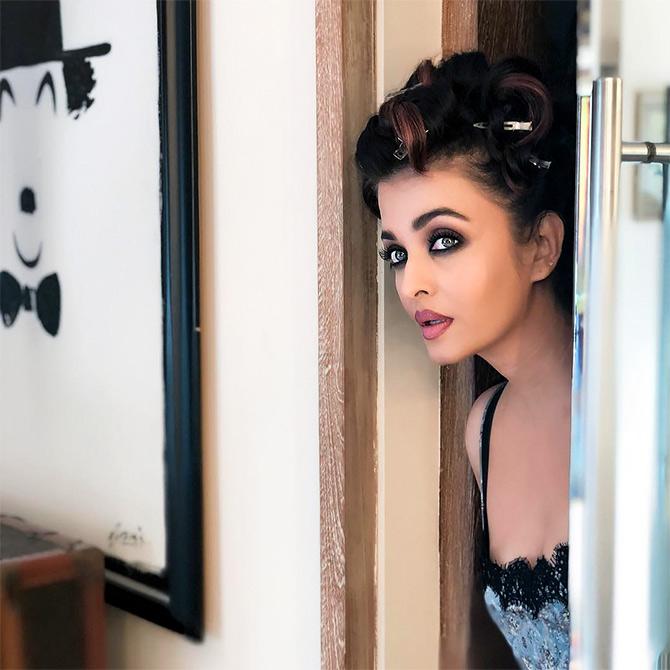 How many times do you get to see Aishwarya peep out as she gets ready?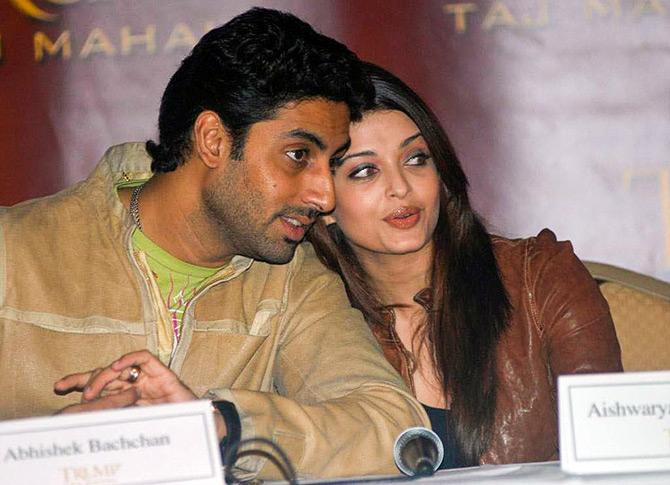 What are Aishwarya and Abhishek whispering?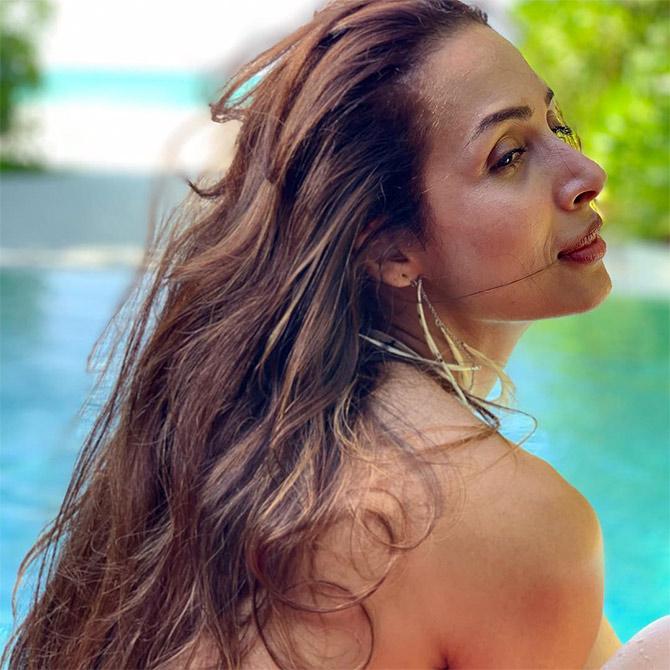 When the wind blows on Malaika's face, it calls for a click.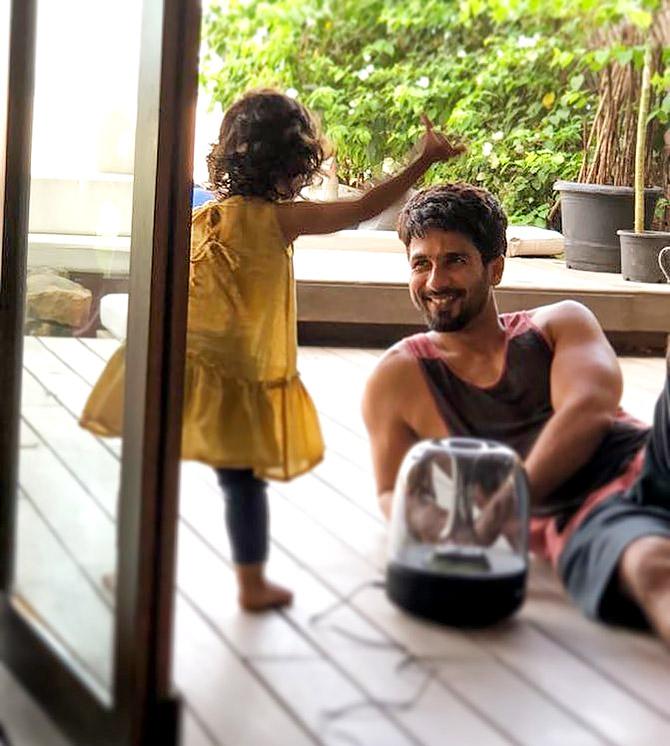 Shahid engrossed in daughter Misha's dance.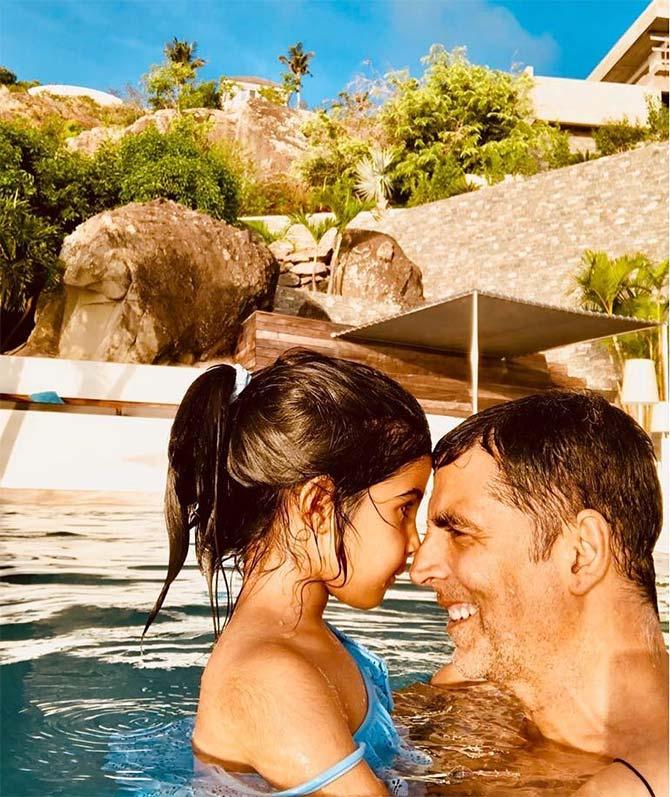 Akshay, the perfect dad.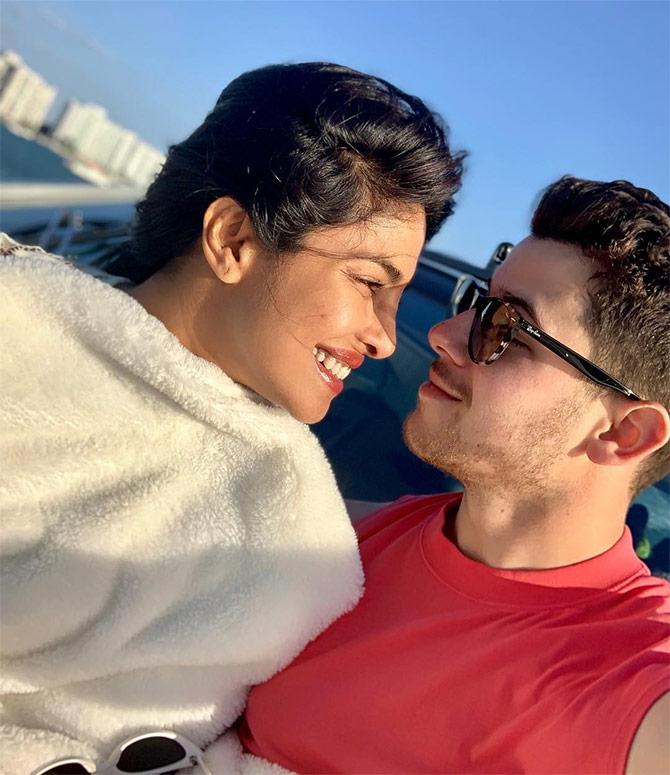 Priyanka lost in Nick's eyes!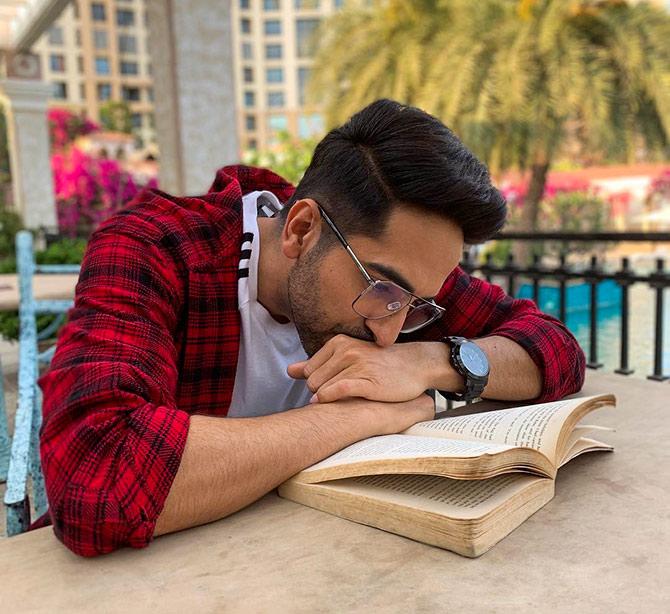 Ayushmann caught unawares reading a book.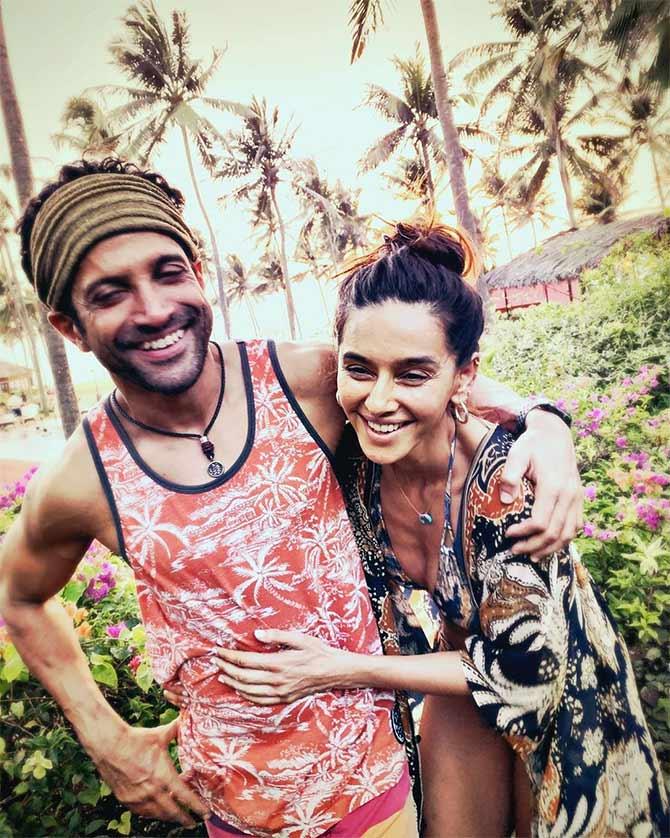 Lost in their own world, the new couple on the block: Shibani and Farhan.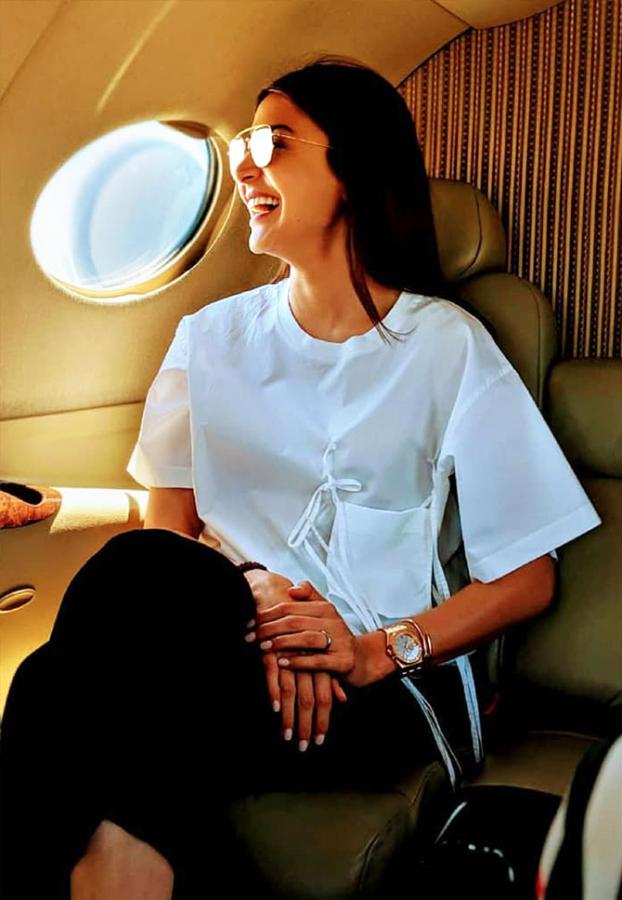 That's the way to laugh, Anushka!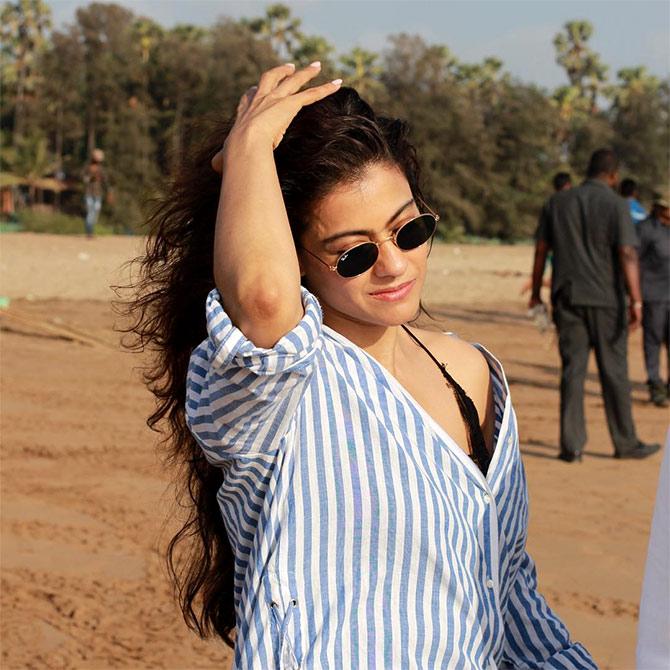 A casual beach day in Kajol's life.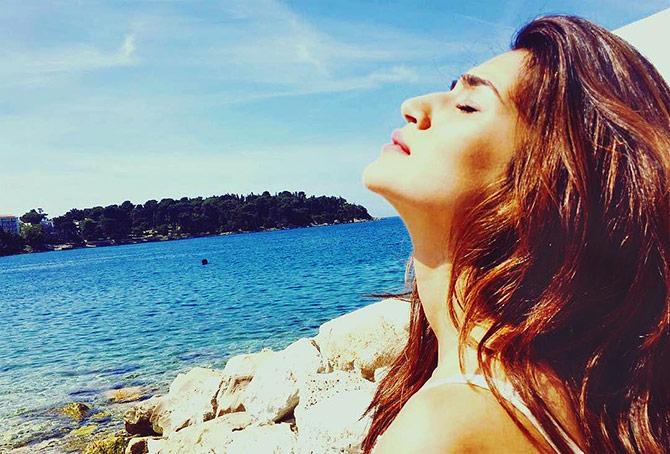 Basking in the sun.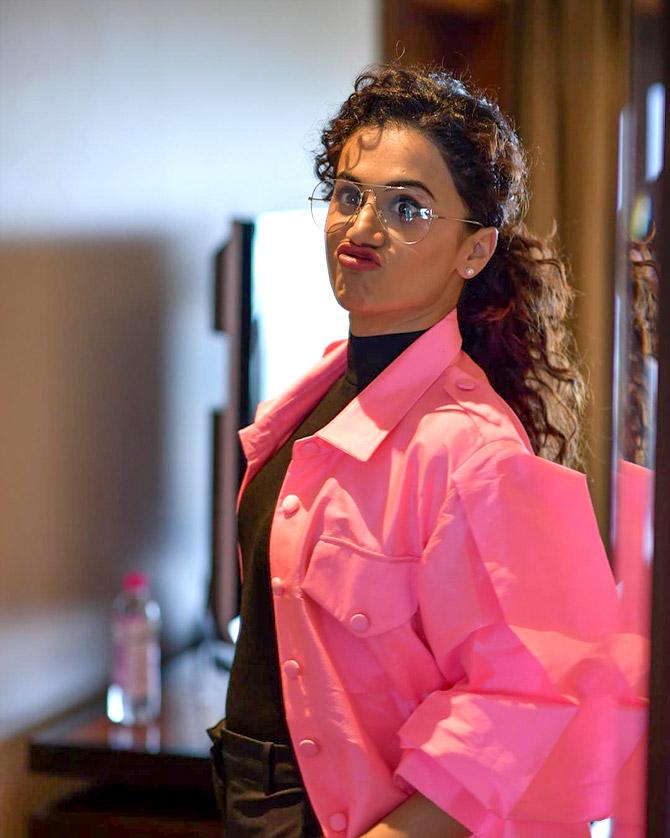 Taapsee's antics are a must watch.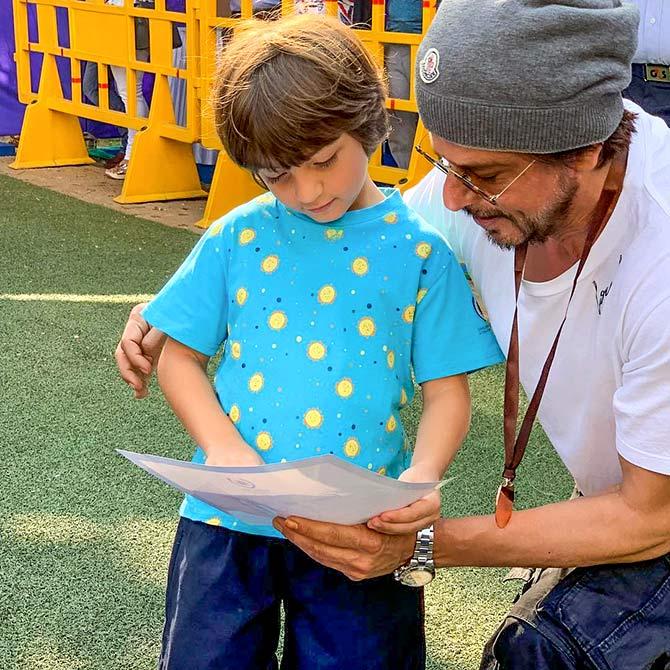 Shah Rukh chats with his little one.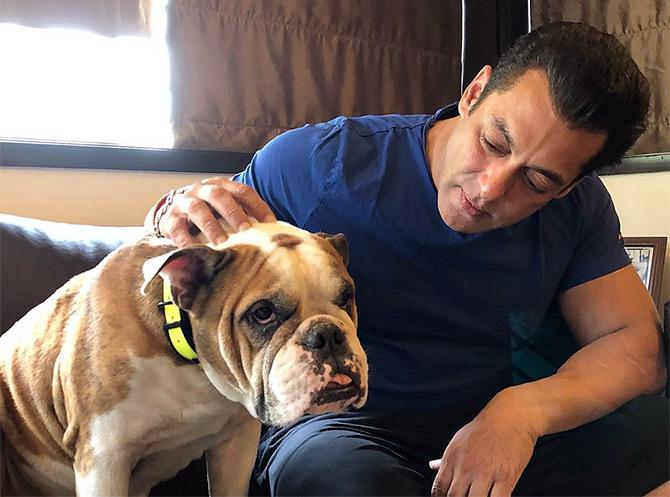 Salman's me time with Dodo.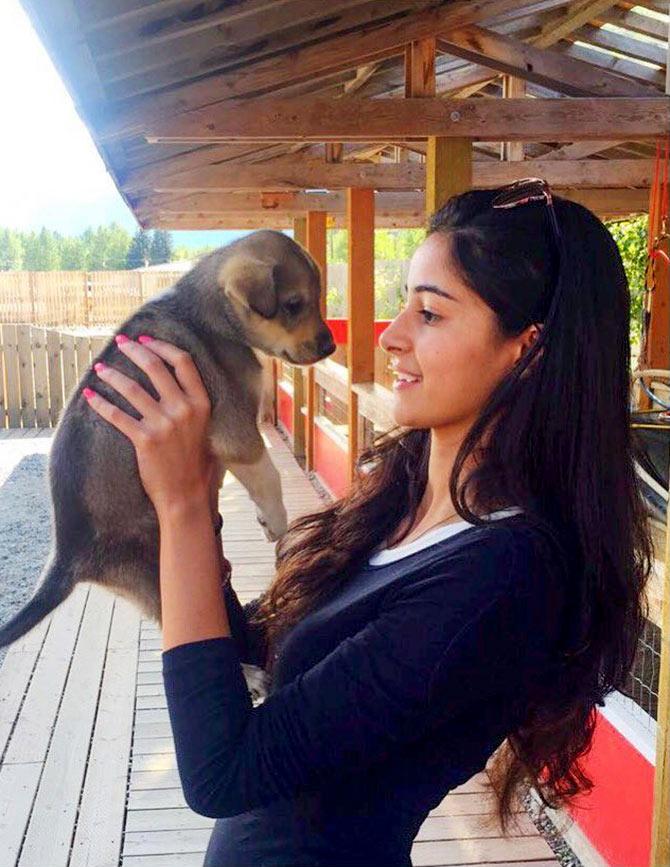 Ananya's cute and adorable friend.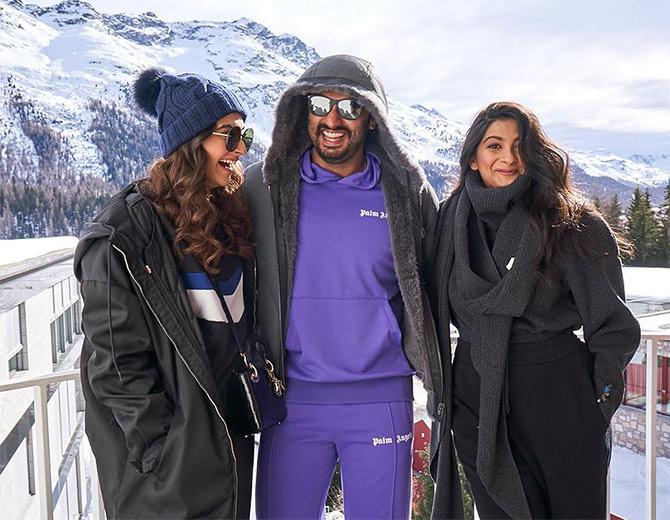 Sonam, Arjun and Rhea try to click a picture.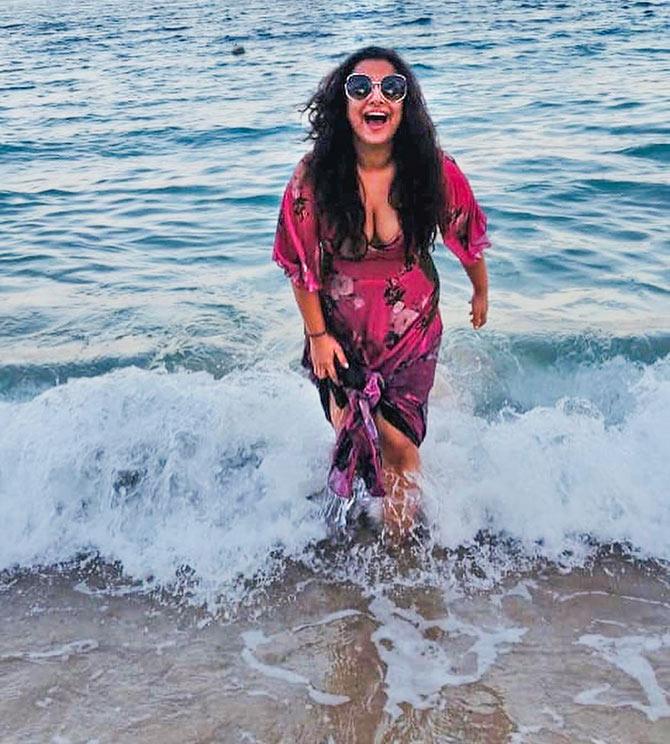 Carefree Vidya on vacation.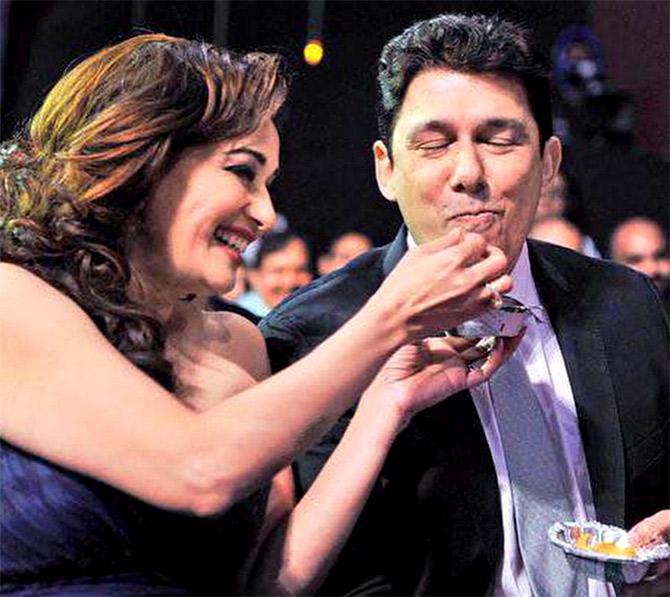 Madhuri blushes as Ram eats paani puri.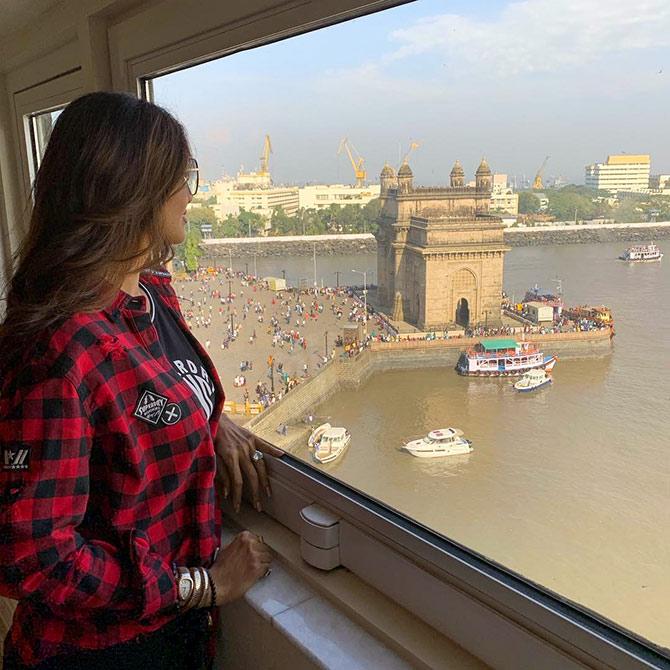 Shilpa loves the ocean view.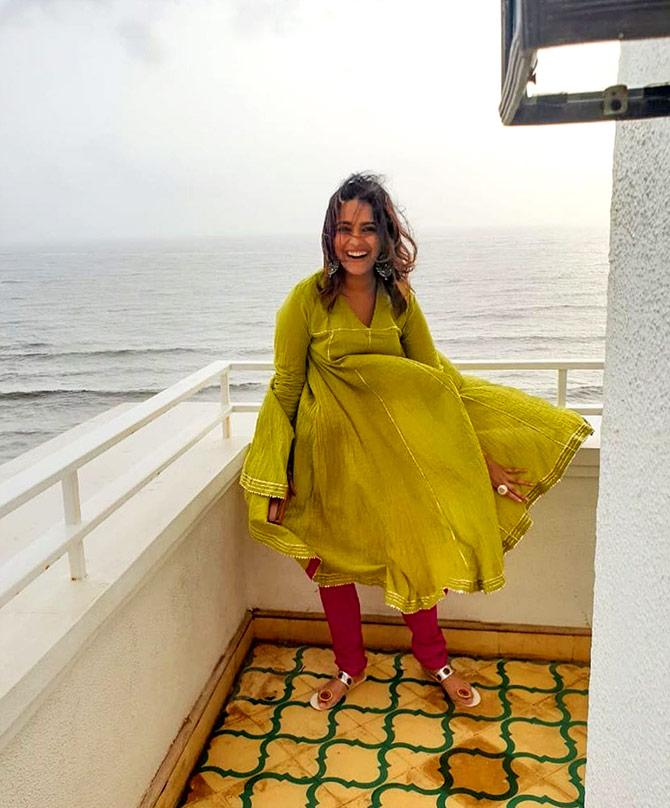 Swara's windy day out.