Don't worry, no spoilers here!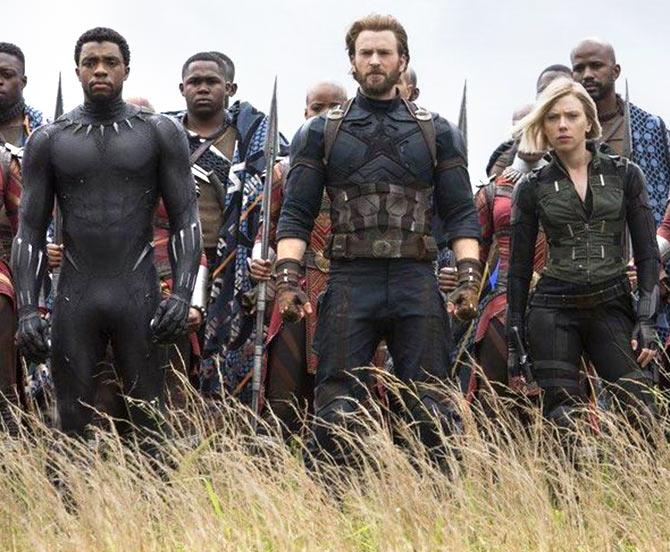 Half a dozen skilled superheroes teamed up to save humanity from the clutches of evil in The Avengers.
Through the course of their origin stories and adventurous collaborations, a trail of six infinity stones was laid out.
Mind, power, soul, time stone, space, reality -- these shiny nuggets control existence and spawn unimaginable energy.
Gravely desired by Thanos, the purple despot and step daddy to Gamora and Nebula will stop at nothing to have them in his possession.
Only this time, it will take more than Captain America, Iron Man, Black Widow, Hulk, Thor and Hawkeye to put up a fight.
Avengers: Infinity War, the 19th offering in the Marvel Cinematic Universe, features a superhero army, which enrolls the services of everyone from Stephen Strange to Spiderman, Wakanda to Xandar to take on The Mad Titan.
Sukanya Verma tells you everything you can expect from the first installment of the most anticipated movie event of the year.
Crash, boom, bang!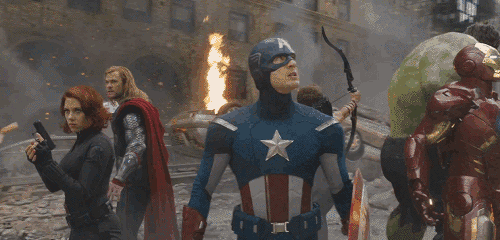 Superheroes claim to fame is rescuing mankind from giant bots and alien antagonists.
All the destruction and mayhem it leads to is but a small price to pay. Especially since these demolished cities resurrect just in time before the next round of good-versus-evil.
Humour and horseplay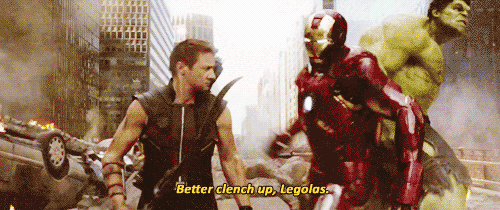 Superheroes and super villains sparring is fun, but superhero banter is the best.
Where would Avengers be without Tony Stark's snark, Thor's vain glory and Hulk's smashing?
Stan Lee's cameo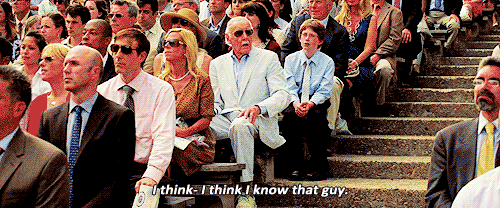 Be sure to catch the father of Marvel comic book heroes making his mandatory appearance as a bystander or walk-in.
Baap of all bad guys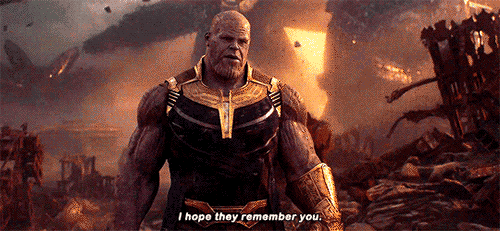 He's big. He's brutal. He's undefeatable.
Josh Brolin's Thanos is so overwhelmingly strong. It's going to take two Infinity Wars and every single Marvel champion to challenge him.
Romance break?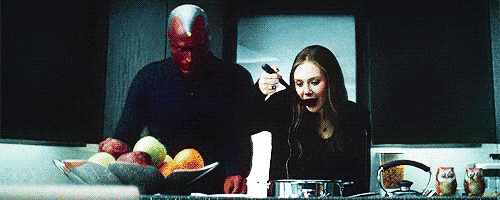 We saw sparks between Hulk and Black Widow.
We saw sparks between Vision and Scarlet Witch.
And we haven't forgotten about Gamora and Star Lord's super flirty chemistry.
Will Avengers squeeze in some time for romance while the Thanos sword, er, gauntlet hangs above their head?
Wakanda power!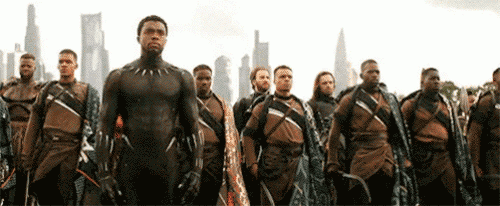 Black Panther's phenomenal success is likely to find a glorious reminder in Avengers too. Promo says so too.
Black Widow's new look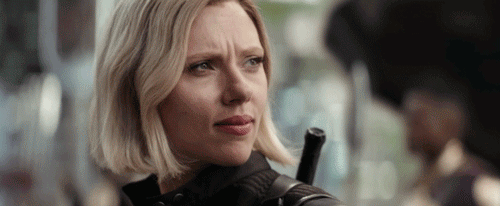 Scarlet Johansson's Natasha Romanoff is not big on consistency. Her hair is constantly changing shape and colour.
After dyeing those locks ginger and red, Black Widow is sporting a striking blonde hue.
I am Groot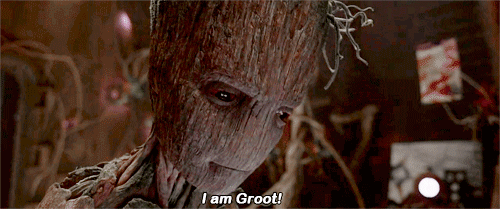 Groot, on the other hand, is unlikely to change his catchphrase anytime soon.
War is coming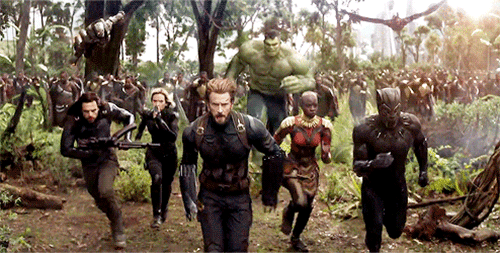 Action, explosion, one-on-one combat, wizardry, webs, gizmo weapons, absolute chaos must ensue when Avengers and Thanos' minions face off in true blue comic book movies tradition.
Post end-credits scene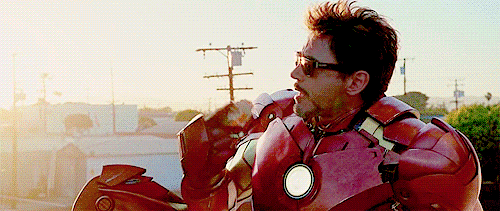 Audiences have sat patiently through endless credits of 18 of Marvel movies for that 20-second clip of extra information and spent rest of the year analysing what it could mean.
Infinity War is not going to be any different.