Sunita Gowariker, Director Ashutosh Gowariker's wife, treated the world to amazing behind-the-scenes pictures of the iconic Lagaan, which started its story in a village near Bhuj in Gujarat, and ended on the Oscar red carpet.
Pictures of a young Aamir Khan working on the film with his old buddy Ashutosh, and the film's keen team of 'cricketers' make for lovely memories indeed.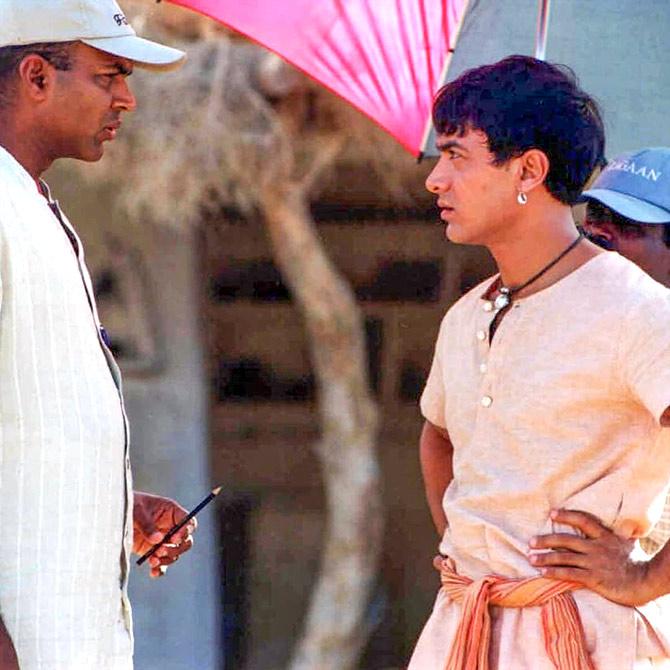 What exactly is running in young Bhuvan's mind?
Aamir Khan tells us.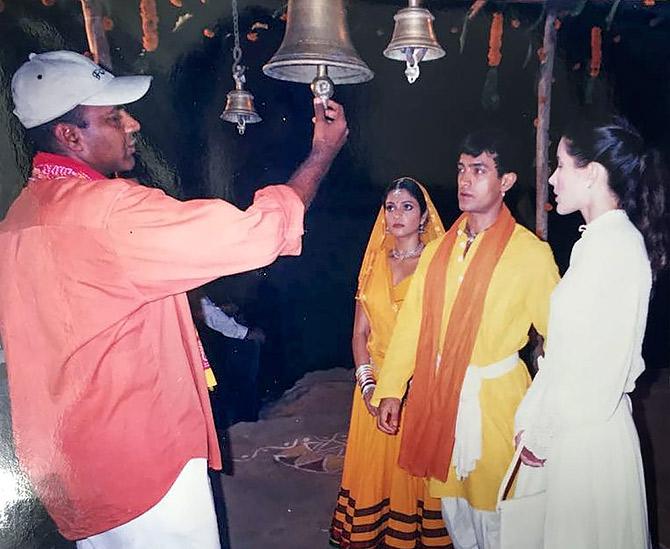 Aamir with his leading ladies, Gracy Singh and Rachel Shelly.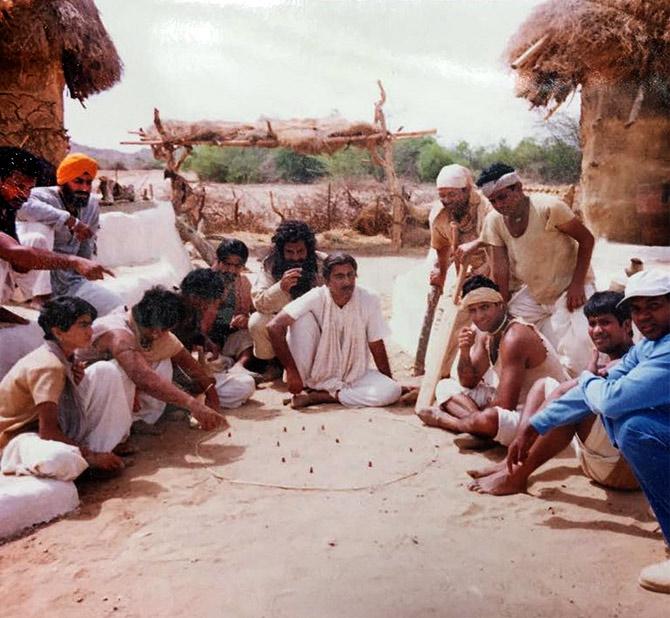 The star team.
Do you know all of them? Click here to read.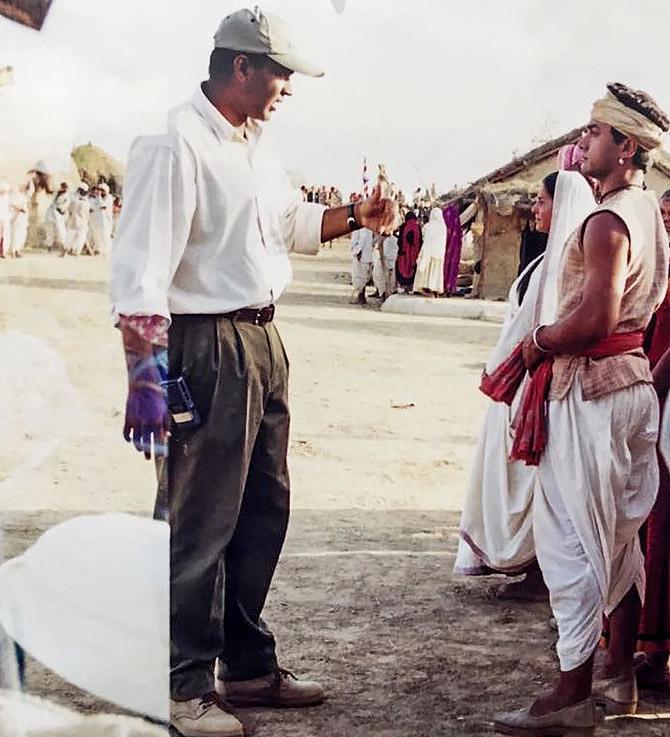 Ashutosh once told us that it was not only difficult, it was 'almost impossible' to make Lagaan.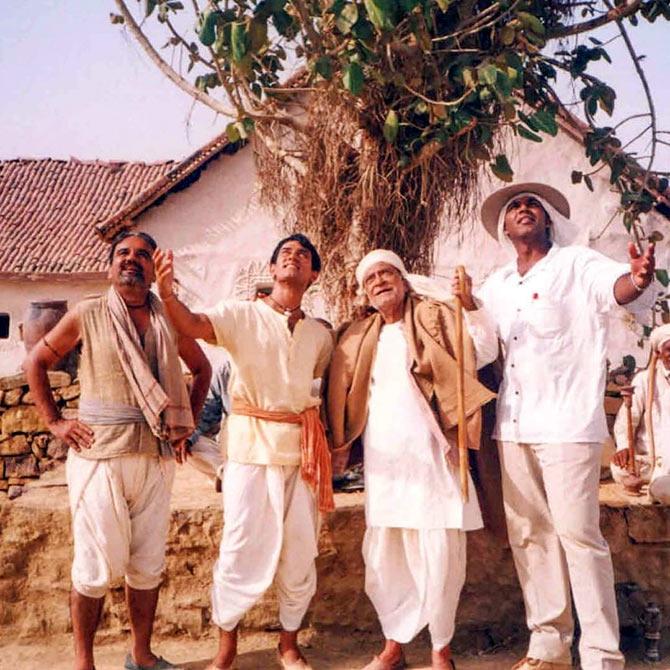 Do you know A K Hangalsaab, who was such an integral part of Hindi cinema, began his career as a tailor?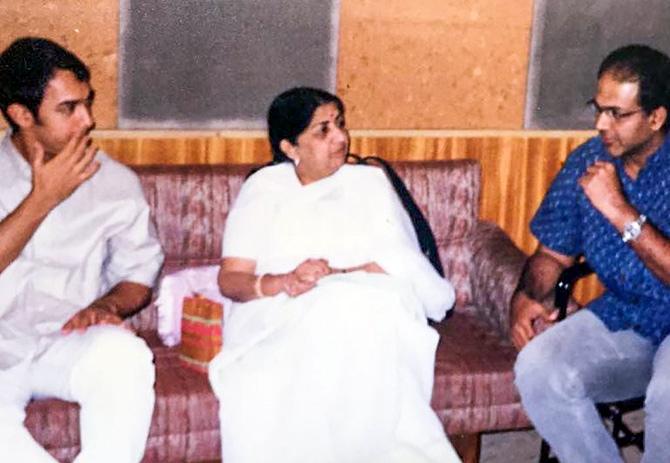 Lata Mangeshkar made Lagaan's songs even more beautiful.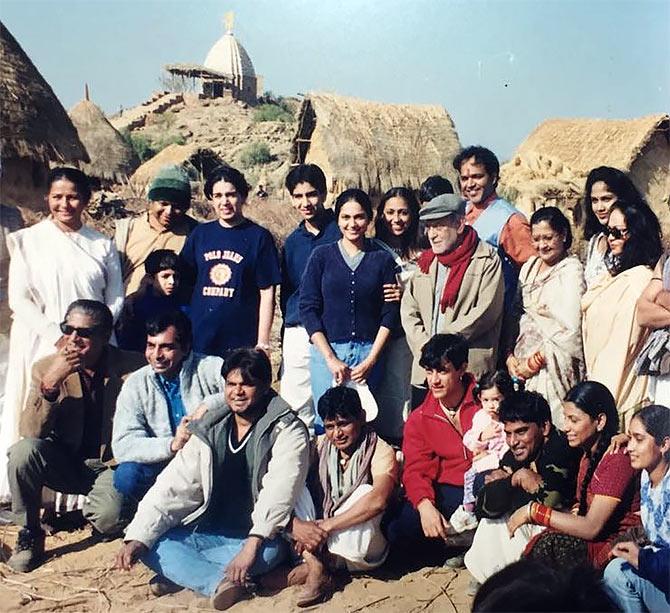 Reena Dutta, standing, third from left, produced Lagaan. She was then married to Aamir Khan.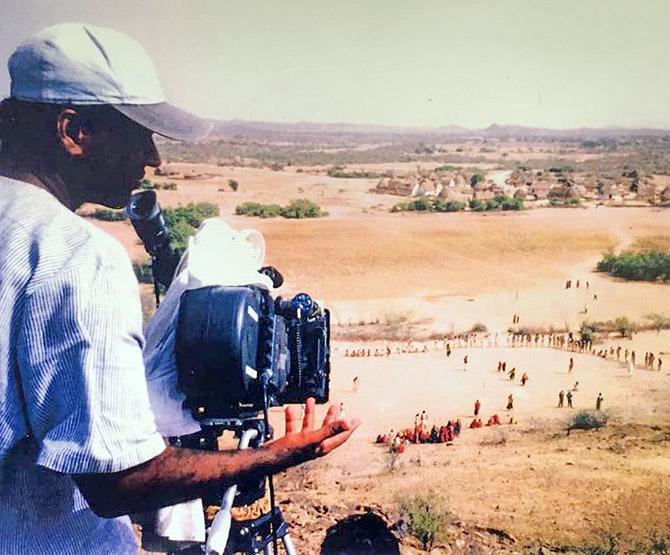 "Bhuj was a very beautiful place with friendly and co-operative people," Ashutosh had told us.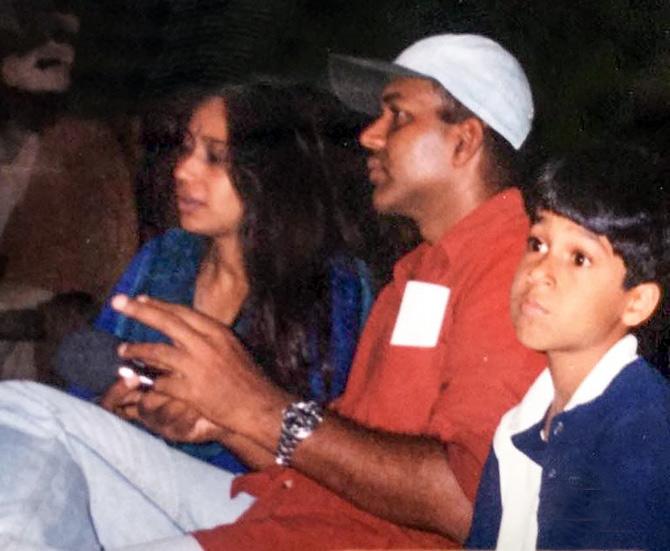 Ashutosh with Sunita and their son.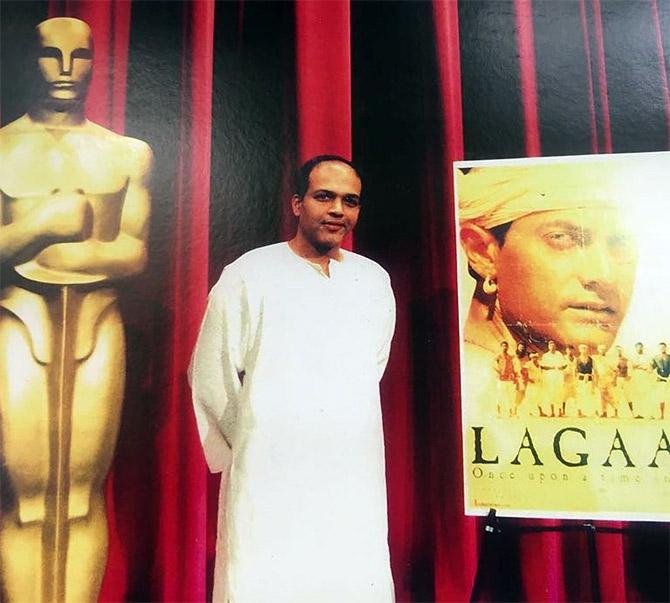 Lagaan was nominated for an Oscar -- only the third Indian film to enjoy this honour after Mother India and Salaam Bombay -- in the Best Foreign Language category.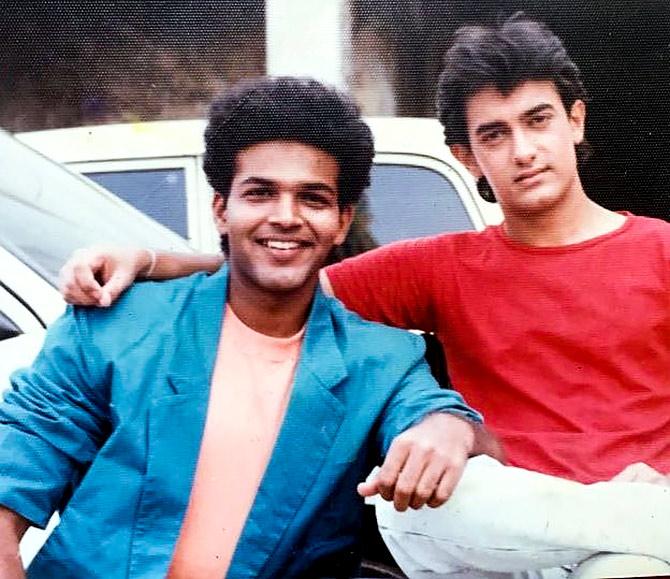 And that's how old this friendship this!
Aamir and Ashutosh made their acting debut in Ketan Mehta's film Holi in 1984.
Photographs: Kind courtesy Sunita Gowariker/Instagram