Bollywood loves a love story. And as the box office has shown, so do audiences.
But every once in a while, well-reviewed romance movies get the thumbs down, even if some go on to attain classic status.
Joginder Tuteja looks at critically acclaimed love stories that bombed at the box office.
Guzaarish
Box office collection: Rs 30 crore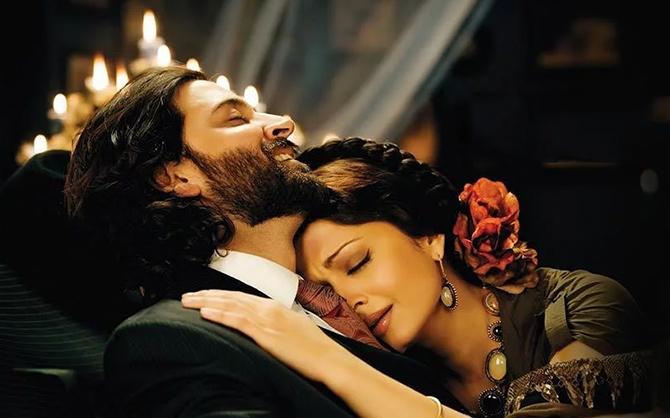 Sanjay Leela Bhansali reunited with his Devdas heroine Aishwarya Rai Bachchan and paired her opposite Hrithik Roshan in Guzaarish.
Critics praised the film about a quadriplegic seeking legal approval to end his life.
Unfortunately, audiences chose to give it a cold shoulder.
Lootera
Box office collection: Rs 29 crore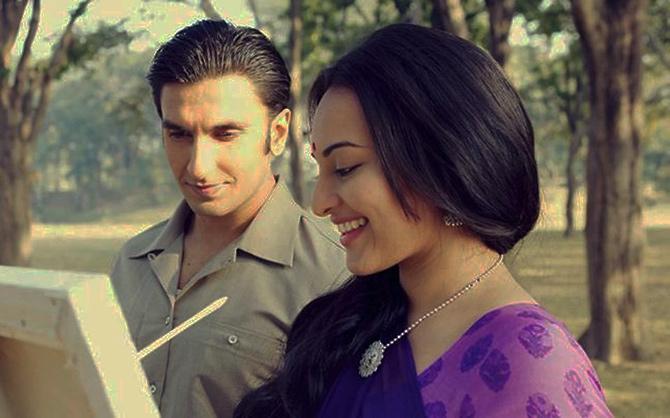 One of best reviewed films of the decade gone by, Lootera has attained cult classic status.
It is among Ranveer Singh and Sonakshi Sinha's best films, a movie both of them are very proud of.
But Vikramaditya Motwane's art house treatment to the film meant that only select audiences bothered to watch it.
Manmarziyaan
Box office collection: Rs 27.09 crore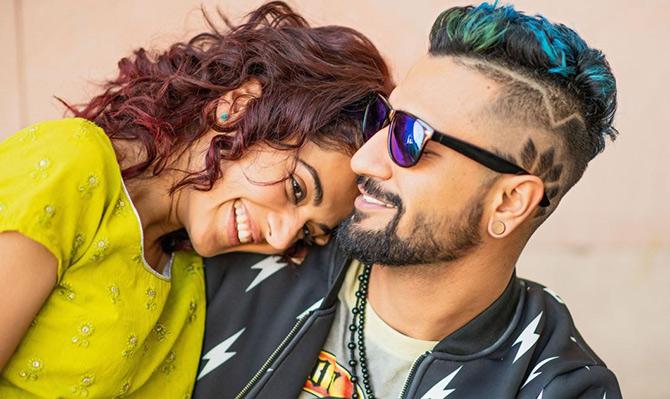 Anurag Kashyap took the concept of a triangular love story and turned it upside down.
Starring Abhishek Bachchan, Taapsee Pannu and Vicky Kaushal, the film got the thumbs up from reviewers, but audiences did not flock to the theatres.
Jaan-e-Mann
Box office collection: Rs 27 crore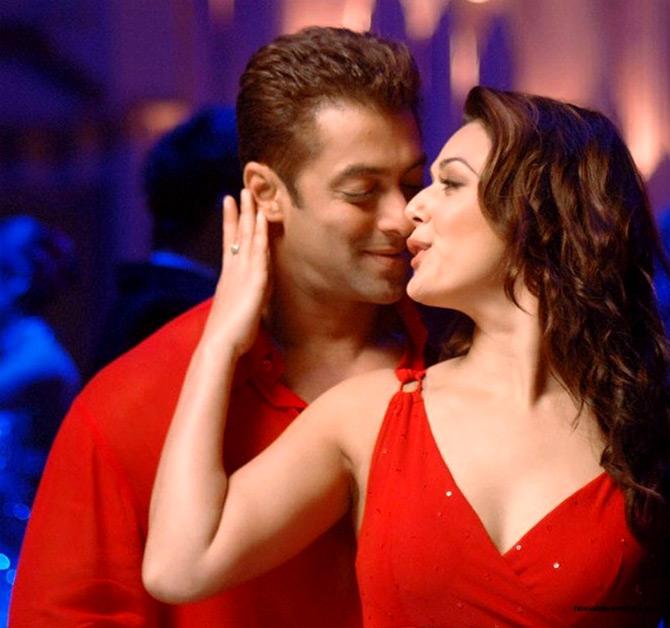 Shirish Kunder's directorial debut had several moments worth remembering.
Besides the love triangle between Akshay Kumar, Salman Khan and Preity Zinta, the musical saw grand choreography from Kunder's wife, Farah Khan.
In retrospect, Producer Sajid Nadiadwala admitted that releasing on the same day as Shah Rukh Khan's Don was a mistake.
The Sky Is Pink
Box office collection: Rs 20.03 crore
The biggest reason that went against this film was its title. It gave the impression that this Priyanka Chopra and Farhan Akhtar movie was an elitist art house urban cinema.
What it really was was a heart-warming film.
Shaadi Mein Zaroor Aana
Box office collection: Rs 11.14 crore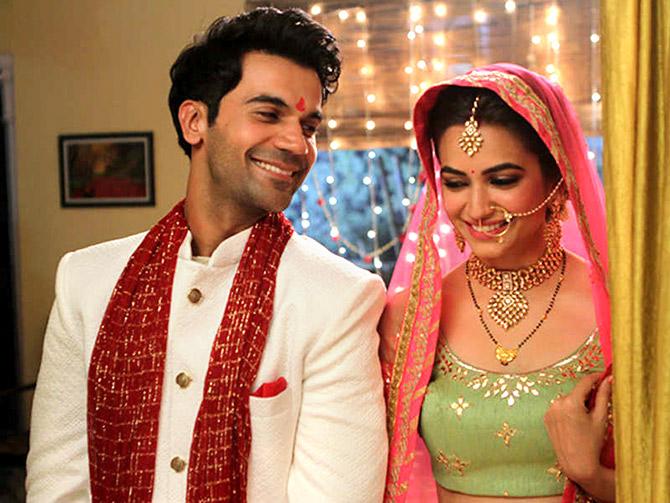 A film that grew on the basis of word of mouth, Shaadi Mein Zaroor Aana managed to cover some distance, but that's it.
Rajkummar Rao was reliable as ever, but Kriti Kharbanda threw in a major surprise.
Today, the film is a major success on the digital platform.
Dil Se..
Box office collection: Rs 11 crore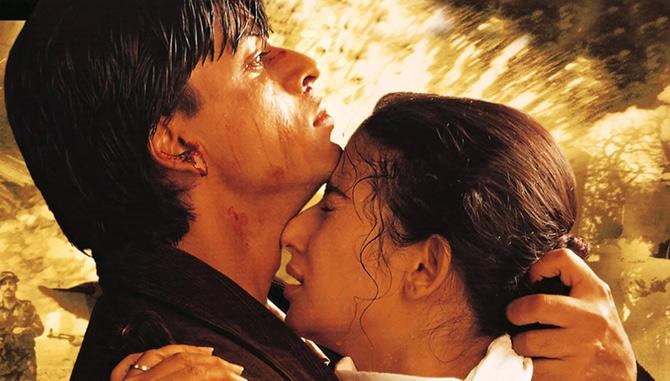 Hailed as a modern day classic, this Mani Ratnam love story -- set in the midst of terrorism -- was way ahead of its times.
Shah Rukh Khan nailed the show while Manisha Koirala proved yet again what a terrific actress she is.
Preity Zinta made a mark in her debut film, while A R Rahman made terrific music that is popular to this day.
Meri Pyaari Bindu
Box office collection: Rs 9.59 crore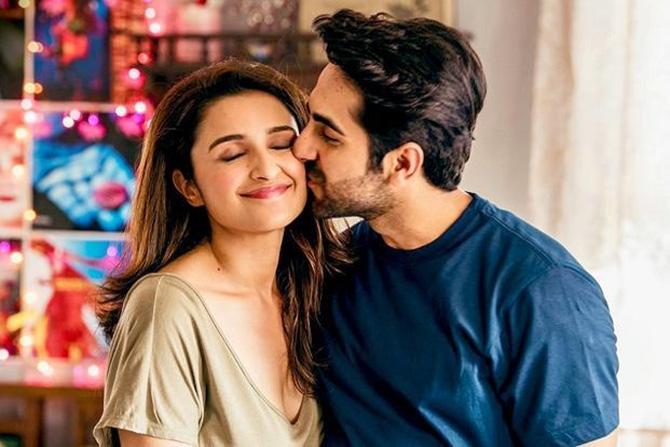 Ayushmann Khurrana has done some amazing films, but Meri Pyaari Bindu is among those he holds closest to his heart.
Unfortunately, it is also among his flops.
This love story with Parineeti Chopra neither found an initial at the box office nor word of mouth going for it.
Rehnaa Hai Terre Dil Mein
Box office collection: Rs 5.50 crore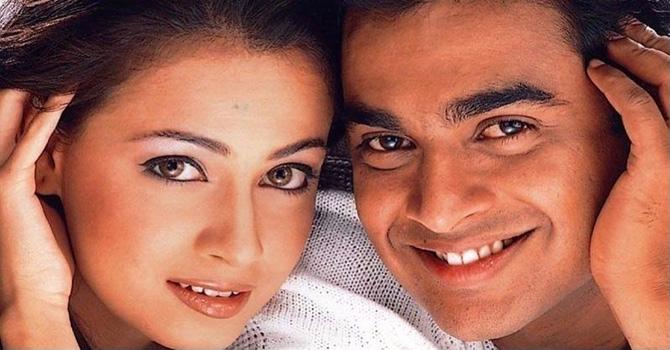 One of the most popular films of all time on the satellite medium for years now, 2001's Rehnaa Hai Terre Dil Mein was shockingly a major flop.
The songs became chartbusters, and R Madhavan, in his debut Bollywood role, became a rage.
Yet, the film co-starring Dia Mirza and Saif Ali Khan could not attract audiences in theatres then.