When sunlight makes the perfect filter.
Summer is upon us, and its sunny days are here to stay.
Why not make the most of it? :)
Bollywood knows just how to make the sun kiss their radiant faces, and take the perfect pictures.
Here's how you can get a stunning picture by making the most of the natural sunlight.
Lie back and click a beach selfie, like Ileana does.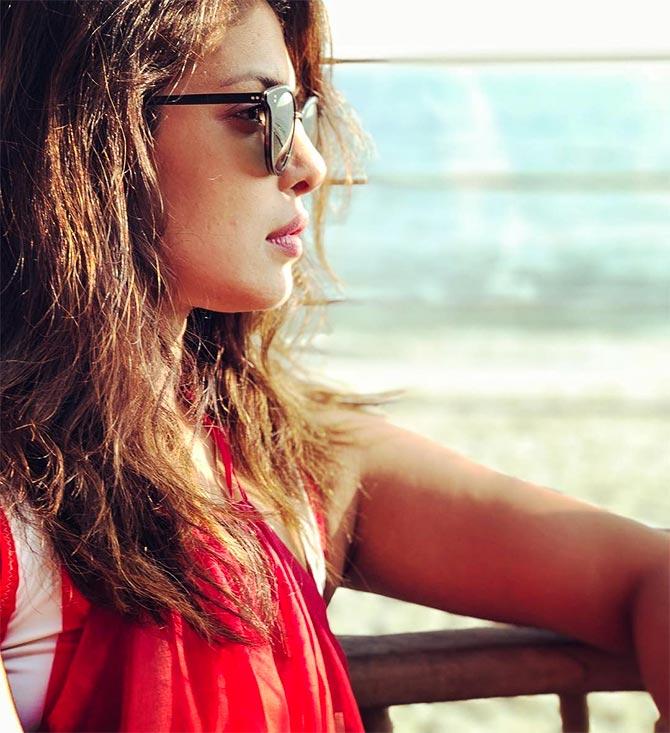 PeeCee puts on her shades and shows off her profile.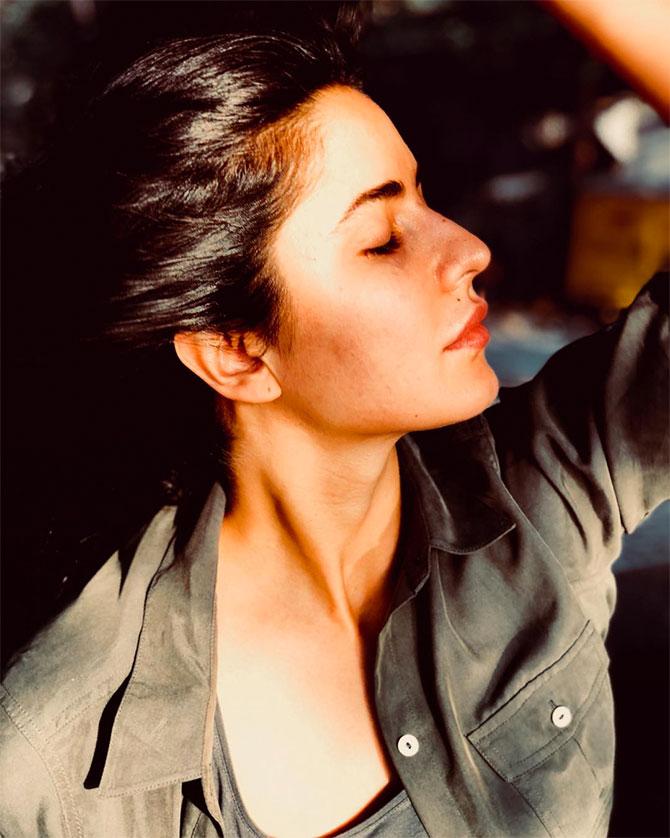 Katrina pulls her hair back, and let's the sun play on her face.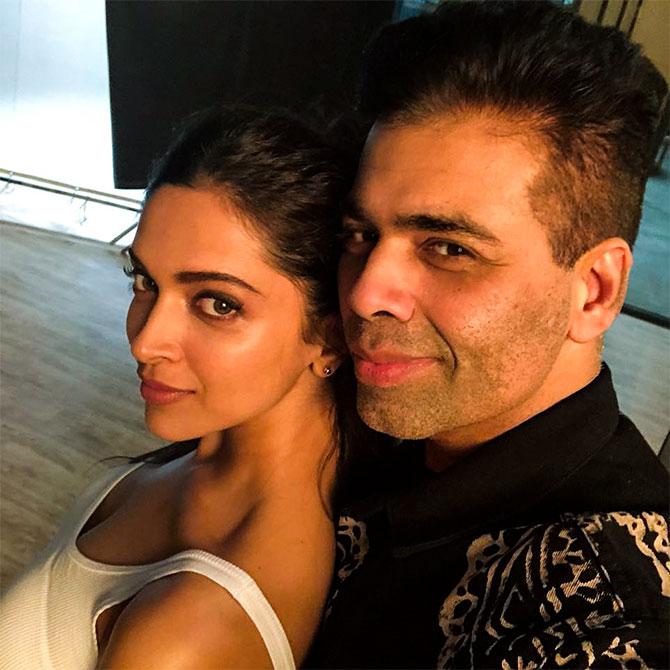 Pose with your best profile and you'll get the perfect click like the 'left profilers' Deepika and Karan.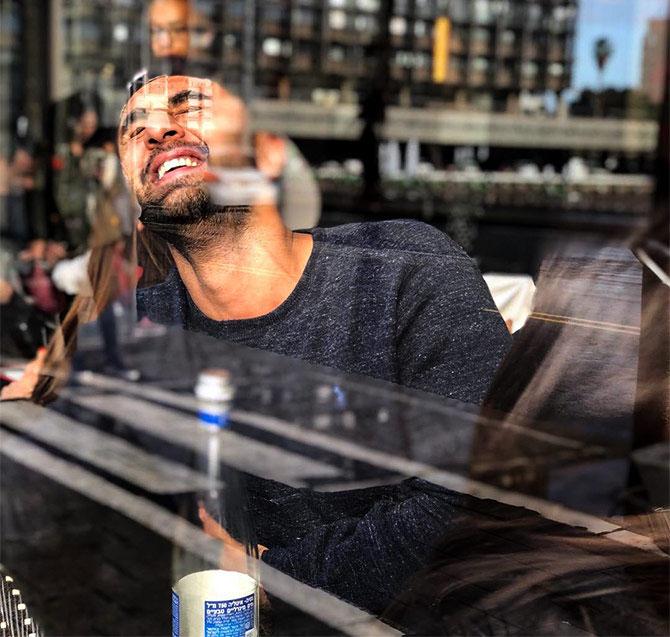 Ranbir can't get enough of the sun.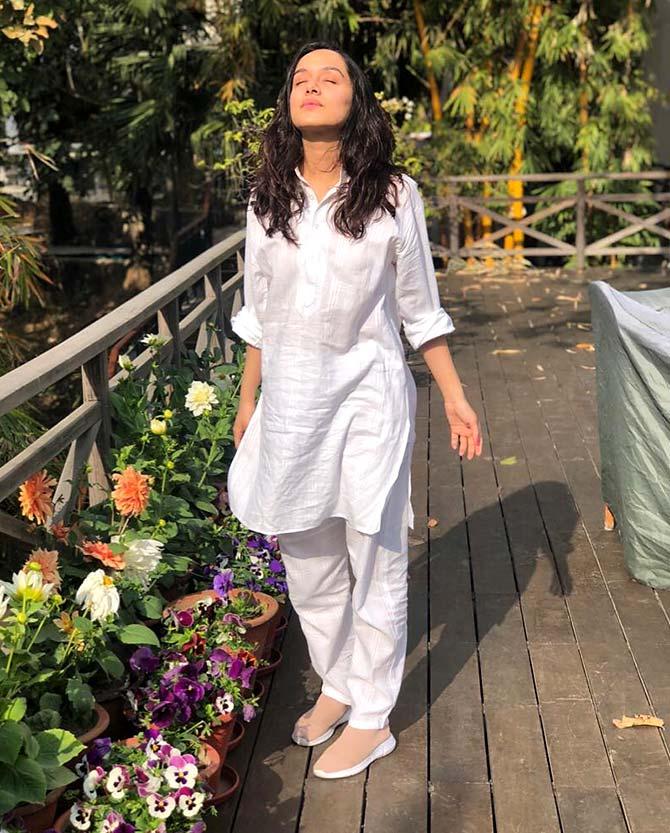 Shraddha basks in the refreshing sunlight on a film shoot.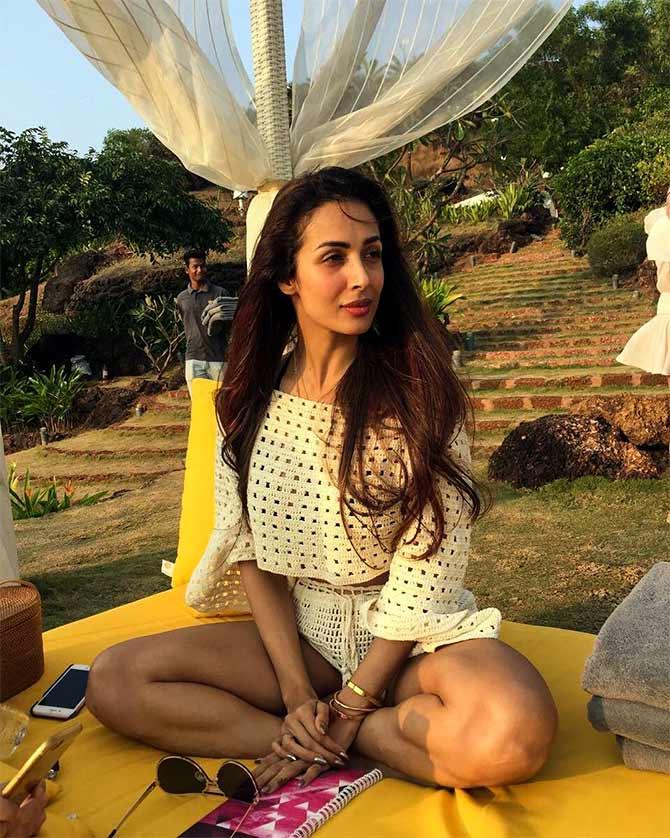 The setting sun makes for a perfect setting.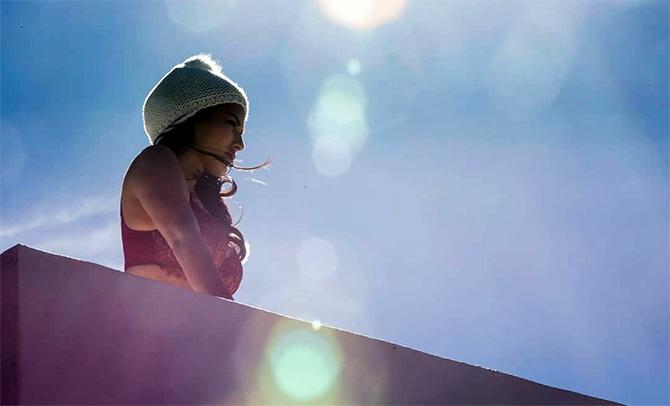 With the sky as the backdrop, what a beautiful picture Sunny makes!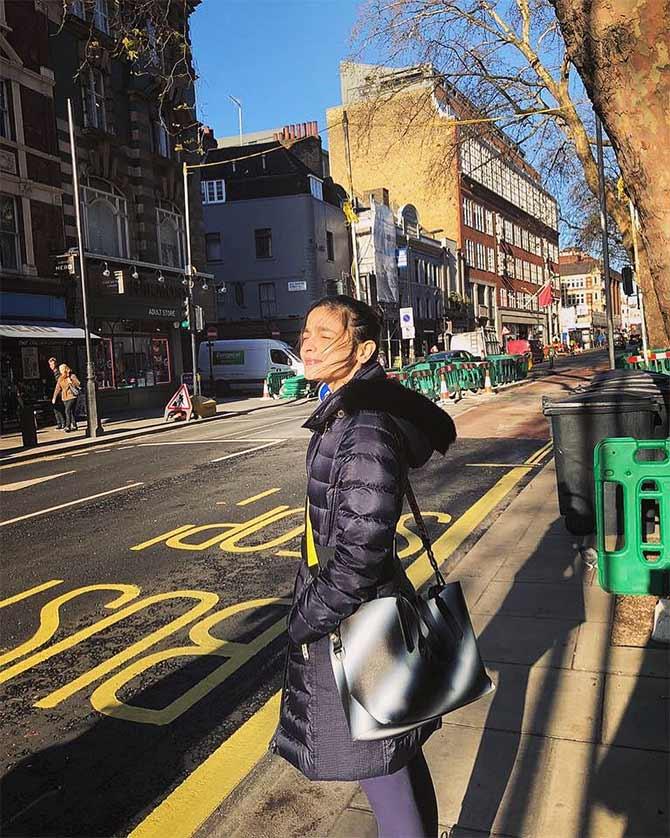 Little Miss Sunshine.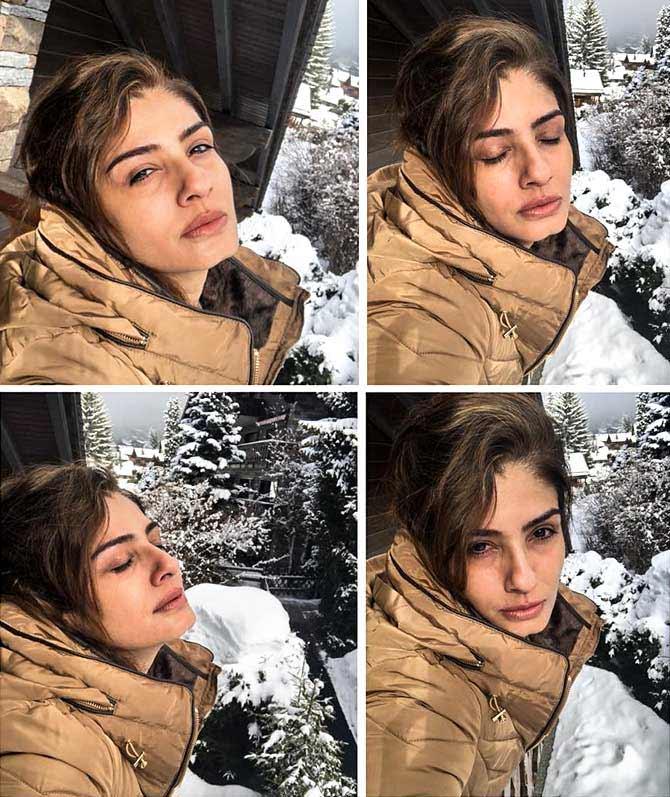 Raveena enjoys some 'rare sunlight' in the snow-capped Alpine village of Verbier in Switzerland. See more pictures here.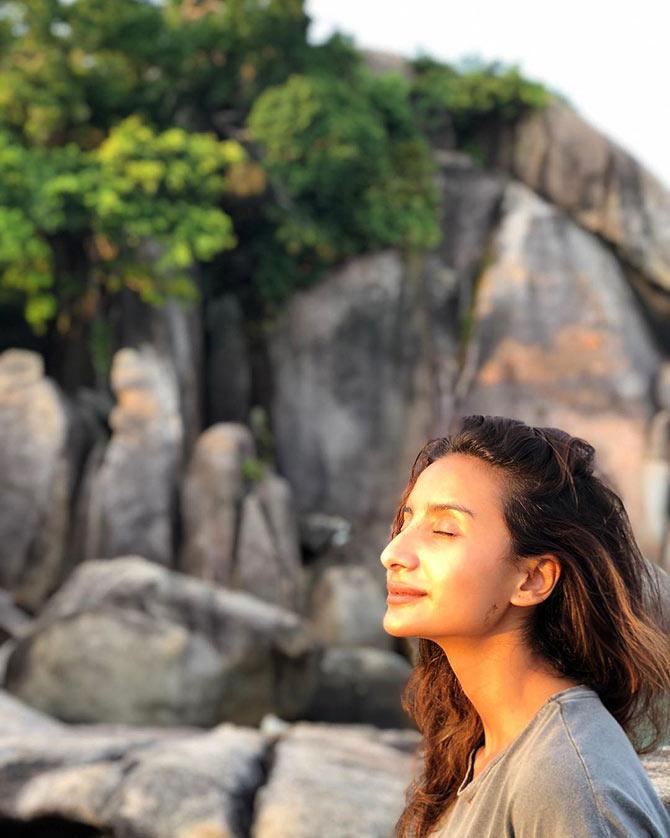 Patralekhaa prays to the Sun God.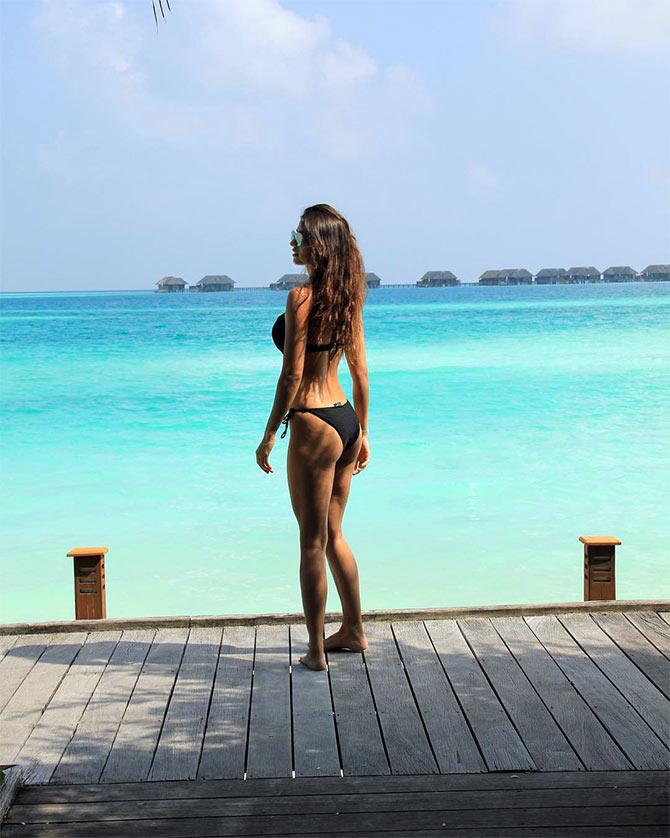 That's what heaven looks like to Disha.