Get your pointers here.
Bollywood knows how to plan the Big Fat Indian Wedding.
The grand affair is like a festival, spread over days.
It packs in so many functions -- haldi, mehendi, sangeet, pherass, and, of course, the star-studded reception.
As Sonam Kapoor gets to live her real life wedding, after so many bridal moments on screen, we capture all the drama and excitement from a filmi wedding.
The mehendi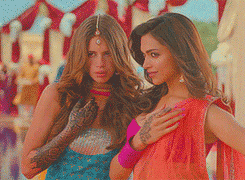 The mehendi always takes a long time. Why not use it to enjoy your final moments of being single :)
Next up: Haldi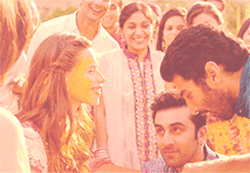 The haldi ceremony can get messy, but the glow is well worth it!
The chacha-chachis, mama-mamis

The family always grows bigger on weddings, as everyone makes sure to turn up.
Welcome them!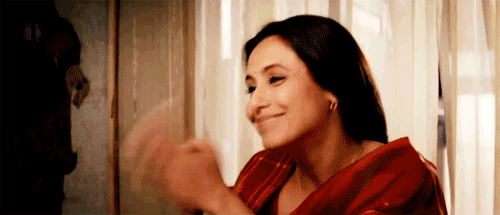 Put on that smile, and be a good host. Never mind the family politics that follows later!
All eyes here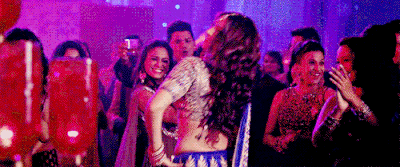 Make sure to give the bride a lot of attention. It's her day after all.
Bhangda paale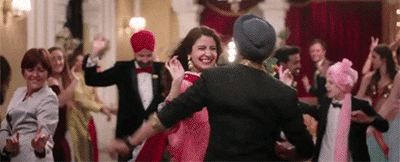 No sangeet is complete without the bhangra...
...And the thumkas!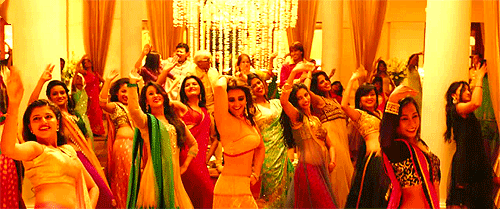 Get your girl gang together, and show off your moves.
Not that the boys should miss out!

Put on your swag mode, guys!
The couple dance.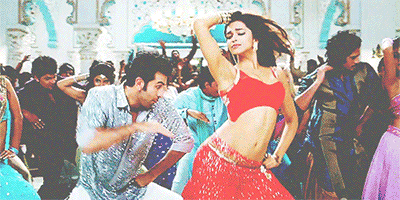 The most important dance of Sangeet Night is the couple dance. Make sure you practice!
The 'talk'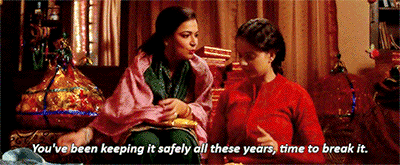 The night before the shaadi can give anyone cold feet. The 'talk' with your BFF is a must.
Badhai ho!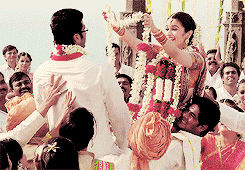 Weddings can be fun too, if you do all the fun things!
Janam janam ka saath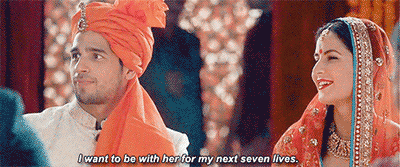 Making solemn promises.
The pheras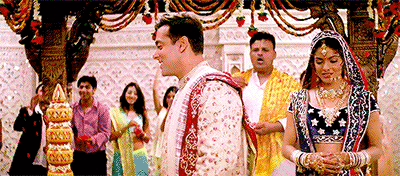 Do the pheras.
Don't forget the pix!

Make sure to take all those group pix and selfies.
Twining bridesmaids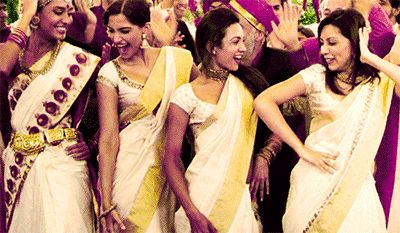 Why should brides have all the fun?
Food... glorious food

The most important part of *any* wedding, we say.
Cry me a river

Weddings bring so many emotions with them, and the tears come right at the end.
Happily ever after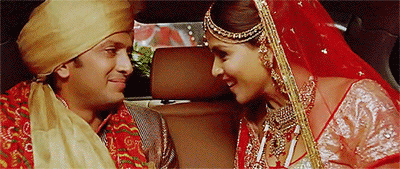 It's a fairy tale end, after all.