The Bollywood films that fared badly at the box office.
It's been a good year so far at the box office.
Flops have been much lesser, if one compares with the years gone by.
In fact, most of the films that didn't do well were the ones that were delayed for a while.
In this half yearly box office report, Joginder Tuteja looks at the 10 lowest grossing Bollywood films (that had some credentials) of the six months gone by.
Blackmail
Box office collection: Rs 20.35 crore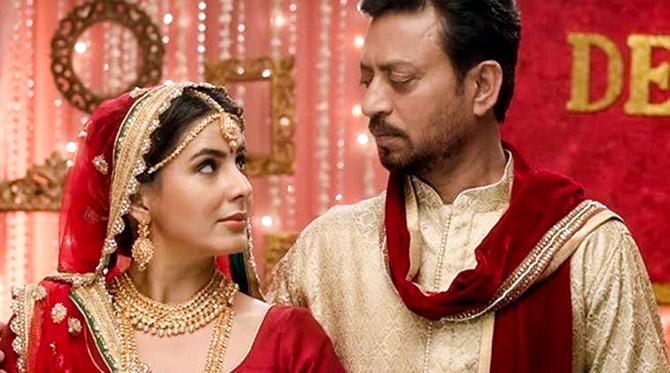 It seemed the film, starring Irrfan Khan, Kirti Kulhari and Arunoday Singh, would be an engaging entertainer.
But that wasn't the case. The overall narrative turned out to be a tad wayward even though it started reasonably well.
The result? The film could not cover the distance and disappeared soon enough.
Aiyaary
Box office collection: Rs 18.22 crore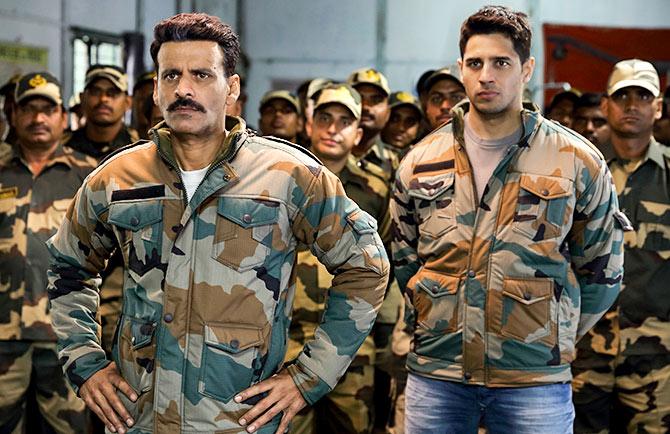 Director Neeraj Pandey's name spells class and with the coming together of Manoj Bajpayee and Sidharth Malhotra the thriller had interesting prospects.
An expensive affair, it was a non-starter and nosedived.
Mukkabaaz
Box office collection: Rs 10.51 crore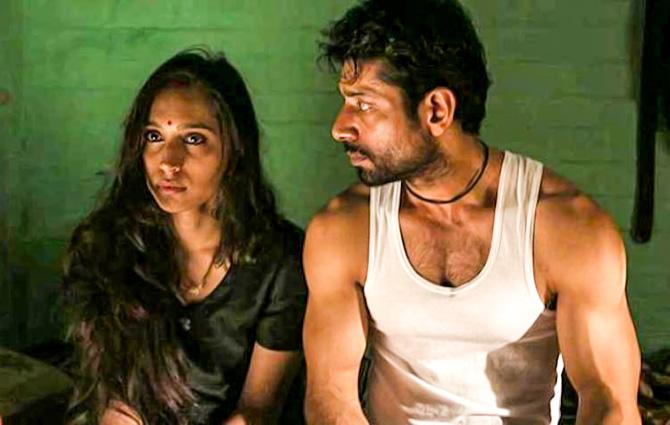 Though Anurag Kashyap hasn't delivered a major money-spinner till date, his films do make some noise on release.
The same was the case with Mukkabaaz. Unfortunately, audiences weren't interested.
Kaalakaandi
Box office collection: Rs 6.34 crore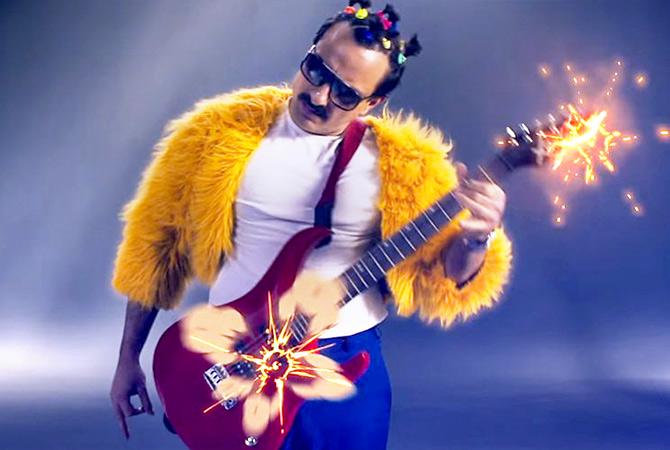 Saif Ali Khan's Kaalakaandi was completed a long time ago and at one point in time, there was talk about the film seeing a direct release on a digital platform.
That would have probably been the right decision since the film hardly collected anything at the box office.
Nanu Ki Jaanu
Box office collection: Rs 4.12 crore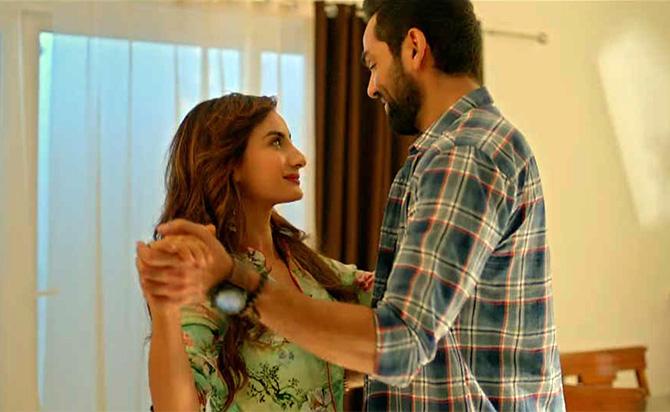 This Abhay Deol film came out of nowhere and was just not the kind of horror-comedy one would have expected from him.
The film was a horror show for its distributors and exhibitors.
Omerta
Box office collection: Rs 3.56 crore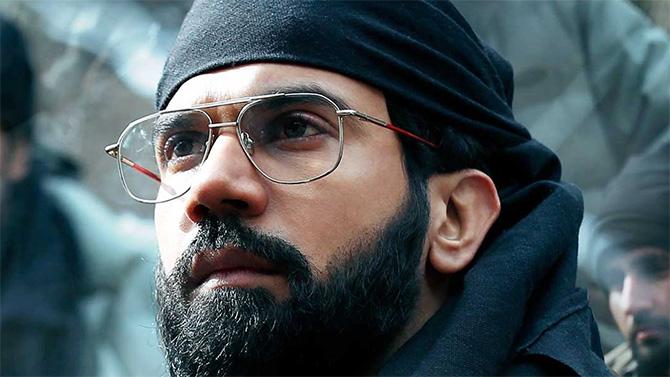 After Rajkummar Rao's surprise success with Newton last year, one expected a repeat with Omerta.
Surprisingly, there was hardly any promotion or marketing for the film and so when it released in theatres, it arrived totally unannounced.
Welcome To New York=
Box office collection: Rs 2.38 crore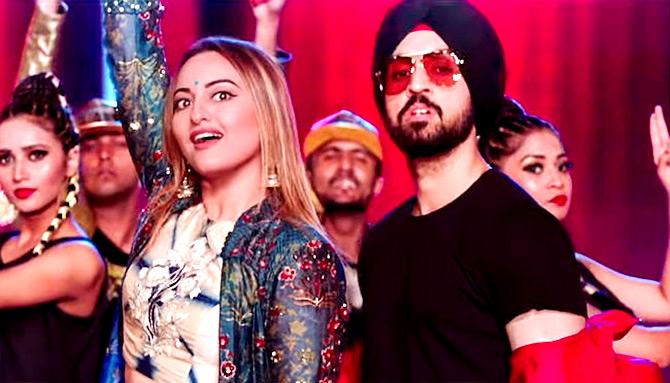 With names like Karan Johar, Riteish Deshmukh, Sonakshi Sinha and Diljit Dosanjh associated with the film, one expected Welcome To New York to be a roller coaster ride.
There was a cameo by Salman Khan thrown in as well.
But audiences chose to stay away from this alleged comedy.
Daas Dev
Box office collection: Rs 1.5 crore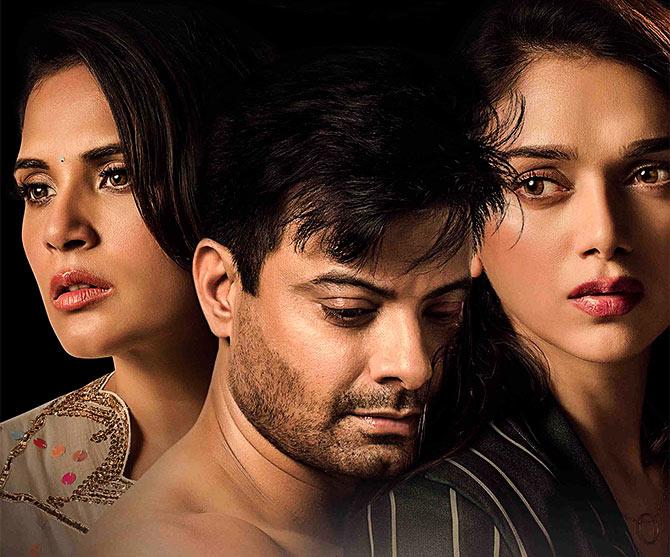 Director Sudhir Mishra's political thriller was a modern take on Devdas.
Daas Dev just came and went.
Bhavesh Joshi Superhero
Box office collection: Rs 1.46 crore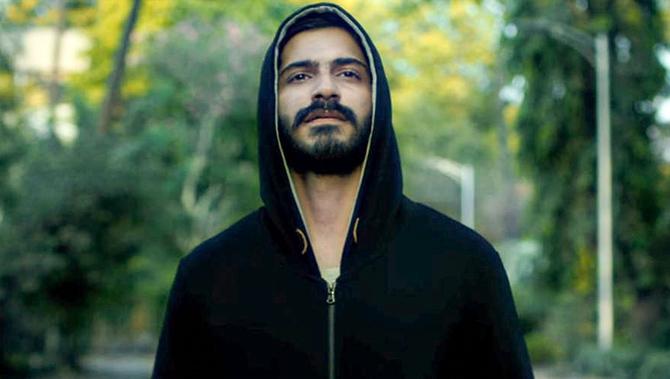 Director Vikramaditya Motwane had carried the dream of Bhavesh Joshi Superhero for years, and many actors were considered for the role.
Ultimately, Harshvardhan Kapoor stepped into the part.
Even though the film was promoted well, audiences chose to watch his sisters Sonam and Rhea's Veere Di Wedding which released on the same day.
Dil Juunglee
Box office collection: Rs 1.30 crore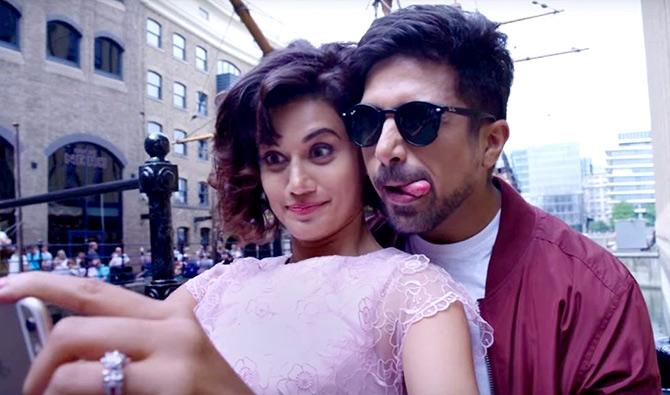 There was hardly any promotion and though the makers did try to up the pace around the release, it didn't help.