From Westerns to pastries, the OTT spectrum is looking wide and versatile this week.
Sukanya Verma lists them out.
News of the World
Where to watch? Netflix
Language: English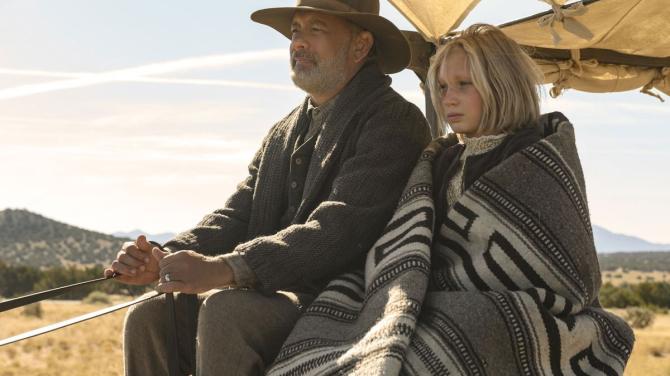 Directed by Paul Greengrass, this adaptation of Paulette Jiles's Western novel stars Tom Hanks and Germany's Helena Zengel (System Crashers) as a Civil war veteran helping a 10 year old reunite with her only surviving family.
Danger and challenges lurk at every path, but in the ever reliable Hanks's hands, both the movie and mission stay safe.
Dead Pigs
Where to watch? Mubi
Language: Chinese (with subtitles), English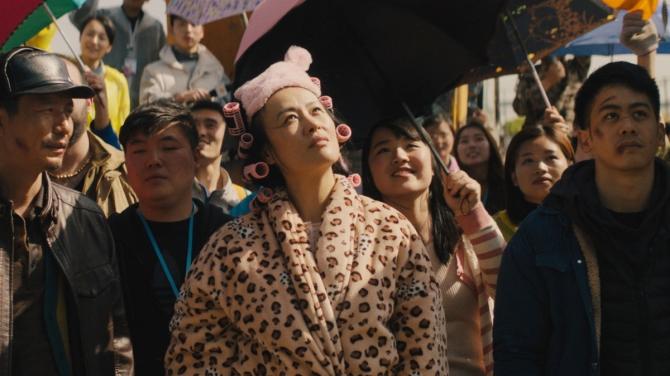 Elements of drama and satire harmonise in Cathy Yan's Sundance winner after thousands of dead pigs are found floating in Shanghai river.
An unlikely set of lives cross paths to make telling observations in Yan's fine first film that pays rich ode to Robert Altman's school of film-making.
Layla Majnun
Where to watch? Netflix
Language: Indonesian (with subtitles)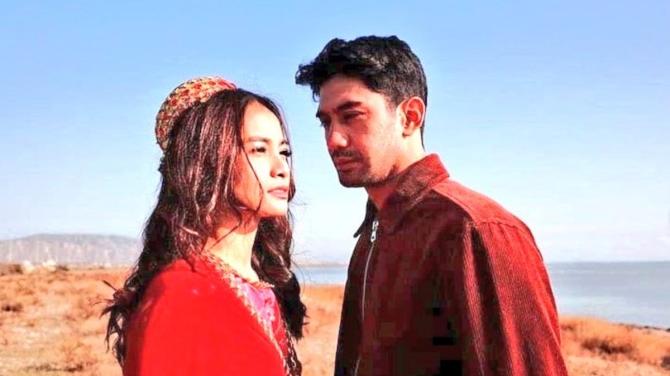 The timeless tale of star-crossed lovers gets a vibrant iteration in this Indonesian romance set in Azerbaijan.
The Map of Tiny Perfect Things
Where to watch? Amazon Prime Video
Language: English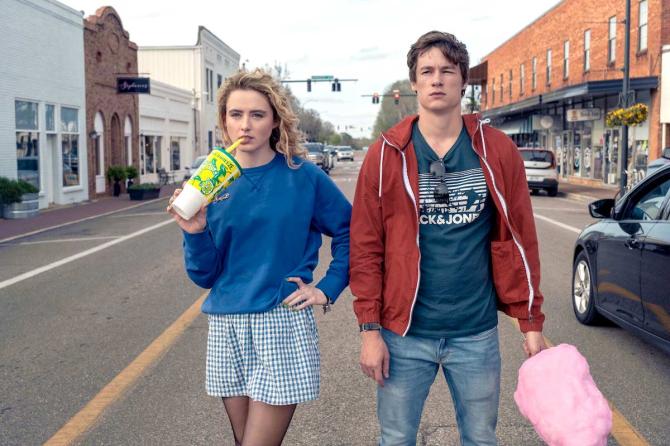 Imagine a Groundhog Day situation around a young adult premise when a pair of teenagers use their familiarity to draw a map of all things amazing. Easy, breezy, this.
Mundina Nildana
Where to watch? Netflix
Language: Kannada (with subtitles)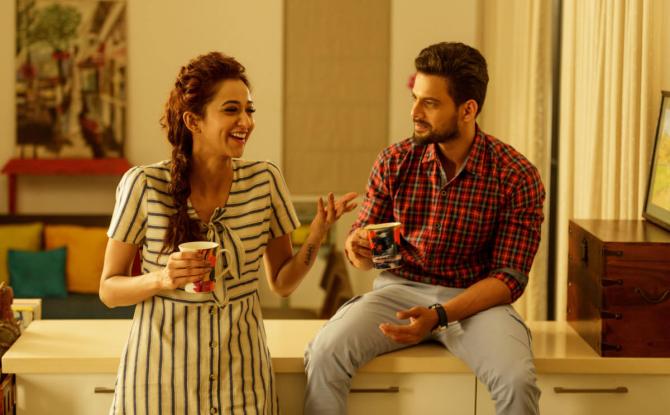 A contemplative journey that leads to much discovery and musings between a troika of young professionals through Mundina Nildana's beautifully photographed course.
The Most Dangerous Animal of All
Where to watch? Disney Hotstar
Language: English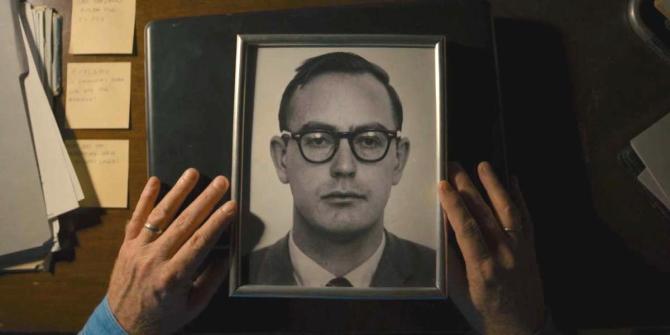 Based on Gary Stewart and Susan Mustafa's New York Times best-selling book of the same name, The Most Dangerous Animal of All is an fascinating docu-series about an abandoned's son search for his father whom he believes to be the Zodiac killer.
Vadham Season 1
Where to watch? MX player
Language: Tamil (with subtitles)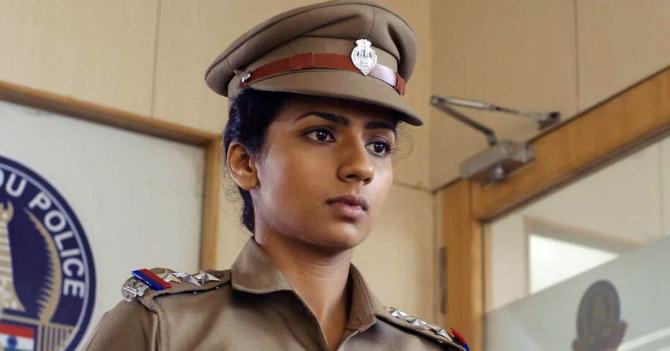 A spunky super cop of an all-women police station restores justice in her own unique style in Sruthi Hairharan's power-packed performance.
The Big Day
Where to watch? Netflix
Language: English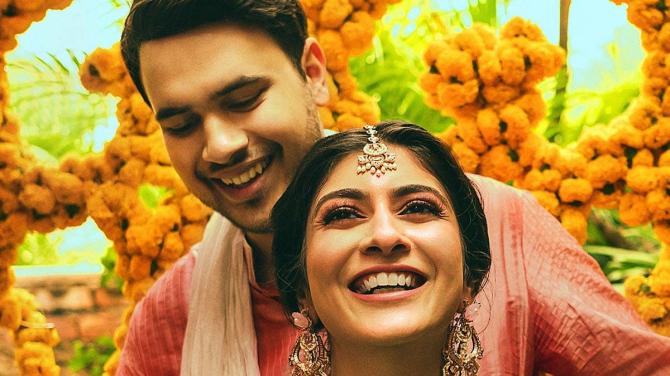 Close on the heels of Indian Matchmaking, India's obsession with lavish weddings and its big booming business of band, baaja and baarat forms the focus of this glamorous Netflix documentary.
Nooreh
Where to watch? Mubi
Language: Kashmiri (with subtitles)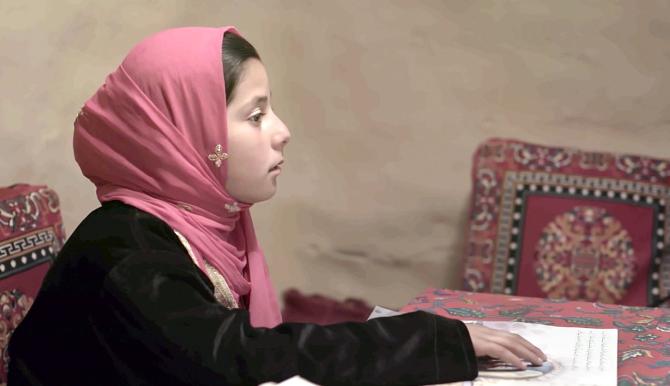 Sometimes a short film can speak volumes and linger on in a cinephile's memory. Quite like Nooreh where an eight-year-old resident on the India-Pakistan border tries to bring peace in a war torn region and tugs our collective heartstrings.
Nadiya Bakes
Where to watch? Netflix
Language: English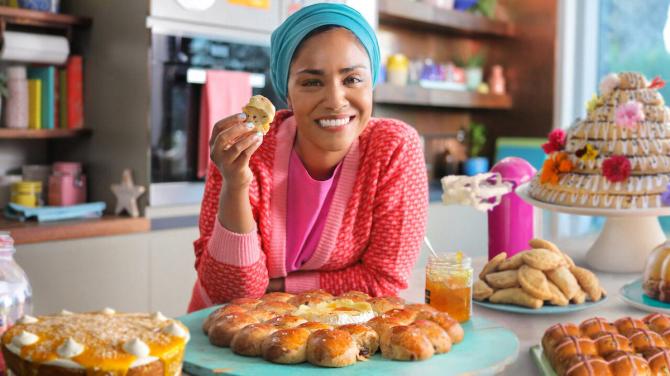 Here's some delicious viewing your way as British chef and The Great British Bake Off winner Nadiya Hussain creates confection magic and invites fellow foodies to tempt our sweet tooth to the hilt.