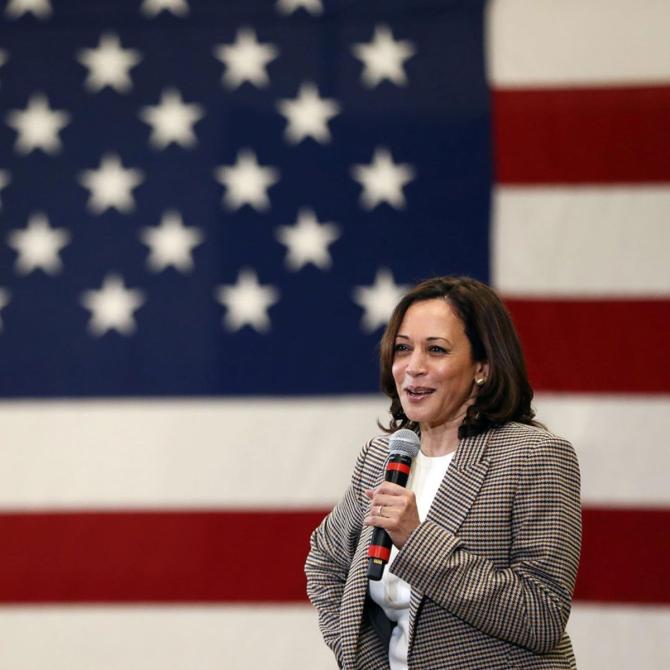 Ace politician, excellent orator and America's brand new Vice President-elect, Kamala Harris is a woman on top.
Ever since she became the country's first ever woman, first African American and first Asian American to make history with this feat, the 56 year old's life story has drawn enormous interest among anyone following the dramatic 2020 US presidential elections.
Born to an Indian scientist mom and Jamaican economist father who divorced when she was a child, Harris not only inherited their academic prowess but also a strong sense of social beliefs and activism paving the way for her remarkable political journey.
If ever her inspiring reality is adapted for reel, Sukanya Verma wonders if these Indian actors might do justice to the role. Do submit your vote at the end!
Vidya Balan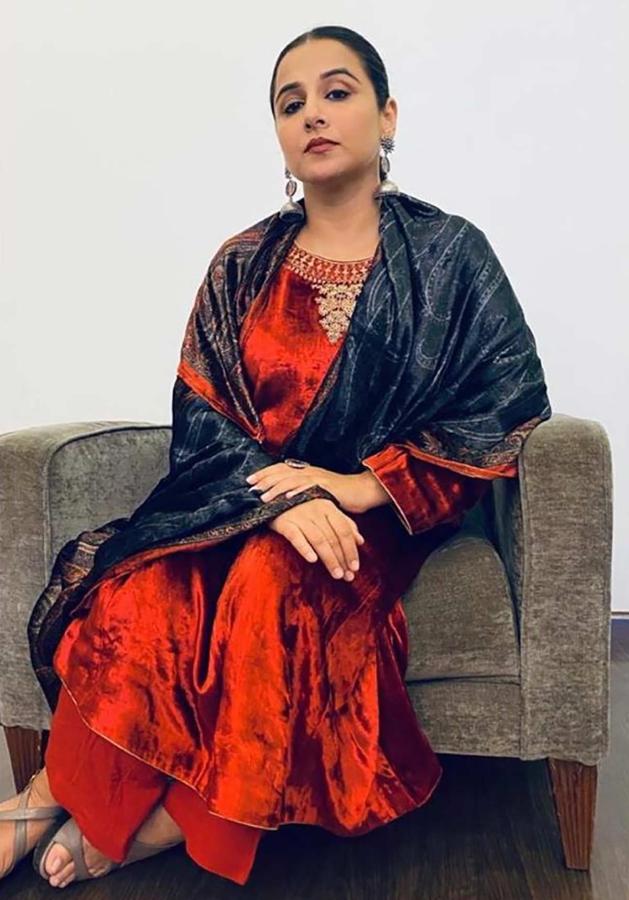 Resident biopics expert Vidya Balan's commitment to recreating a person's life for celluloid has led to powerful deliveries as Silk in The Dirty Picture and Shakuntala in Shakuntala Devi.
There is no reason to doubt she'll leave a smashing impression as Kamala Harris as well.
Tabu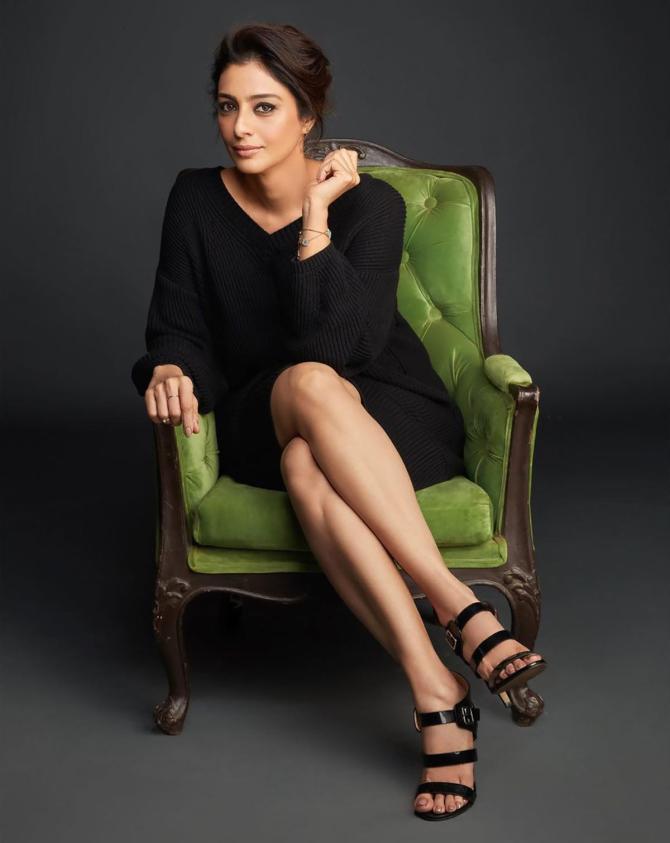 She is not hailed as the best actress of her generation for nothing. Cast Tabu in any skin or shape, she'll give it a unique colour and character resulting in an unforgettable screen performance.
And Kamala Harris should be no exception.
Masaba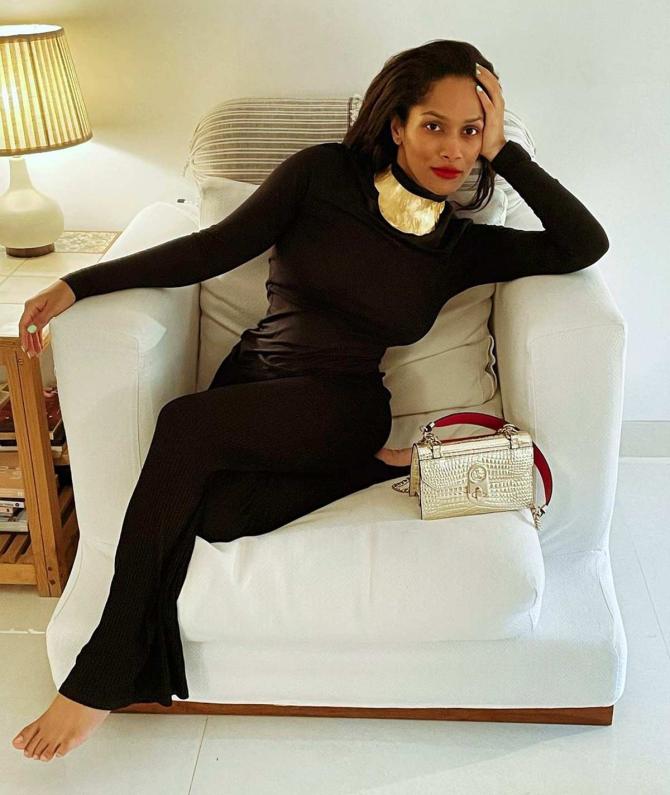 The designer relates to Kamala Harris and her Indo-Caribbean ethnicity.
,p> She has also proven quite capable before the camera in an eponymous Netflix show not too long ago.
Exactly why Masaba is a unconventional but exciting choice to play 'Madam Vice President'.
Nayanthara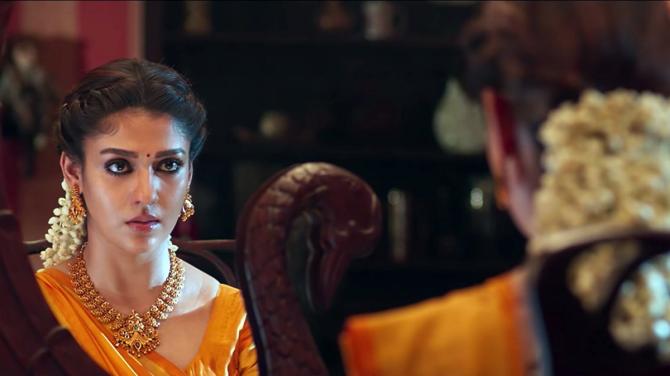 The acclaimed South Indian actress has gathered accolades for her work across several languages in author backed roles. She exudes just the blend of warmth and toughness to play Harris.
Priyanka Chopra Jonas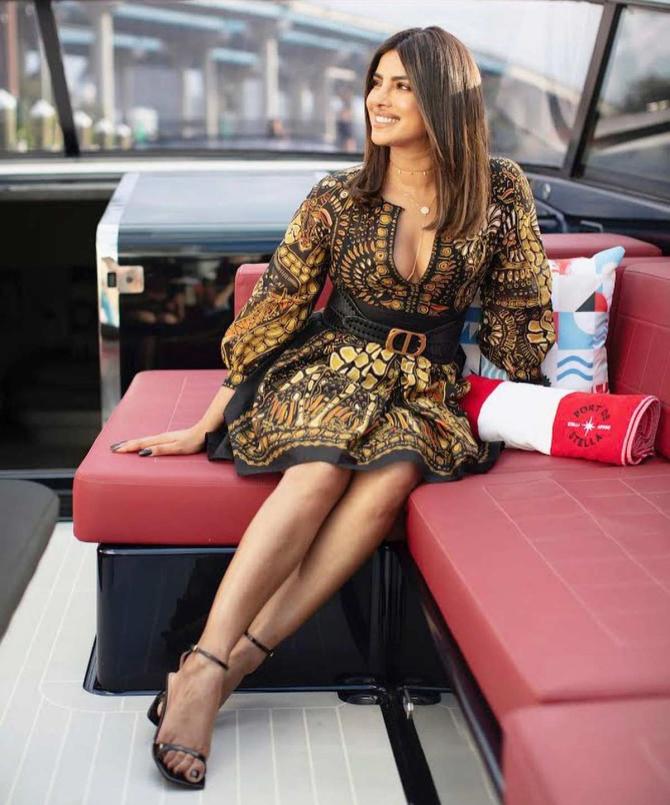 Priyanka's own life is stuff of biopics. She should be equally adept at portraying another's through her fruitful transition from Bollywood to Hollywood.
Sushmita Sen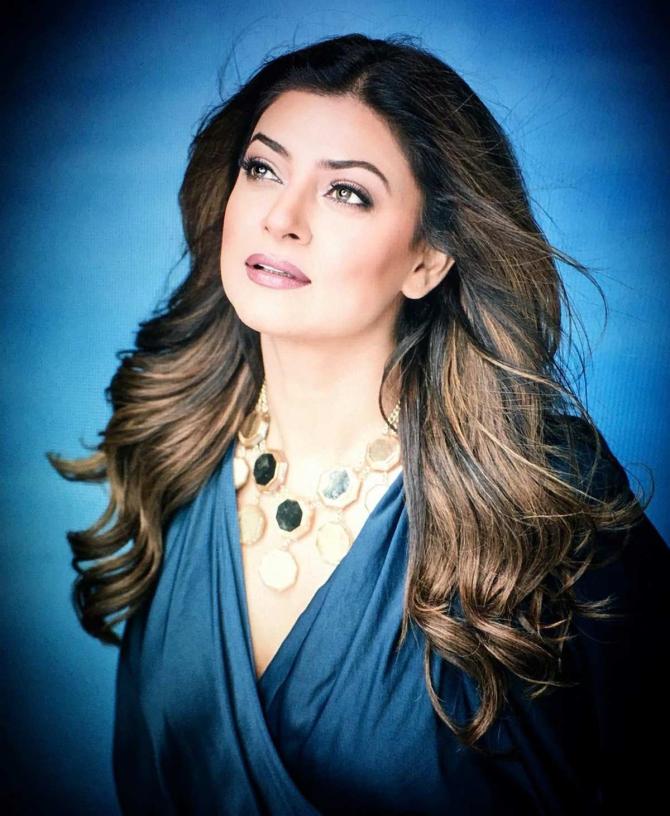 High on power and passion, Sushmita's underrated talent is tailor-made for any role that demands the above, as reiterated by her recent success in Aarya.
Madhuri Dixit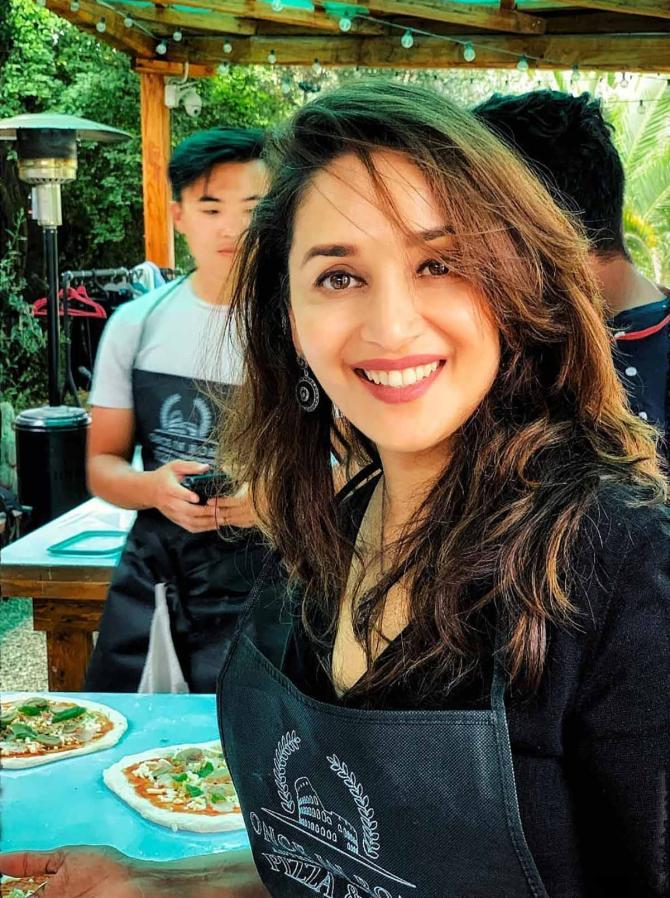 Known to infuse heft in any role she plays, the former Denver resident has just the sort of magnetism that makes Harris such an appealing figure to the public.
Manju Warrier
Malayalam superstar and heavyweight Manju Warrier's successful, award-winning career, supreme pluck and feministic fervour make her an ideal candidate to play the highs and highs of Kamala Harris.
Konkona Sen Sharma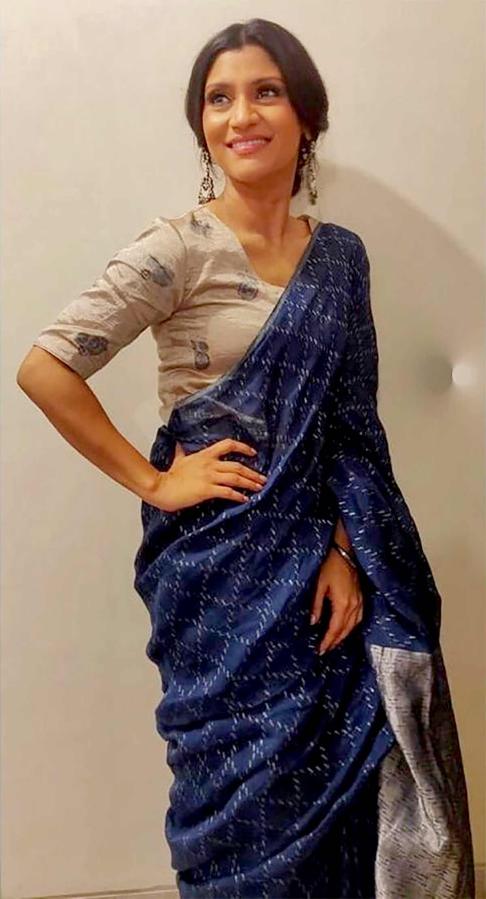 Konkona's refined artistry not only helps us in seeing the person she plays but also to know them in ways that makes them both personable and mesmerising.
Chitrangda Singh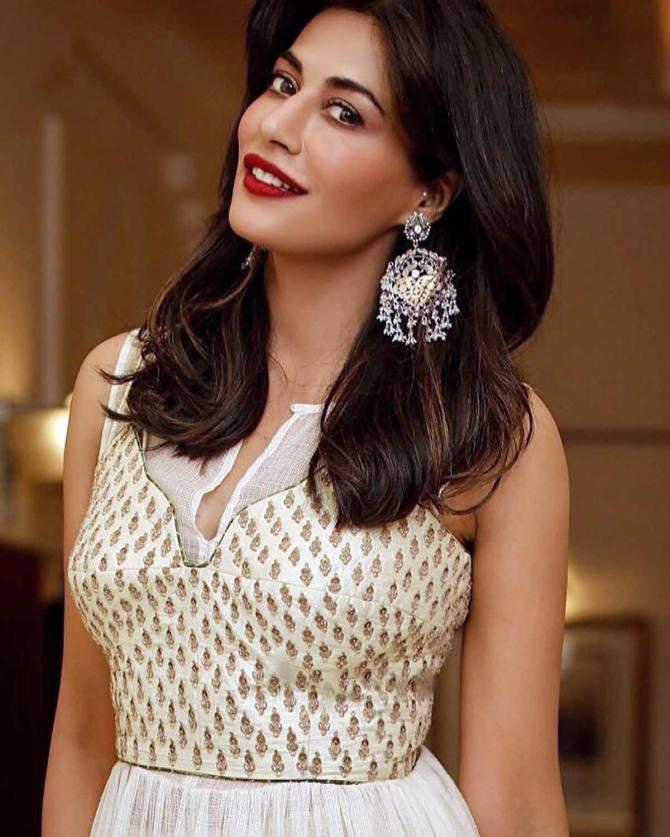 The statuesque beauty hasn't done much memorable work in a long time, but her star-making turn in Hazaaron Khwahishen Aisi and hint of physical resemblance to Harris suggest she has the cool, confident goods to play the part.
---
Which Indian actress should play Kamala Harris in a movie? VOTE!