Happy birthday, Aamir!
There is a reason why Aamir Khan is one of the most successful actors in the Hindi film industry.
His movies are not only entertaining, but they also teach some valuable lessons.
And when we say lessons, we don't mean kitaabi gyaan.
It's much more than that.
As Aamir Khan celebrates his birthday, Namrata Thakker looks at some important life lessons we can learn from his movies.
1. Learn the difference between faith and arrogance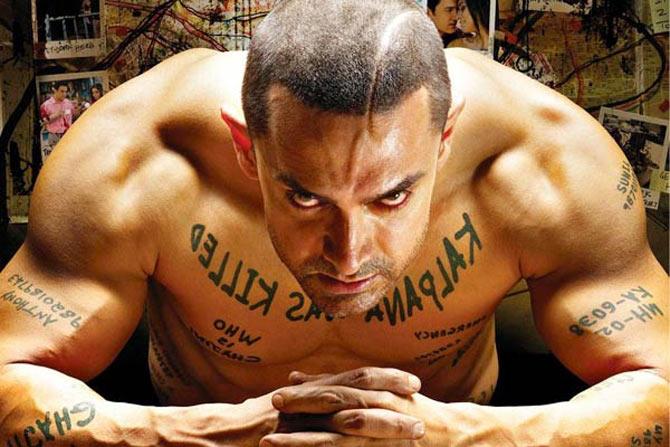 In Ghajini, Aamir explains the difference between faith and arrogance quite precisely.
'Vishvas aur ghamund mein bahut kum farak hai. Main kar sakta hoon, yeh mera vishvas hai. Sirf main hi kar sakta hoon, yeh mera ghamund.'
2. Bear it or take charge
Rang De Basanti is for all those who crib about everything that is wrong with the country while sitting inside their air-conditioned homes and offices.
'Zindagi jeene ke do hi tarike hote hai -- ek jo ho raha hai hone do, bardaasht karte jao ya phir zimmedari uthao usse badalneki.'
3. Don't chase success
3 Idiots has many life lessons. The strongest would be not to chase success blindly. Instead, just be capable, and success will come to you.
'Baccha kabil bano, kabil. Kamyabi to sali jhak maar ke peeche bhagegi.'
4. Never stop fighting for what's right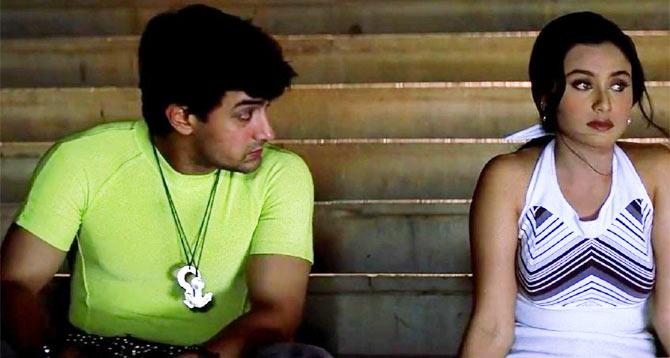 Aamir has a life lesson that perhaps even Narendra Modi can learn from.
'Ladenge toh khoon bahega ... nahi ladenge toh yeh log khoon choos lenge.'
5. Don't weigh your child down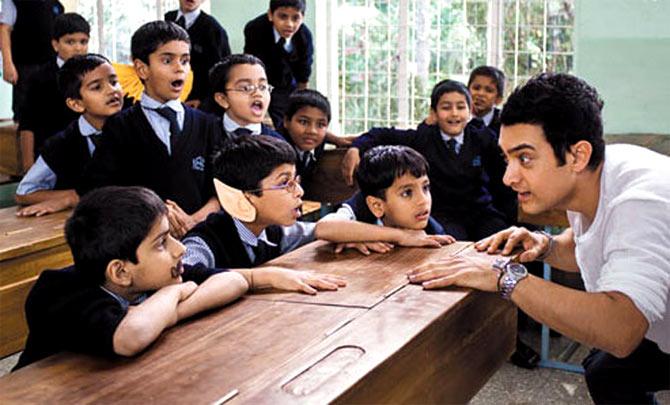 Taare Zameen Par offers a beautiful insight into how to raise children.
'Apni ambitions ka wajan apne bachcho ke nazuk kandhon pe daalna ... it's worse than child labour.'
6. #Friendship goals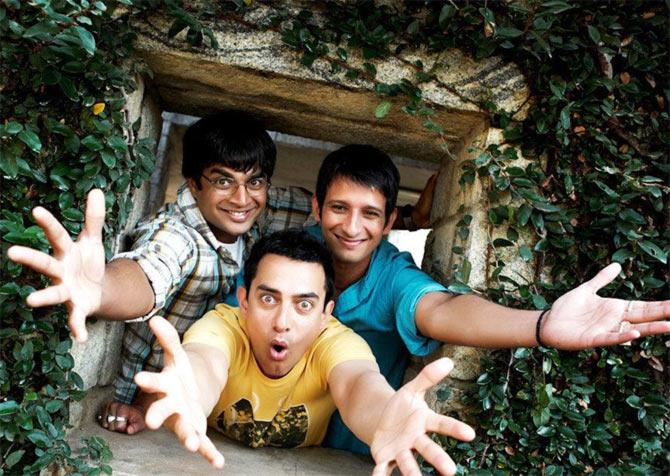 3 Idiots has some insights into friendship too.
'Dost fail ho jaye toh dukh hota hai ... lekin dost first aa jaye toh zyada dukh hota hai.'
7. Empower women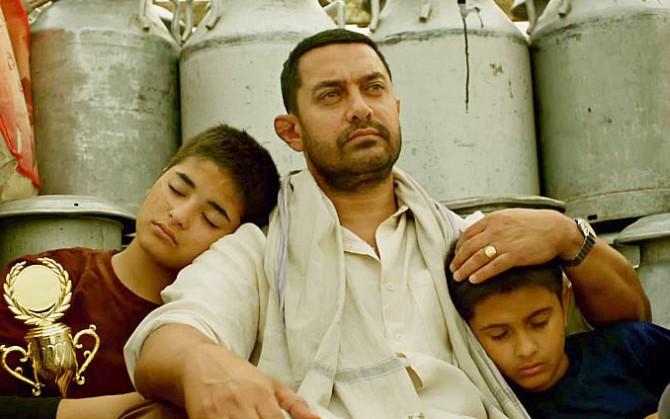 Who says only boys can fulfill ambitions? Women can do it just as well.
'Main hamesha yo soch ke rotta reya ki chhora hota to desh ke liye khushti me gold lata. Yo baat mere samajh me na aayi, ki gold toh gold hota hai, chhora laave ya chhori.'
8. Religion should not close minds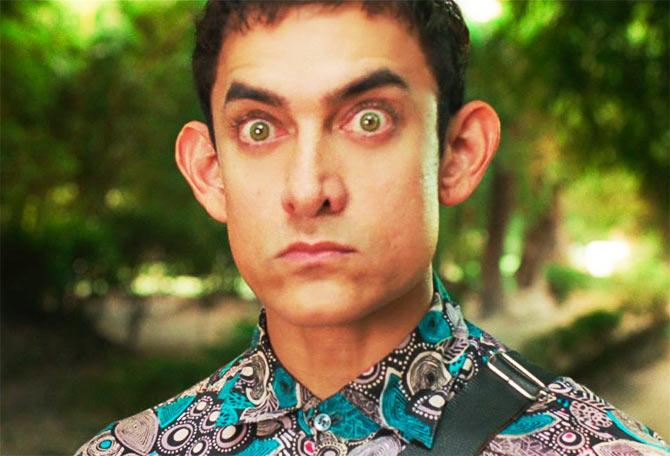 PK showed us how poorly we interpret religion.
'Apne apne bhagwan ki raksha karna band karo, warna is gola me insaan nahi bas joota reh jayega.'