Mr Perfectionist perfectly sums up our day!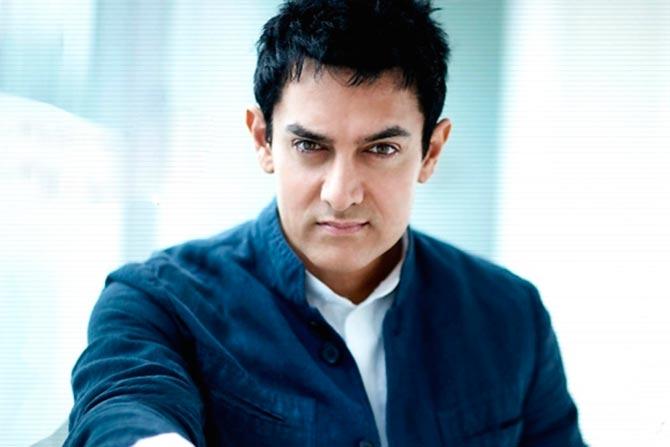 Have you ever wondered what a day in Aamir Khan's life would be like?
Is his breakfast a regular one, like ours?
Does he enjoy an afternoon siesta?
Does he party every night?
On his 54th birthday, we decided to imagine what it must be like to be Aamir Khan, and what the perfectionist's 'perfect' day would be like.
And we can take a few tips too!
Good morning, world!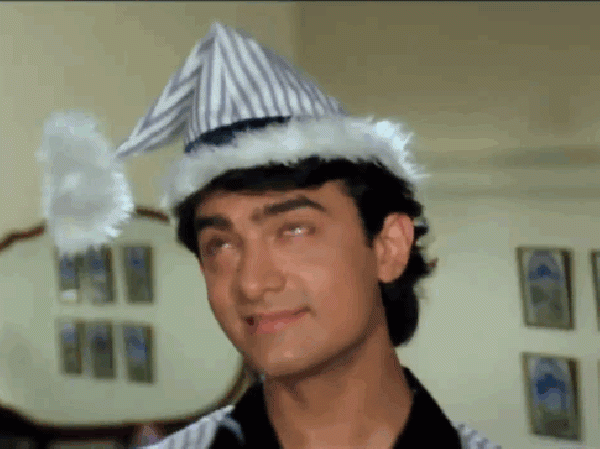 Morning person or not, we hope we can all wake up everyday with a big smile plastered on our faces!
Common Sanju, top gear!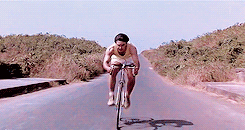 An early morning workout in the fresh outdoors is a must.
Scrub, scrub, scrub!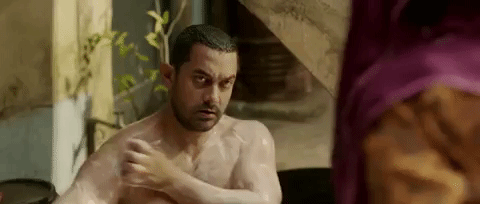 Take a good bath after a good workout!
Food is bae!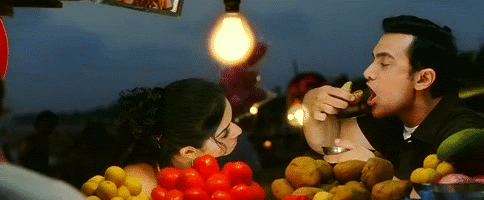 No, we don't suggest mean having spicy pani puri/gol gappa/puchka for breakfast! But it's certainly the most important meal of the day.
Off to work!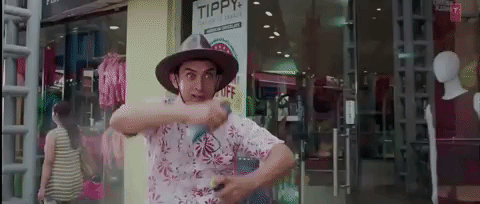 Make sure you smell good!
Chale chalo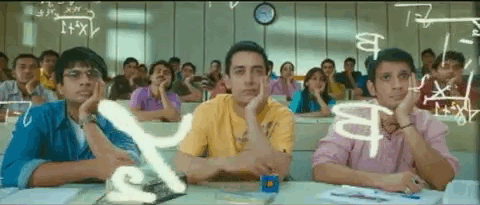 Just an hour into work...
All iz well!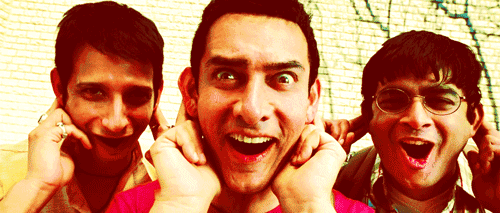 But you make it through the day anyway.
Getting dramatic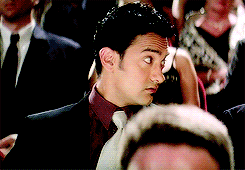 By the end, it may get too much for us.
Some tissues, please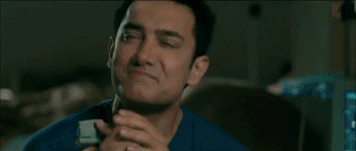 And we may break down...
The happy dance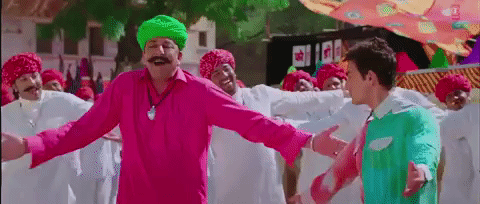 It's finally time to leave.
It's the time to disco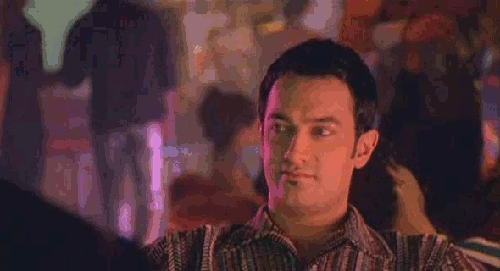 Head to the nearest pub to unwind.
BFF madness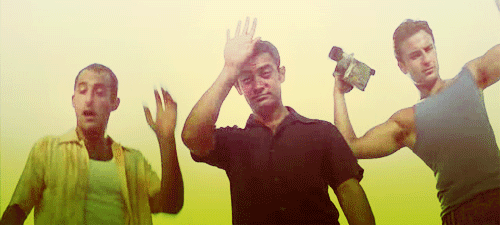 With the BFFs, of course!
Say no to daaru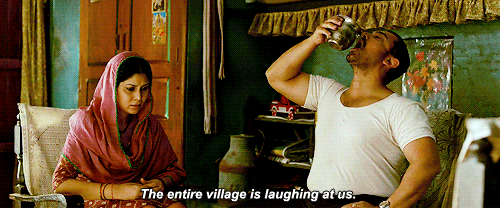 No daaru on weekdays, please. Only water.
Swag mode on!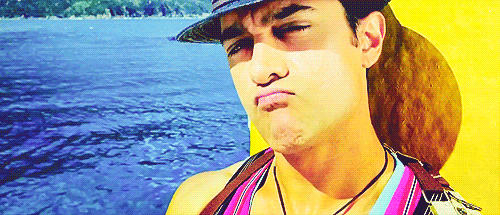 And that's a day well spent, folks!
This feature was first published on March 14, 2018.