Barely three films old with no blockbuster success to her credit and yet, the name Alaya F spells promise.
Sukanya Verma lists 10 reasons why we think the spunky leading of this Friday's release U-turn on ZEE5 is a star to watch out for.
She's got the goods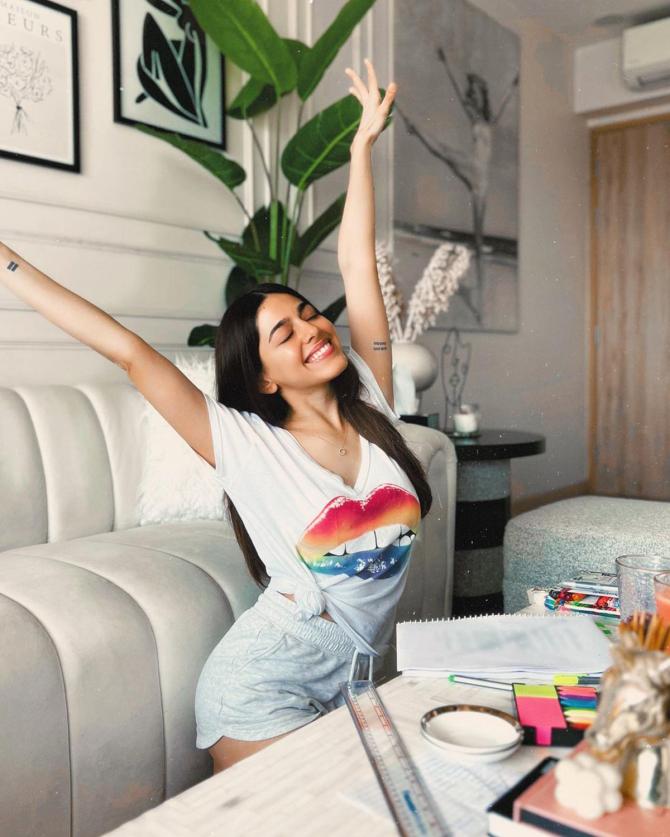 Full of charisma, candour and beans, Alaya (born Alia like Kiara Advani, but changed her name to avoid confusion around the already established name, Alia Bhatt) left to learn direction at New York University but dropped out a year later to switch streams and do an acting course at New York Film Academy.
Auditioning for roles was rewarded with a meaty role in 2020's Jawaani Jaaneman, which won her rave reviews and a Filmfare trophy for Best Debut.
Taking the path less trodden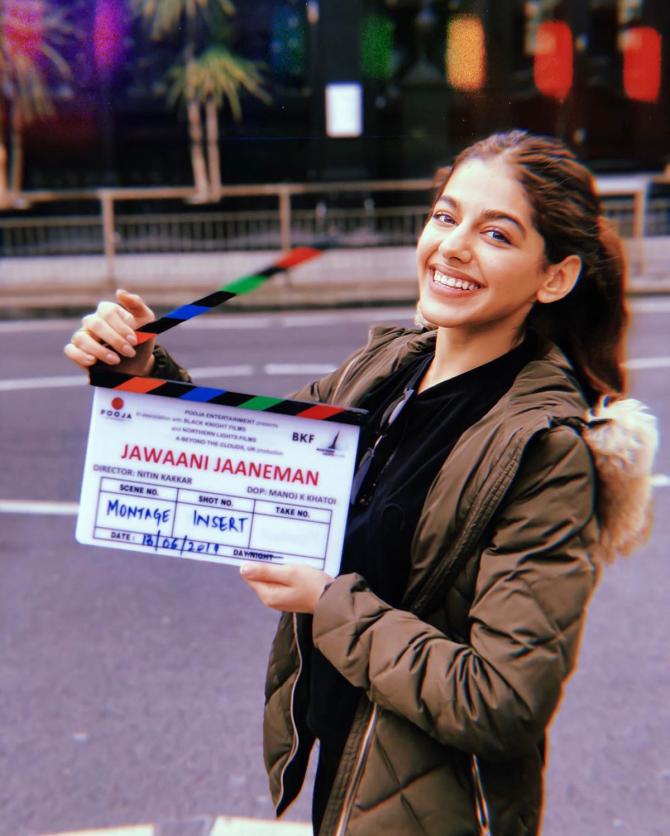 While most of her contemporaries are happy to lap up glamorous parts in mindless money-spinners, Alaya's enthusiasm for curious projects and unconventional roles has done wonderful things for her credibility.
Movie sucks, Alaya shines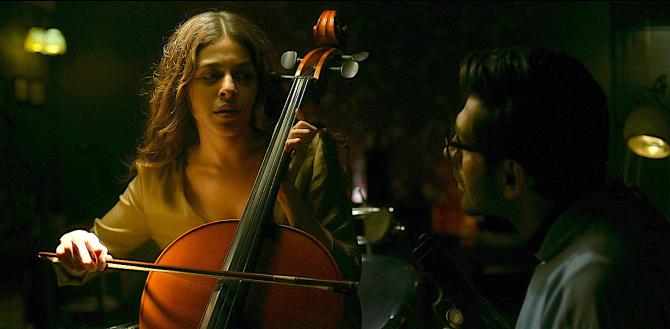 Not many newcomers can boast about being the best thing about a bad movie. Yet both Freddy and Almost Pyaar With DJ Mohabbat are testament to her gift for shining despite feebly sketched roles highlighting deceitful facets of the human psyche.
Critics love her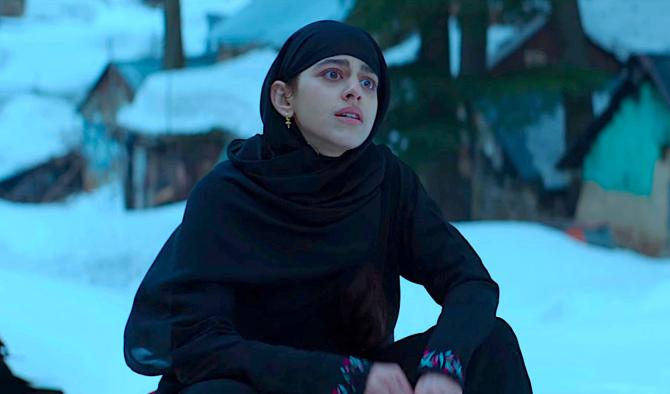 Here's what our reviews said about her work in all her three releases so far.
Jawaani Jaaneman: The newcomer makes a poised debut. She has an endearing old soul quality about her manner and how she takes in all the major stuff happening in her life.
Freddy: Alaya shows depth even in the face of farce.
Almost Pyaar With DJ Mohabbat: Almost Pyaar with DJ Mohabbat gets its highs from Alaya F's unshakable magnetism.
Impressive, hail the industrywallahs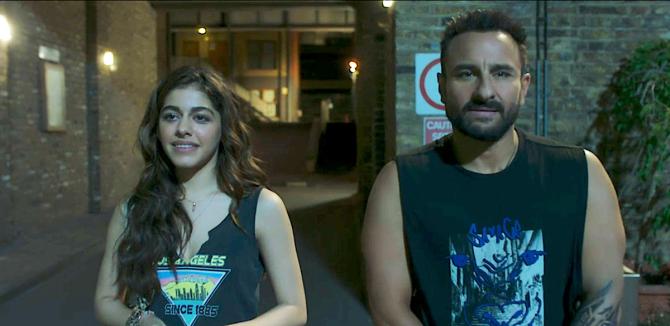 Saif Ali Khan, who played her daddy in Jawaani Jaaneman, gushes, 'I felt like I was working with the best I've ever worked with. I've worked with Shah Rukh Khan and it's been amazing. I felt the same energy with her.'
Her Almost Pyaar with DJ Mohabbat Sirector Anurag Kashyap raves, 'I saw her seven-minute show reel and was blown. The range she had was what I had been looking for.'
Her U-Turn producer, Ekta Kapoor believes, 'There's a self-assured yet vulnerable quality to her that I believe can connect with audiences across.'
Chip of the old block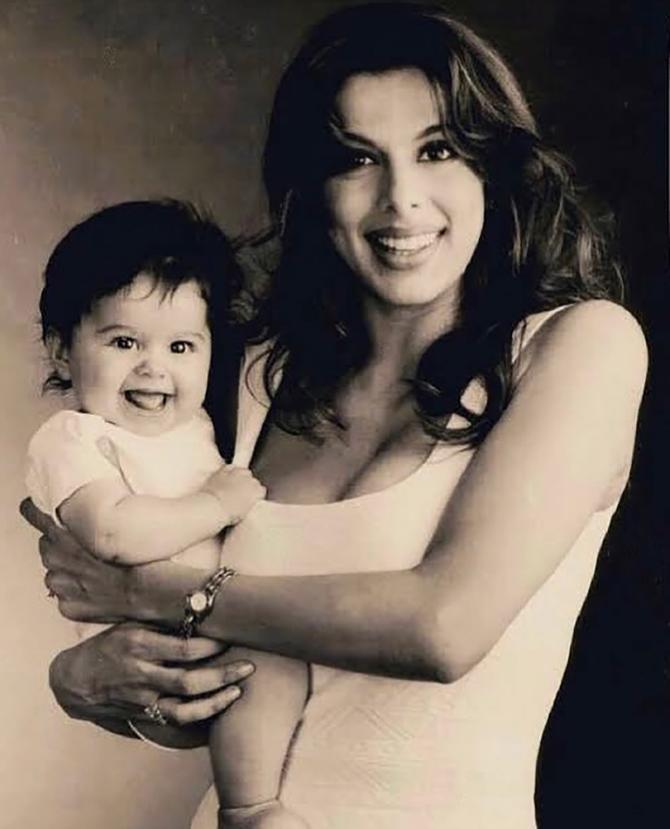 In an industry where star kids brush aside the nepotism debate yet continue to parade their famous surname, Alaya F projects an identity that refuses to latch on to her celebrity legacy.
Even so, actor Kabir Bedi and Odissi dancer Protima Bedi's granddaughter and fiery Pooja Bedi's beti has undoubtedly inherited her family's fiercely independent persona and creative genes.
A few months after Alaya was born, Protima shared a blessing for her grandchild in an interview to Rediff.com, 'Just be the best and the highest expression of who you want to become.'
Going by her achievements so far, the 25 year old is sure to make her nani proud.
Dancing Queen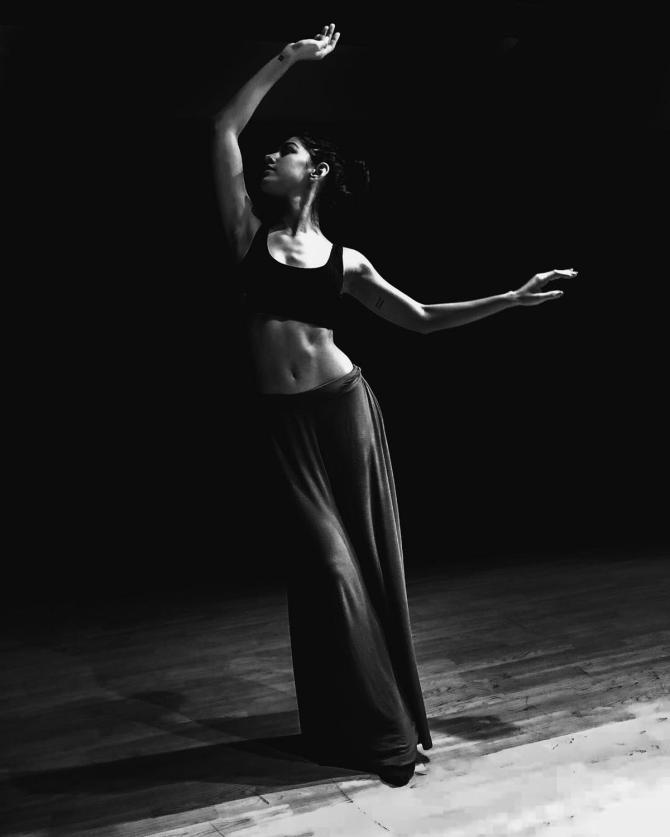 Like her grandmother, Alaya shares a deep love for dance.
We've yet to see her burn the floor on screen, but the young woman's Instagram feed abundantly shows off her remarkable stamina and skills while performing Kathak or contemporary.
Yoga Queen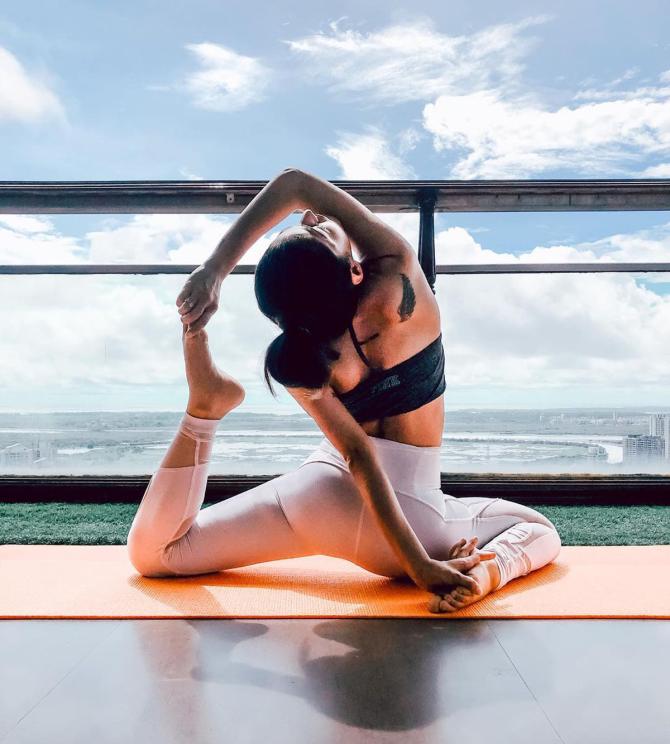 Bend, bow, flex, fold, twirl, curl, you name it -- there isn't a yoga pose, fitness freak Alaya hasn't mastered. We hope she gets to show off her nimble skills for a movie someday.
Full of surprises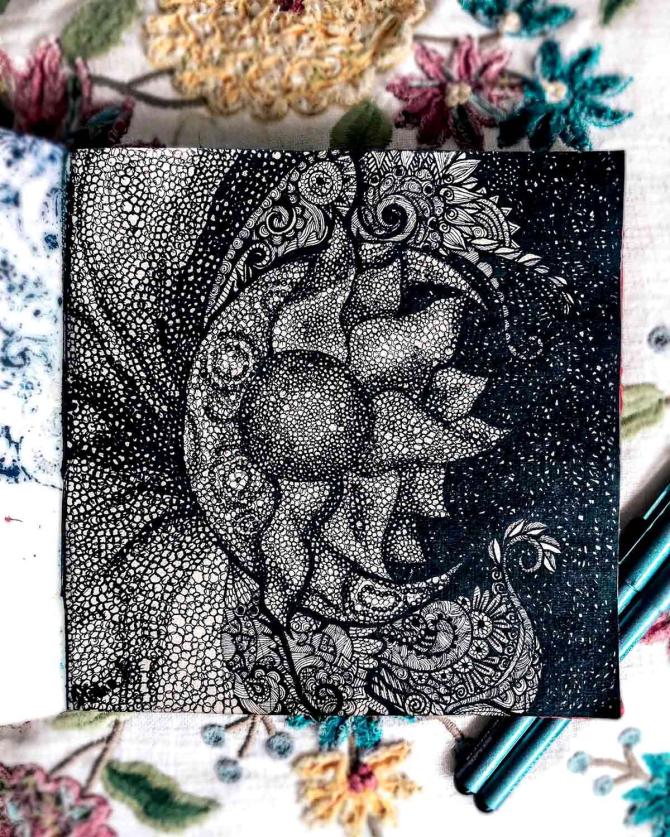 Alaya's list of accomplishments does not stop at acting, dancing and yoga. The actress can draw quite a storm. No really, her illustrations are genuinely good.
In her own wise words, 'There's something so calming about picking up a pen transforming a plain piece of paper.'
Keeping it real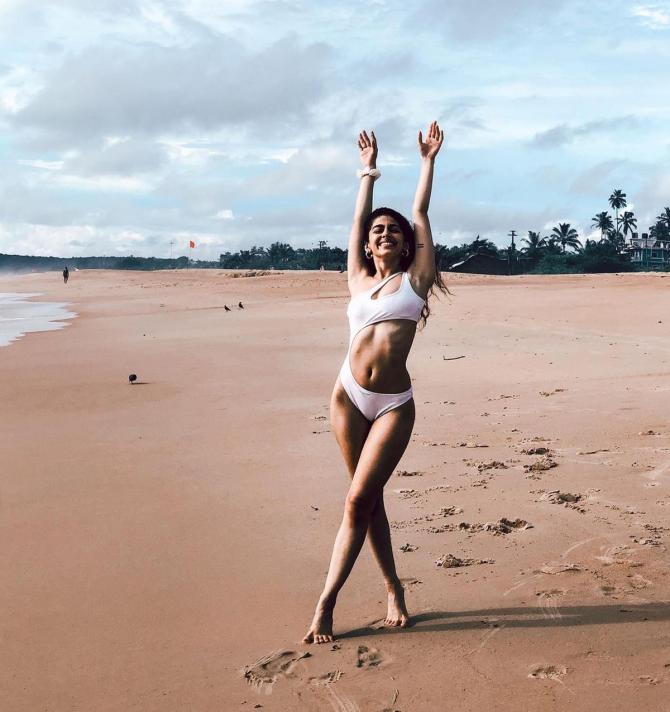 None of the nonsensical PR-generated hype, grand illusions about her celebrity status or nagging need to stay in the limelight surrounds Alaya.
Comfortable in her own skin, living on her own, playing diverse characters, honing her craft, Alaya's spirited, relatable and grounded aura in real life lends to her performance on reel.